Wondering why you can't get superfast broadband?
Connecting Cambridgeshire is improving the broadband network to bring access to superfast broadband to as many homes and businesses as possible.
We've already reached more than 114,000 premises across Cambridgeshire and Peterborough, which means that over 93% of the county can access superfast broadband (together with commercial provision).
Thousands of premises that could not get it before can now upgrade to faster Internet services – but your broadband won't go faster automatically – it's up to you to find the best fibre broadband package for your needs.
We're working on the follow-on phases of the broadband rollout to bring high speed broadband to as many places as possible, using the latest technology, but it's going to take a bit longer to reach some areas.
Visit our Getting Superfast page to find out how to check if you can upgrade to faster broadband – and your options if you can't get it yet.
You can also visit your 'my area' page for the latest updates on the rollout locally, find answers to your questions in our FAQs, and useful technical advice in our Broadband Guide.
Related Posts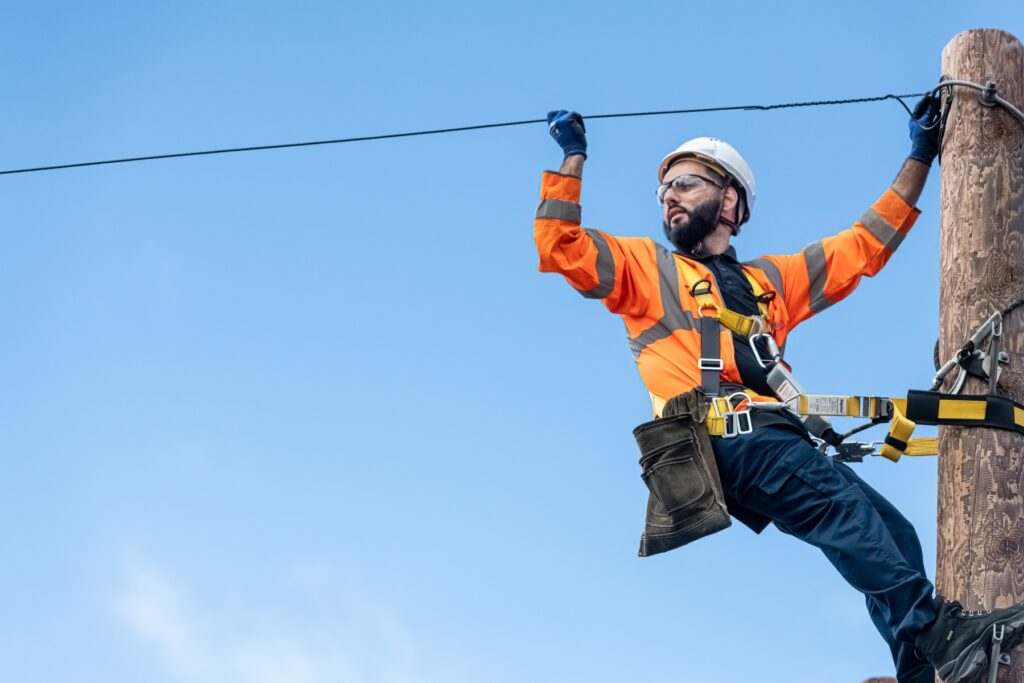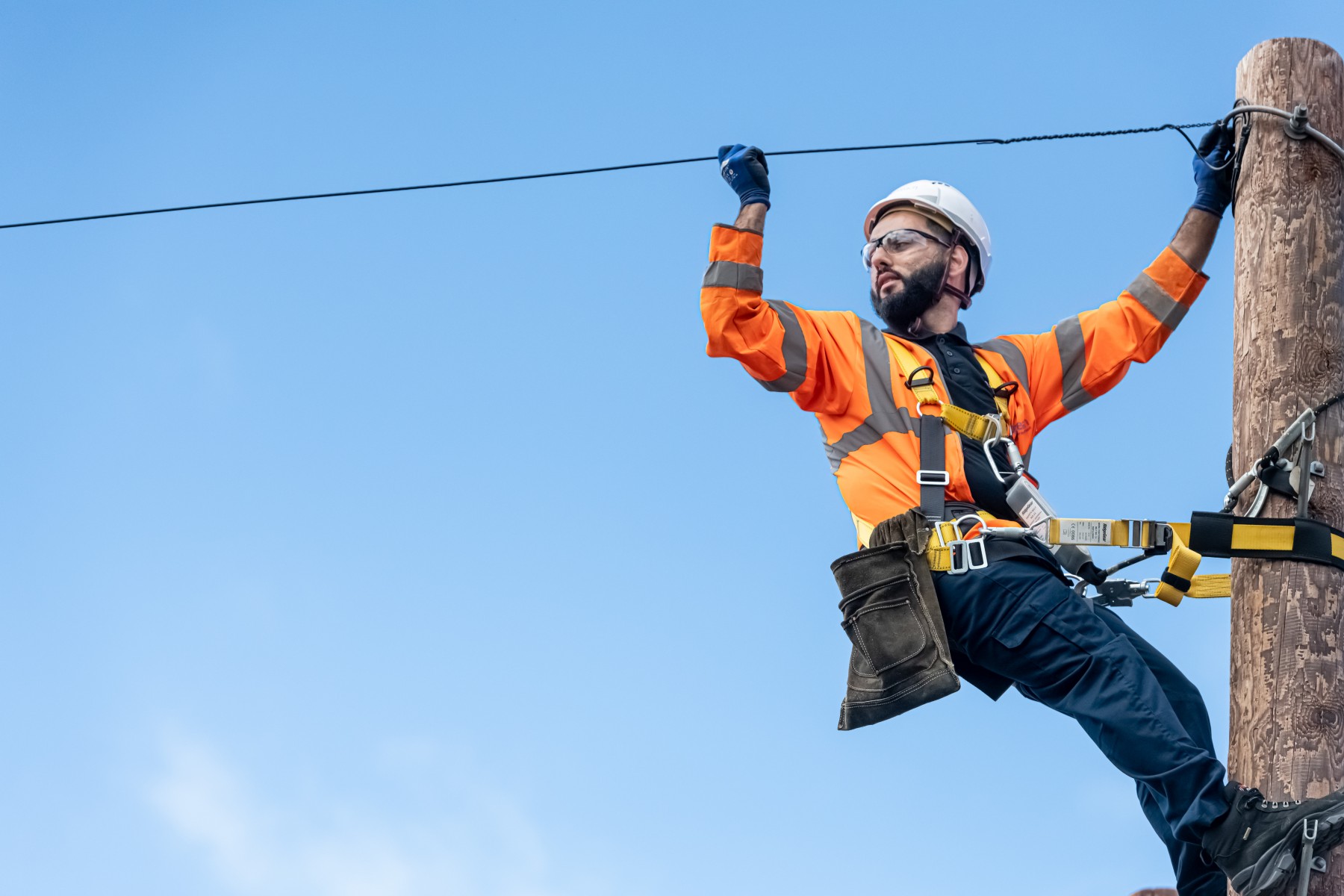 Critical telecoms work continuing during Coronavirus pandemic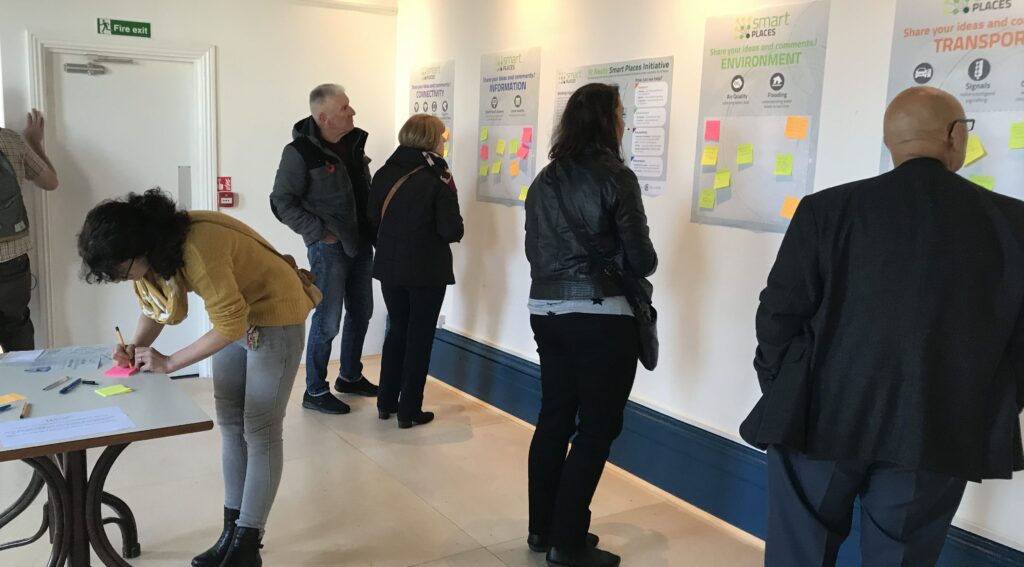 Residents help to find 'smart' solutions for St Neots