Broadband postcode checker
Enter your postcode to find out if superfast or gigabit broadband is already available. We'll tell you if there are plans to provide full fibre broadband in your postcode area and details of any suppliers' commercial plans we're aware of.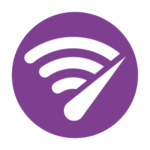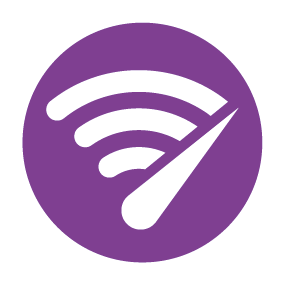 Broadband
Most homes and businesses in Cambridgeshire and Peterborough can now access superfast broadband or faster. Find out more about full fibre including how you can get better broadband.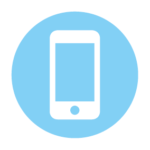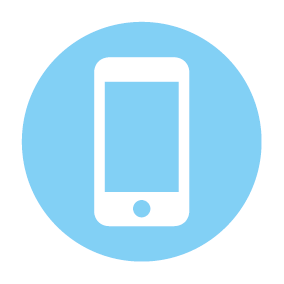 Mobile
Mobile services are at the heart of how most people stay in touch and go online. Learn about mobile coverage, what 5G is and the possibilities it will bring across Cambridgeshire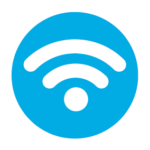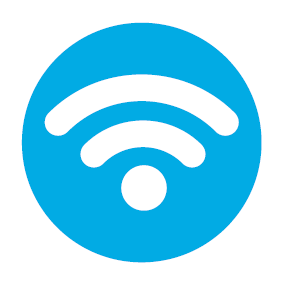 CambWifi
We're expanding free public access CambWifi to help people get online, support businesses and make it easier to access public services. It's now available in over 200 locations, find out where.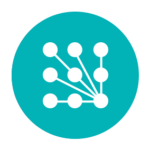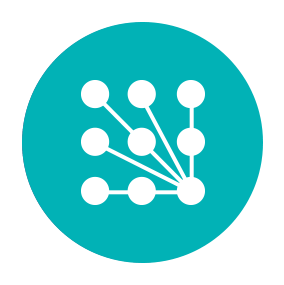 Smart
Our Smart team focus on improving the use of data, embedding digital solutions and explore how emerging technologies can improve quality of life in cities and market towns across the county.