Critical telecoms work continuing during Coronavirus pandemic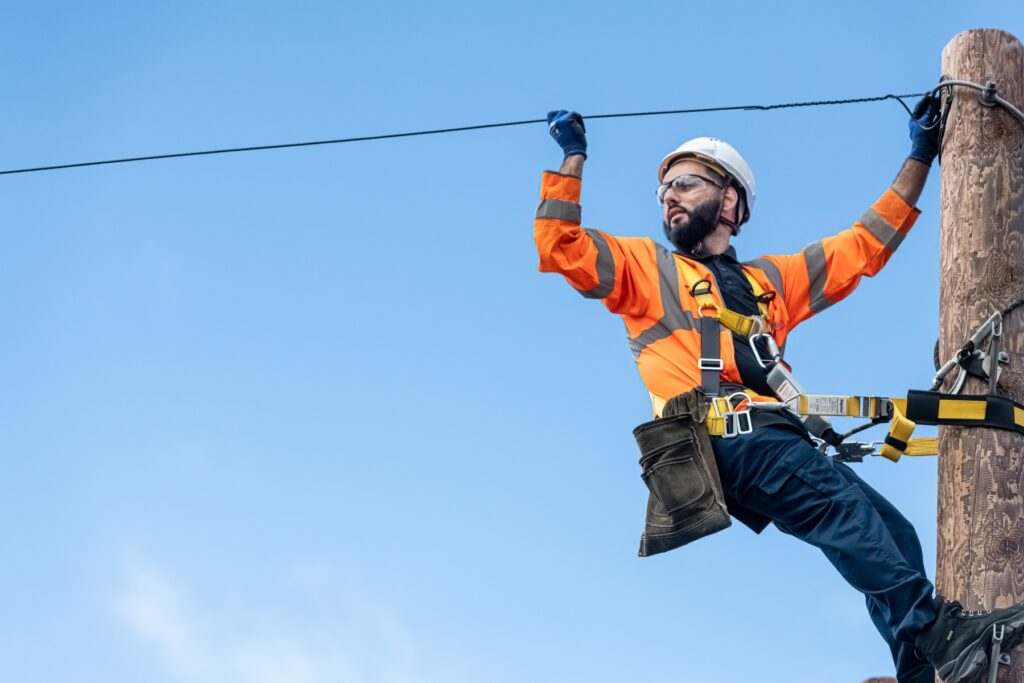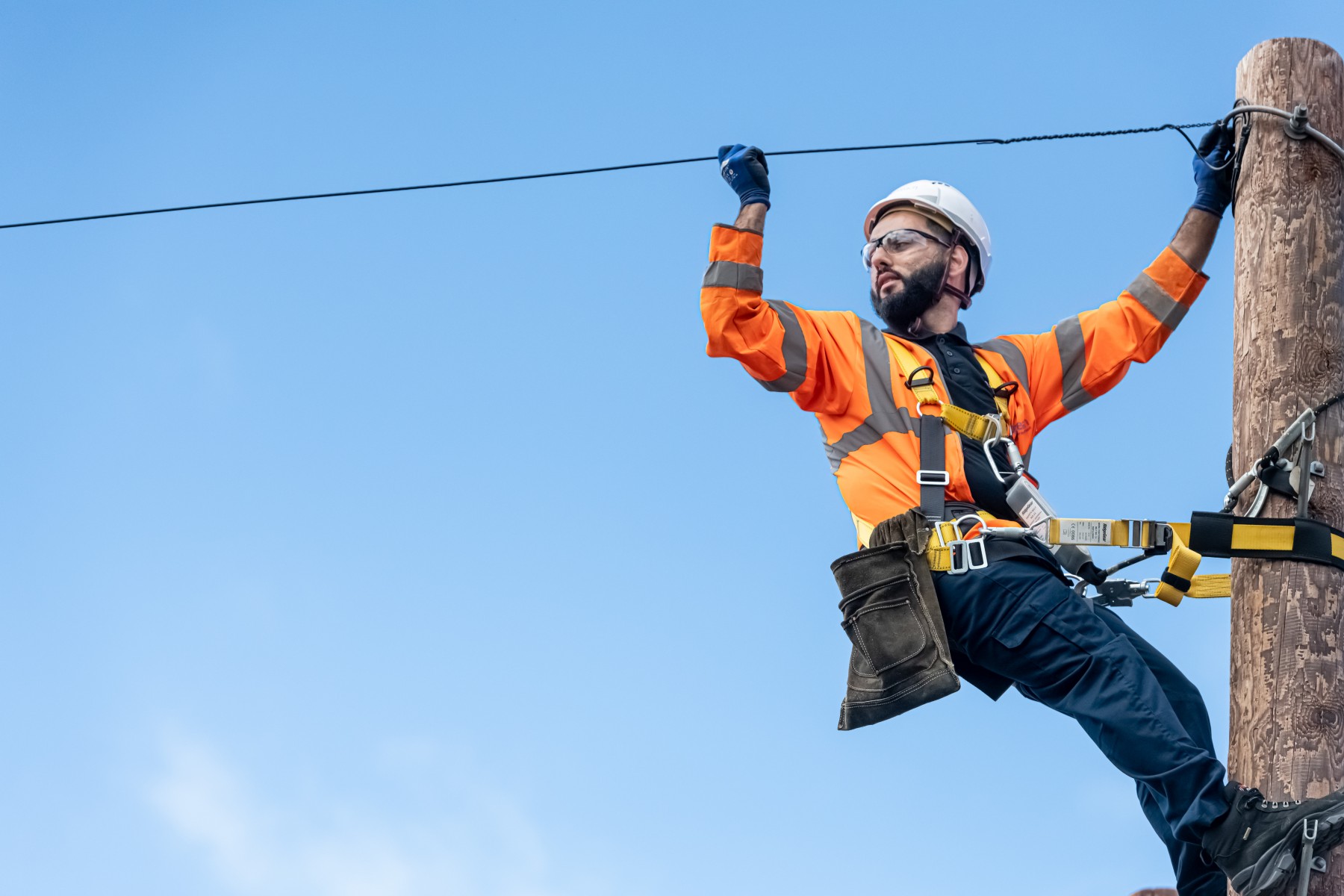 Work to repair and maintain telecoms networks across Cambridgeshire & Peterborough – including rolling out fibre networks for broadband – is continuing during the Coronavirus pandemic as digital connectivity has been deemed to be 'critical' by the Government.
The Connecting Cambridgeshire superfast broadband rollout is being delivered by Openreach and its contractors, within Public Health England guidelines, to reach homes and businesses in hard-to-reach areas that would not get coverage otherwise.
You may see Openreach engineers working in the street, digging trenches and installing new cables, however they have been advised to avoid entering customer premises at present, unless it would leave a vulnerable person without a connection.
This may mean delays in connections for Fibre to the Premise (FTTP) services.
Street works guidance published by the Highways Authorities and Utilities Committee has confirmed that the that works involving network maintenance and fault repairs, customer repairs, network build, and increasing network capacity are allowed to continue in the current circumstances.
Landowners and occupiers of land who have entered into agreements with providers of telecommunications networks should continue to meet their obligations to provide access to sites for emergency repairs, as well as to routine maintenance and critical upgrades.
Related Posts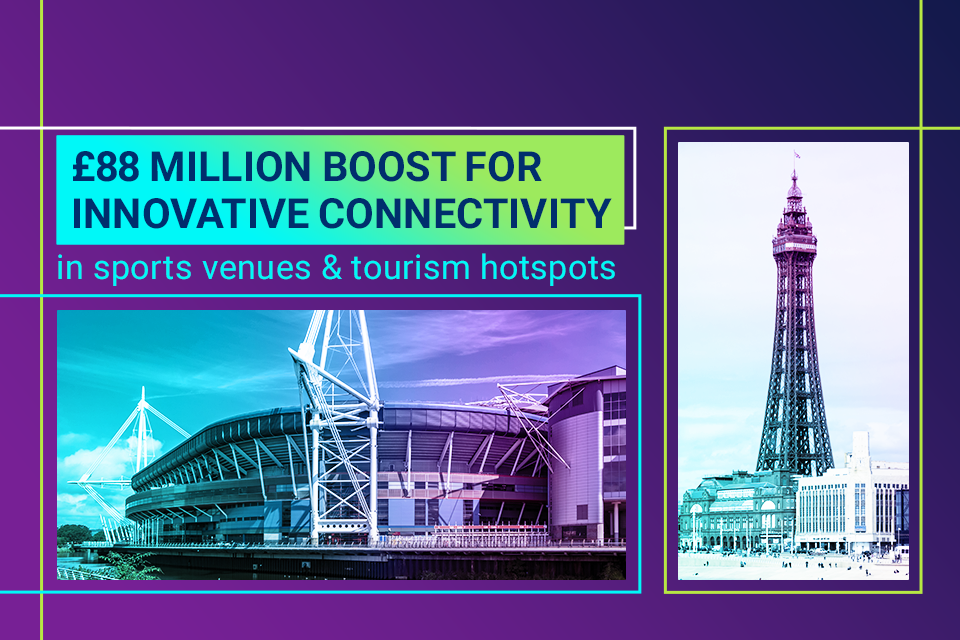 Cambridgeshire set to benefit from over £9 million of investment to trial innovative 5G technologies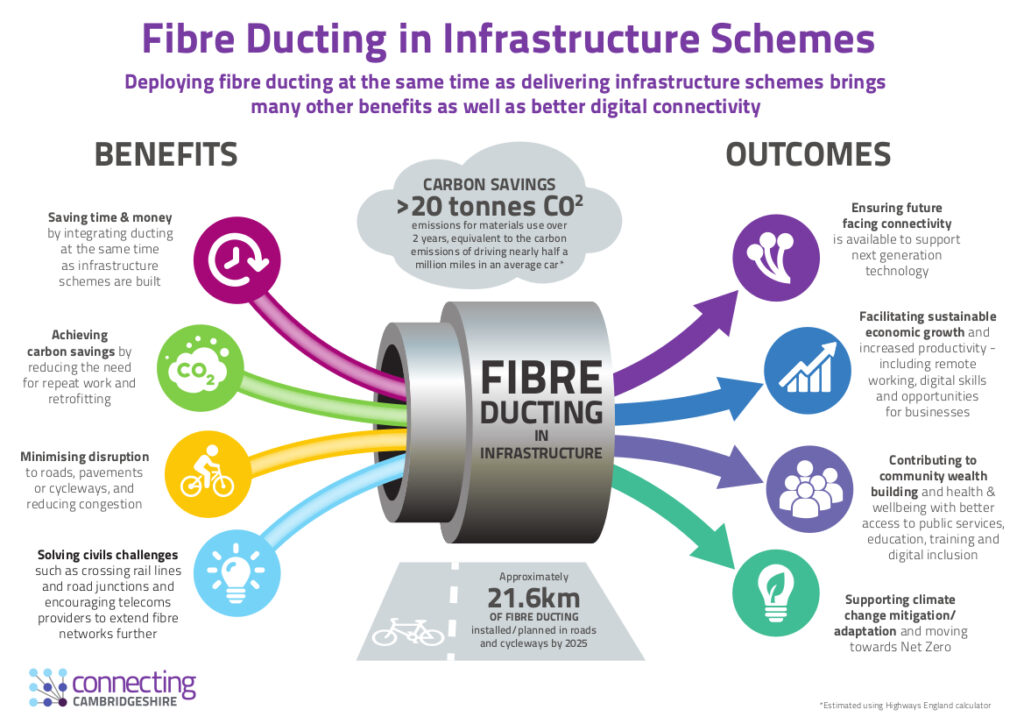 Speeding up digital delivery and saving carbon in Cambridgeshire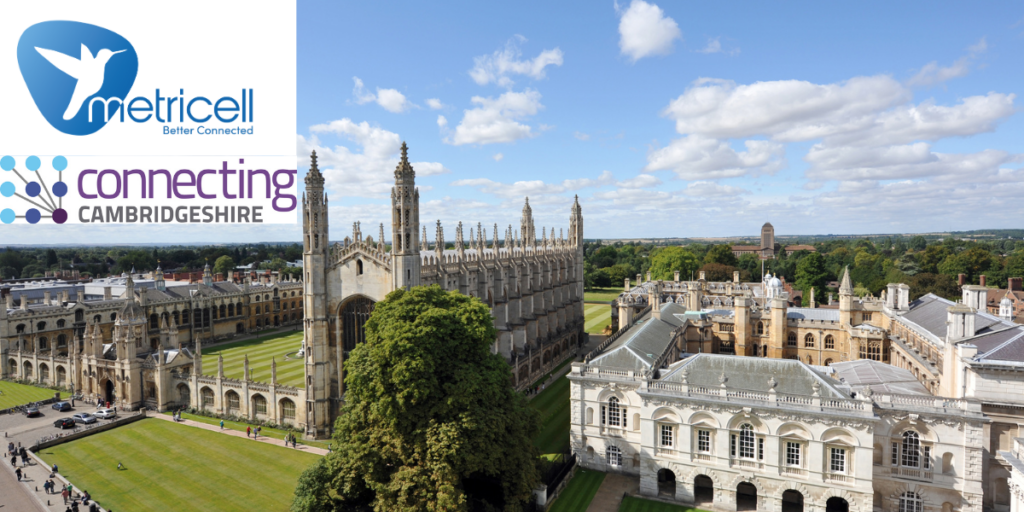 Metricell commissioned to conduct benchmarking project to assess wireless mobile network coverage