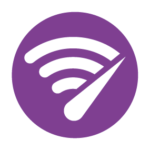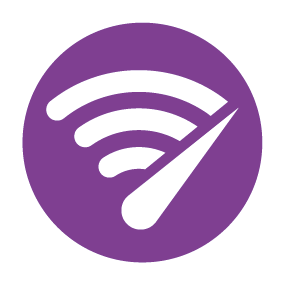 Connecting Cambridgeshire is rolling out superfast broadband access to as many homes and businesses as possible that could not get it otherwise.
The programme is currently working with BT and Openreach using a range of solutions including Fibre to the Cabinet (FTTC) and Fibre to the Premise (FTTP) technology.
Combined with commercial provision, the superfast broadband rollout has already reached over 97% of homes and businesses, and is aiming to reach over 99% coverage countywide by the end of 2020.
Phase Three of the rollout is close to completion, and Phase 4 is underway with plans to reach remaining areas over the next two years.
Take-up of superfast broadband is among the highest in the country. Under the contract with BT, which includes a "clawback" clause, this has provided additional funding of over £10m which has been used to extend the rollout in the current phase.
Getting Superfast
The higher speeds are not automatic when your area goes live – you need to upgrade to a fibre broadband package with your chosen Internet Service Provider to enjoy the benefits.
Check current and planned broadband coverage for your area using our Postcode Checker which links to advice on how to upgrade to superfast (or faster) broadband on our Getting Superfast page.
You can also register your contact details to be updated when superfast broadband goes live in your area.
Once you have upgraded to superfast broadband, if you are not happy with the speeds, find they vary, or have problems with the service dropping out, you need to take this up with your Internet Service Provider first.
Some broadband problems can be caused by internal wiring.  One of our long-standing broadband champions has provided some useful tips to help improve your broadband speeds on his website here: www.increasebroadbandspeed.co.uk/tips-speed-up-broadband
There are a number of options if you can't get superfast broadband yet or are looking for higher speeds.
Find out more on our Getting Superfast page.
Faster Internet connections are having a huge impact on communities, allowing people to work flexibly, be entertained, keep in touch, and access public services wherever they are. Read the latest broadband stories here.