Get Online and win a FREE tablet!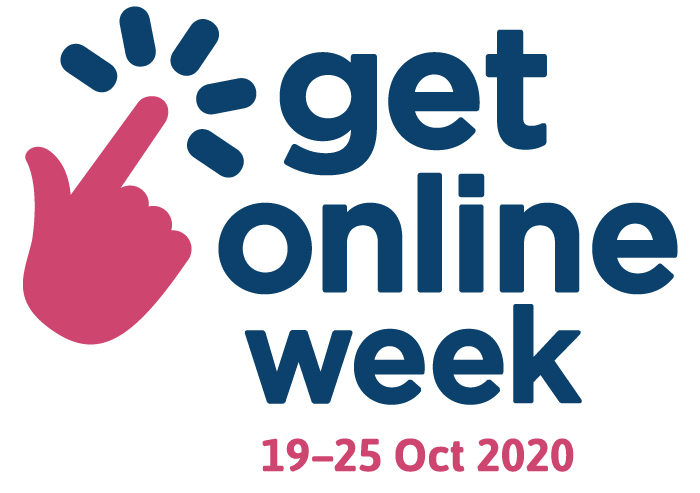 The Covid pandemic has proved that the internet is a key utility for everyday life and knowing how to use it is an essential skill, but many people are still missing out.
Cambridgeshire County Council is supporting 'Get Online Week' (19-25 October 2020) to highlight help for people to get online and improve their digital skills.
The Connecting Cambridgeshire digital connectivity programme is working with Cambridgeshire Libraries and Cambridgeshire Skills to signpost people to help available across the county, as part of a national campaign by the Good Things Foundation.
Councillor Steve Count, Leader of Cambridgeshire County Council, said: "This year has shown us just how much of a difference the internet can make to our lives. Get Online Week is more important than ever for everyone who has felt left behind this year because they weren't sure how to 'Zoom', were worried about shopping online, or now need new skills for work."
To help people to #GetOnline there's a chance to win a top-quality tablet computer sponsored by The Local View – a new online lifestyle magazine for Cambridgeshire, launched in response to the Covid-19 lockdown to connect people and help to support local businesses.
To enter the competition, all you have to do is to tell us why you would love to win a tablet for yourself or someone who needs it.  You can do this by visiting the Cambridgeshire Skills website at www.cambsals.co.uk , calling 01353 613013, or book a computer at your local library to enter the competition online. Entries will close on Sunday 1 November 2020 and the winner will be highlighted on the website.
The Local View Editor, Jaqui Fairfax, said: "More people than ever are going online for the first time, so that they can order food and supplies, manage their banking or attend online courses. However, our main driving force is to combat loneliness and to keep people in touch with their family and friends. 
"Many of us take the internet for granted. It has become an integral part of our lives. We all know the frustration of being without the internet when a connection goes down. For many people that is a permanent situation.  Please put yourself in their shoes and help them by supporting Get Online week. Together we can give other people access to the internet and to feel more confident about using technology."
Help to get online in Cambridgeshire
Cambridgeshire Libraries have free CambWifi and a range of activities and Learn My Way courses to help people improve their digital skills using free resources. Ask at your local library, or find out more about online library services.
Cambridgeshire Skills offer a range of online and classroom Digital Skills courses for all levels – from online shopping and banking to more advanced courses to develop your skills for the workplace and home – throughout the county. If you are over 19 years and you don't already hold an ICT qualification these courses are completely free. Find full details at www.cambsals.co.uk, call 01353 613013, or search for 'Cambridgeshire Skills' on Facebook or @CambsSkills on Twitter.
Connecting Cambridgeshire is rolling out access to superfast broadband and providing free CambWifi in libraries, public building, market places and village halls. Visit our Broadband pages and use the postcode checker to see if you can get superfast, view a map of free CambWifi locations, and find other useful links to help you Get Online on our Keeping Everyone Connected page.
Related Posts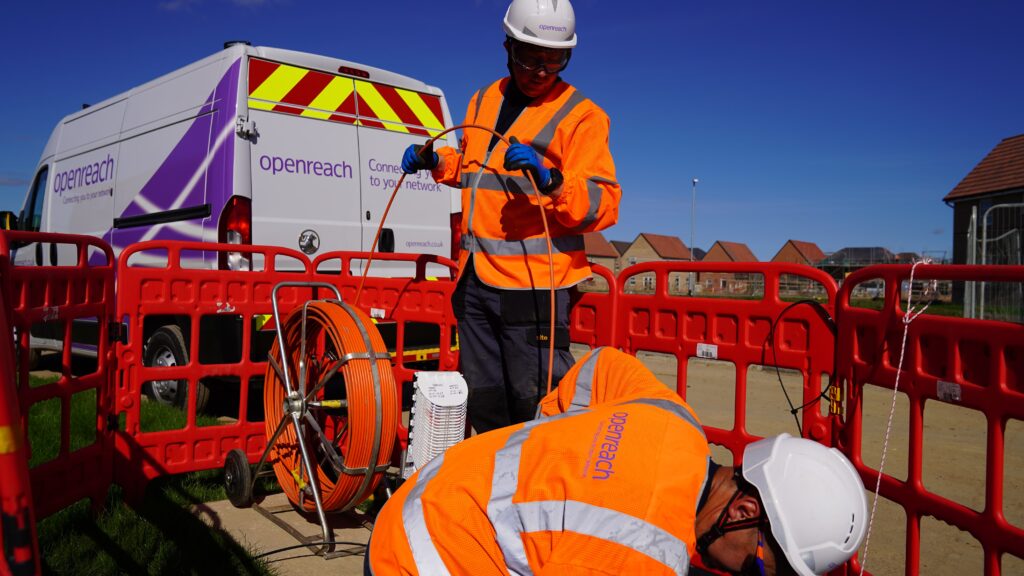 Thousands across St Ives and St Neots missing out on faster broadband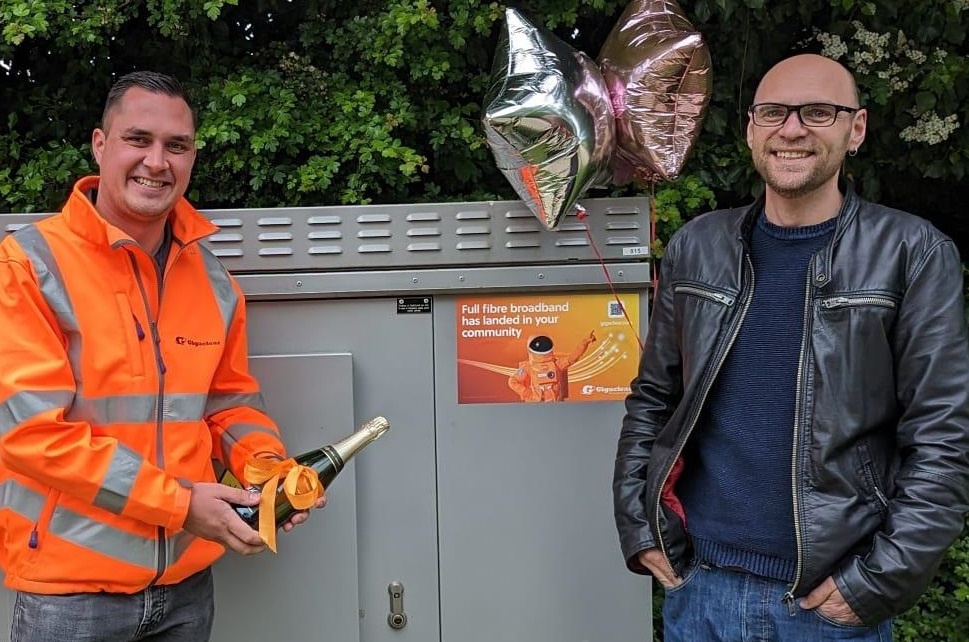 Gigaclear brings high-speed broadband to Stilton and "Life's just got a lot easier" – declares resident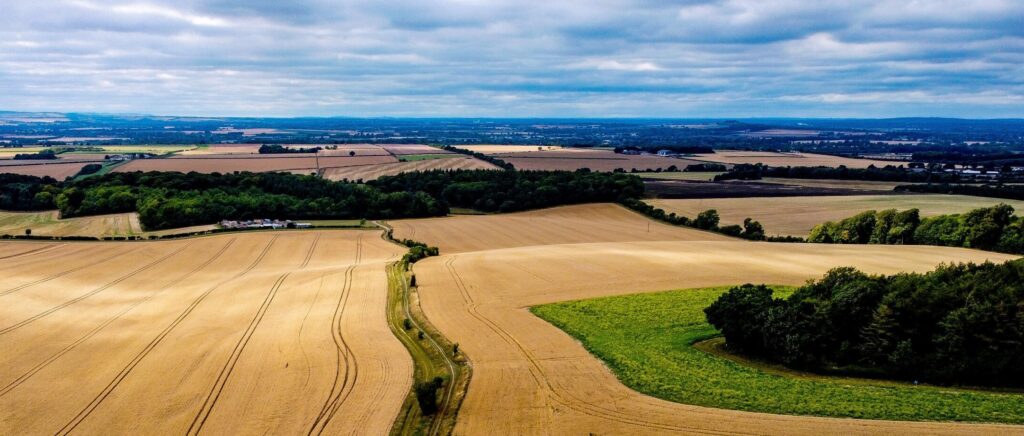 £122m plan set to bring lightning-fast broadband to 45,000 rural homes and businesses in Cambridgeshire