Autonomous vehicle trials proposed for University of Cambridge's West Cambridge site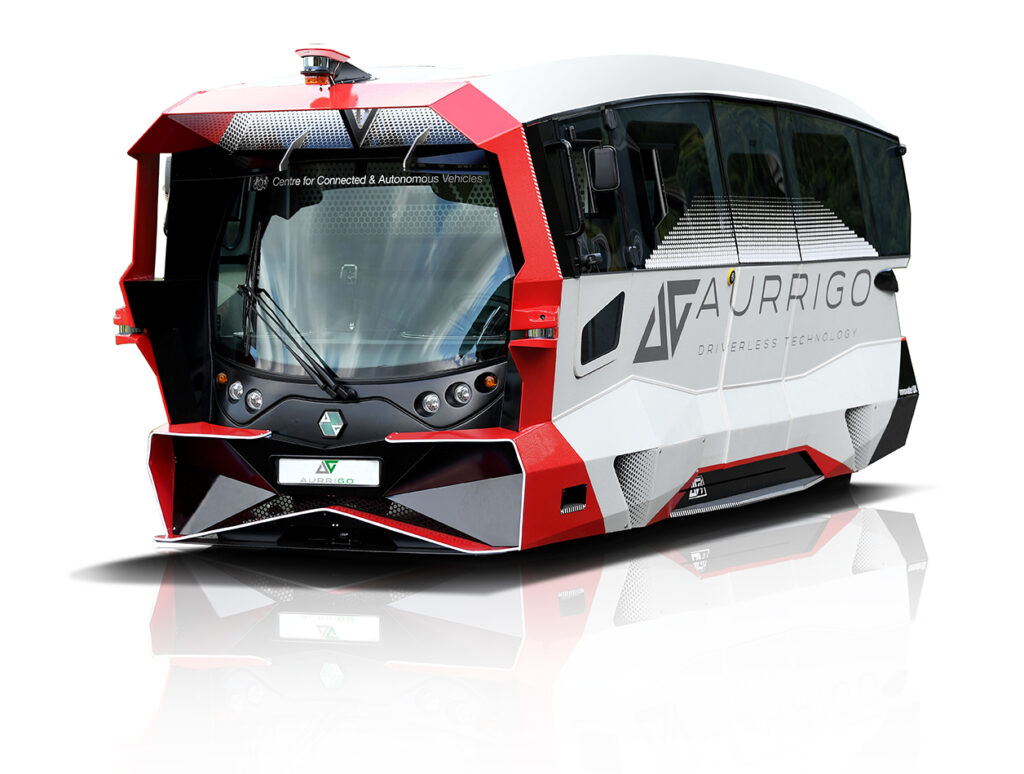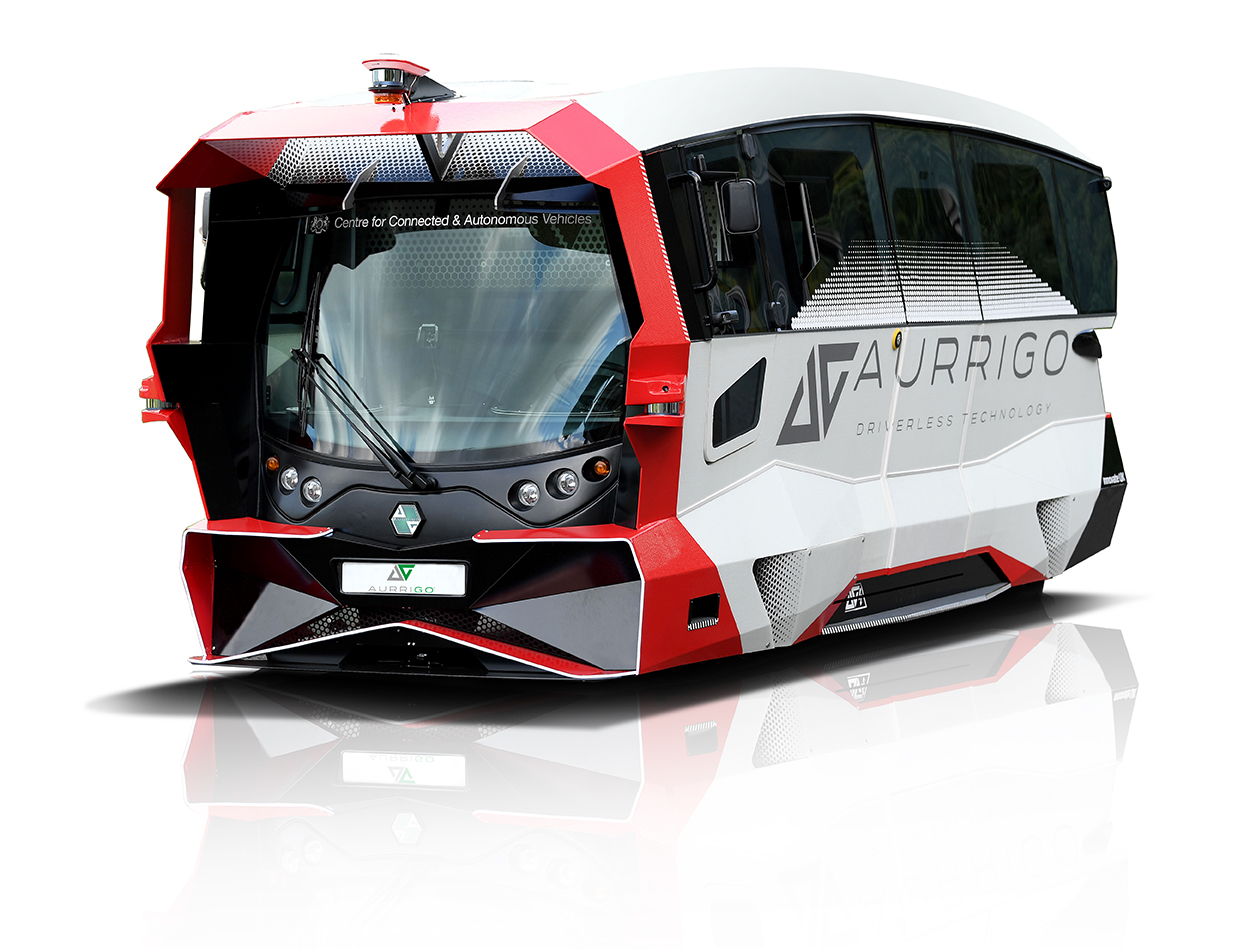 A new 12-seater autonomous shuttle is set to roll out on the University of Cambridge's West Cambridge site this autumn.
The self-driving shuttle is part of a trial developed by a consortium of engineering firm Aurrigo and Smart Cambridge, a workstream of the Greater Cambridge Partnership (GCP), which won Government funding to develop autonomous vehicles in 2018.
Autonomous vehicles are an exciting technology that could offer people a safe and reliable way to travel to the city centre and employment sites out of regular service hours in the future. These project trials look at the feasibility of the technology being used as part of a public transport service.
The initial trial had been planned to run between the Trumpington Park & Ride site and Cambridge railway station via the Cambridge Biomedical Campus, using the busway.
But due to disruption because of COVID-19, the trials have been relocated to the University's West Cambridge site – where no modifications to the vehicles or roads will be needed. Passengers will be selected by the project team and there will be a reduced maximum number to meet social distancing rules during the trial.
Coventry-based engineering firm Aurrigo is the autonomous vehicle division of RDM Group.
Dr Richard Fairchild, operations director at Aurrigo, said: "We're really excited to be bringing our autonomous vehicles to Cambridge and can't wait to get started after the COVID-19 delays.
"This trial will showcase the power of the partnership of UK engineering companies and government support through Innovate UK to deliver world-class products and services to both create a driverless transport option to benefit residents and secure the UK position on the world stage in autonomous technology."
If successful, the GCP will have evidence to consider when planning future transport schemes – which may mean self-driving vehicles could be rolled out elsewhere around Greater Cambridge in the future.
Related Posts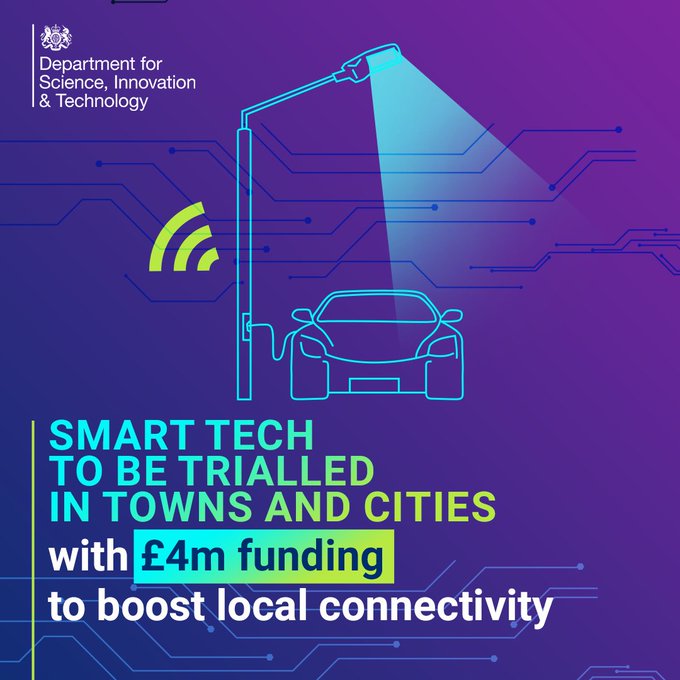 Connecting Cambridgeshire secures £220K funding from Smart Infrastructure Pilots Programme competition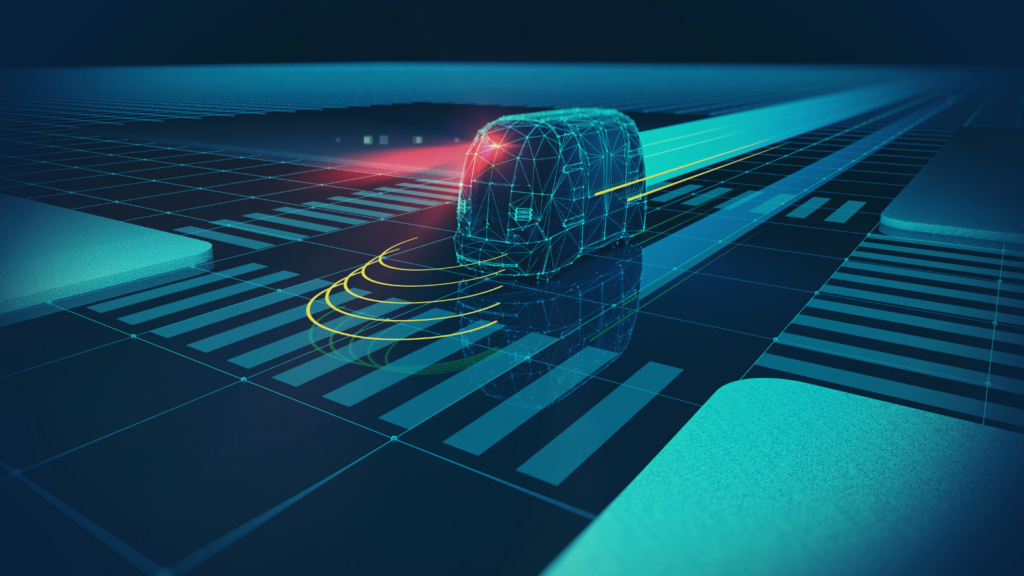 Public and private sector unite to research self-driving vehicles in Cambridge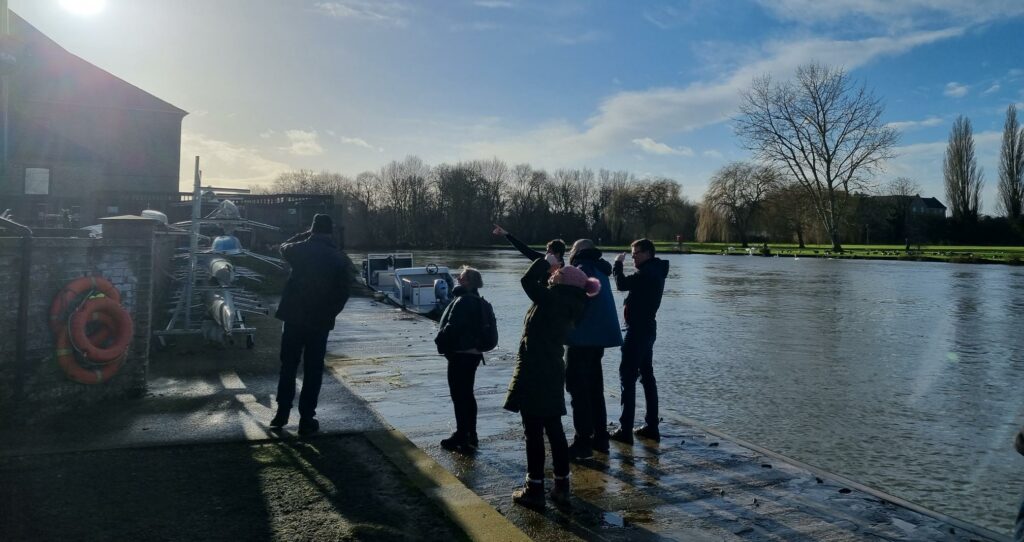 Pilot project using smart technology to trial early flood risk notifications launched in St Neots