Public and private sector unite to research self-driving vehicles in Cambridge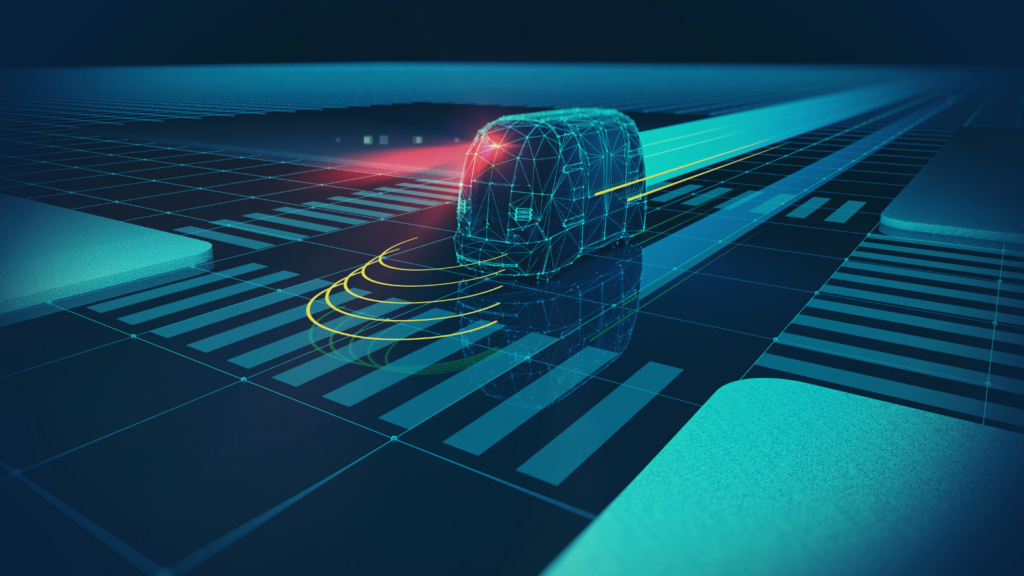 The way we move around our towns and cities is likely to look very different in the future to how it does now as new technologies change the way we travel.
Building on the success of the 2021 Autonomous Shuttle trial the Greater Cambridge Partnership (GCP), supported by the Connecting Cambridgeshire programme, won funding from the Centre for Connected and Autonomous Vehicles (CCAV) for two projects that could, in the future, support the delivery of a world class public transport network for Cambridge and further afield.
The first project will explore how Connected and Automated Mobility Technology (CAMT) could in the future be deployed in Cambridge to solve real-world transport problems.
The Cambridge Autonomous Rapid Transport (CART) study will begin in March 2023. The total project cost is £153,548 with a grant of £92,474 grant from CCAV's Connected and Automated Mobility programme plus £61,074 of industrial contributions. The study will look into how self-driving technology could improve public transport and investigate potential routes where automated vehicles could operate exclusively from other traffic, to relieve congestion.
CCAV is investing up to £41.5 million in innovation projects, as part of their Connected and Automated Mobility programme, and the second project that the GCP was successful in their bid for funding for is to investigate Commercialising Connected and Automated Mobility: Deployment – also known as Project Connector. The total value of that project is just over £17.5million and will trial on-demand, self-driving vehicles from early 2024 to provide passenger services alongside existing traffic and transport services within Cambridge.
Cllr Elisa Meschini, Chair of the Greater Cambridge Partnership's Executive Board, said: "Autonomous vehicles will have a role to play in the public transport system allowing more flexible transport options to be provided and the Greater Cambridge Partnership (GCP) is exploring how these could, in the future, support the delivery of a world class public transport network in Cambridge.
"The feasibility study will support research into potential driverless vehicle services to link the city's research campuses with the rail stations and Park & Ride sites. It further builds on the innovative work already being carried out by the GCP to explore how smart technology could be used to cut congestion, improve air quality and transform public transport to help people to get to work, education and to see friends and family."
Working in partnership with Arup and consulting and engineering services provider Costain on the feasibility study, the GCP's Smart team will look at how a future corridor could enable connections from new developments in the east of Cambridge, including a new Park & Ride, to the rail network at Cambridge Station.
The corridor identified for the research runs approximately 4-5km from the east of the city into Cambridge Station, linking the relocated Newmarket Road Park & Ride through the Cambridge Airport site to the main railway station.
The CART study area is significant in the region and could make a major contribution to economic growth and achieving net zero objectives.
The six-month study will follow independent research being done by Arup into the technical aspects of CAMT being suitable for mass transit needs. The GCP Smart team will then seek to demonstrate that CAMT will be able to meet these needs and challenges of a public transport service. A high-level assessment of different commercial and operational options for a future potential scheme will then be delivered.
This feasibility study builds on the ongoing GCP Eastern Access project to provide an opportunity to demonstrate how Cambridge can in the future evolve from a traditional public transport model to using CAMT as a workable solution for the transport system not just in and across Cambridge but further afield.
It is hoped that this study and Project Connector will help to define future transport strategy and regulation and help accelerate similar pilots elsewhere.
Find out more about both autonomous vehicle projects on the GCP website.
Related Posts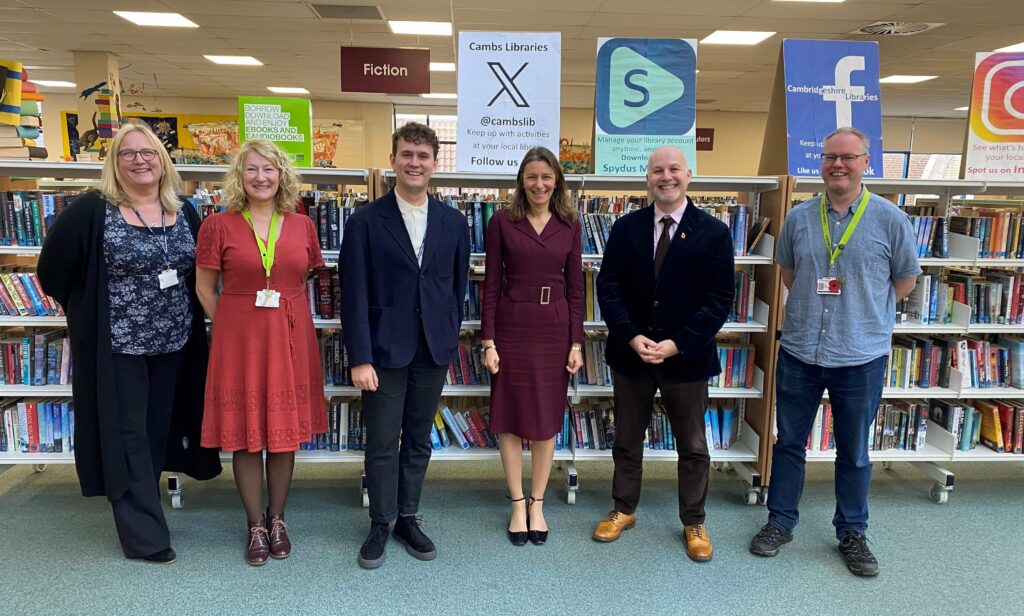 Bridging the Digital Divide in Cambridgeshire – Ely Library welcomes Lucy Frazer MP to discuss the importance of digital inclusion work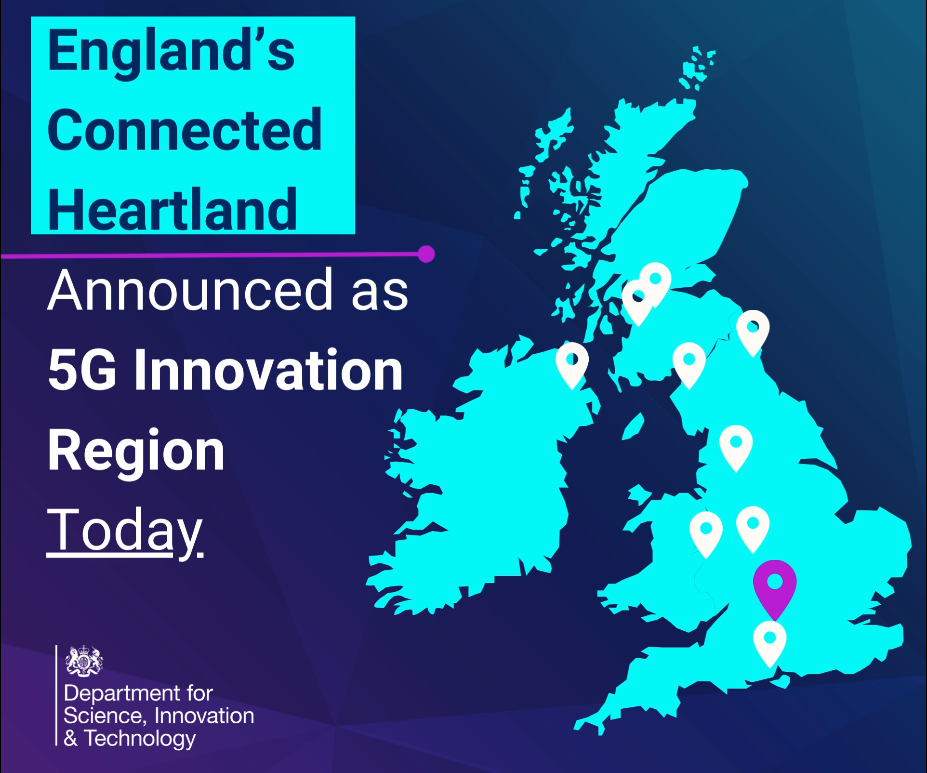 Cambridgeshire welcomes the news that England's Connected Heartland to benefit from major investment in 5G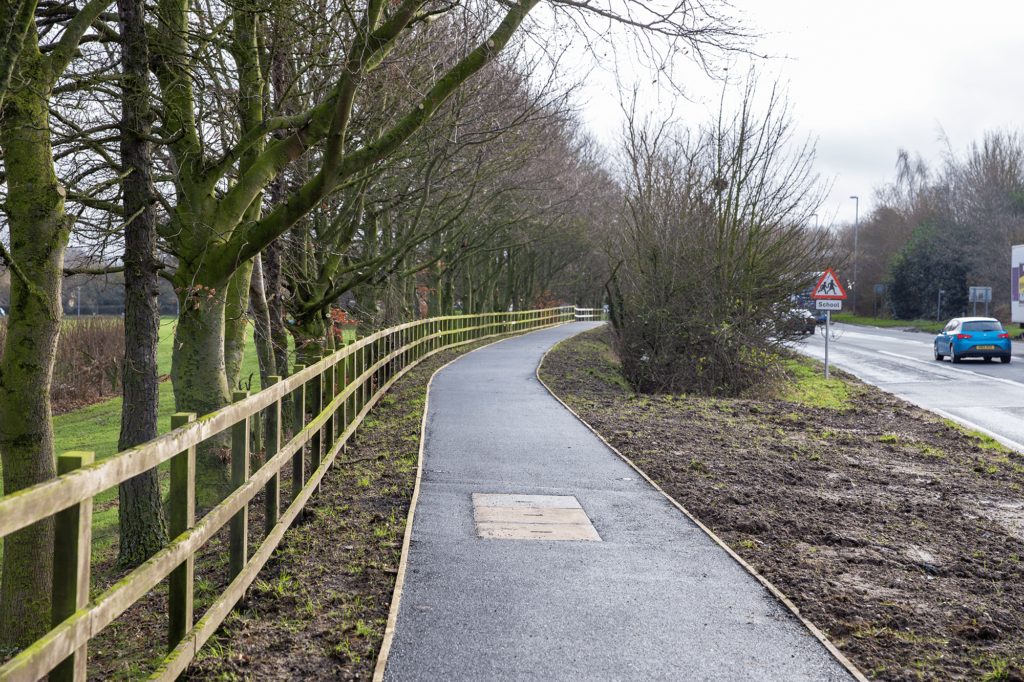 Fibre ducting helps to bring faster internet access for Cambridgeshire communities