Cambridgeshire leads the way for future proof digital connectivity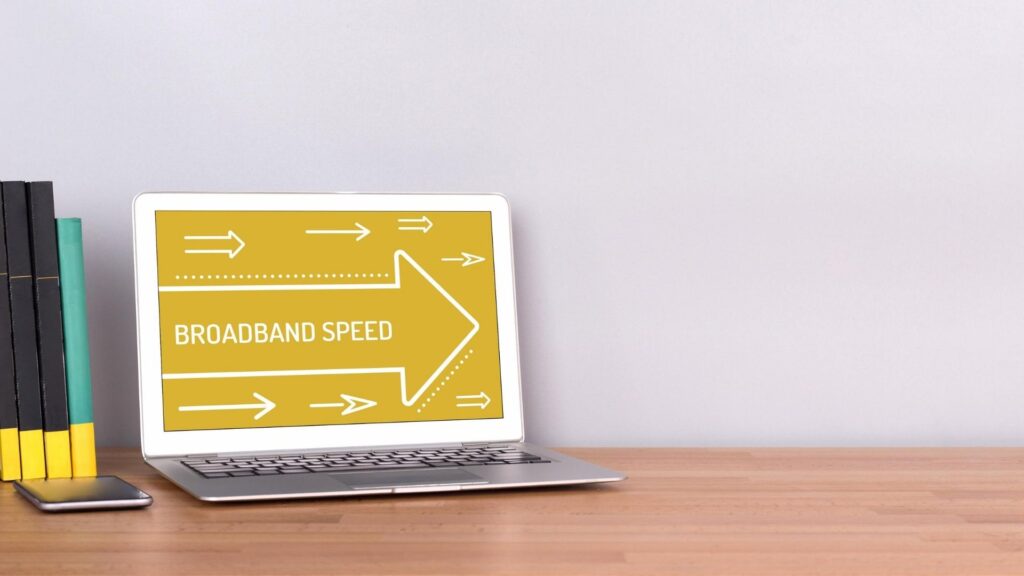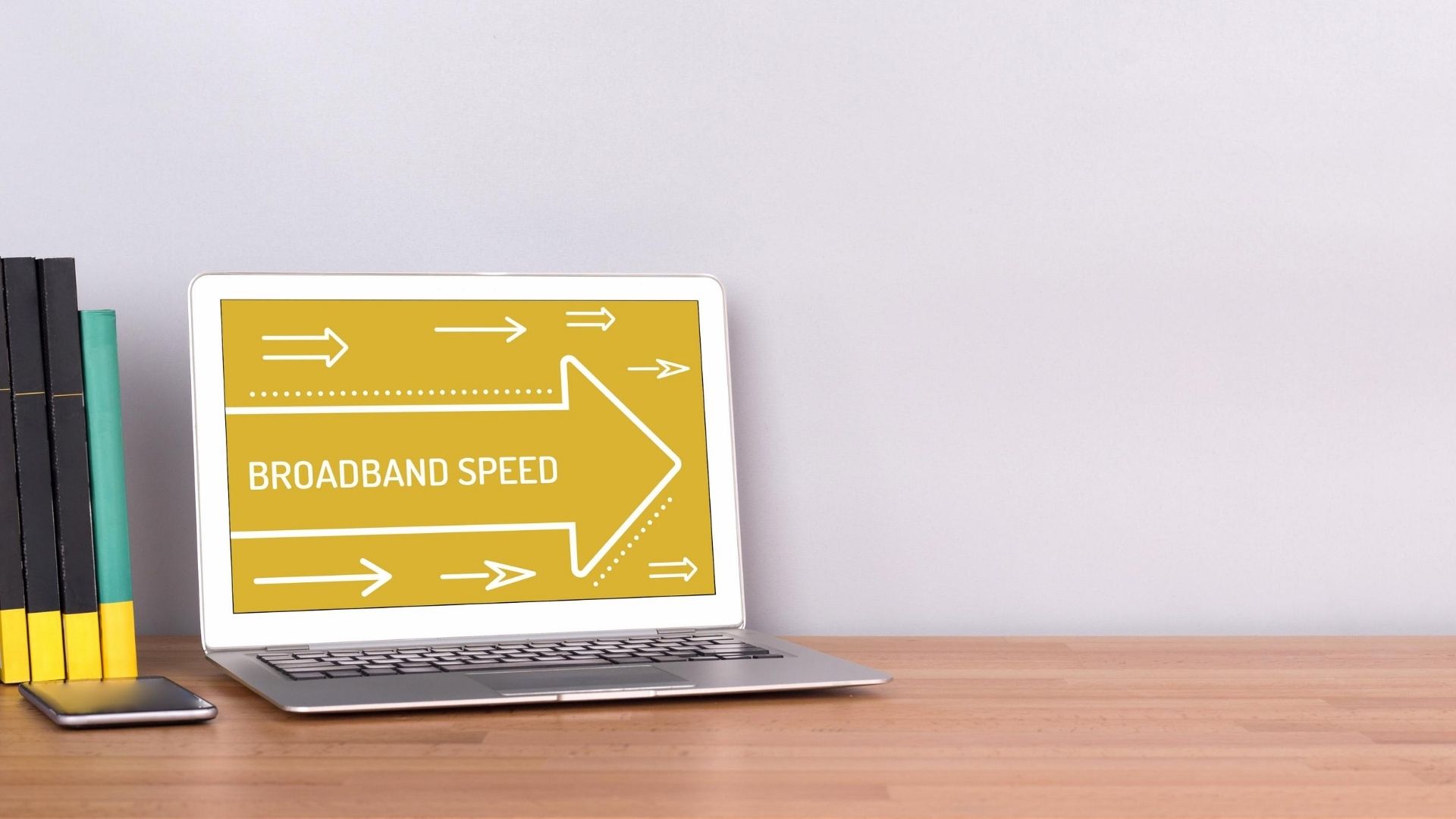 Cambridgeshire County Council has been recognised by the Government as a leading authority for its 'barrier busting' work to attract investment in the fastest, most reliable fibre broadband networks to support businesses and communities across Cambridgeshire and Peterborough.
The work of the Connecting Cambridgeshire digital connectivity programme to 'effectively encourage the deployment of next generation gigabit broadband networks in rural and urban areas' is cited in a letter to all local authorities from the Minister for Regional Growth and Local Government Simon Clarke and Digital Minister Matt Warman.
The letter highlights the importance of digital connectivity for economic growth and social inclusion, which is vital during the Covid-19 pandemic and for recovery, and encourages other local authorities to follow the excellent examples of work by Cambridgeshire and Kent county council members and officers.
The Connecting Cambridgeshire digital connectivity programme, led by Cambridgeshire County Council, is significantly improving broadband, mobile and public access Wifi coverage, whilst securing future proof full fibre and 5G networks to take advantage of emerging technology.
Superfast broadband coverage across Cambridgeshire and Peterborough is now over 98% and the programme is aiming to achieve over 30% full fibre coverage by 2022, through a mix of direct intervention and stimulating the market to provide commercial coverage.
Connecting Cambridgeshire was among the first in the country to set up a dedicated Enabling Digital Delivery (EDD) service to remove barriers to the delivery of future-proof digital connectivity, with additional funding from the Cambridgeshire & Peterborough Combined Authority. The team facilitates private sector investment for full fibre networks and next generation mobile phone coverage across the area.
The EDD service is working with network providers, telecoms operators, housing developers, and council teams to resolve a wide range of fixed and mobile infrastructure issues including wayleaves, street works permits, and infrastructure problems and planning.
The service is being used as an exemplar for other local authorities, and has developed a Streetworks Guide to share learning and best practice about working collaboratively with contractors to maximise efficient use of resources and minimise conflicts, delay and costs.
The service is also providing key transport, business and housing data to help network providers plan future investments and working with major housing developers to ensure full fibre and mobile connectivity is planned for new housing developments that would otherwise have had poor coverage.
Councillor Steve Count, Leader of Cambridgeshire County Council Leader, said: "I am delighted that the 'barrier busting' work of our Connecting Cambridgeshire programme has been recognised as exemplary by the Government.
"Cambridgeshire and Peterborough has an ambitious agenda to optimise private and public sector investment in future-facing connectivity to underpin the region's economic strength, support businesses and communities, and deliver sustainable public services. Our Enabling Digital Delivery service is doing great work to ensure we attract investment in the latest digital technology and make best use of our assets.
"We could not have predicted how vital our digital networks would be to keep people connected and support those in need during these challenging times."
The Connecting Cambridgeshire programme is working with businesses and communities to help to keep everyone connected. Find out more about improving your broadband speeds, mobile phone network offers and funding schemes for rural businesses.
Related Posts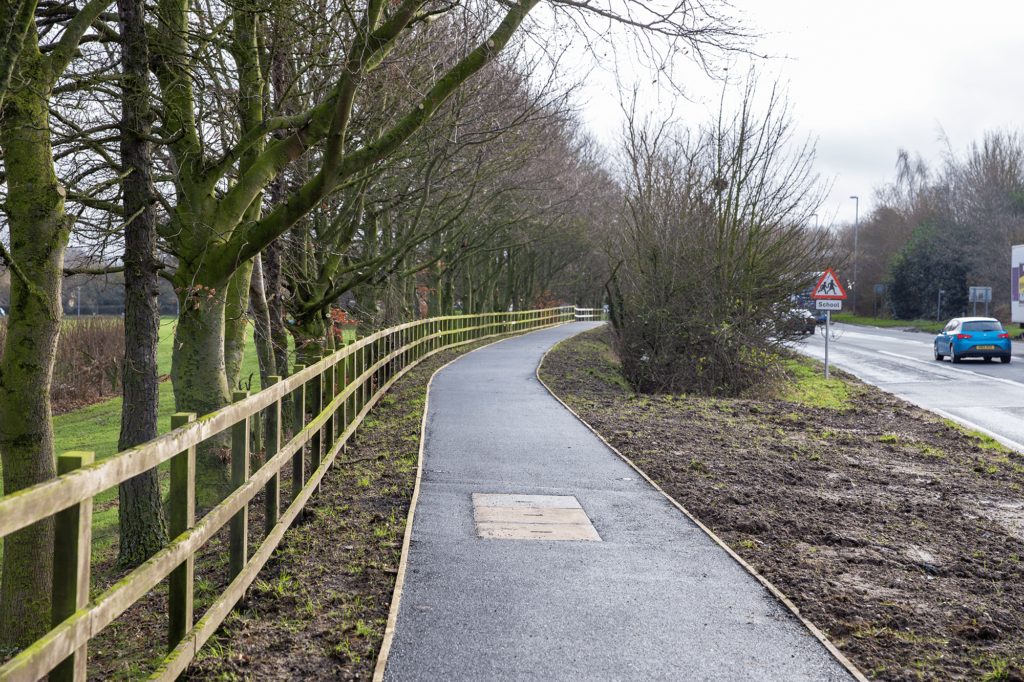 Fibre ducting helps to bring faster internet access for Cambridgeshire communities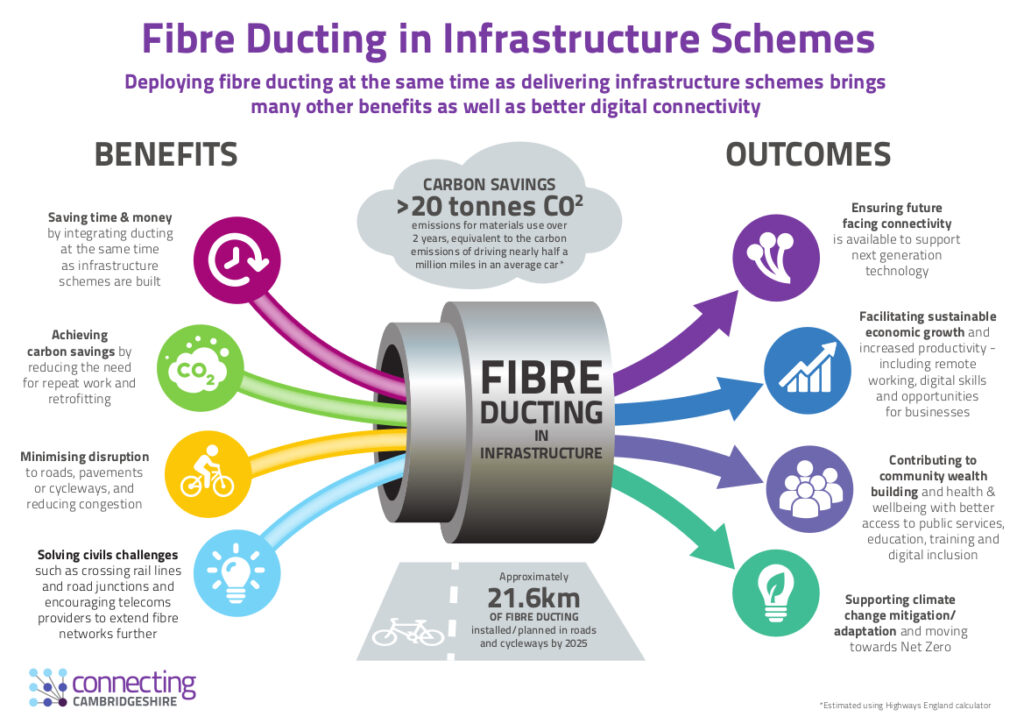 Speeding up digital delivery and saving carbon in Cambridgeshire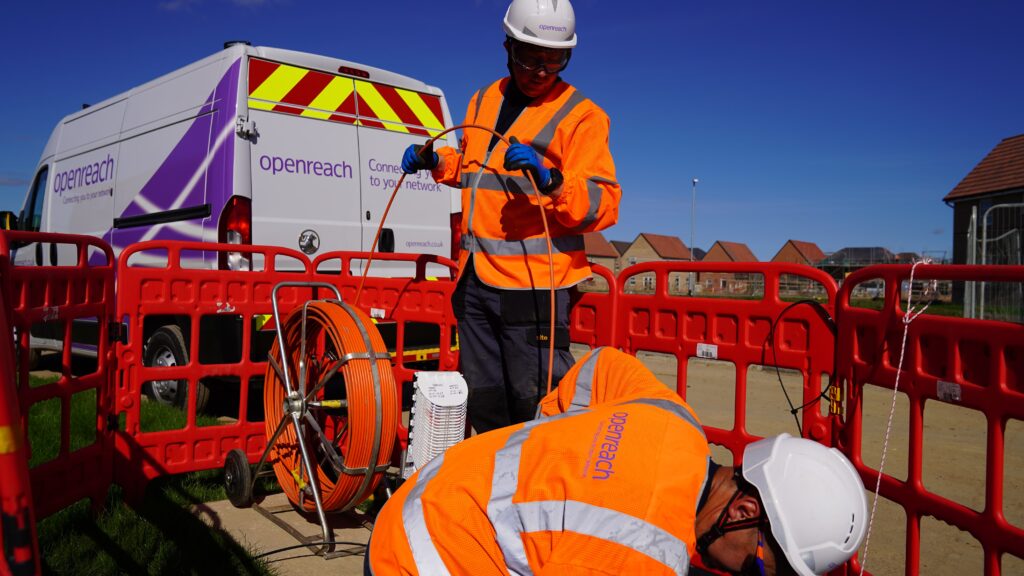 Thousands across St Ives and St Neots missing out on faster broadband