Virgin Media expands fibre broadband in Fenland
Connecting Cambridgeshire has welcomed plans by Virgin Media to expand their coverage of superfast fibre broadband in the Fenland town of March and surrounding areas.
Virgin Media have announced that they have started work extending their fibre network to 19,000 premises in March, Wimblington, Doddington and Chatteris by spring 2017.
The expansion will complement the broadband that's already available, giving people more choice of high speed Internet services and ensuring that Fenland has some of the best superfast broadband coverage in the county.
The move has been welcomed by the leaders of Fenland District Council and Cambridgeshire County Council and by local MP Steve Barclay.
Councillor Steve Count, Leader of Cambridgeshire County Council and ward member of March North, said: "It's great news that superfast broadband is on the way to thousands more homes and businesses in March and surrounding areas through Virgin Media's investment in Project Lightning, which complements our Connecting Cambridgeshire broadband programme.
"Good connectivity is vital to support a strong economy; it means that businesses can grow and create jobs, people living in rural communities don't miss out, and we can deliver council services in new ways."
Steve Barclay, MP for North East Cambridgeshire, said: "I welcome the news that by spring 2017 March, Wimblington, Doddington and Chatteris will have access to ultrafast broadband."
"Those living in rural areas often miss out on opportunities to grow their businesses and learn new skills due to poor Internet connectivity; investments like this are a game changer for rural economies like ours."
To find out if you can upgrade to fibre broadband, visit the Connecting Cambridgeshire website here. Or to register your interest in Virgin Media's expansion plans you can click here.
Related Posts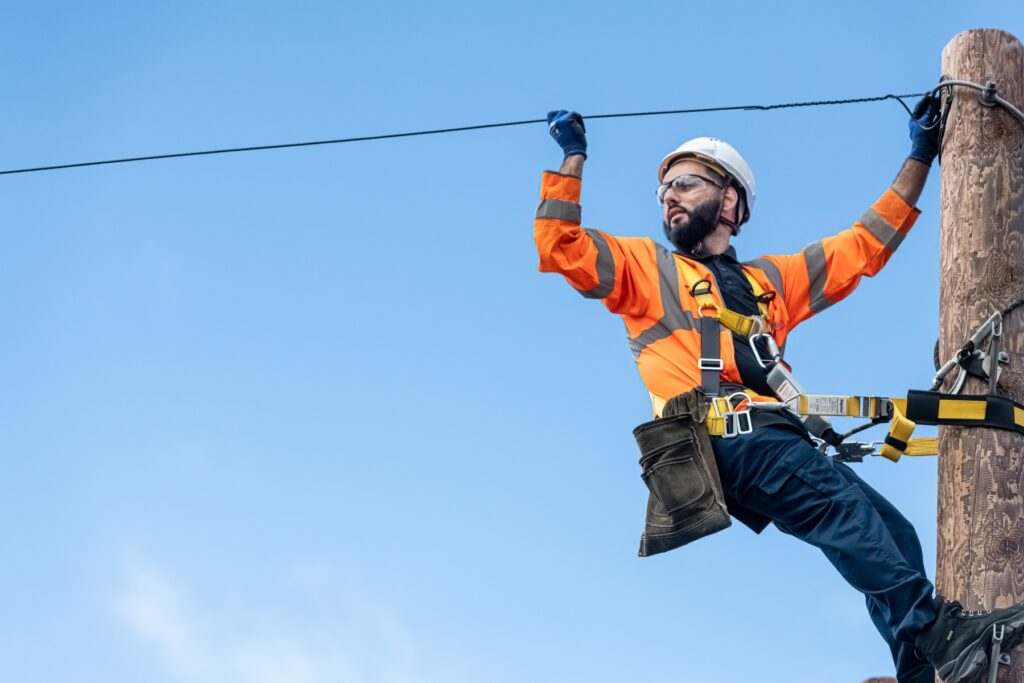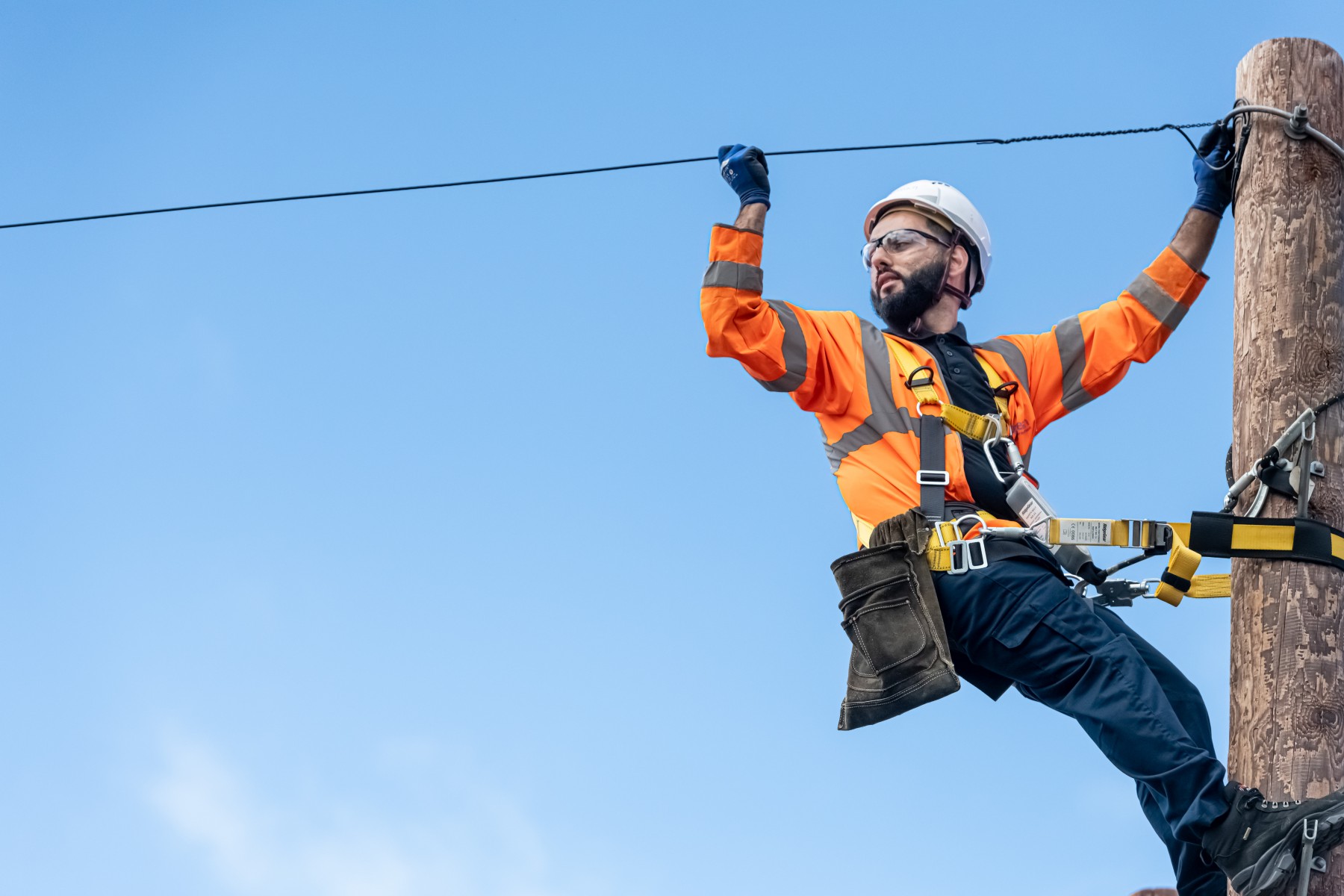 Critical telecoms work continuing during Coronavirus pandemic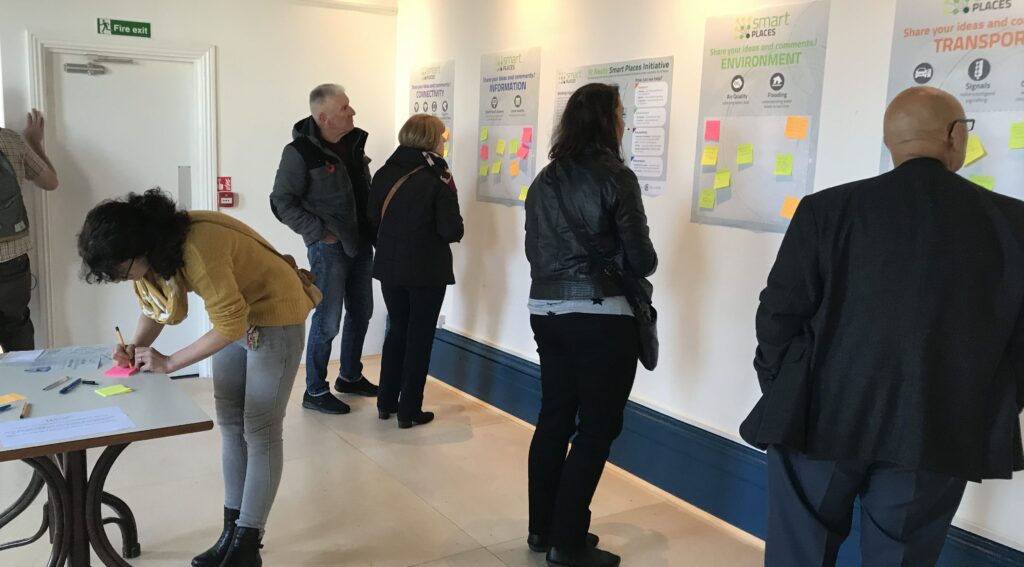 Residents help to find 'smart' solutions for St Neots