Digital boost for businesswomen
Women across Cambridgeshire and Peterborough are being offered extra help to grow their own businesses or return to work by gaining digital skills and taking up faster broadband.
Connecting Cambridgeshire has been awarded £49,300 further funding from the Government Equalities Office to continue providing practical help for women-led businesses and female entrepreneurs to make the most of technology through its Destination Digital project.
As part of the Budget, the Chancellor announced a further £1.1 million to help women take full advantage of all the opportunities that superfast broadband can bring to business – and today (Tuesday 14 July) the government has announced Connecting Cambridgeshire is among 16 successful local broadband projects across England which will deliver the scheme
The Women and Broadband Challenge Fund award will be used to launch a county-wide roadshow this autumn offering drop-in clinics with digital advice and training for women who want to run their own businesses or to work more flexibly.
It will also help businesswomen get better broadband to support their work through the Government's Connection Vouchers scheme, which is currently* offering grants of up to £3,000 for businesses to install superfast broadband using a range of technologies.
Destination Digital has already helped over 1000 businesses to get grants, training and advice to use digital technology and improve their broadband connections. Find out more at www.destinationdigital.info
Cambridgeshire County Council Business Champion, Councillor Mathew Shuter, welcomed the award. He said: "Connecting Cambridgeshire's Destination Digital project has already helped hundreds of businesses gain the skills and technology they need to grow and compete in a digital world. This extra funding will support women-led businesses and flexible working, which all helps to support the local economy and create jobs."
Connecting Cambridgeshire used the previous award of £75,000 to help hundreds of women to improve their digital skills, grow or set up businesses, and gain support from business networks.
Faye Holland, founder of Cofinitive consultancy to support start-ups and tech firms, said: "Destination Digital provided an excellent refresh on technical skills I needed to set up and run my own business, which launched earlier this year. As a keen supporter of all entrepreneurial businesses, as well as encouraging women to be innovative I am excited that through initiatives like Women and Broadband more women will be able to develop and grow in this flexible and varied workplace we all now live in."
Destination Digital helped Lorena Hodgson to form The Penelope Club business network for creative women in Fenland. She said: "The local networks are not attractive to local business women, because of the hours they work, the style of events or simply the structure of the clubs available. Digital skills are needed for women in business to help them become fully engaged with the digital world and how it can help their companies."
Read the Penelope Club case study here.
Related Posts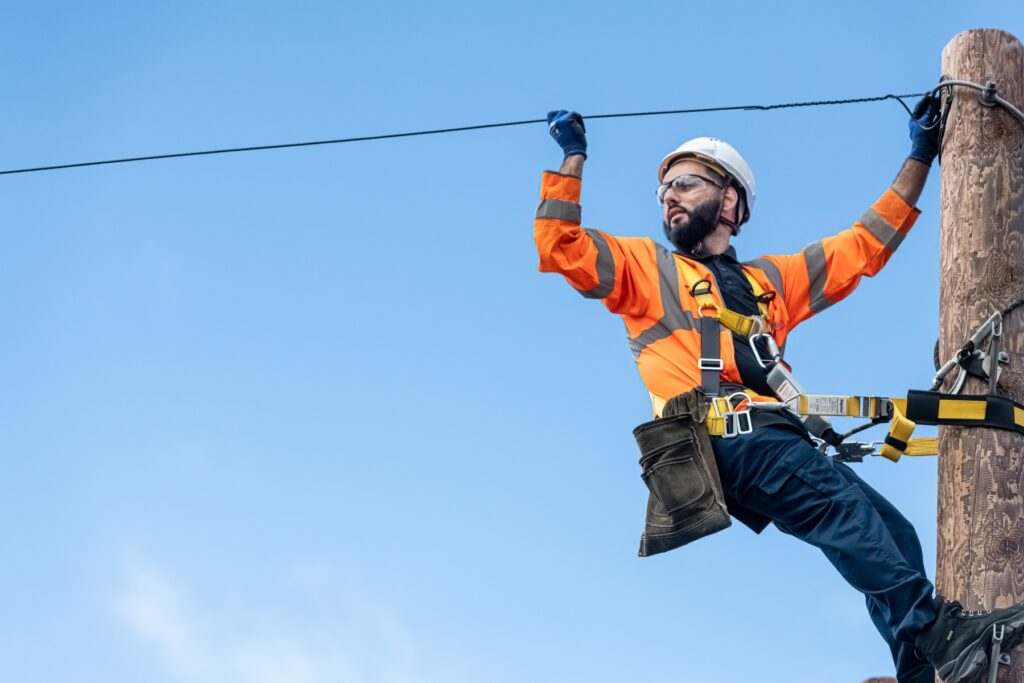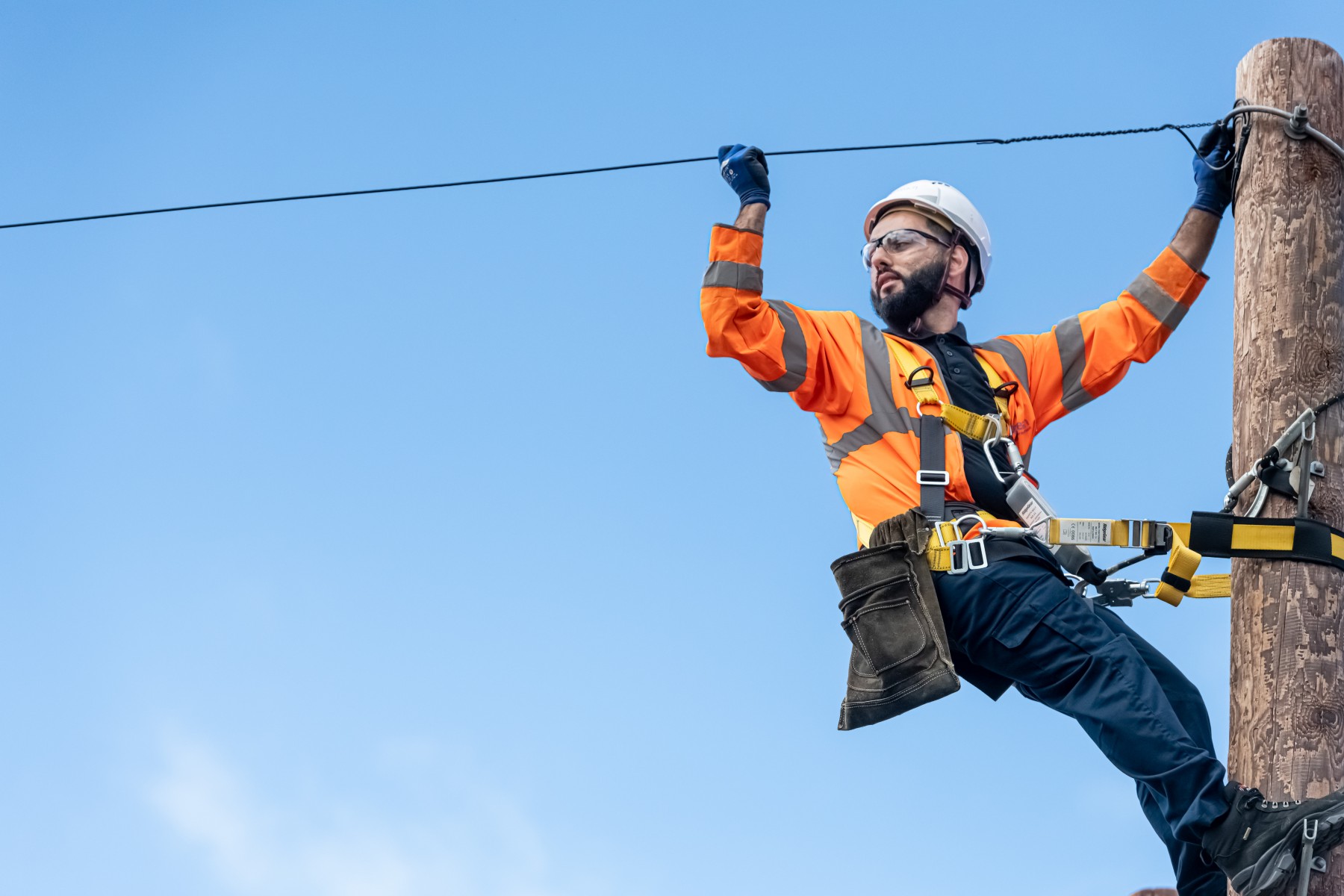 Critical telecoms work continuing during Coronavirus pandemic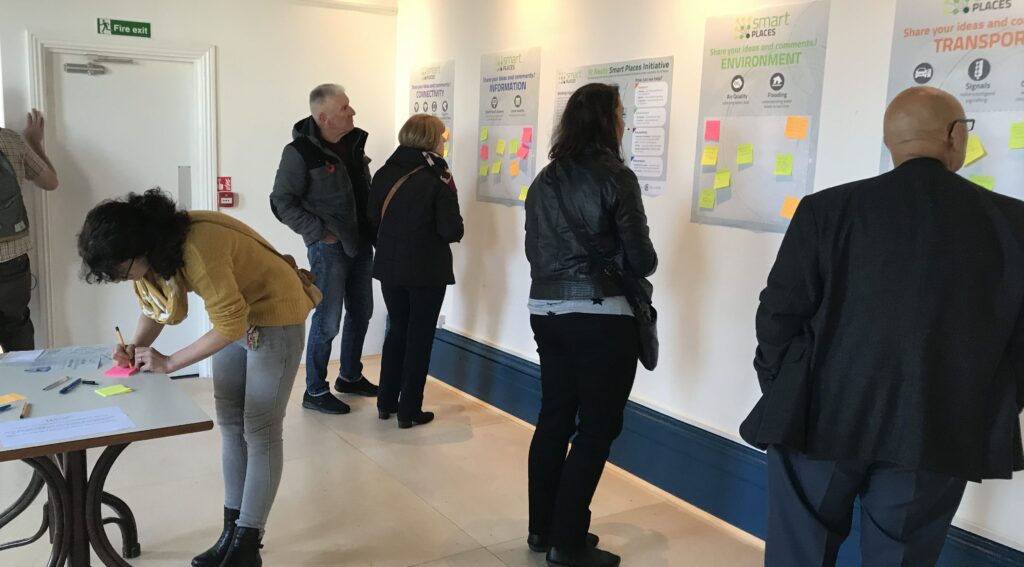 Residents help to find 'smart' solutions for St Neots