Bringing better broadband to rural areas
Farmers and growers are increasingly going online to support their work, but some are frustrated by slow broadband connections in rural areas.
Good Internet access is becoming essential; whether submitting VAT returns, making claims for rural payments and environmental schemes, buying equipment and supplies, promoting farm ventures, or simply checking the weather.
The Government is working with local authorities to improve rural broadband for homes and businesses that would not be able to get it under commercial provision with a target of 95% being able to get superfast broadband by 2017.
The Connecting Cambridgeshire superfast broadband programme is led by Cambridgeshire County Council, which also oversees the largest county farms estate in the country with 216 tenants farming 13,400 hectares.
Rural businesses in Cambridgeshire and surrounding areas may be eligible for Government grants of up to £3000 to install superfast broadband. The connection vouchers scheme has been extended to March 2016, on a first-come, first served basis, so businesses are urged to apply online at www.destinationdigital.info/vouchers.
Read a Fenland Farm case study here.
Related Posts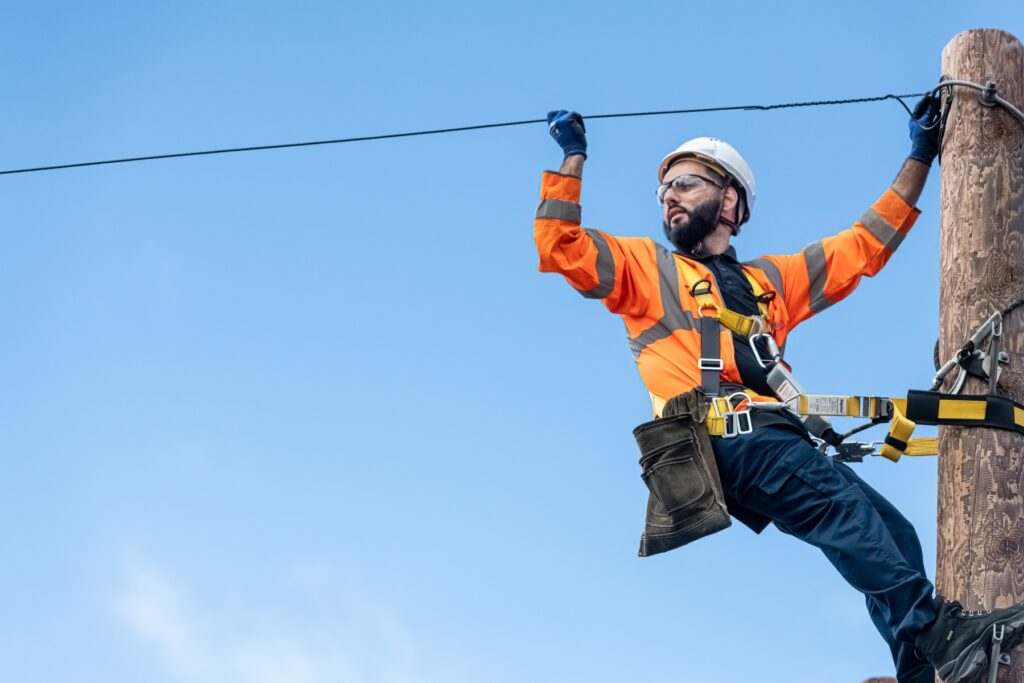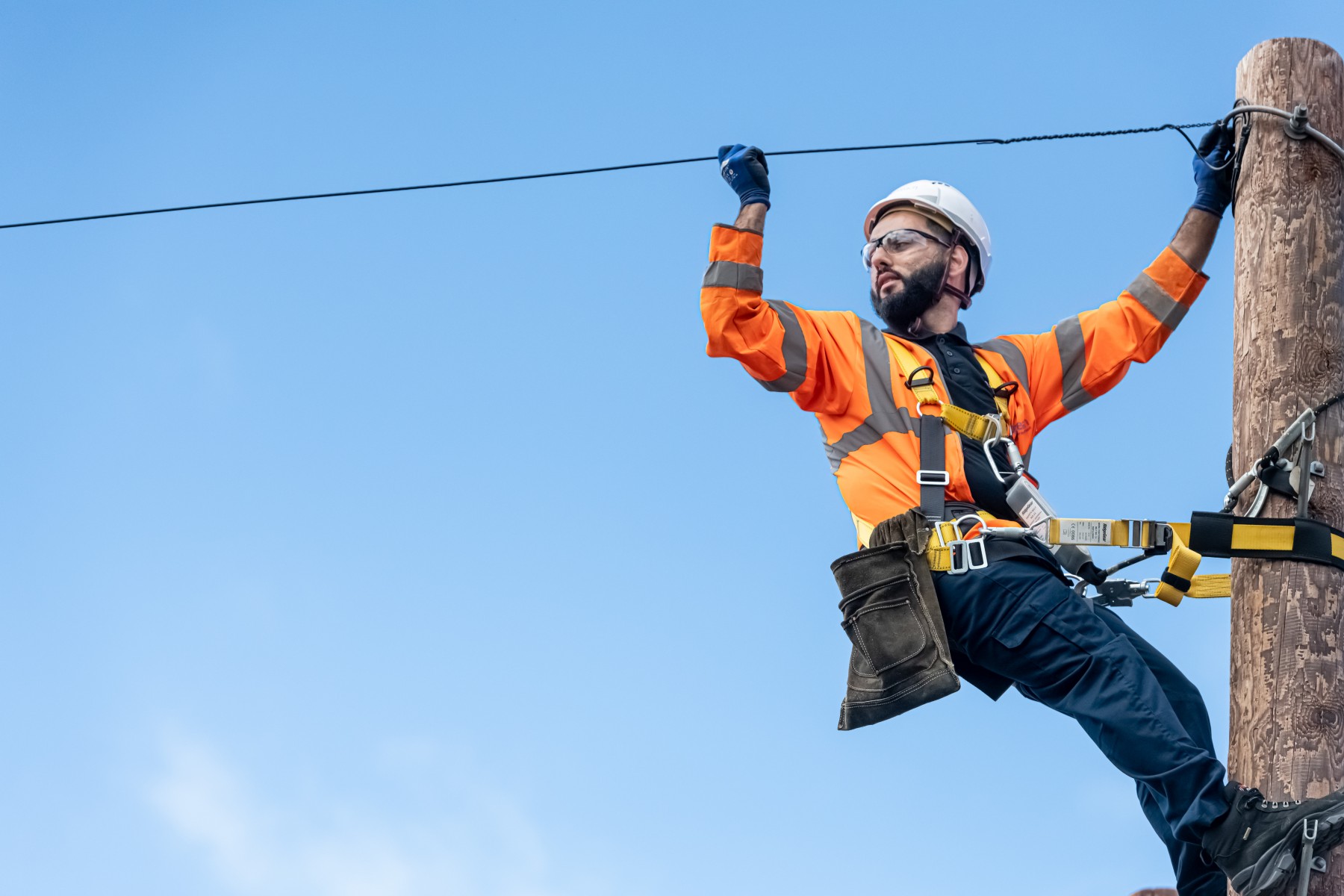 Critical telecoms work continuing during Coronavirus pandemic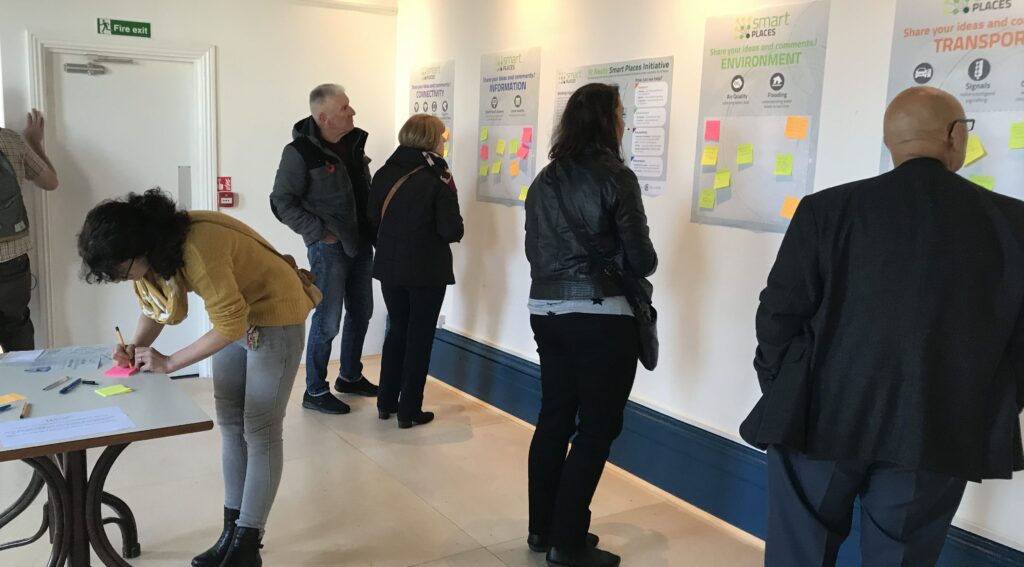 Residents help to find 'smart' solutions for St Neots