Roll-out goes up a gear
Connecting Cambridgeshire has confirmed that 63 new fibre cabinets have now gone live around the county – bringing access to superfast broadband for over 15,000 premises – and there are many more in the pipeline.
The superfast broadband roll-out has gone up a gear in recent weeks with Openreach engineers working round the clock to keep the programme well on track despite earlier challenges caused by the wet weather.
During March, 41 new fibre broadband cabinets went live and are accepting orders for superfast broadband in Buckden, Downham, Ely, Haddenham, Hilton, Huntingdon, Kings Ripton, Little Thetford, Littleport, Mepal, Papworth Everard, Peterborough –  Fengate,  Hampton Hargate and Vale, Soham, Somersham, Sutton, Warboys, Wilburton and Witchford.
A map showing the locations of the new live cabinets can be seen on the  'my area' pages for each area together with useful advice on 'How to get superfast broadband'.
Superfast broadband may be delivered over more than one phase where an area is served by more than one exchange and/or different technologies may be used.
Scheduling for each phase depends upon the outcome of surveys and more detailed planning. We will be updating the website regularly as the information becomes available.
The broadband speed delivered depends on a number of factors including the length of the line from the telephone exchange or green roadside cabinet, the line quality, and the equipment and internal wiring within your premises.
Our new Destination Digital business support scheme can help small and medium sized businesses make the most of digital technology with free business advice and generous grants for digital products and services. Businesses can find out more at www.destinationdigital.info
Related Posts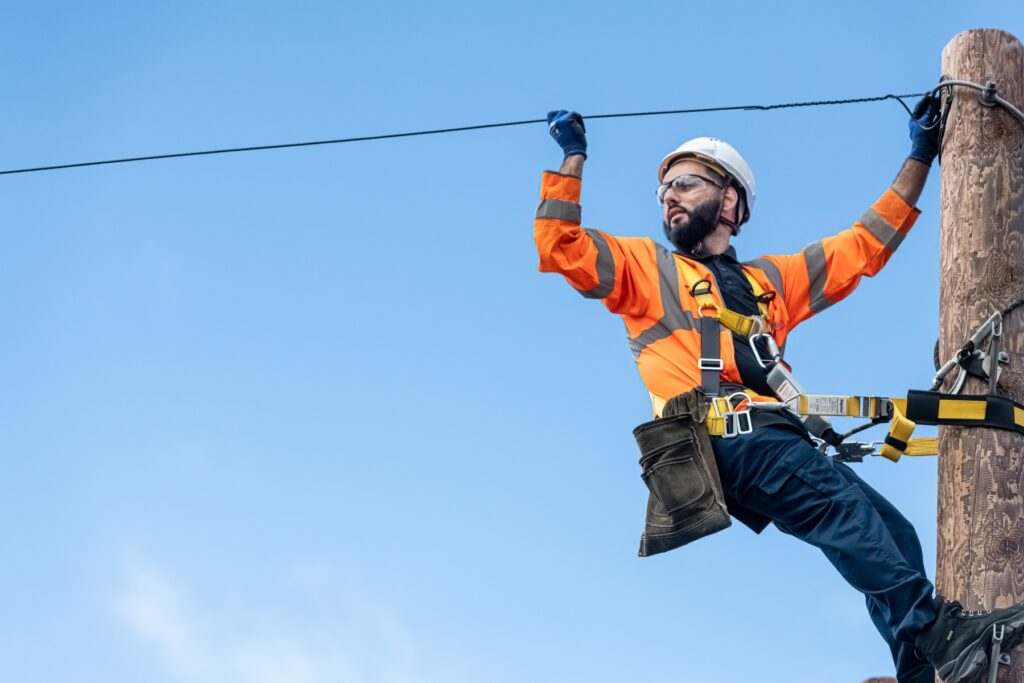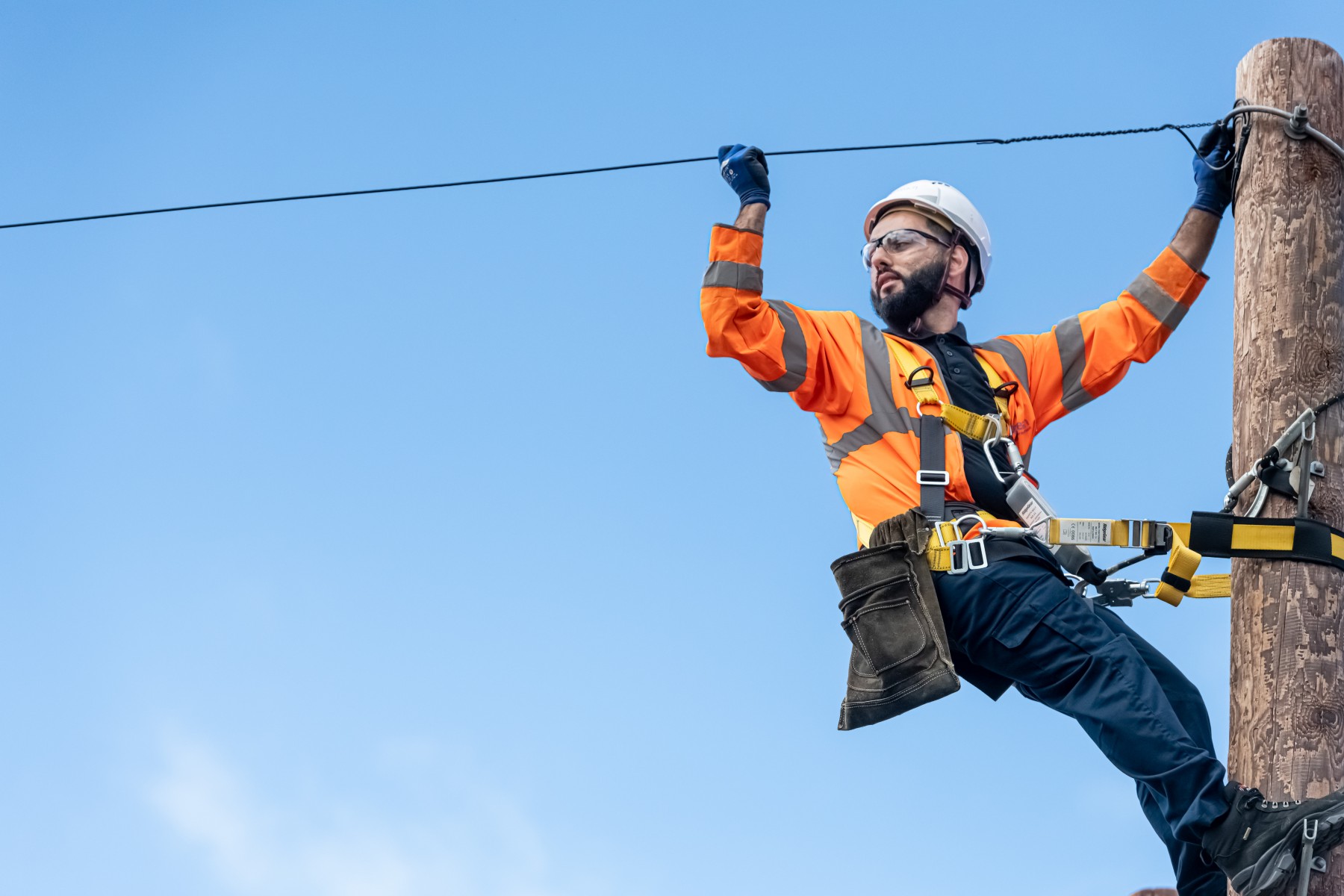 Critical telecoms work continuing during Coronavirus pandemic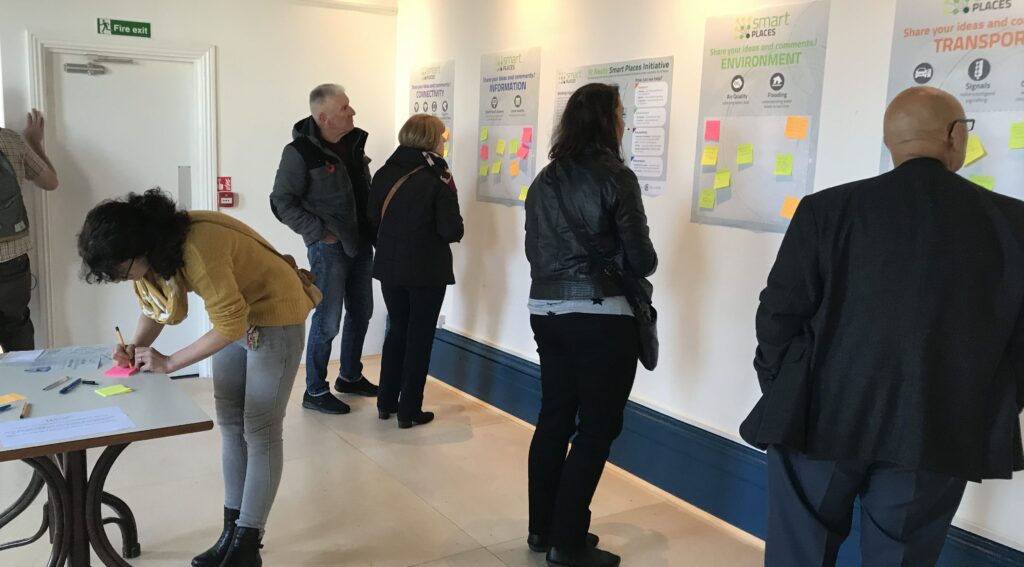 Residents help to find 'smart' solutions for St Neots