New fibre cabinets on the map
New green cabinets are going live with fibre as the Connecting Cambridgeshire superfast broadband roll-out gathers momentum.
The first 75 new fibre cabinets are due to be installed over the next few months, of which 24 have gone live and are accepting orders for superfast broadband in the following areas:
Bluntisham, Buckden, Grafham, Cambridge (Coleridge and Abbey), March, Offord Cluny and Offord D'Arcy, Perry, Pidley cum Fenton, Somersham, St Ives and Whittlesey.
An interactive map showing the locations of the new live cabinets and cabinets coming soon can be seen on the 'my area' pages together with useful advice on 'How to get superfast broadband'.
By the end of 2015, more than 500 new green cabinets will be live across Cambridgeshire and Peterborough.
Related Posts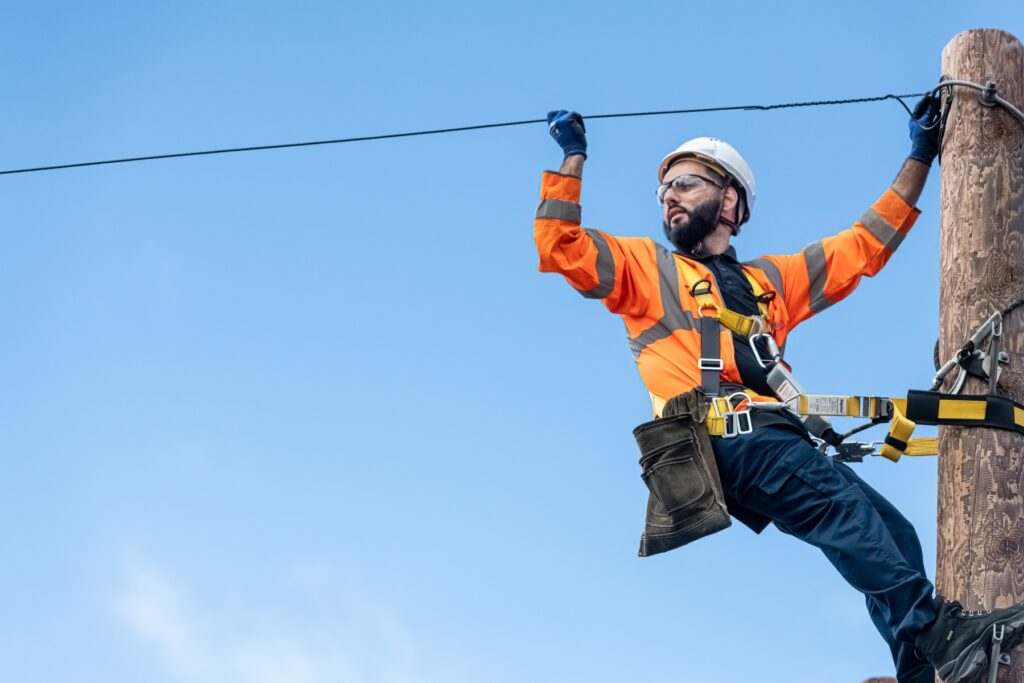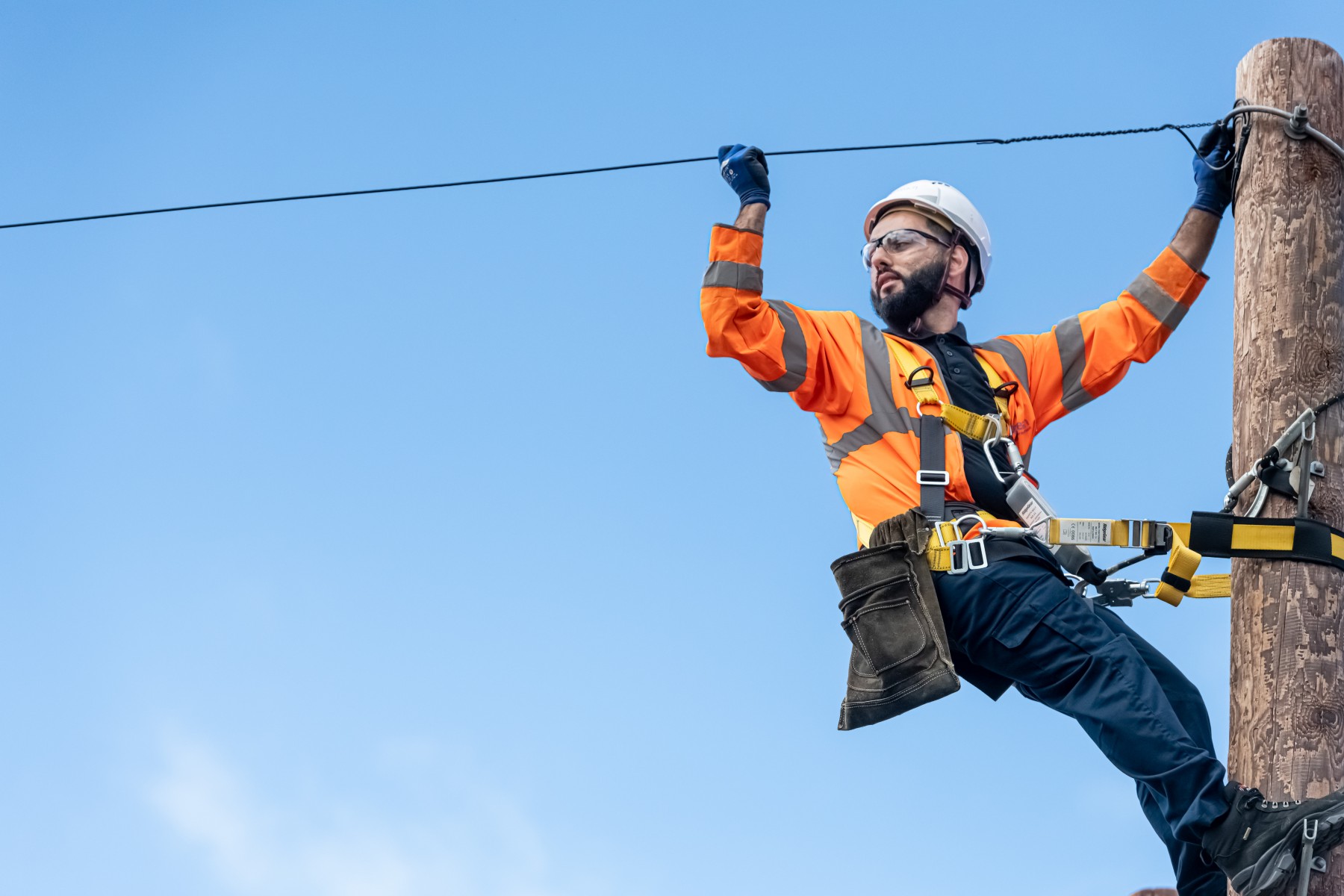 Critical telecoms work continuing during Coronavirus pandemic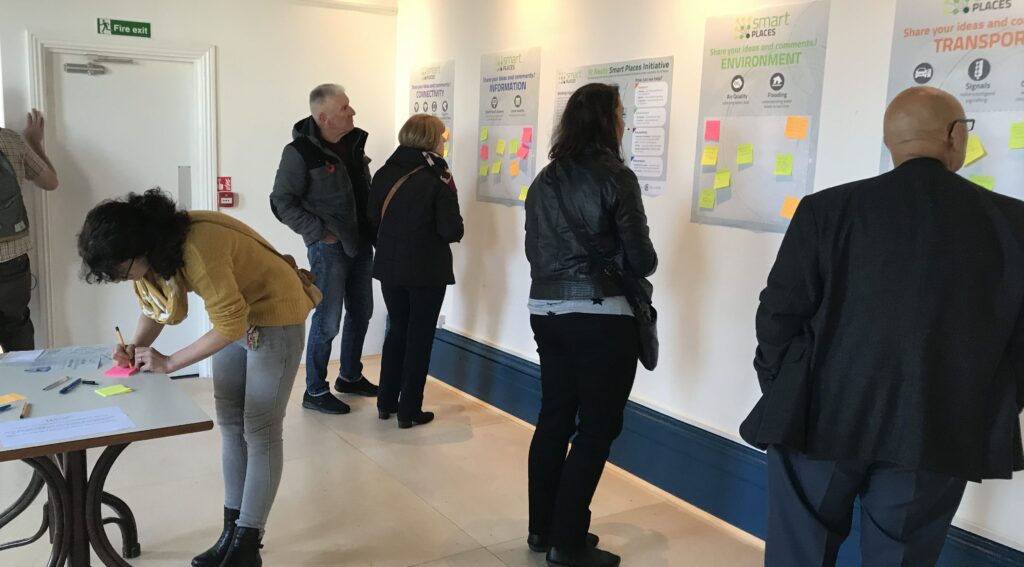 Residents help to find 'smart' solutions for St Neots