Environmental consultancy Wiser Environment Ltd, who have operational sites in Thetford, Huddersfield and their Head office in St Ives, are experts in the field of waste management. They provide specialist recycling services to both the public and private sector. The company had long intended to update their website so when they heard about the digital technology grants for business scheme the opportunity was obvious.
The pandemic forced a lot of companies to look at how they reach their target audience. The monumental increase in demand for a plethora of online services throughout the national lockdown prompted companies to improve on their current marketing. Wiser had already realised that to better engage with potential customers and compete in their respective field, they needed improved information about their abundant functionality available on the website.
Wes Carrington, Wiser Recycling's Business Development Manager said: "The company already had an excellent reputation, but as we continued to grow from referrals, the more difficult it became to continue that growth without improving the marketing of the business.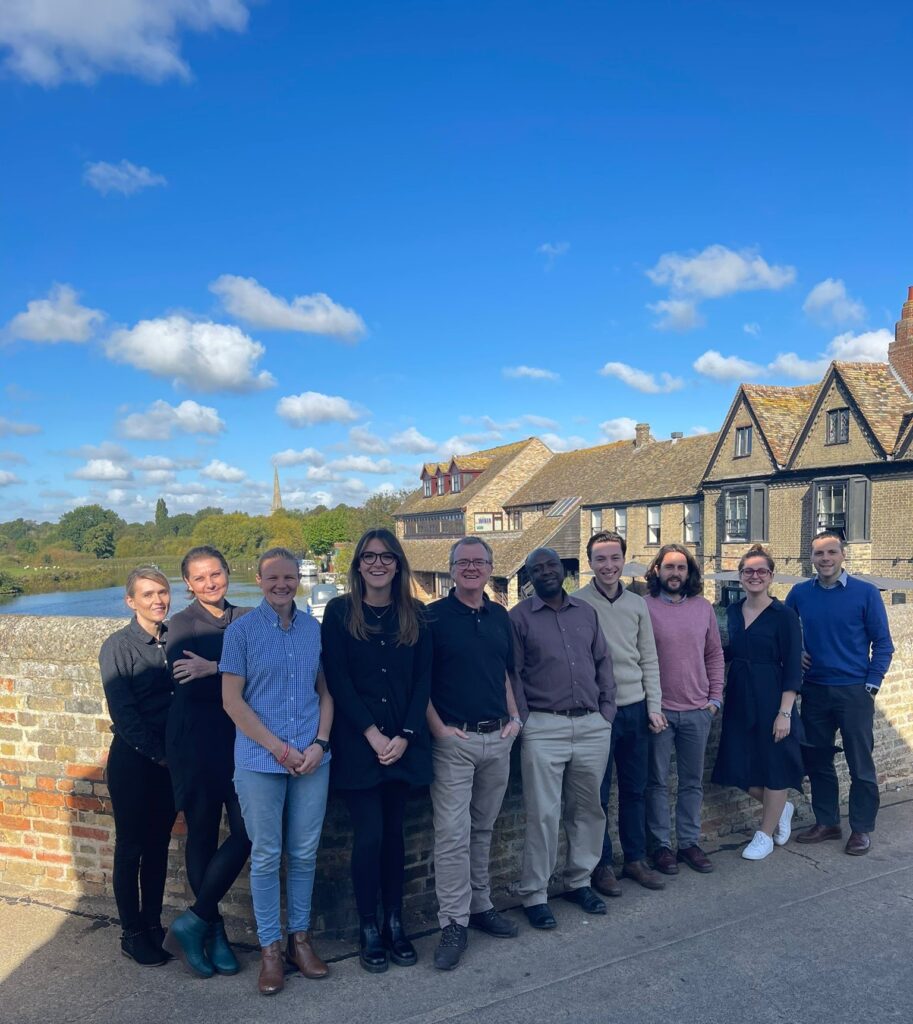 "The grant funding helped us to develop our on-line presence and our new website allows clients to interact with us in multiple ways. We are now offering our customers the ability to book waste collections online and this new service alone has generated £7,000 revenue since May 2021."
The project involved the design and build of a modern website that enables customers to browse a catalogue of Wiser's recycling services and reuse options. It can provide online quotes, has an ecommerce functionality and a community forum for customers to log comments and book collections. The website now also has a live-chat feature and has been optimised to appear in search engine results.
Wes added: "Overall, we wanted to use the grant funding to build a website that can access new technologies and adapt our operations to a post-COVID trading environment. Specifically, the grant funding was used to commission services from a local technology company to design and build our new website.
"The grant allowed us to smoothen the hump to improve the business. The project is still ongoing, and we are confident that it is making good progress. In preparation for the anticipated growth and to harness new business opportunities, we have expanded our team with five new full-time equivalent job positions. Furthermore, we expect to grow this further by another 10 within the next 6 months."
Spurred on by Connecting Cambridgeshire, the St Ives Wiser office looked at other ways they could modernise their business and realised they had an option to upgrade their broadband package – another crucial factor to consider when running a business that they had previously highlighted but not devoted the time to. As a result, the company researched the availability and has now also successfully upgraded their broadband speed.
Check out the Connecting Cambridgeshire getting better broadband page for advice about how to upgrade your broadband.
The digital technology grant scheme is now closed and all available funding has been allocated. Businesses that have not been able to apply for the scheme or would like to explore other options for business support are advised to contact the CPCA Growth Hub.