Mobile auto electrician, Butlers Auto Electrical Ltd, based in Huntingdonshire, embraced the opportunity to invest in digital technology and used a Digital Technology Grant to buy the latest diagnostic equipment for hybrid and electrical vehicles together with a laptop to develop the business's online presence.
David Butler, Director, said: "I did feel quite daunted and apprehensive at the thought of applying for the grant but to be honest it really was very straightforward. The vast majority of electric vehicle specialists are workshop based. However, as my business is mobile-only, I am now in an even better position going forward."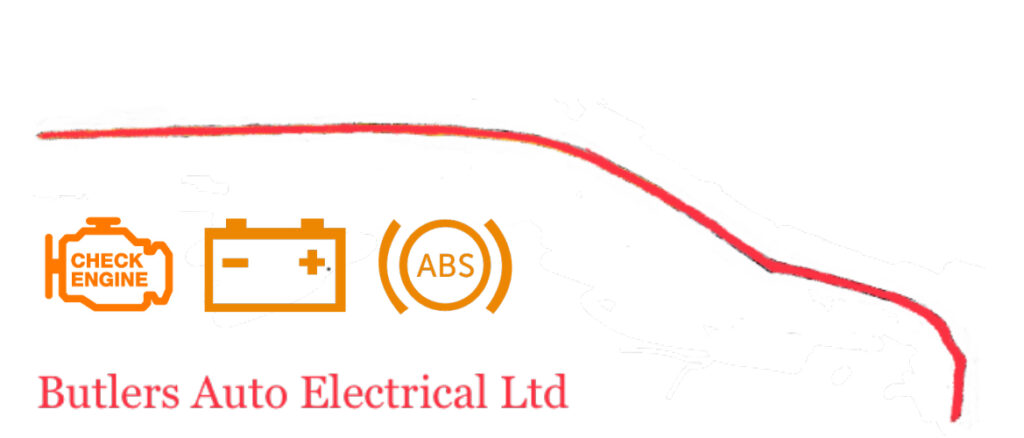 Car repairs are currently a mixture of mechanics and diagnostics. With more and more people buying hybrid and electric vehicles (EVs), along with the Government's 'Road to Zero' strategy (the long-term goal to transition to zero-emission road transport and end the sale of petrol and diesel cars by 2030), diagnostic work is increasing.
Generating an online presence had never been at the top of the 'to do' list as Butlers Auto Electrical relied on word of mouth, but during the pandemic David quickly picked up on the fact that more and more people were searching online for auto electrical repairs – so along with being able to buy a diagnostic scanner, creating a website became of utmost importance.
David went on to add: "We've been able to future proof the business, which is getting noticed for being able to deliver faster, more accurate results than most garage workshop diagnostic equipment."
"This investment will most definitely increase productivity as it will generate a greater customer base, thus greater revenue, making for a very competitive vision in the future. I'm very happy with the whole process indeed."