A company that develops devices to be used by healthcare service providers to enable easy self-monitoring at home has put a Digital Technology Grant to good use by starting to automate everything they do – which has in turn led to them being able to take on an apprentice.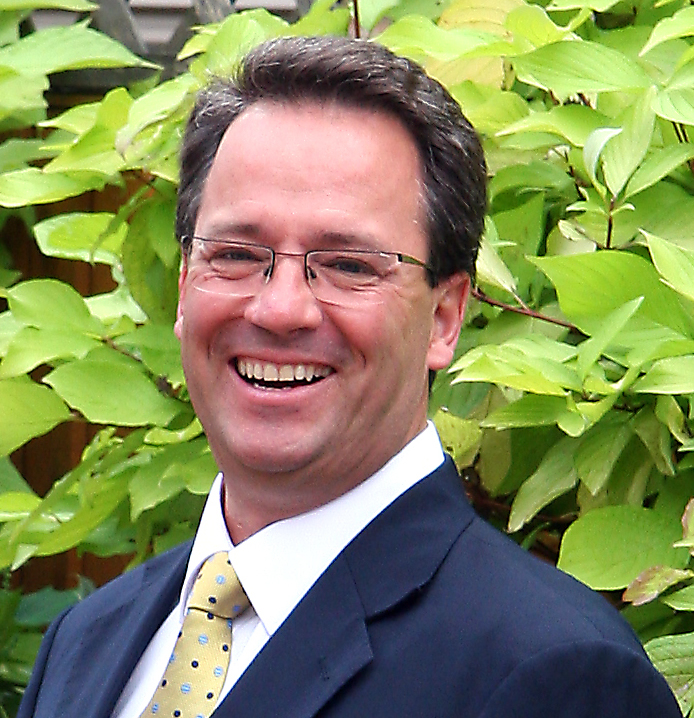 Aseptika Limited, a healthcare company based in St Ives, is developing an integrated suite of self-monitoring devices and services that lets patients better self-manage long term health conditions through self-monitoring – under the brand name Activ8rlives.
A Digital Technology Grant enabled the company to complete the automation of their eCommerce route to market for home-use medical devices, which played a vitally important role in supporting the NHS during the COVID-19 pandemic.
Kevin Auton Ph.D, Aseptika Managing Director, said: "The support we received via the funding was incredible and invaluable. We were able to contract a local consultancy to redevelop our website and build it on an eCommerce platform to fully automate our sales process.
"This project turned out to be a crucial building block, as we are now delivering new contracts to the NHS to support the use of Virtual Wards and Remote Rehabilitation using our platform and products. So we are already extending the initial capability of the project to interface with our Activ8rlives portal.
"This new capability means that when a nurse at a Hospital prescribes the use of at home blood pressure or blood oxygen monitoring in our clinical system – with the click of a button this connects to be automatically shipped to the patient."
With the benefit of this new automated system Aseptika have been successful in securing a further £50,000 grant to fund the first year's costs for a dedicated Digital Marketing Executive to drive forward their B2C sales channel. Kevin admits that none of this would have been possible without the initial support from the Digital Technology Grant to build the eCommerce infrastructure and the implementation of sales and shipping automation.
He added: "We never expected this to be an immediate outcome from this project. Having the initial grant money allowed us to think 'What would happen if we automated this?' and this has indirectly led to us also being in a position to hire a local young person as an apprentice to further drive automation for the company."
Kevin went on to say: "These schemes make such a big difference to small companies, the upshot of which is often a great example of non-linear innovation. What's resulted from this is us deciding to automate everything, which has indirectly led to us hiring a young person as an apprenticeship to drive automation for the company."
Aseptika is currently seeking someone with a university degree in Life Sciences, to put them through a Sales Executive Level 4 Apprenticeship via a provider in Cambridgeshire. They have also recently secured a contract with the NHS in another region to deliver cardiac rehabilitation remotely for patients recovering from a heart attack or heart surgery. A further contract is now expected from the eastern region, and another potentially further afield, so the Project's impact is expanding outwards.
Which just goes to show how little things can sometimes lead to much bigger things.