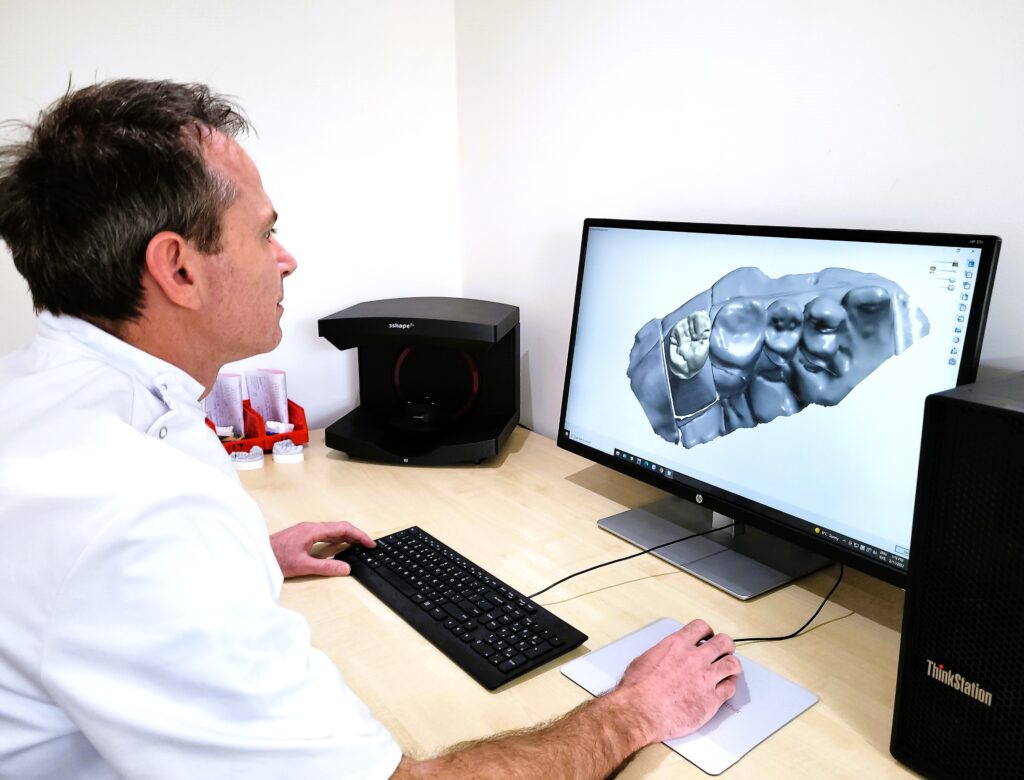 A dental laboratory in Peterborough has been able to take its lab to the next level thanks to a Digital Technology Grant for Business.
Protea Ceramics Dental Laboratory manufactures dental devices such as crowns, bridges and implants, and seized the opportunity to move into the digital manufacturing market with the help of a grant to purchase a 3Shape digital scanner.
By acquiring the new technology this growing dental lab has been able to move on from traditional dental laboratory manufacturing processes, significantly speed up the production of dental devices, and offer new digital services to meet the growing demands of their customers.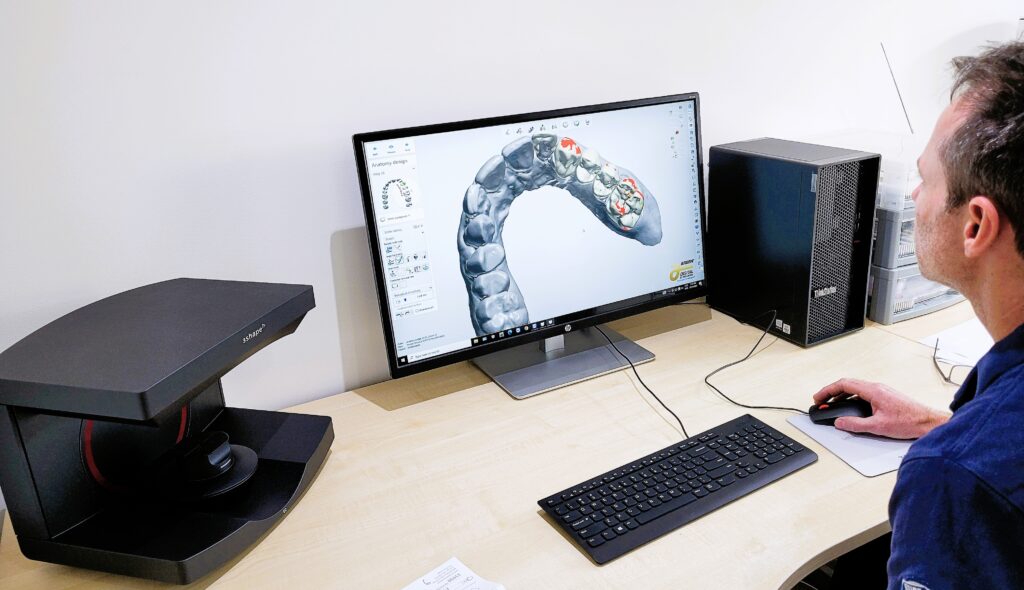 The equipment enables the team at Protea Dental Laboratory to scan in the work they receive and get a significant proportion of dental device components produced digitally via a dedicated milling centre.
Stefan Minnie, Dental Technician and Owner of Protea Ceramics Dental Laboratory, said: "We applied for the digital technology grant to assist us in purchasing a 3Shape Digital Scanner and CAD/CAM system, enabling us to undertake digital manufacturing and design processes and join the digital revolution in dentistry.
"Going digital has enabled our business to increase productivity for a number of reasons including increased efficiency and precision in the design and manufacturing processes. We also now have an increased product range, so are able to offer new digital products and services to our customers."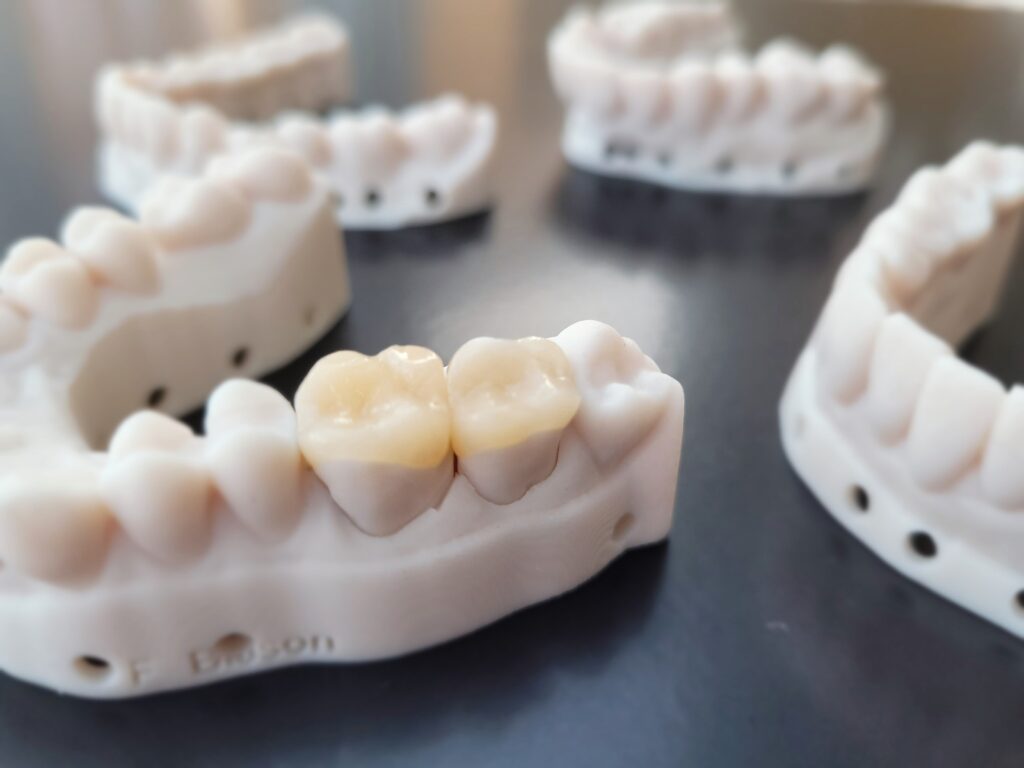 "And it's broadened our customer base as we can now receive digital intra-oral scans as opposed to conventional impressions which are taken manually."
The time saved by the digital scanner and software system is currently being reinvested by Protea in marketing and sales efforts, to increase revenue and profits, and generate new business.
With more profit the company will eventually be able to employ a new dental technician, to allow them to move on to the next stage of growth.
Stefan added, "The grant paid for a big part of this project. It would have been very difficult for us to purchase it without it, so we feel very fortunate and grateful to the Digital Technology Grants for Business Scheme."