A residential lettings and property management company based in Fenland has employed another local company to build them a new website – using the money received from a Digital Technology Grant for Business.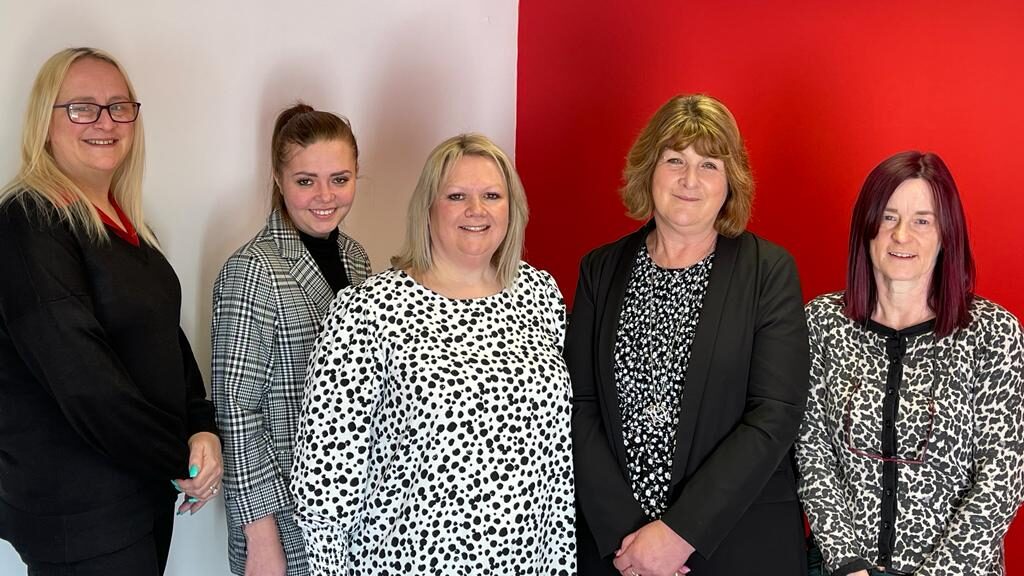 Black Cat Residential Property Ltd wanted to upgrade their existing website to provide greater accessibility for their clients – including a live chat facility, fault reporting and private client area options.
Wendy Ferguson, Company Director, explained: "We'd never applied for any grants before the pandemic, so when we found out about the Digital Technology Grant scheme we asked if a website would be possible and were delighted to find out that it would qualify.
"It was critical to have a new website as we were also moving to different offices, so to be able to do both at the same time was fantastic. We'd stuck with the old one for so long, as it was too expensive to update. Being awarded the grant funding made a huge difference as we were able to get a much better site than would have been able to afford without it."
The new bespoke website is live and the feedback has been overwhelmingly positive. Tenants are now able to report maintenance issues, give notice, report rental difficulties or ask for contract amendments as well as live chat for all clients including Landlords. An additional benefit for the business has been some much-needed publicity.
Wendy said: "We've had such good feedback on the site, with an additional benefit being the marketing and publicity which has exceeded our expectations. Thanks to the Digital Technology Grant we were able to update our website to ensure it's completely up-to-date and compliant and we're delighted with it."
"It was also important to us to use a local company in Fenland, so we chose a small independent company based in March – as we are a small independent local company too!"