£122m plan set to bring lightning-fast broadband to 45,000 rural homes and businesses in Cambridgeshire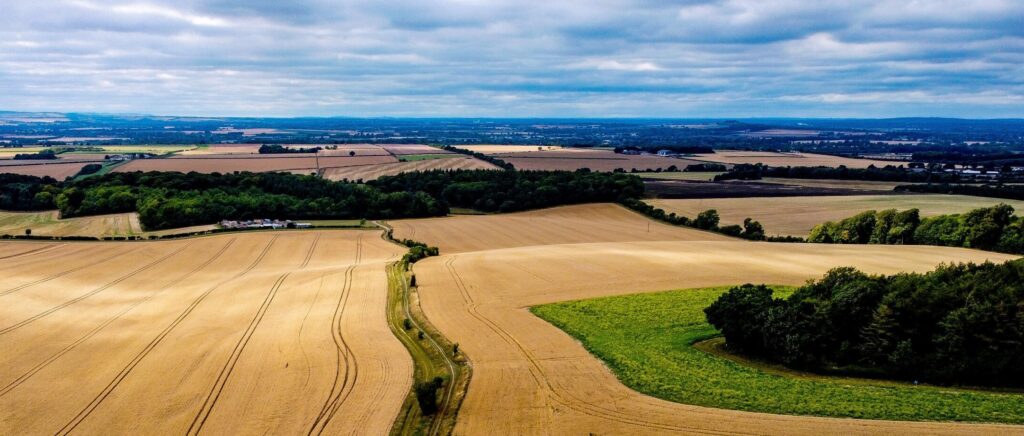 Confirmation that lightning-fast broadband is on the way for hard-to-reach areas across Cambridgeshire has been welcomed by leaders of the county's digital connectivity programme.
Tens of thousands of residents in rural Cambridgeshire will benefit from today's announcement from Building Digital UK (21 March 2023) and the Department for Science, Innovation and Technology that the local contract for the UK Government's £5 billion Project Gigabit scheme has been awarded to independent full fibre provider CityFibre.
Around 45,000 rural homes and businesses will now be able to look forward to reliable, gigabit-capable full fibre broadband connections thanks to the £69 million contract for Cambridgeshire under the Project Gigabit scheme.
The contract, one of the largest to date, will unlock an additional £53 million commercial investment from CityFibre to expand their network. Detailed planning to identify the intervention areas in Cambridgeshire has already begun and the first Project Gigabit connections from CityFibre are expected in early 2024.
The public and private sector investment supports the ambitions of the county's Connecting Cambridgeshire digital connectivity programme, hosted by Cambridgeshire County Council, which is working with Government, local authorities and telecoms networks to ensure the region has the best broadband connectivity possible.
Cllr Lorna Dupré, Chair of Cambridgeshire County Council's Environment and Green Investment Committee, which oversees the Connecting Cambridgeshire programme, said: "Improved digital infrastructure is crucial for our county and given the significant economic and social benefits for Cambridgeshire I am delighted that we are among the first areas in the country to benefit from the Government's Project Gigabit funding.
"Access to fast, reliable internet connectivity should no longer be a luxury. It is a basic necessity for all our residents, local businesses and the delivery of public services This initiative will greatly enhance the region's digital infrastructure and support economic growth, education and innovation.
"The £69m investment will support our ambition for our businesses to have the leading-edge digital connectivity needed to help them succeed and grow sustainably, and for our communities, particularly in rural and harder to reach areas, to be digitally connected so that residents can access education, jobs, health, social care and other public services."
Digital Infrastructure Minister Julia Lopez said: "Thanks to our record-breaking roll out Project Gigabit, rural homes and businesses across Cambridgeshire can be confident they won't be left behind in the upgrade to top-of-the-range gigabit broadband.
"This landmark deal with CityFibre will help deliver the Prime Minister's priority to grow the economy by ensuring the county's pioneering science and tech industries can unleash their full potential with lightning-quick connectivity, whether in the city or the countryside."
Connecting Cambridgeshire, with funding from the Cambridgeshire and Peterborough Combined Authority, is driving improvements to Cambridgeshire's digital connectivity infrastructure for fibre broadband, mobile and public access Wifi coverage to support economic growth and make it easier to access public services.
Rural premises that are not covered by other commercial full fibre providers' plans, and are outside the contracted intervention area for Project Gigabit, may be able to apply for UK Gigabit Vouchers worth up to £4,500, plus a further top-up of £1,500 (funded by the Combined Authority) for some eligible homes and businesses, to help cover the cost of installing fibre broadband.
Welcoming the announcement, Mayor of Cambridgeshire & Peterborough, Dr Nik Johnson said: "Upgrading our digital infrastructure will be transformative for people living and working in hard-to-reach and rural areas. Bringing the best broadband to their homes will boost our economy, broaden job opportunities and allow local communities and businesses to thrive."
"The Connecting Cambridgeshire programme has already ensured that most of the county can access superfast broadband. Now this investment will help provide ever faster and more reliable connectivity for those in the remaining areas who would otherwise be left out because they're not commercially viable.
"Any residents or communities not included in any commercial rollout plans or through the Project Gigabit rollout can apply for UK Gigabit Vouchers."
While we wait to find out exactly which postcode areas and premises will be covered by CityFibre's Project Gigabit rollout, residents who want to check the current availability for their area can do so via the Connecting Cambridgeshire postcode checker.
Related Posts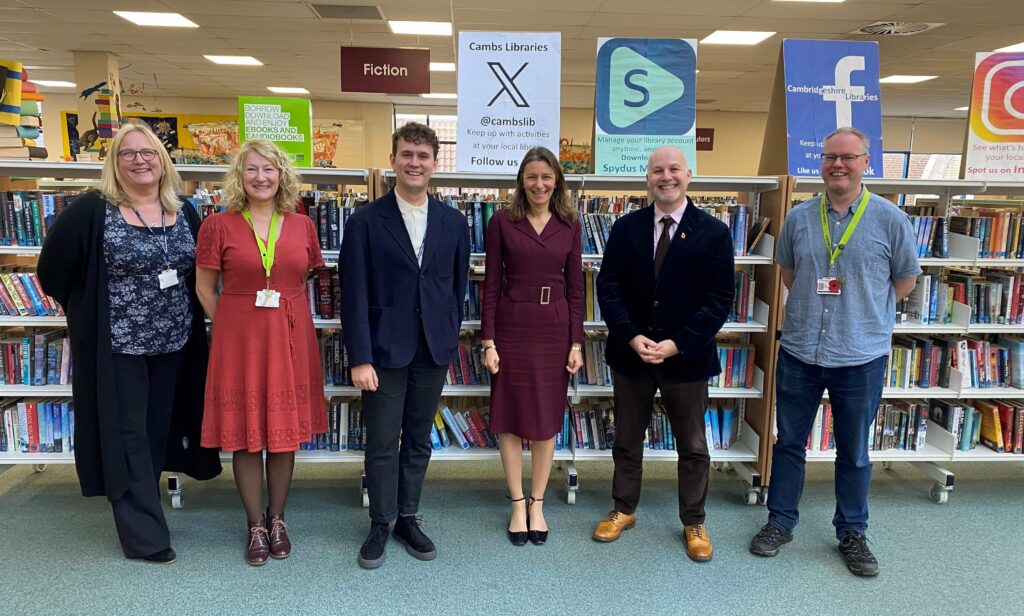 Bridging the Digital Divide in Cambridgeshire – Ely Library welcomes Lucy Frazer MP to discuss the importance of digital inclusion work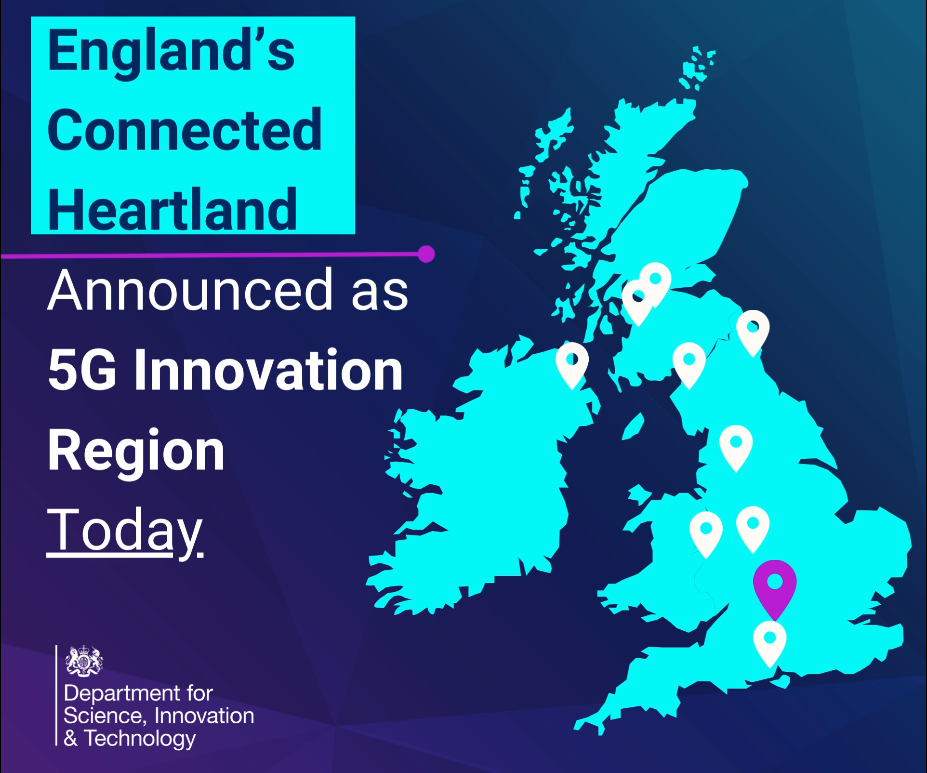 Cambridgeshire welcomes the news that England's Connected Heartland to benefit from major investment in 5G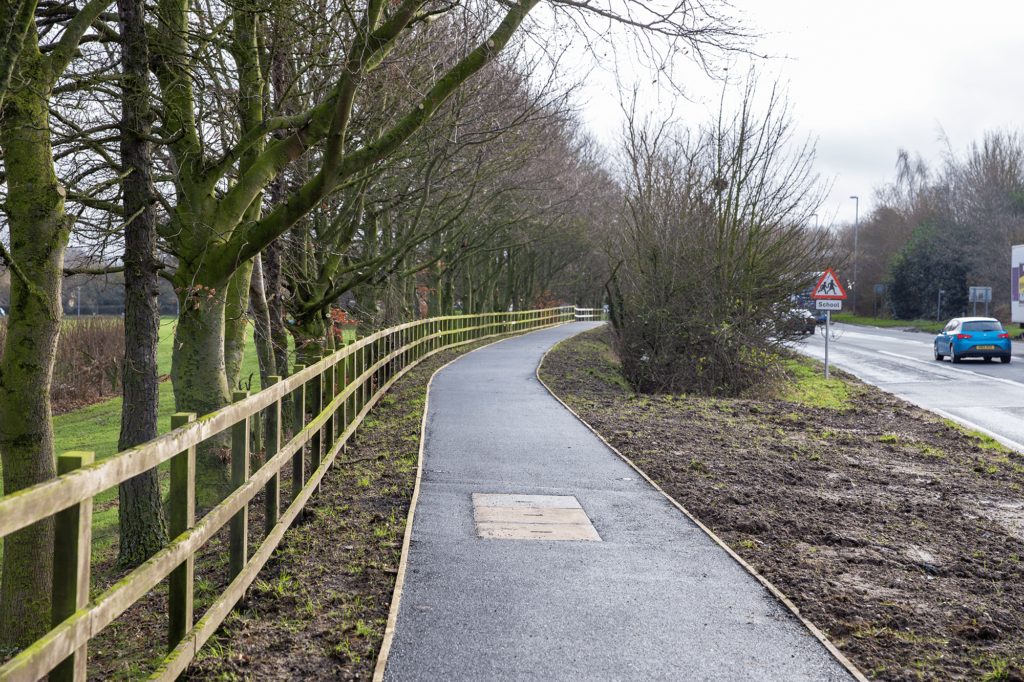 Fibre ducting helps to bring faster internet access for Cambridgeshire communities