Local farming family put back on the grid with help from National Broadband and Connecting Cambridgeshire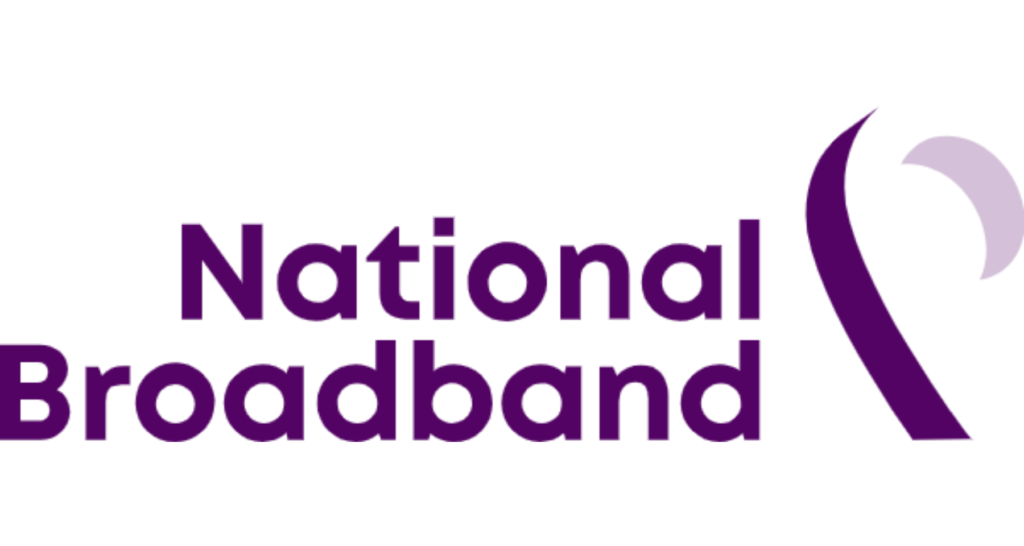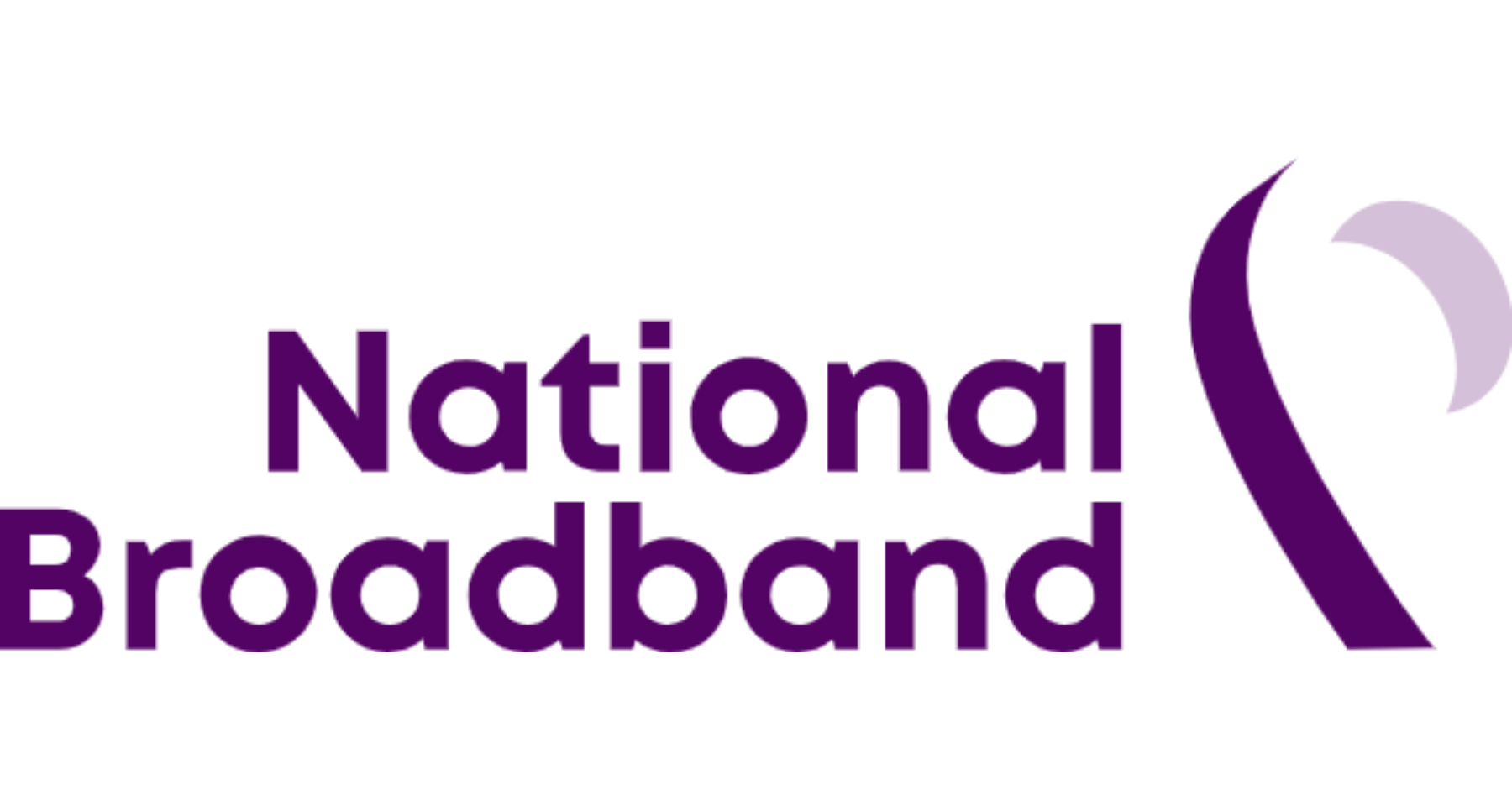 News from National Broadband -18 January 2022
The Bradley family were suffering with excruciatingly slow broadband, unable to send an email, or browse the web, until National Broadband's 4G services were able to provide them with a reliable internet connection.
The internet was described by their son Richard as "completely unusable" with speeds of ½ Mbps and they were forced to hotspot off their mobile phones to perform the most basic of tasks online. The lack of internet service left the Bradleys frustrated and struggling to run the farm as well as their other businesses, as son Richard heads up an engineering firm and mum Sarah runs a holiday home.
Their home's location meant their existing provider was unable to improve their service and any prospect of fibre broadband was still years away. At their wits' end, the family turned to Connecting Cambridgeshire, who in turn put the Bradleys in touch with 4G and 5G broadband specialists National Broadband.
The Connecting Cambridgeshire programme, hosted by Cambridgeshire County Council and led by the Cambridgeshire & Peterborough Combined Authority, is improving Cambridgeshire and Peterborough's digital infrastructure – including broadband, mobile and public access Wifi coverage – to improve connectivity for businesses and communities. The programme's superfast broadband rollout has already brought high speed internet access to over 98% of homes and businesses that would not be able to get it otherwise, and work is underway to fill remaining gaps in coverage and increase speeds with full fibre networks.
National Broadband was able to provide a life-changing difference in broadband speeds, by installing an external 4G antenna at the Bradley's home and connecting this up to the 4G WiFi router also supplied, immediately improving speeds to 15Mbps. The family's working lives are now far less frustrating, plus they're now no longer bound to linear TV and radio and are able to catch up on their favourite shows.
According to Ofcom there are over 600,000 properties that find themselves in a similar situation to the Bradley family, and unable to access speeds of 10Mbps through a fixed line. In the UK you are 6 times more likely to suffer from these speeds if you're in a rural area rather than in more populated urban locations.
The National Farming Union (NFU) has also conducted research showing that just 16% of farmers have superfast broadband speeds. This lack of connectivity is hampering business growth and contributing to rural economic decay. More than 4 in 10 farmers say they still don't have an adequate, fast, and reliable broadband connection to run a modern-day farming business.
David Hennell, Business Development Director, National Broadband said: "Unfortunately, there is still a major gap between the digital connectivity readily available to people in cities and towns and broadband services in the countryside. This 'Digital Divide' has a huge real-world impact on people – if a home or business is simply unable to access a decent internet connection, this has a genuinely debilitating and distressing effect on the lives of those involved.
"We're proud to work alongside Connecting Cambridgeshire as well as the NFU and help connect the unconnected. The most important thing for those in similar significantly digitally disadvantaged positions to be aware of is that they don't have to wait. There are already immediately available solutions that can give them the connection speed they've always wanted."
A spokesperson from Connecting Cambridgeshire explained: "Digital connectivity has never been so important for businesses, communities and public services in Cambridgeshire and Peterborough.
"The Connecting Cambridgeshire digital connectivity programme is working with telecoms providers to improve Cambridgeshire's fibre broadband coverage as quickly as possible.
"Meanwhile, there are a number of alternative technologies such as 4G that can improve connectivity for predominantly rural and isolated properties where fibre broadband is difficult to deliver, so we welcome this option to connect eligible homes and businesses."
For more information about how National Broadband provide rural and other properties that have slow landline connections with broadband delivered over 4G take a look at their website.
Related Posts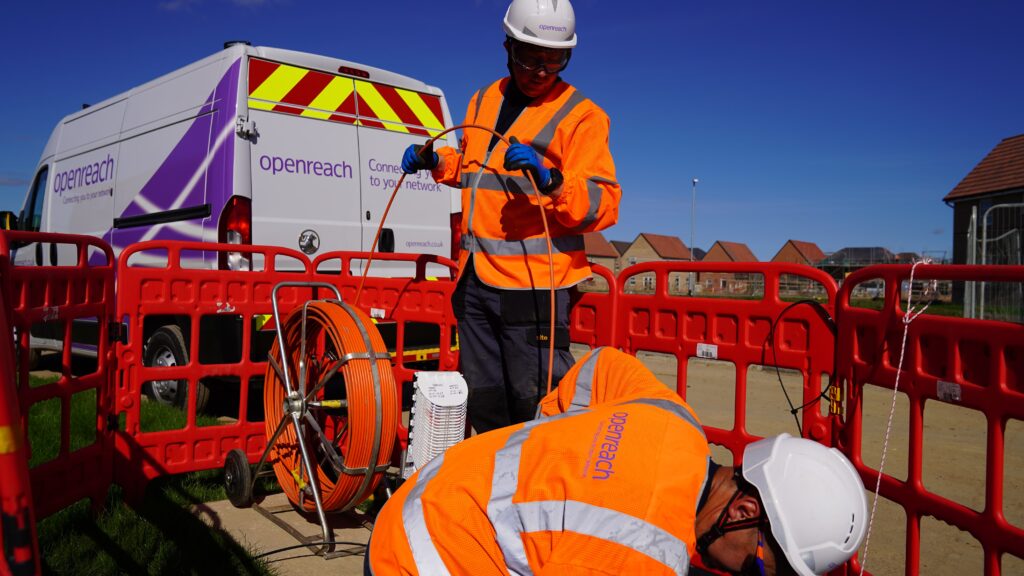 Thousands across St Ives and St Neots missing out on faster broadband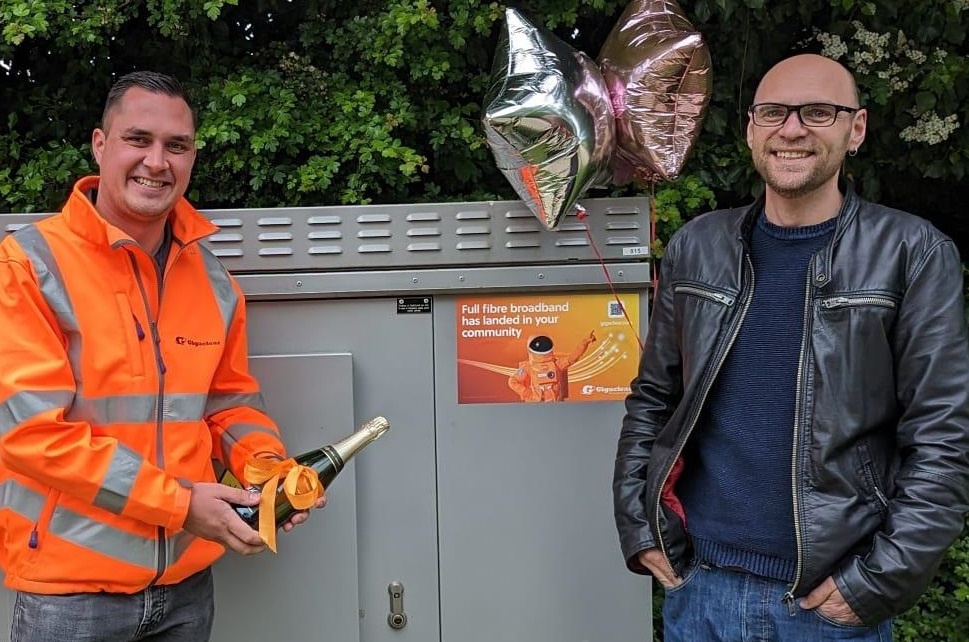 Gigaclear brings high-speed broadband to Stilton and "Life's just got a lot easier" – declares resident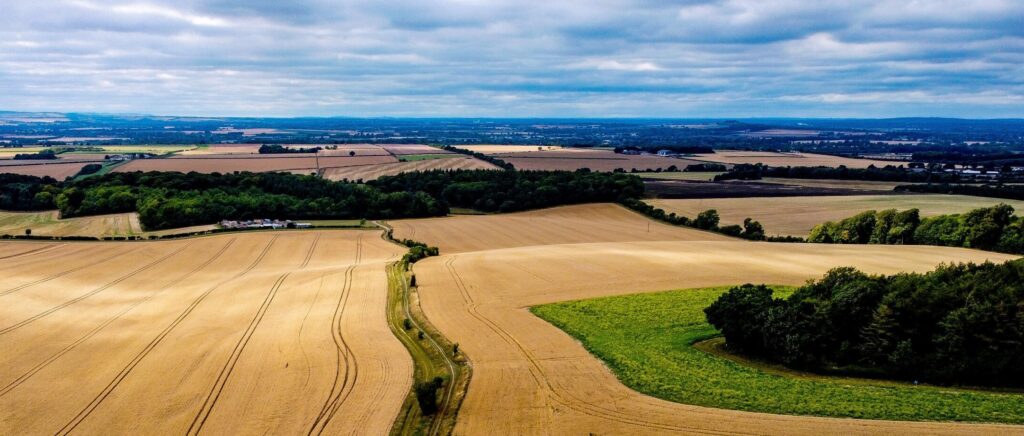 £122m plan set to bring lightning-fast broadband to 45,000 rural homes and businesses in Cambridgeshire