Looking for faster fibre? Take part in our broadband survey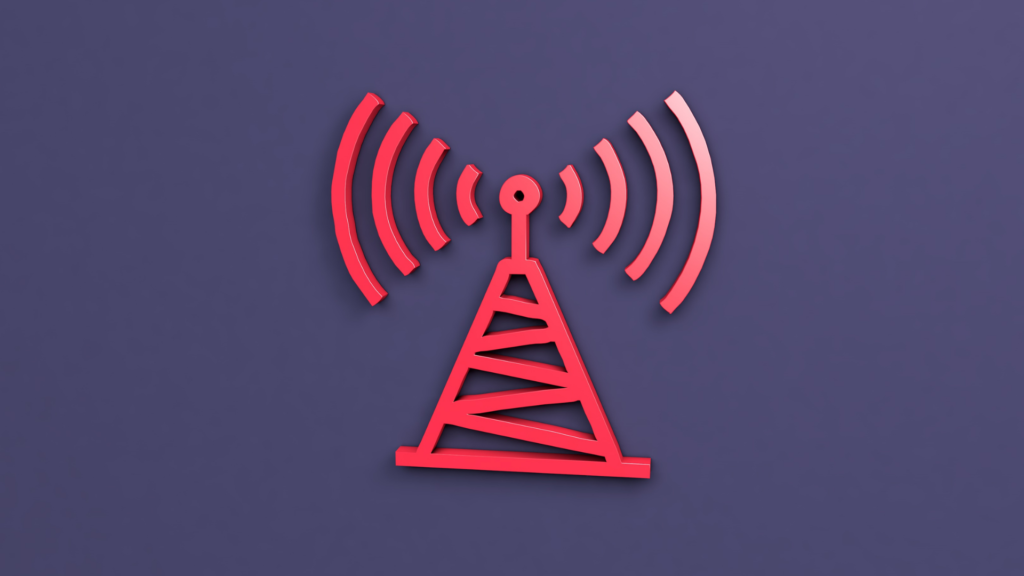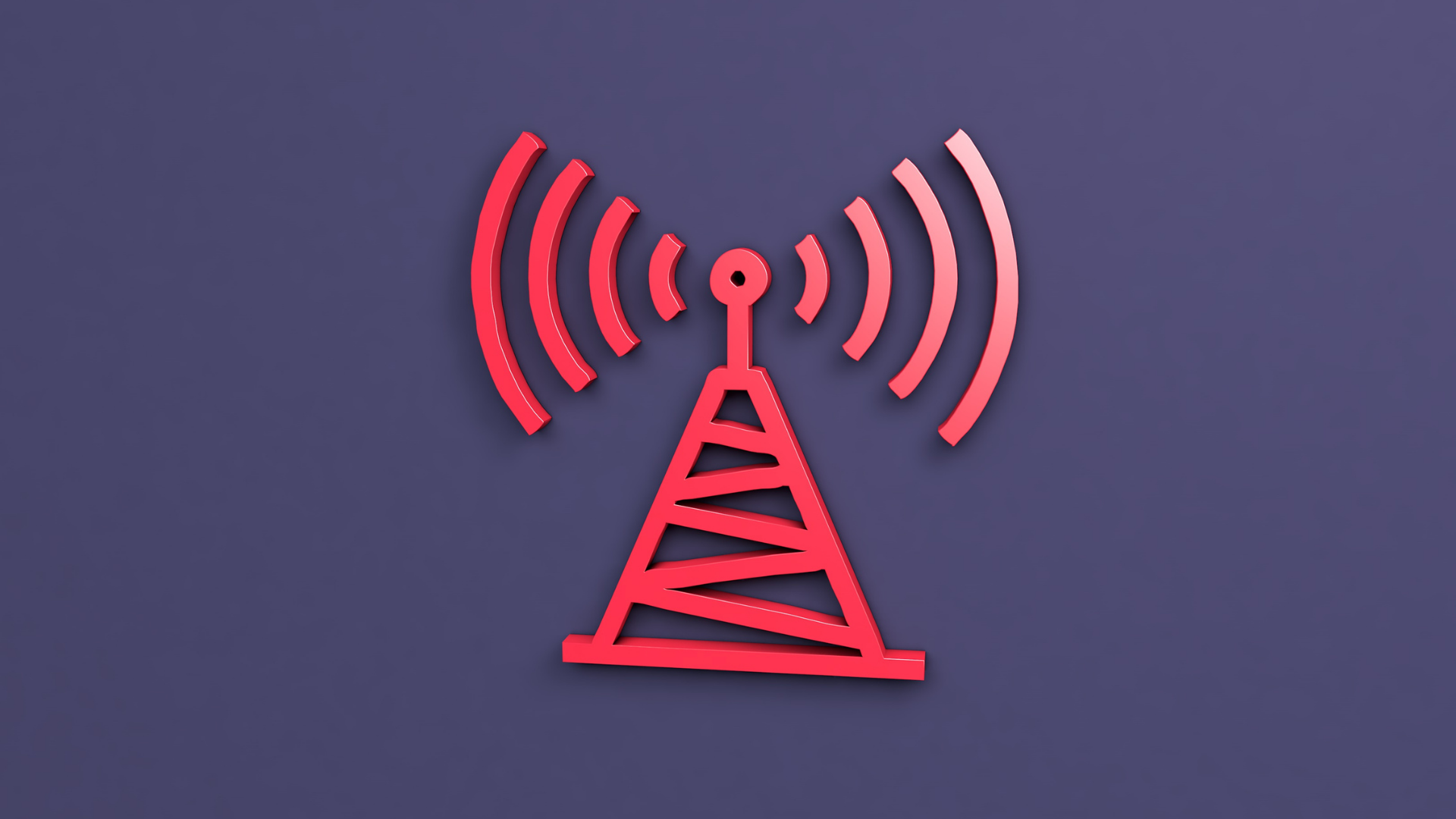 Connecting Cambridgeshire is inviting residents and businesses to take part in a survey to assess current broadband coverage and future demand for gigabit-capable fibre connectivity.
The Project Gigabit Broadband Survey will take place from early April to the end of May, 2021 and can be found here: Project Gigabit Survey.
The survey follows the recent announcement that Cambridgeshire and Peterborough will be among the first areas in the country to benefit from the Government's £5 billion Project Gigabit scheme bringing gigabit speeds to harder to reach areas.
Connecting Cambridgeshire is consulting broadband infrastructure suppliers about their plans so that we can draw up the intervention area, showing all eligible premises that can't get gigabit speeds, in preparation for a government-led procurement that is likely to take place from summer 2021. Delivery could start in spring/summer 2022.
Find out more about getting faster fibre broadband in your area.
Related Posts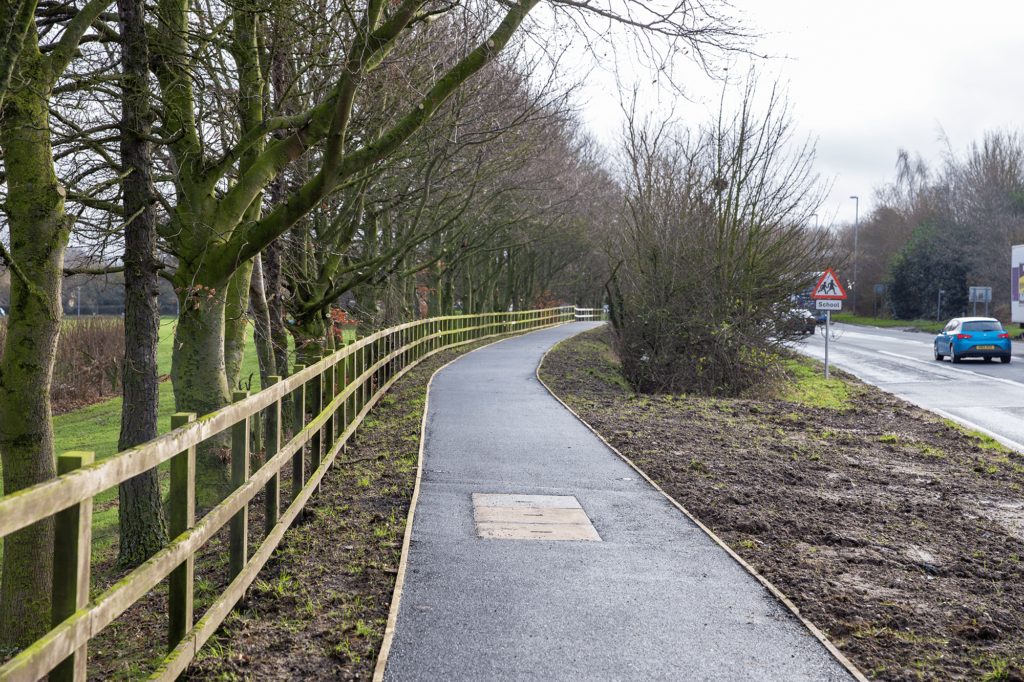 Fibre ducting helps to bring faster internet access for Cambridgeshire communities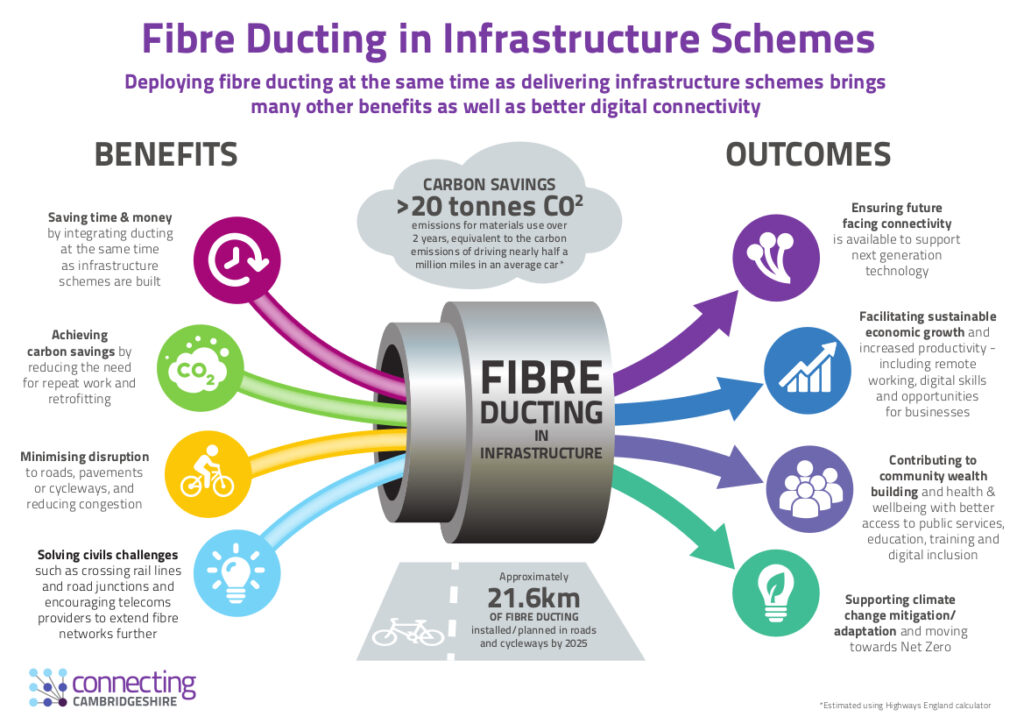 Speeding up digital delivery and saving carbon in Cambridgeshire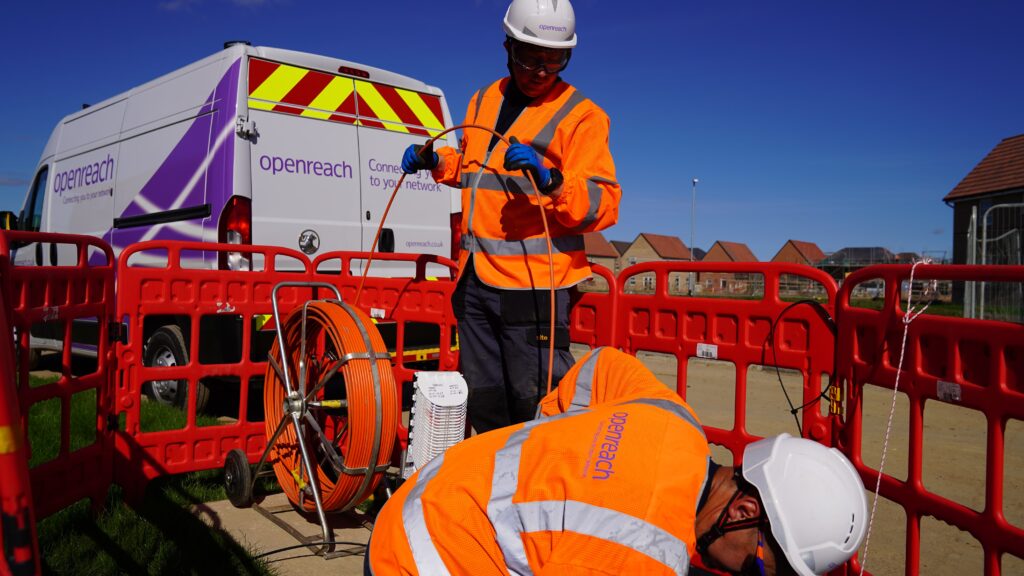 Thousands across St Ives and St Neots missing out on faster broadband