Digital technology grants hit the spot for hundreds of Cambridgeshire & Peterborough businesses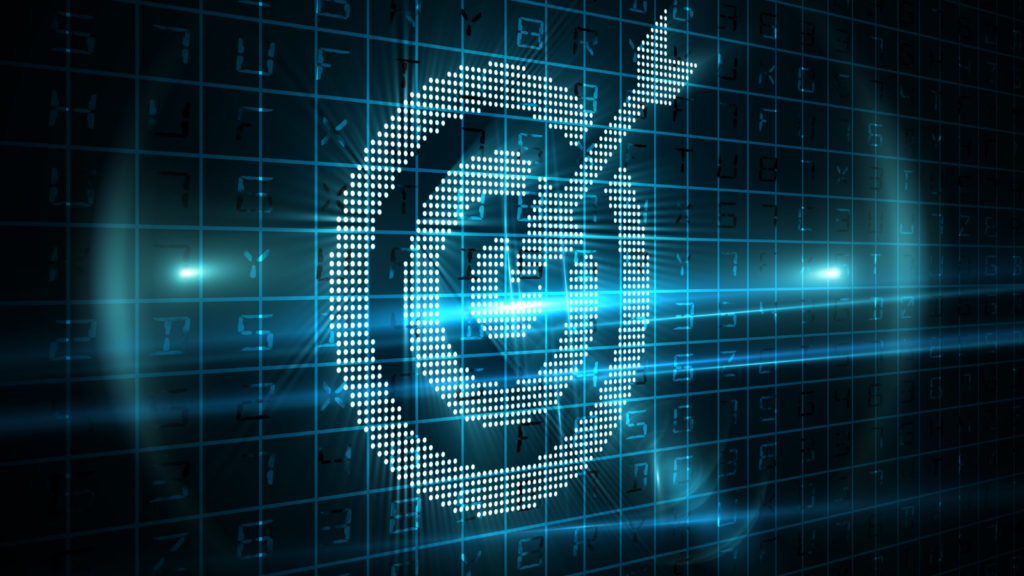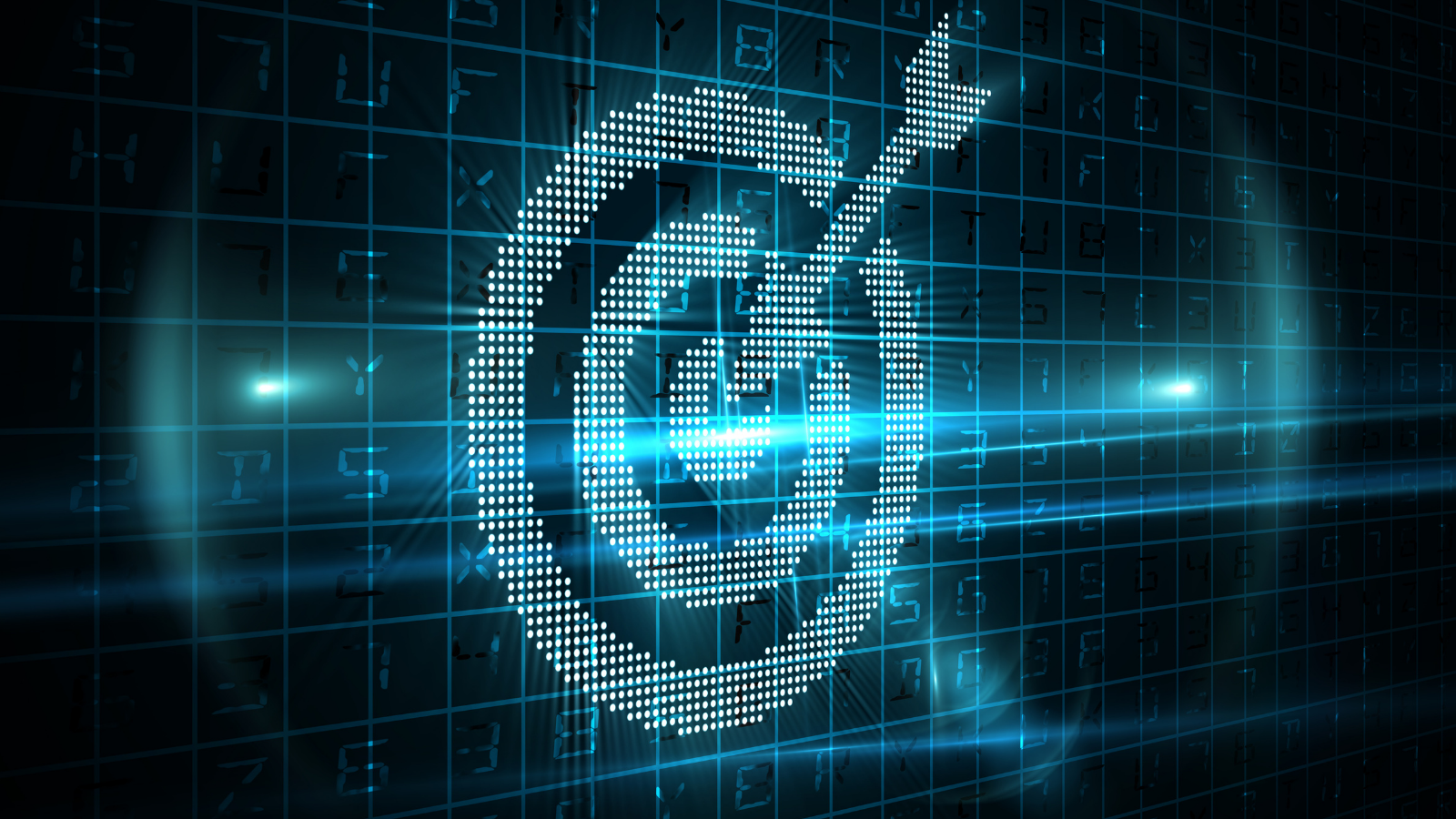 Our digital technology grant scheme – inviting businesses in Cambridgeshire & Peterborough to apply for a share of over £1million funding to boost growth – has been inundated with over 300 responses.
Within a week of being launched (15 February), the Connecting Cambridgeshire Digital Technology Grants for Business scheme was oversubscribed with over 180 eligible expressions of interest and a waiting list of more than 140 businesses keen to apply for grants of between £2,000 and £10,000 to support a wide range of projects.
The popular scheme, funded by Cambridgeshire & Peterborough Combined Authority (CPCA) with support from the European Regional Development Fund, is helping local small and medium-sized enterprises (SMEs) invest in digital equipment, systems and support.
It has been set up by the Connecting Cambridgeshire digital connectivity programme and is supported by the Combined Authority Growth Hub, recognising the importance of digital technology to sustain business growth and support the local economy.
Welcoming the scheme's success, Mayor of Cambridgeshire & Peterborough, James Palmer said: "The fantastic response to the scheme shows our forward-thinking businesses understand the importance of using digital technology to sustain and grow. It's crucial that businesses get the support they need in the current climate, and the Combined Authority is giving solid, practical help.
"The grant scheme was made possible because the Combined Authority's contribution of just under half a million pounds from the digital infrastructure programme unlocked over half a million pounds of government funding. Digital connectivity is vital to drive the local economy and we support the Connecting Cambridgeshire programme to get all our businesses and communities the fibre broadband, mobile and Wifi coverage they need to thrive."
Businesses were invited to submit an expression of interest with an overview of their project proposal, which was checked for eligibility, before being asked to complete a full application. The scheme has been paused while the received full applications are processed, with the first set of grants due to be awarded in the next few weeks.
As a result of the high demand, Connecting Cambridgeshire is investigating options to extend the fund. Eligible businesses on the waiting list will be contacted if further funds become available.
Businesses that have not been able to apply for the scheme are being advised to contact the CPCA Growth Hub to explore other support available.
Businesses can also now register for a new Government scheme announced in the 2021 Budget. Help to Grow: Digital will give small businesses free online technology advice and 50% discounts on new productivity enhancing software.
Related Posts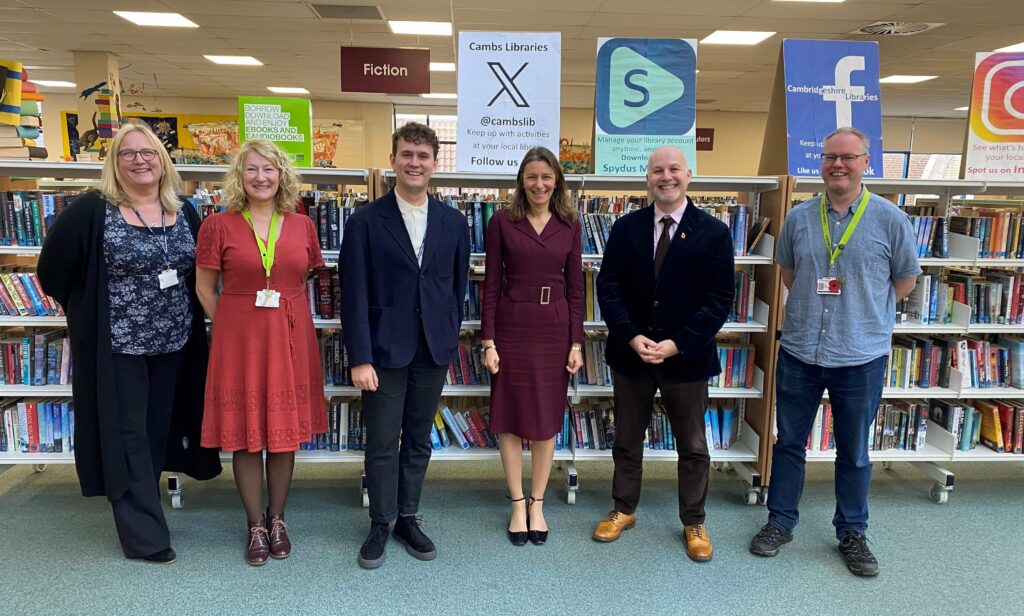 Bridging the Digital Divide in Cambridgeshire – Ely Library welcomes Lucy Frazer MP to discuss the importance of digital inclusion work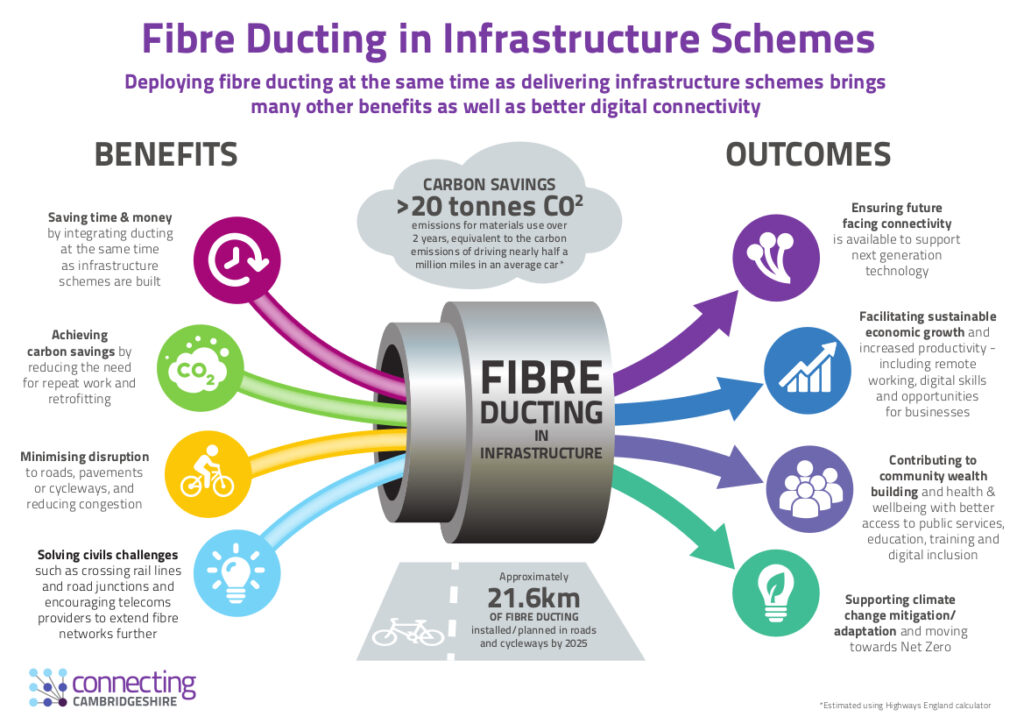 Speeding up digital delivery and saving carbon in Cambridgeshire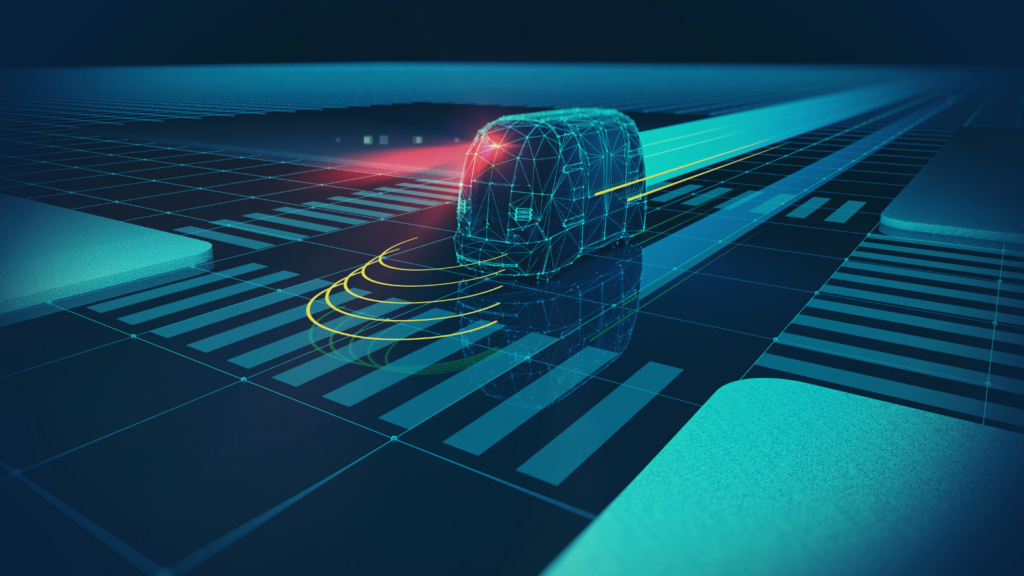 Public and private sector unite to research self-driving vehicles in Cambridge