New lockdown safety measures may delay FTTP services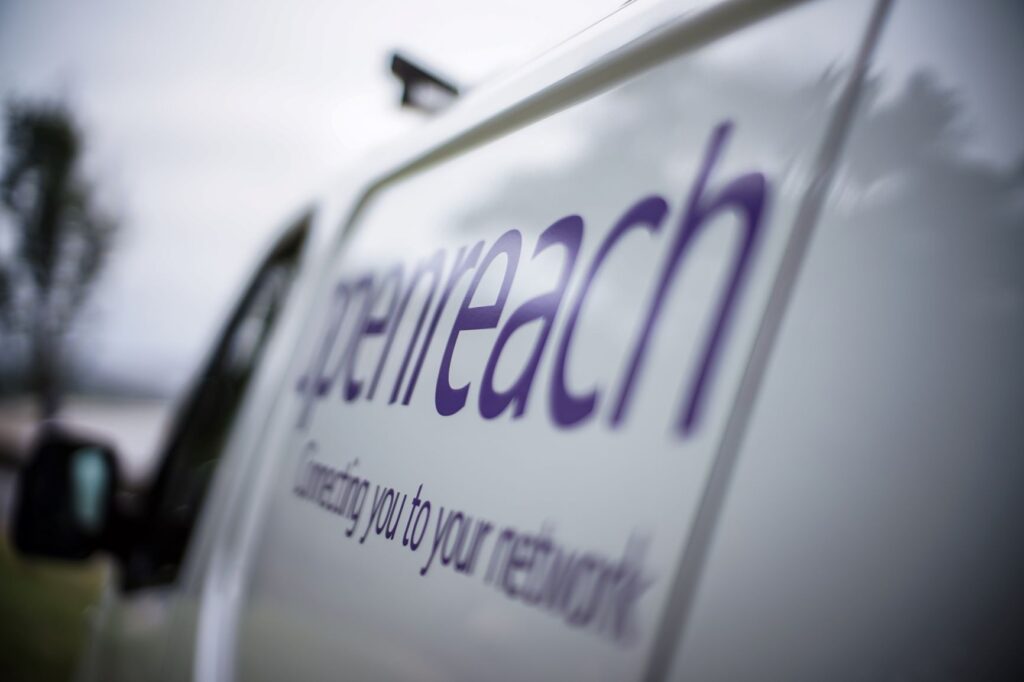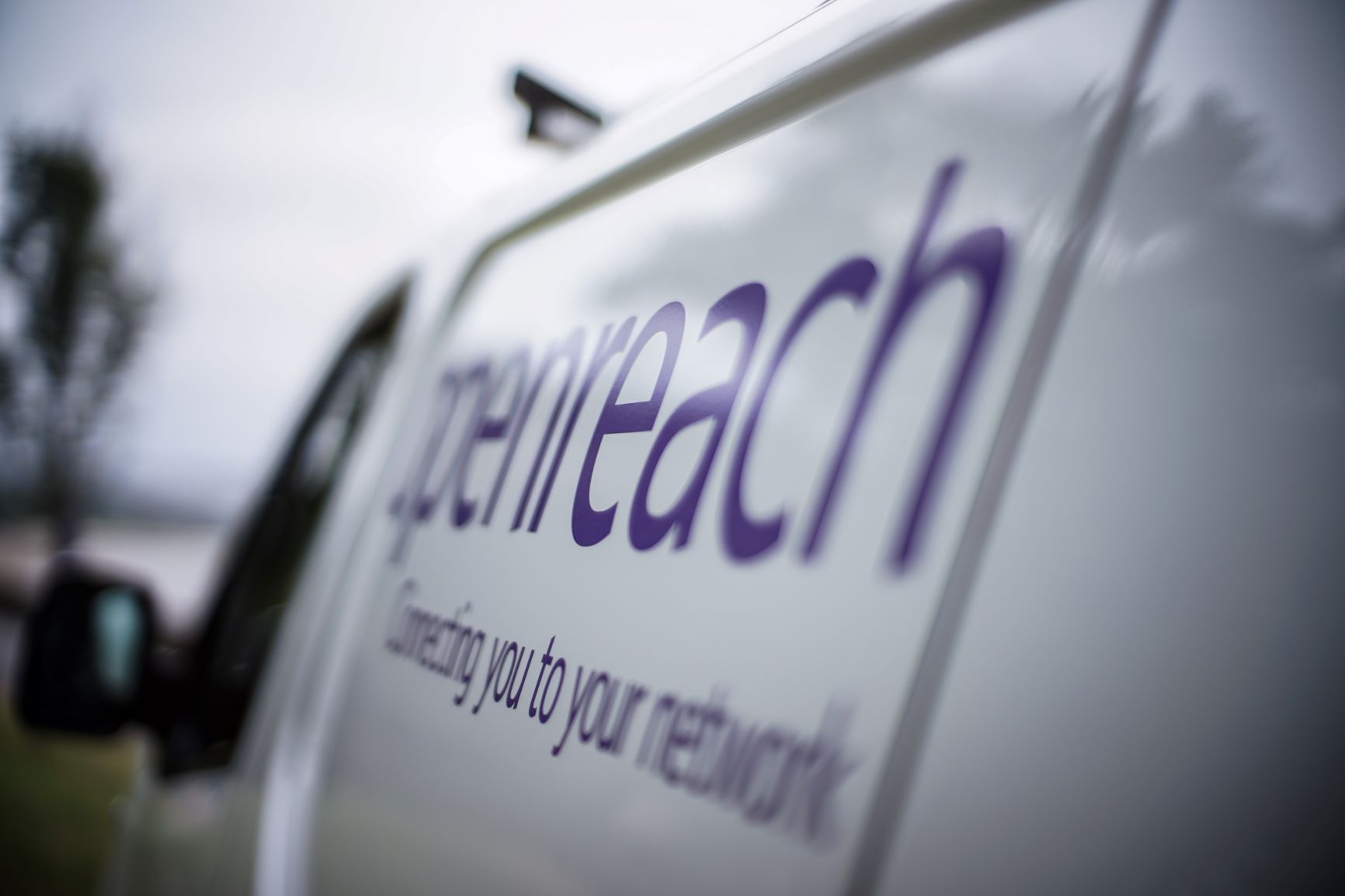 The Connecting Cambridgeshire superfast broadband rollout is being delivered by Openreach and its contractors, within Public Health England guidelines, to reach homes and businesses in hard-to-reach areas that would not get coverage otherwise.
Due to the latest national Covid-19 lockdown measures, Openreach has notified Connecting Cambridgeshire that connections for Fibre to the Premises (FTTP) services may be delayed until 1 March 2021 onwards to continue to keep engineers and residents safe.
This means engineers will only go inside homes for urgent cases, new orders for FTTP cannot be taken until after March and existing FTTP orders will be rescheduled.
Openreach has stated: "As key workers, Openreach engineers will continue to conduct work outside the home. Where we do need to go into homes, we'll be prioritising urgent provisions and critical repairs for those customers who need a more stable connection and to avoid a total loss of service. This will mean that non-urgent provisions, such as those who already have a superfast broadband service and require inside homes, may be delayed.
"We always aim to spend as little time inside homes as possible, whilst working safely with distancing, ventilation and PPE."
More information on what people should expect if they require an engineer visit is available on the Openreach website.
Work to repair and maintain telecoms networks across Cambridgeshire and Peterborough is continuing as it has been deemed 'critical' by the government. You may see Openreach engineers working in the street, digging trenches and installing new cables.
Street works guidance published by the Highways Authorities and Utilities Committee has confirmed that works involving network maintenance and fault repairs, customer repairs, network build, and increasing network capacity are allowed to continue in the current circumstances.
Landowners and occupiers of land who have entered into agreements with providers of telecommunications networks should continue to meet their obligations to provide access to sites for emergency repairs, as well as to routine maintenance and critical upgrades.
Related Posts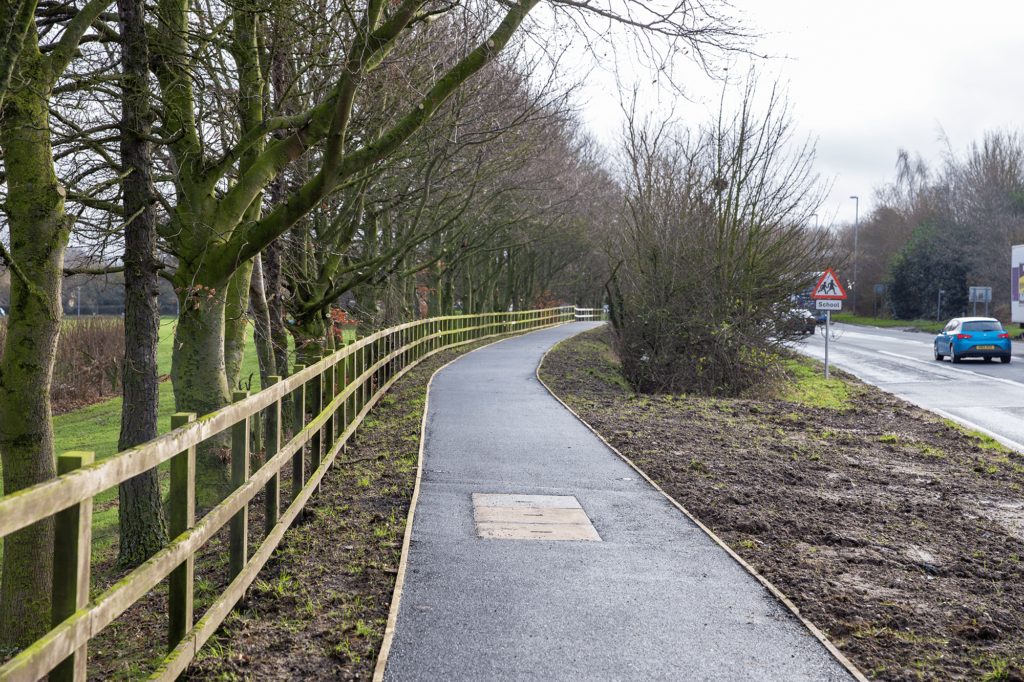 Fibre ducting helps to bring faster internet access for Cambridgeshire communities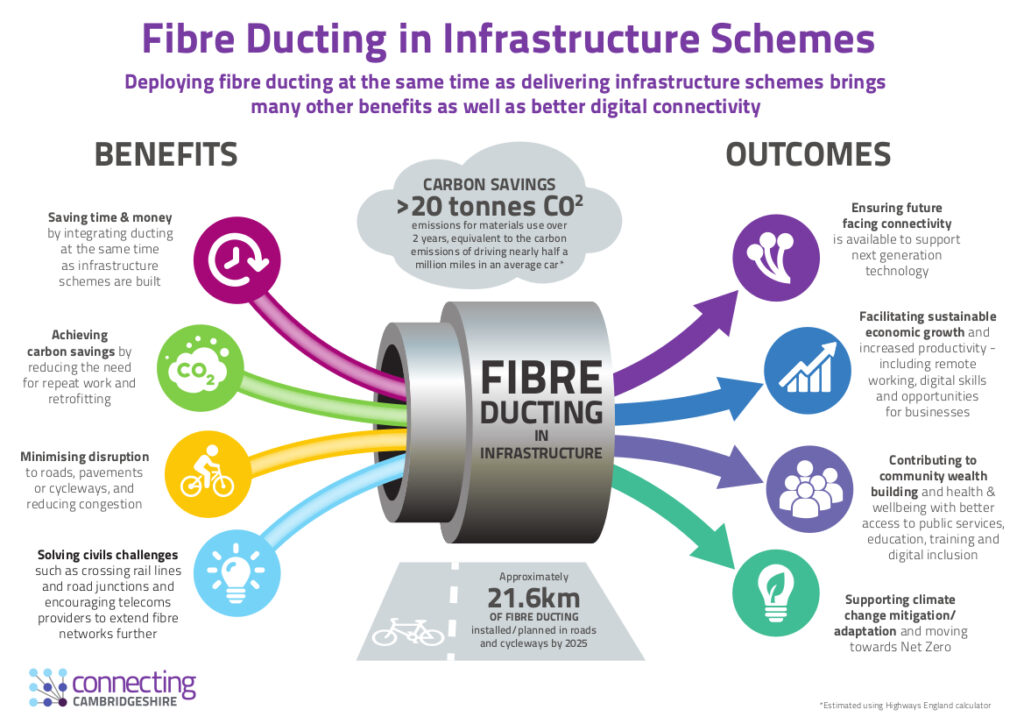 Speeding up digital delivery and saving carbon in Cambridgeshire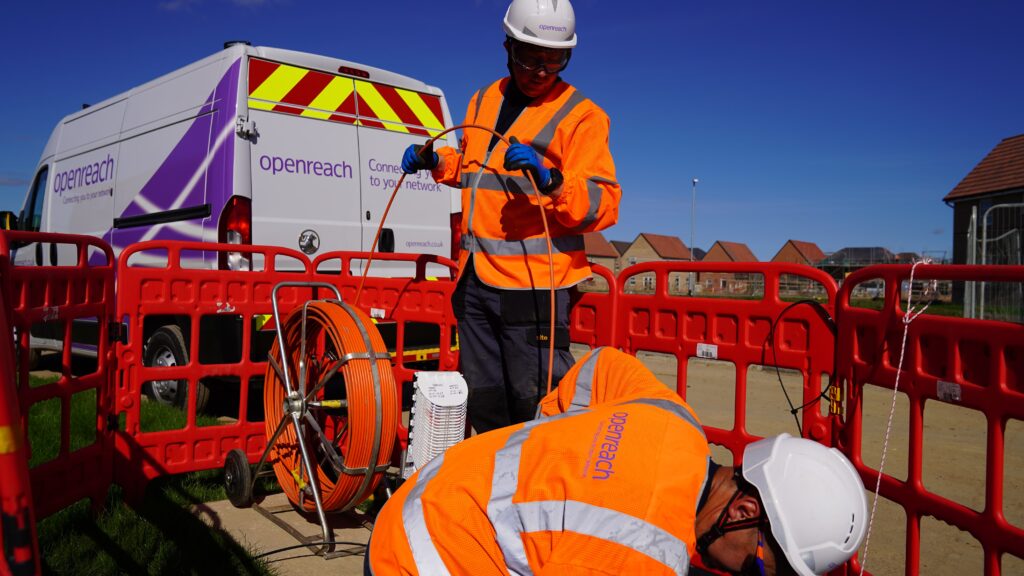 Thousands across St Ives and St Neots missing out on faster broadband