County Broadband reveal the 24 villages earmarked for full-fibre broadband in South Cambridgeshire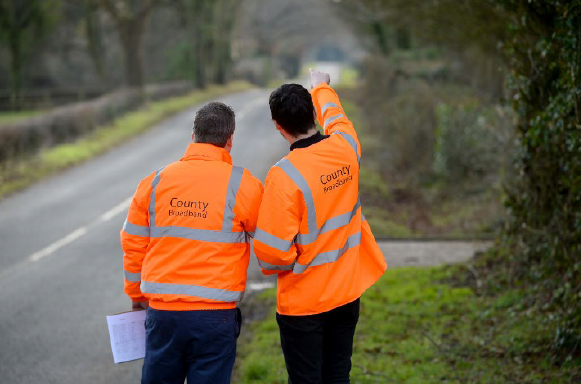 In the latest boost to the region's growing reputation for world-class digital connectivity, County Broadband has confirmed 24 villages are now earmarked to receive the new Hyperfast infrastructure in 2021, totalling around 9,400 premises. Speeds up to 1,000 Mbps will be available – nearly 20 times faster than the UK average.
Thousands more rural homes and businesses in rural South Cambridgeshire are set to have full-fibre broadband networks built in their villages and gain access to some of the fastest and most reliable speeds in the UK, it has been announced…
Read more about the announcement, made on 13 October 2020, on the County Broadband website.
Related Posts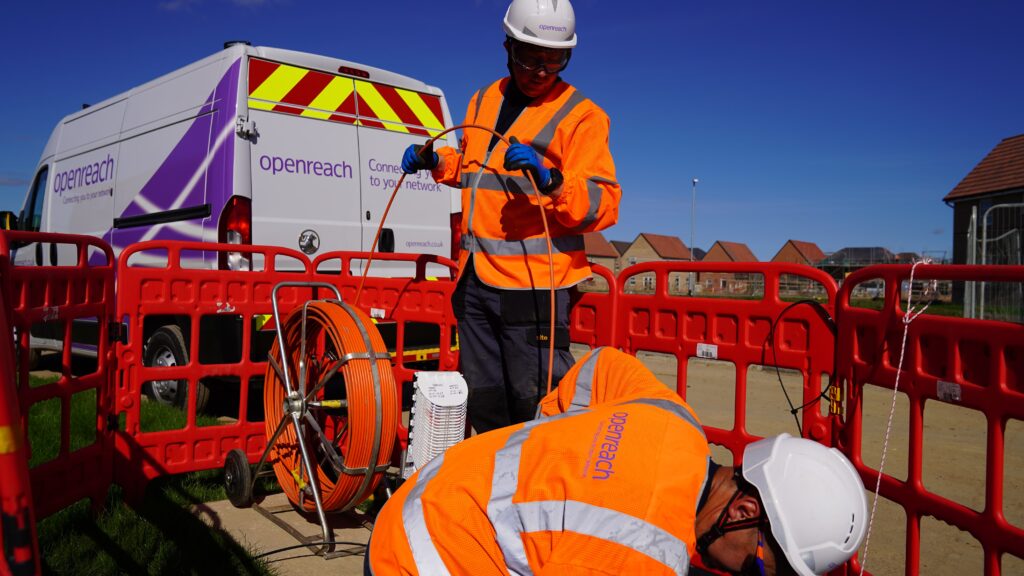 Thousands across St Ives and St Neots missing out on faster broadband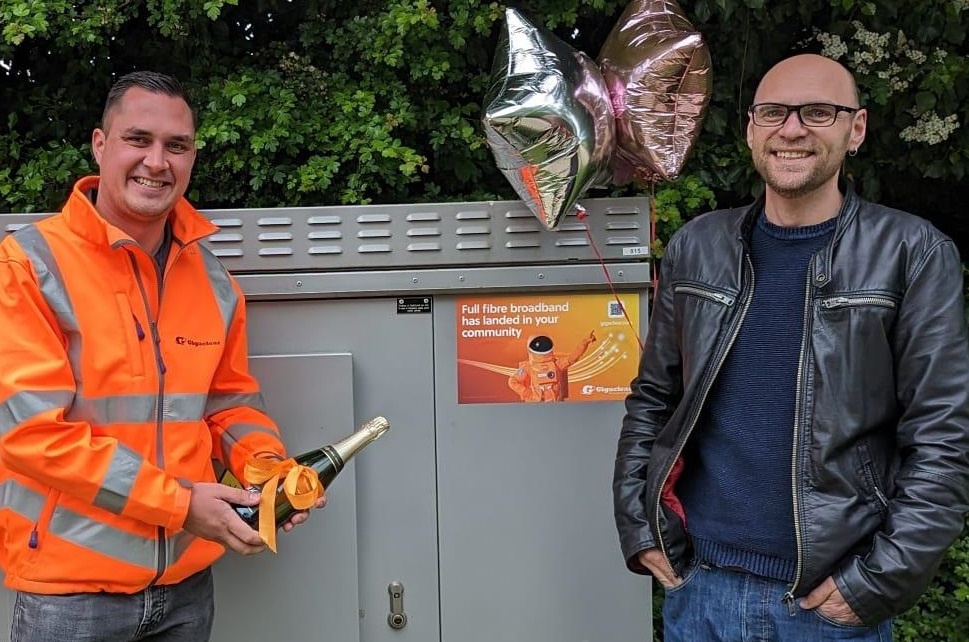 Gigaclear brings high-speed broadband to Stilton and "Life's just got a lot easier" – declares resident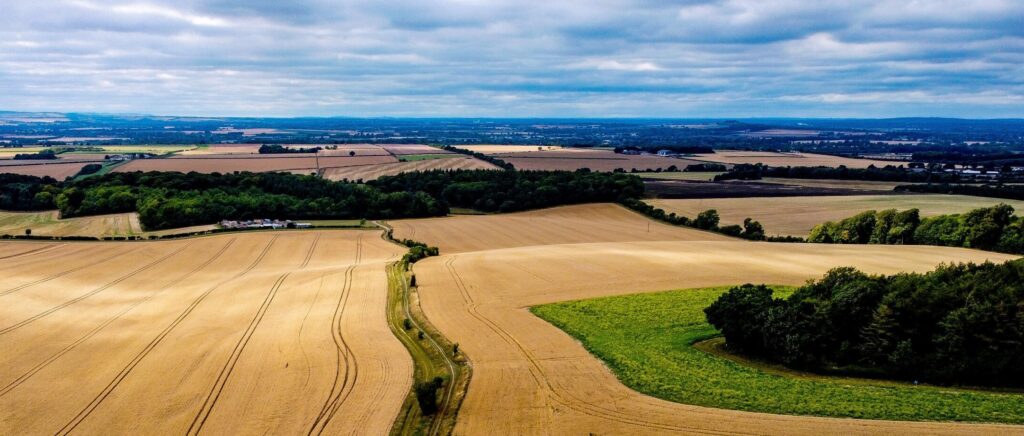 £122m plan set to bring lightning-fast broadband to 45,000 rural homes and businesses in Cambridgeshire