First wave of Gigabit Broadband Voucher Scheme closes – but Rural Gigabit Vouchers are still available

Gigabit broadband Vouchers are helping hundreds of businesses and nearby homes in Cambridgeshire and Peterborough to install faster, more reliable connections – capable of up to 1000 Mbs.
The first wave of the Gigabit Broadband Voucher Scheme, which launched in March 2018 with £67m of funding for small to medium-sized businesses (SMEs) and residents, closes to new applications on 14 May 2020.
The second wave, which launched in May 2019, to support connections for groups of SMEs and homes in rural areas, as part of the £200m Rural Gigabit Connectivity (RGC) programme remains open for new applications until 31 March 2021 (or until the funding runs out).
Although the first wave is closing for new applications, service providers have 12 months from the point at which vouchers are issued to complete their build and connect each of the premises that have been issued with a voucher.
The funding from the first wave of the demand-led scheme has been used earlier than anticipated, as part of the wider £200m Local Full Fibre Network (LLFN) programme, which has stimulated interest among service providers to build new fibre networks for the UK.
It has provided a valuable incentive to SMEs and homeowners to upgrade their broadband connection, at little or no cost, for installation of faster, more reliable service.
Gigabit-capable means that the connection can handle speeds of 1,000 Megabits per second but users only sign up to speeds they can afford. As demand increases, users can choose the option to pay for more speed as required.
To date, 421 small and medium sized businesses (SMEs) and nearby homes in Cambridgeshire and Peterborough have applied for vouchers totalling over £668,000 towards the cost of installing full fibre gigabit-capable (100 Mbps+) broadband through the Gigabit Voucher Scheme.
Are you eligible for a Rural Gigabit Voucher?
Rural Gigabit Vouchers will continue to be available to help eligible homes and businesses in rural areas install a full fibre connection to their premises as part of a group project.
Rural premises with broadband speeds of less than 100Mbps can pool the vouchers worth up to £3,500 for each SME and up to £1,500 per residential premise to support the cost of installing new gigabit-capable connections that more than double their broadband speeds.
Read about the first Cambridgeshire group to use the Rural Gigabit Vouchers to secure full fibre broadband as part of a Community Fibre Partnership with Openreach.
Find out about Rural Gigabit Vouchers and Community Fibre Partnerships or go direct https://gigabitvoucher.culture.gov.uk/rural/  to check if you are eligible for a Rural Gigabit Voucher using the postcode checker.
Connecting Cambridgeshire would like to hear from groups interested in applying for this scheme. If you have any queries please email contact@connectingcambridgeshire.co.uk
Related Posts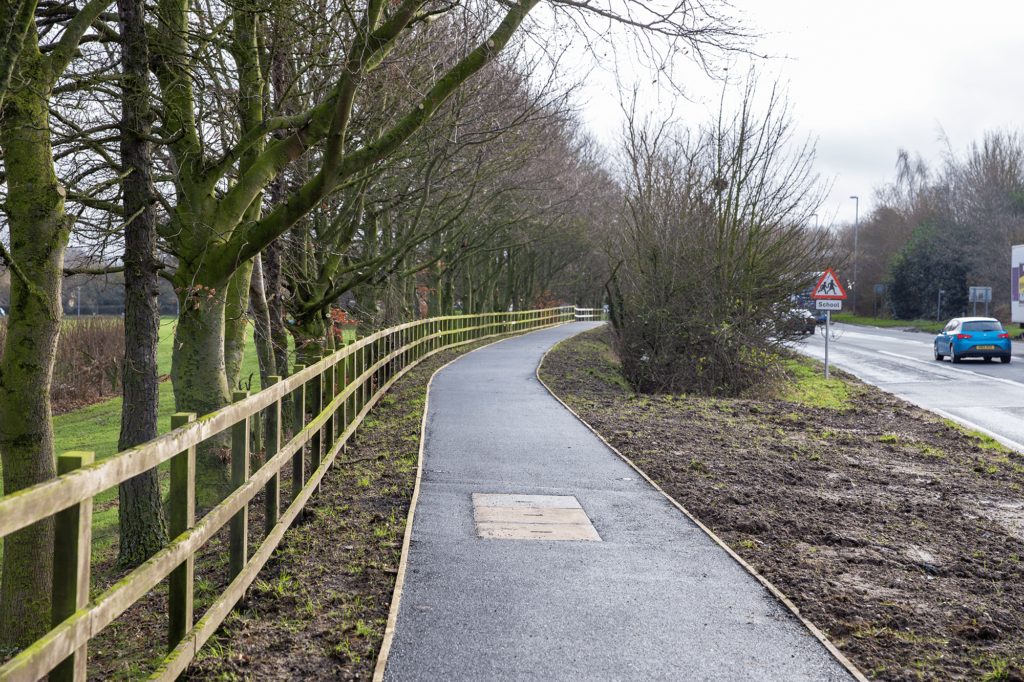 Fibre ducting helps to bring faster internet access for Cambridgeshire communities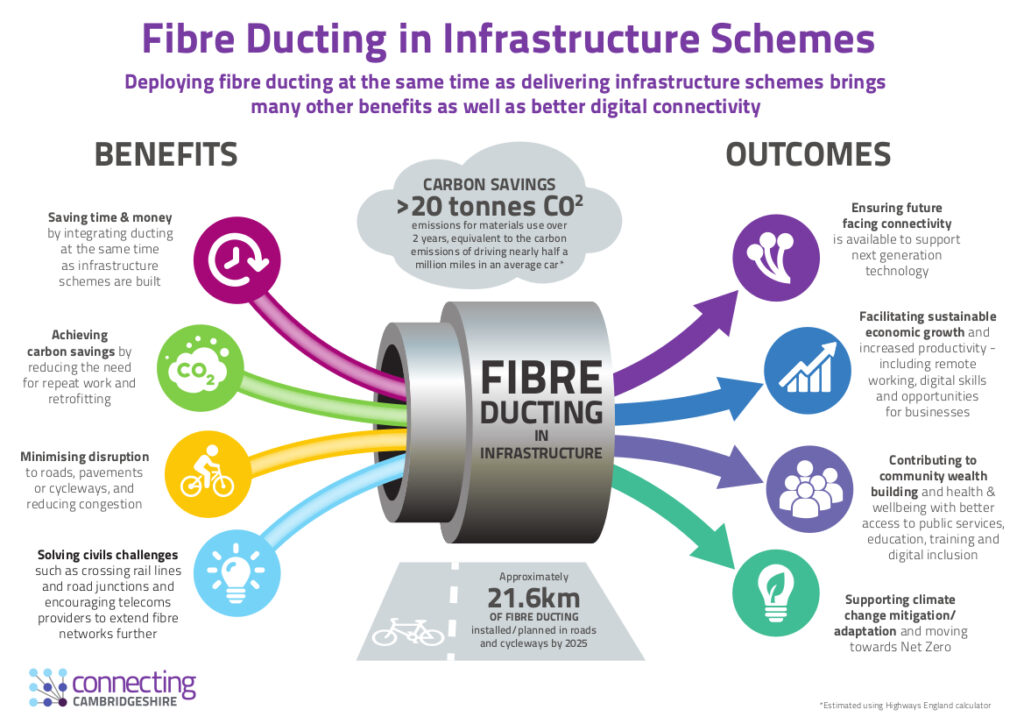 Speeding up digital delivery and saving carbon in Cambridgeshire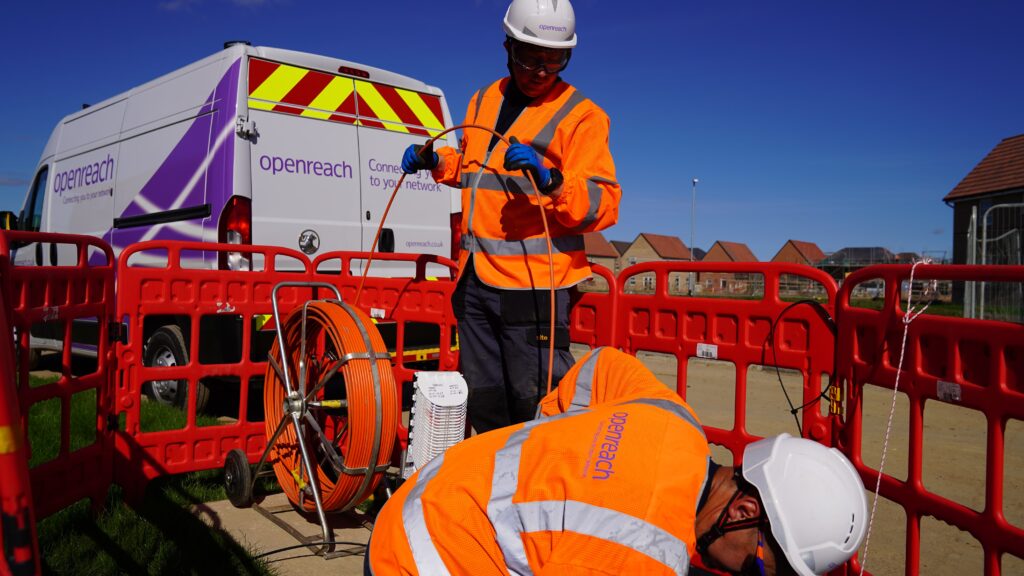 Thousands across St Ives and St Neots missing out on faster broadband