Get Online Week helps Chatteris carer stay connected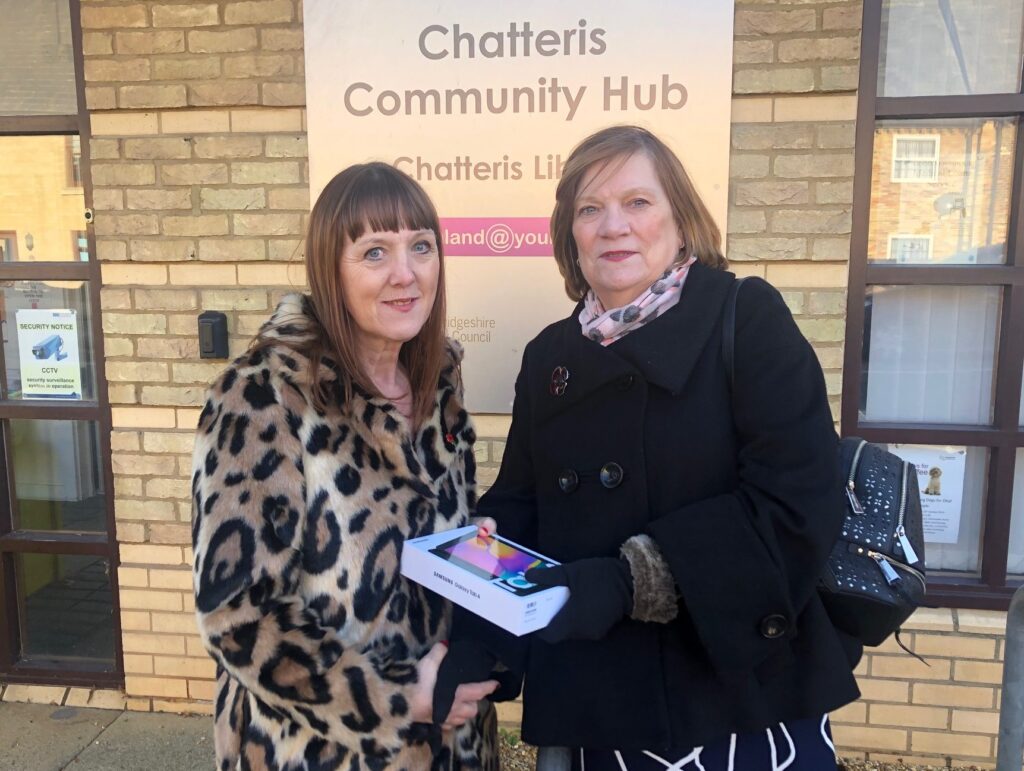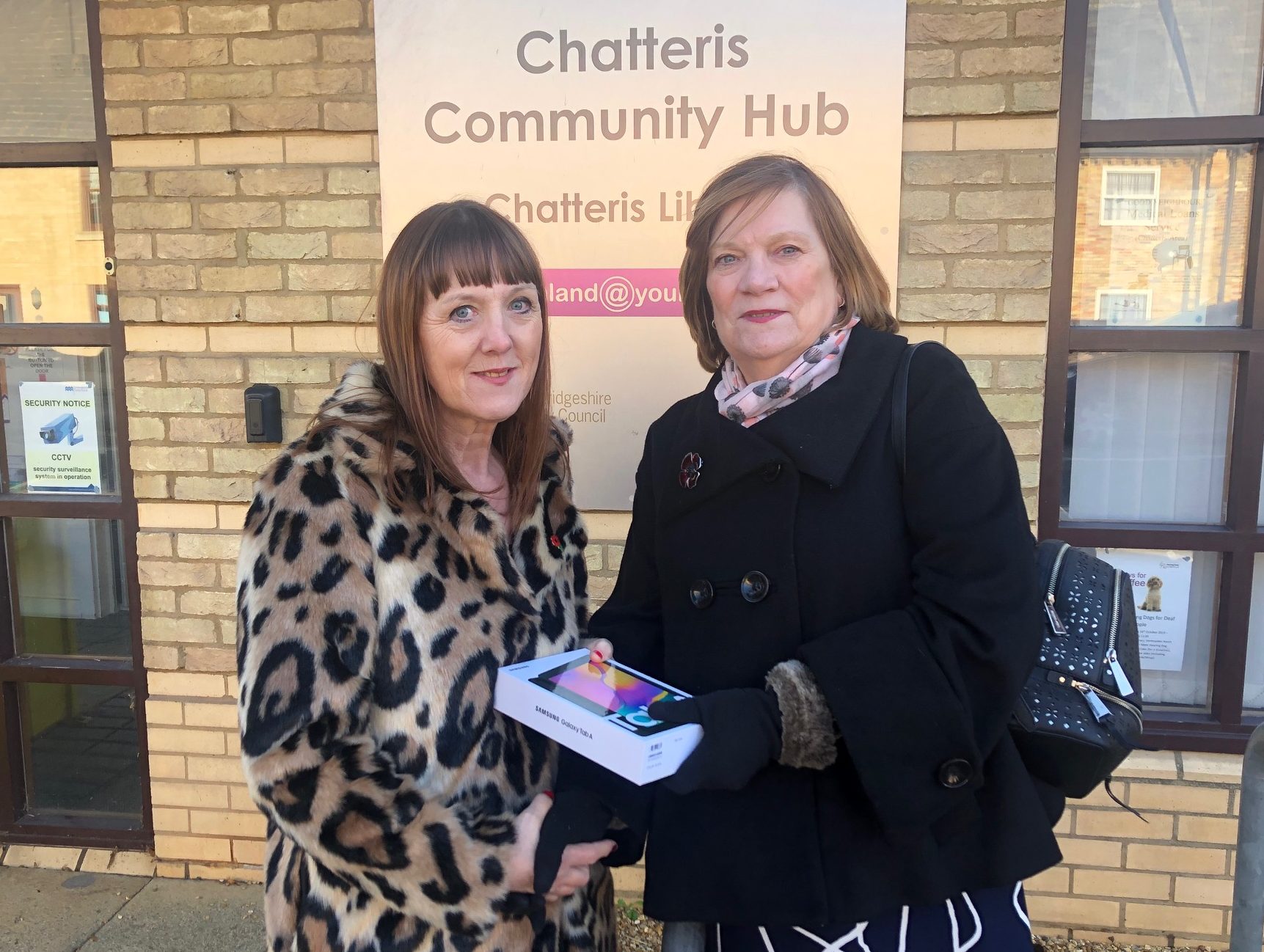 Get Online Week 2019 was a great success with over 100 people visiting Connecting Cambridgeshire's drop-in at Chatteris Library and Ely Market stall for friendly advice on accessing the Internet, using free Wifi and improving their digital skills.
More than 50 people took part in a short survey about getting online to be entered into a free prize draw for a Samsung Galaxy tablet and case, funded by the Good Things Foundation, the charity behind Get Online Week.
The lucky winner was Sally Cameron, a single mum from Chatteris, who was presented with her prize by County Councillor Anne Hay, with runners-up receiving Get Online Week 'earbuds'.
Sally, who is a full-time carer for her grown-up autistic daughter, said: "I am so excited to have won. I really need my own tablet. I love reading and this means I will be able to download free audio books from the library, as well as shopping online and keeping in touch on Facebook with friends and family.
"I would like to go back to work one day, so I am interested in doing an IT course to get up to date and seeing what's available in my area when my daughter is at the day centre," she added.
Councillor Hay said: "I am delighted that we have such a deserving winner who can make the most of her new tablet to get online, improve her digital skills and make use of the free CambWifi."
Connecting Cambridgeshire received a £520 grant from the Good Things Foundation to organise the Get Online Week events, working with Cambridgeshire County Council's Libraries and Cambridgeshire Skills, together with Enterprise East Cambs and East Cambridgeshire District Council.
The success of the events shows the value of joined up working across services to promote the benefits of digital connectivity. For example, advice from Libraries staff ensured the tablet purchased for the prize draw was proven to be 'user friendly', and the local knowledge of Libraries and Cambridgeshire Skills staff was invaluable in distributing flyers and reaching community groups. These links can be built upon for future cross-cutting campaigns.
Get Online in Cambridgeshire
Free CambWifi is available in over 150 public buildings across Cambridgeshire and Peterborough, including libraries, council offices, and community centres, and is used to support a range of Digital Skills activities. The network is being expanded to cover market towns and village halls in rural areas. Find out how more at www.connectingcambridgeshire.co.uk
Cambridgeshire Libraries have Digital Buddy volunteers and Assisted Digital staff who can help with IT queries and filling in online forms. There are also Tea and Tablets social groups, and a range of creative digital activities on offer. Find out more about online library services.
Cambridgeshire Skills, formerly Cambridgeshire Adult Learning and Skills Service, offers IT among its Basic Skills courses and a range of vocational courses designed to help people find work or change employment. Courses are free for adults aged 19+ who have lived in the EEA for at least three years and who are unemployed or low waged and in receipt of active benefits. Find out more at www.cambsals.co.uk
Related Posts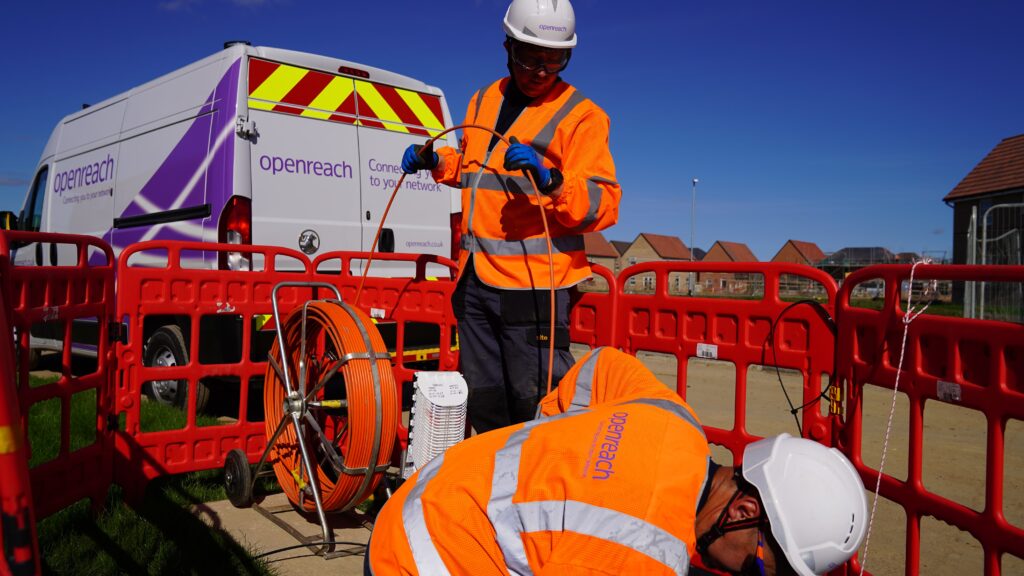 Thousands across St Ives and St Neots missing out on faster broadband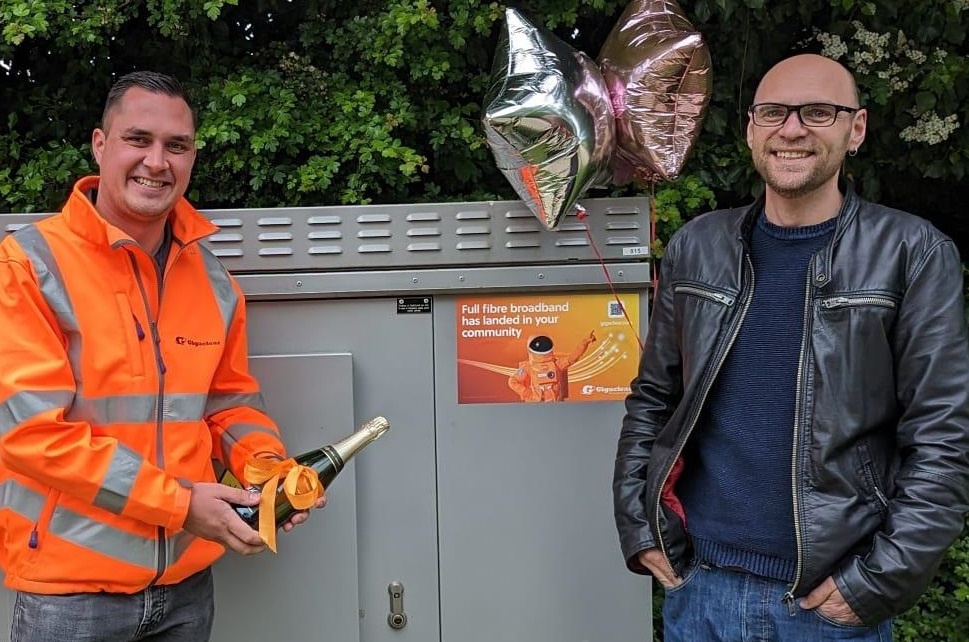 Gigaclear brings high-speed broadband to Stilton and "Life's just got a lot easier" – declares resident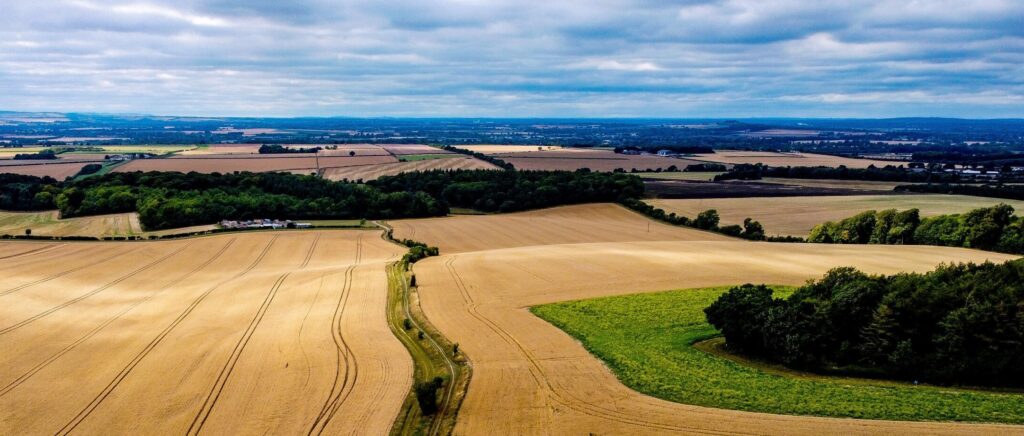 £122m plan set to bring lightning-fast broadband to 45,000 rural homes and businesses in Cambridgeshire