Sensor technology could herald the end of the traffic jam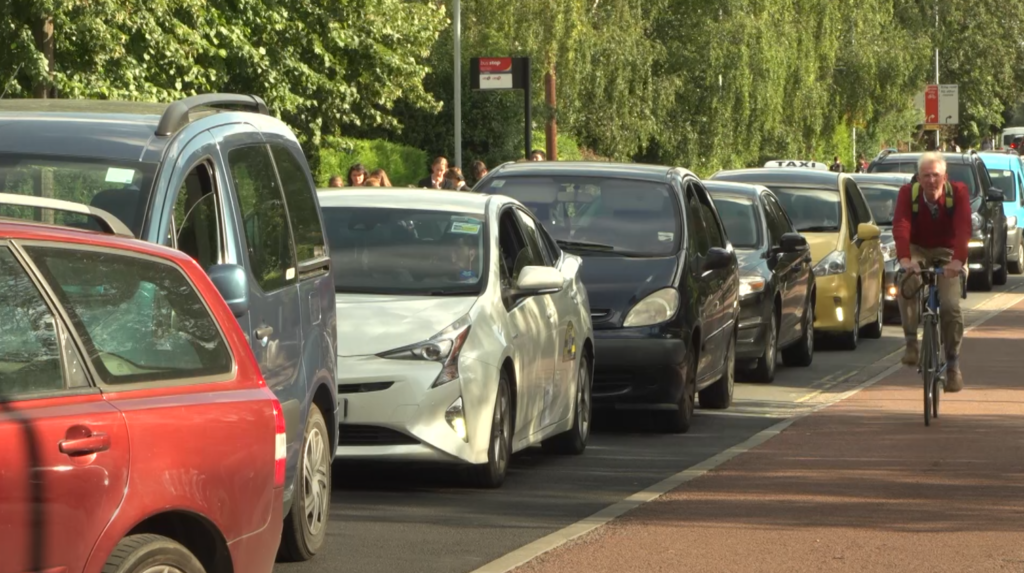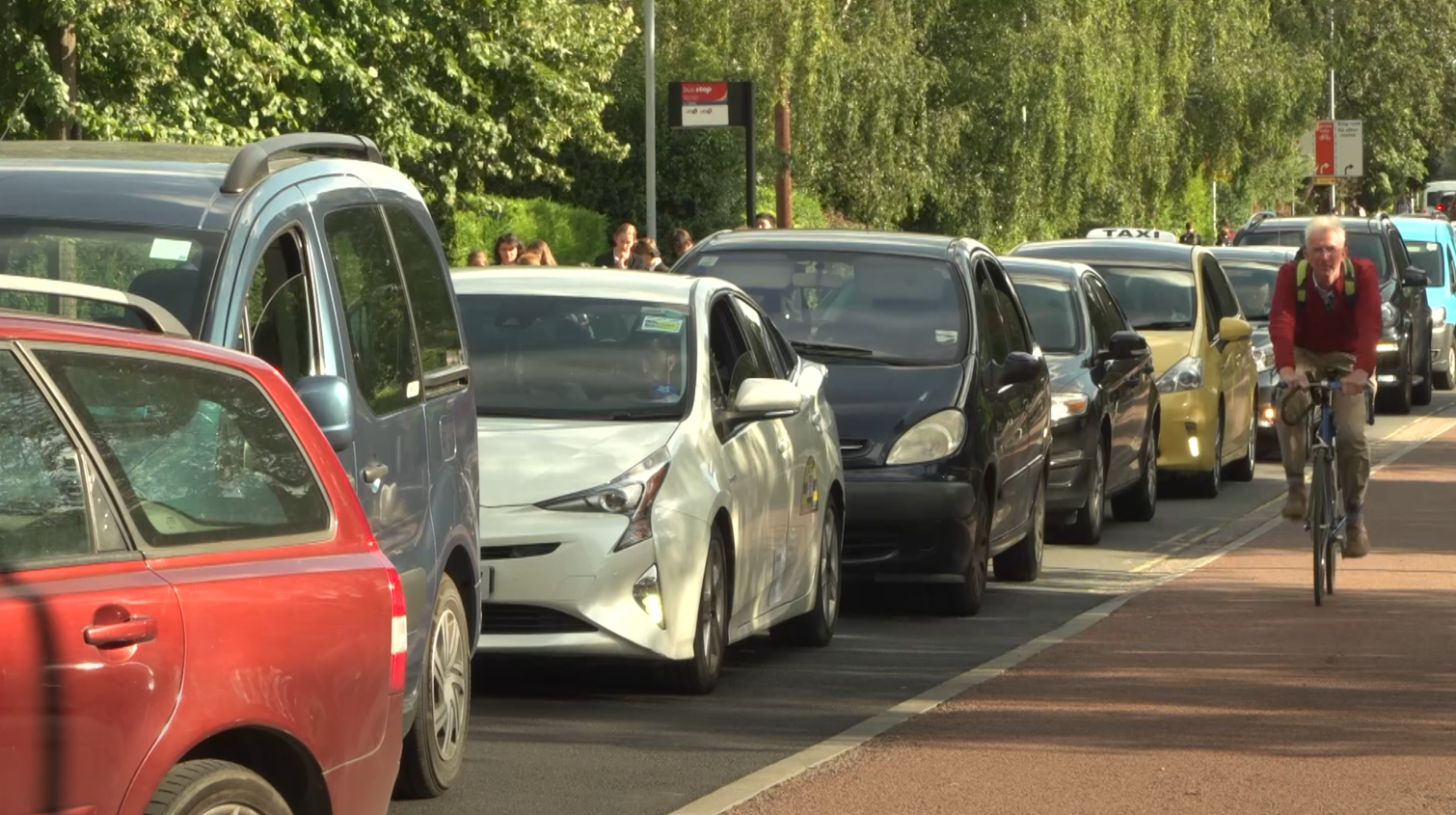 GDPR-compliant sensors recognise any vehicle and pedestrian, plotting path data and predicting traffic in real-time
Successful trials at Grand Arcade and Mill Road in Cambridge are leading to nationwide scheme expansion – with 20 UK councils trialling the system which can be added to existing CCTV networks
Marrying AI technology with IoT in bid to cut congestion and pollution
Urban space is at a premium and the UK's roads are clogged. But traffic congestion cannot be solved by road building alone. Hi-tech 'smart' solutions are necessary.
Vivacity Labs says its unique sensors will help cash-strapped local councils revolutionise traffic management, by cutting congestion and pollution on busy roads. The London-based firm is set for a major expansion both in the UK and overseas. Its system focuses on the intersection between Artificial Intelligence (AI) and the Internet-of-Things (IoT), with the company assisting at least 20 UK councils in trials and permanent schemes.
One successful recent trial took place in and around Cambridge, with initial trials around the Grand Arcade shopping centre and the Mill Road area. Business Development Director James Hill said: "Working with Cambridgeshire County Council we're trying to produce a modal shift. Our data predicts how the network will react in future and provides the public with accurate journey times. Hopefully this will push them onto other types of transport."
Smart Cambridge programme manager Dan Clarke said his team's previous attempts to collect mobility data were unsatisfactory. "We could tell where people were moving but not if they were on a bike or car or walking. Vivacity's cameras give us that granularity," he said.
According to Hill: "The Vivacity system is unique. Councils previously had to use three or four pieces of legacy equipment. One sensor enables us to classify, count, record speeds, and also track path data, so we can see the interactions between pedestrians and cyclists and road traffic." The sensors can also track the origin and destination of each journey. Along with its ability to predict future traffic, this gives the sensors a capability unmatched by any rival instrument.
Inside each sensor is a processor which enables small data packets to be sent over 3G or 4G networks into a council's system in real time. Hill says Vivacity Labs' 8-class classification scheme is superior to all competitors' systems, which can record traffic volume but not its individual components.
"The sensor is effectively a video camera with an onboard processor and utilizes machine learning, processing all the images the camera picks up. We can teach the system to recognize pedestrians, cyclists, cars, vans, and various types of HGVs," said Hill.
Cambridge drivers can currently access real-time traffic and public transport information via 23 electronic display boards in the city, while a future phone app is also planned. Drivers are also guided to use the council's extensive Park and Ride bus scheme to cut their journey times. Cambridgeshire County Council is set to expand the scheme on a permanent basis.
Dan Clarke says that with 33,500 new homes planned in Cambridgeshire in the next 15 years, congestion will worsen without drastic action. "We hope that as we go forward we can give people better information as they come into town. We are also looking at expanding our sensor networks to collect more data and apply the work we've done already across the city," he said.
Some councils using Vivacity's sensors are planning to set up apps relaying traffic information to drivers' mobile phones.
The company's video analytic sensors measured an accuracy rate of between 97 and 99% in tests conducted by Transport for London and Highways England, and the firm says there are no data concerns because images are not stored.
Projects underway in Leeds and Exeter have shown that Vivacity Labs' sensors can be used in conjunction with existing CCTV technology, making it a relatively low-cost solution for large cities and conurbations. No human monitoring is required because all information is automatically fed into the system.
The sensors are also being trialled in projects in Helsinki, Antwerp, and Dubai, with further schemes planned elsewhere. Vivacity Labs expects its sensors to become an essential part of future smart city planning world-wide.
This news release has been provided by AprilSix Proof and Vivacity Labs.
Related Posts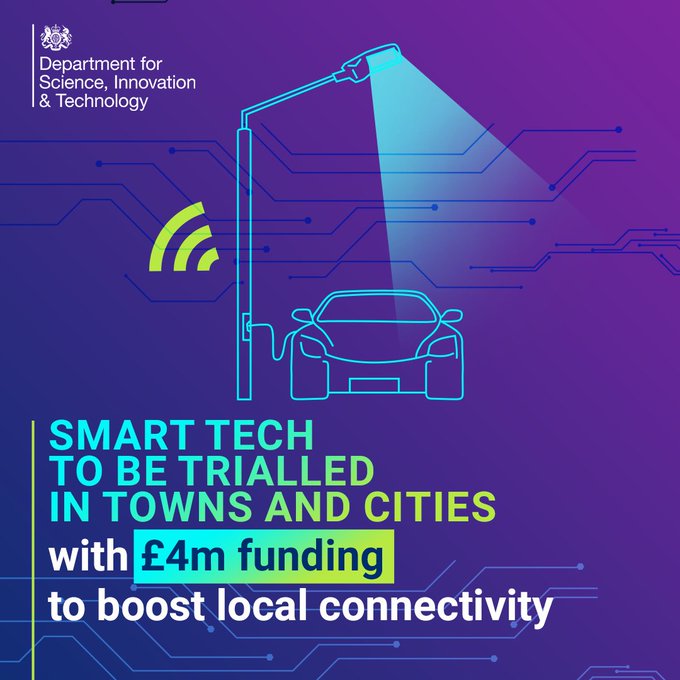 Connecting Cambridgeshire secures £220K funding from Smart Infrastructure Pilots Programme competition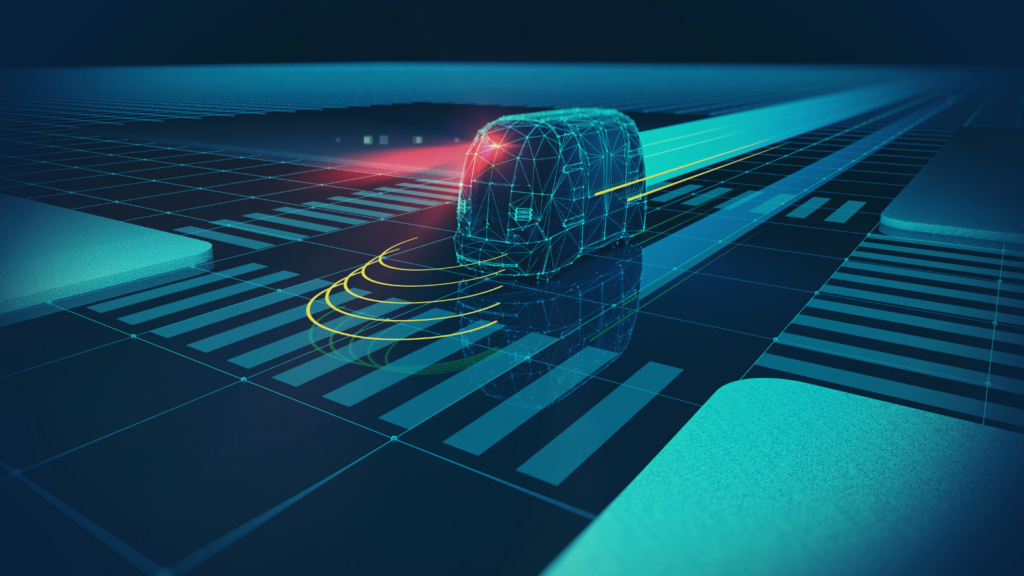 Public and private sector unite to research self-driving vehicles in Cambridge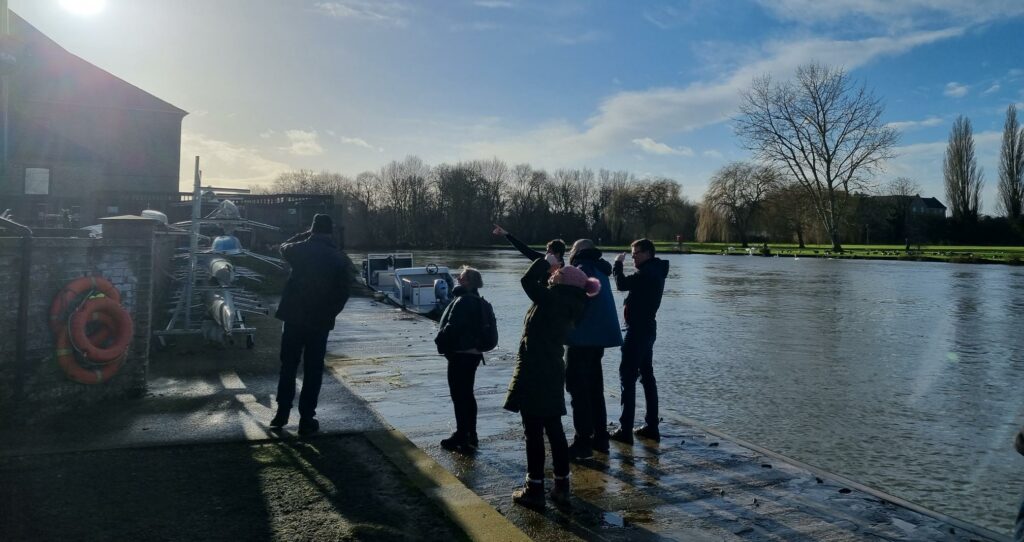 Pilot project using smart technology to trial early flood risk notifications launched in St Neots