Get Online Week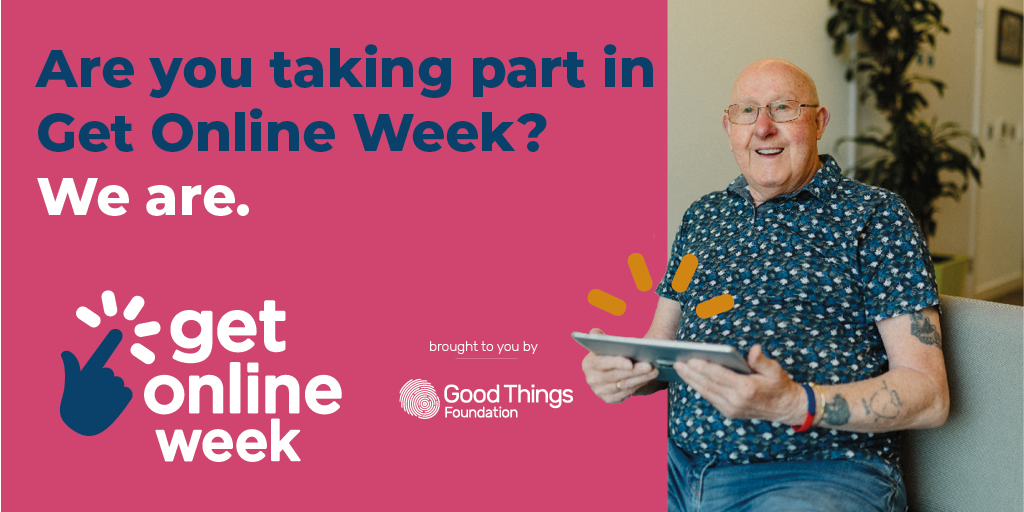 We're supporting Get Online Week (14-20 October)
Digital connectivity is becoming an essential utility for modern life – whether you use it for work, shopping, socialising or accessing public services.
The Connecting Cambridgeshire programme is supporting 'Get Online Week' (14-20 October) to highlight how people can make the most of internet access and improve their digital skills.
Over 97% of homes and businesses across the county can now upgrade to superfast broadband, and free public access Wifi is increasingly available, but some people are missing out because they live in remote areas that the rollout has not reached yet, or don't feel confident about going online.
Residents are invited to drop-in to Chatteris Library on Wednesday 16 October, 10am- 1pm, for friendly advice about using free CambWifi, how to check their broadband speeds, and find out about local courses and groups to help them get online.
Visitors to the Get Online Week stall on Ely Market on Thursday 17 October can get advice about using the free public Wifi (provided by Enterprise East), how to check their broadband speeds, and find out about local courses and clubs to help them get online.
There's a free prize draw for a £100 tablet computer funded by Good Things Foundation, the charity behind Get Online Week.
Free CambWifi is available in over 150 public buildings across Cambridgeshire and Peterborough, including libraries, council offices, and community centres, and is used to support a range of Digital Skills activities. The network is being expanded to cover market towns and village halls in rural areas. Find out how more at www.connectingcambridgeshire.co.uk
Cambridgeshire Libraries have Digital Buddy volunteers and Assisted Digital staff who can help with IT queries and filling in online forms. There are also Tea and Tablets social groups, and a range of creative digital activities on offer. Find out more about online library services.
 Cambridgeshire Skills, formerly Cambridgeshire Adult Learning and Skills Service, offers IT among its Basic Skills courses and a range of vocational courses designed to help people find work or change employment. Courses are free for adults aged 19+ who have lived in the EEA for at least three years and who are unemployed or low waged and in receipt of active benefits. Find out more at www.cambsals.co.uk
Related Posts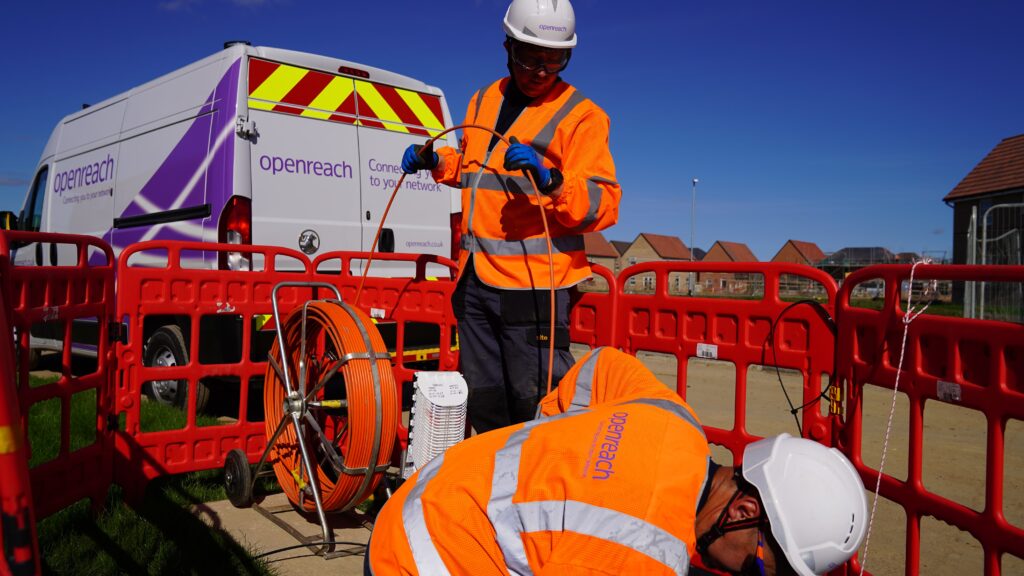 Thousands across St Ives and St Neots missing out on faster broadband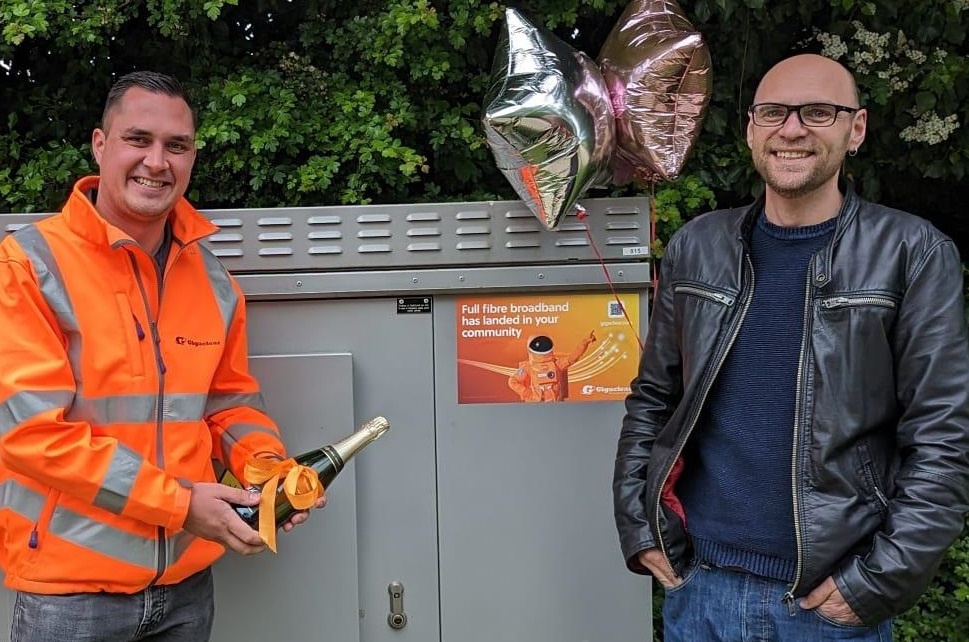 Gigaclear brings high-speed broadband to Stilton and "Life's just got a lot easier" – declares resident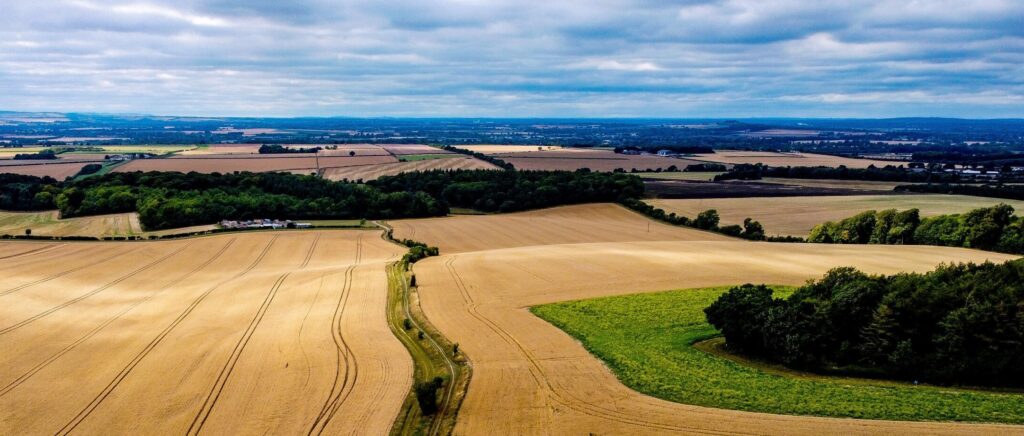 £122m plan set to bring lightning-fast broadband to 45,000 rural homes and businesses in Cambridgeshire