Cambridgeshire on track for 99% superfast broadband coverage using the latest fibre technology to reach rural areas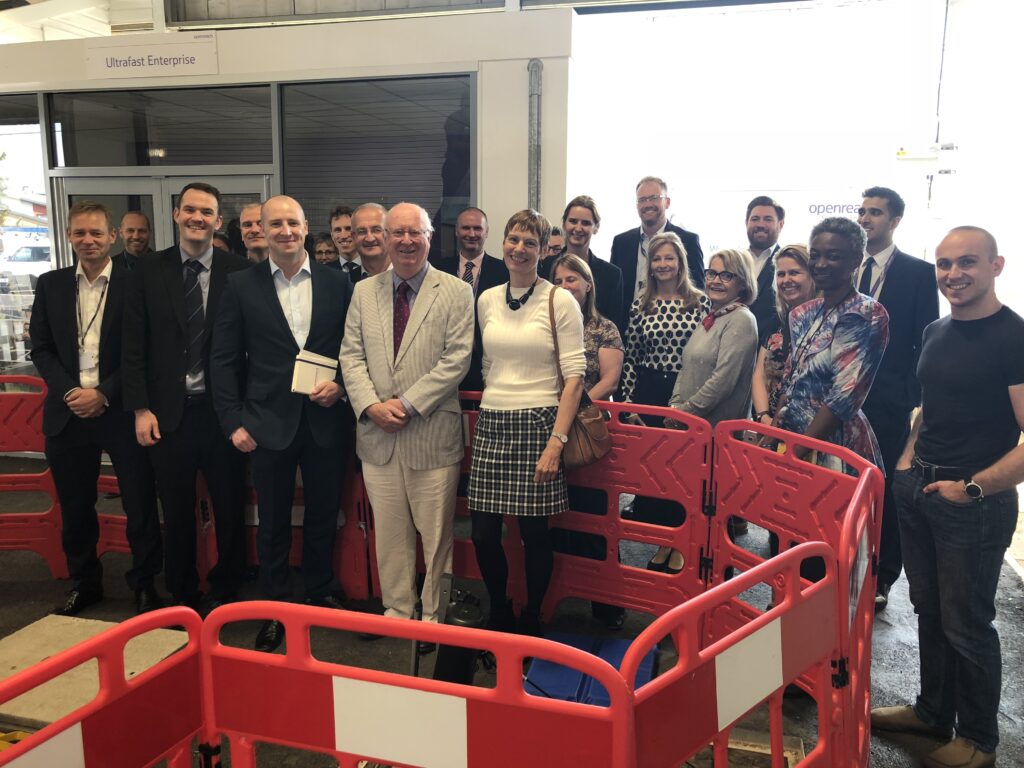 Cambridgeshire County Council has announced plans today (20 May) to bring some of the fastest broadband speeds in the UK to more than 5,300 homes and businesses in harder to reach rural areas of the county.
The Connecting Cambridgeshire superfast broadband rollout is being extended to fill the gaps and support the County's ambitious targets to improve digital connectivity across all areas of Cambridgeshire and Peterborough.
The fourth phase of the rollout will use the latest Fibre to the Premise (FTTP) technology. Not only is it quick – speeds of up to 1Gbps (Gigabit per second) mean you can download a two-hour HD movie in 25 seconds – but it's also future-proof and more reliable.
Work will take place over the next two years, with the additional rollout being funded partly by Cambridgeshire's gainshare* – this is increased returns for councils generated by higher take-up of faster broadband in the early stages of the programme – together with grants from the Government's Rural Broadband Infrastructure fund and the European Union.
Superfast broadband has now been made available to over 126,000 homes and businesses that would not be able to get it without the Connecting Cambridgeshire intervention programme, supported by Building Digital UK (BDUK).
Combined with commercial provision, the superfast broadband rollout has already reached 97% of premises in Cambridgeshire and Peterborough nine months ahead of target, and is on track to achieve 99% coverage.
The announcement was made at Openreach's new Training School in Peterborough, which has an 'Open Street', providing a safe, real-life network and training environment for engineers.
Council leaders, broadband champions and businesses were given a demonstration of how Fibre to the Premise technology works and shown a new short film featuring broadband champion Barry Johnson, who can now get up to 300Mbps at his rural Cambridgeshire home using FTTP.
Welcoming the announcement, Councillor Ian Bates, Chairman of Cambridgeshire County Council's Economy and Environment Committee, which oversees the Connecting Cambridgeshire programme, said:
"Cambridgeshire is a leading digital county and we know how important it is to have fast, reliable Internet access – wherever you are. It's vital for our businesses to be able to compete, for our communities to thrive, and for people to access to council services online.
 "The County Council has ambitious plans to increase full fibre coverage as part of our commitment to delivering better connectivity and mobile services across the region. Using the latest Fibre to the Premise Technology means we can reach premises in rural areas to fill the gaps in coverage."
Matt Bateman, Openreach's Director for Infrastructure Development, said:
"We've already done a huge amount of great work across Cambridgeshire, in partnership with Cambridgeshire County Council, but we know there is more to do. This latest phase of work will help us make fast and reliable broadband available to many of the most rural parts of the county, which will make a huge difference to the lives of people living and working there.
 "None of this would be possible without our engineering workforce and our fantastic training facilities, such as the one here in Peterborough. Earlier this year we announced around 400 engineering jobs in the East of England, and it's great to see so many new people wanting to join the country's largest team of telecoms experts working to expand, upgrade, maintain and install services over our network."
Cambridgeshire Broadband Champion Barry Johnson, IT Consultant for cyber security provider ACLSec, said: "Being able to get much faster broadband has made a huge difference to our family. Even though we live in the country, we can now get the same fast, reliable connections as people in more urban areas. We were lucky enough to have been connected with FTTP so we can now get unbelievable speeds of 300Mbps or more. We could not have achieved this without the Connecting Cambridgeshire programme."
Peterborough businesswoman and broadband champion June Fox, who runs YouSystems.co.uk IT maintenance and support company, said: "Getting fibre broadband means you can 'get a chunk of your life back'. The difference is fantastic! I can connect to the office without losing speed. The engineers can be downloading software and updates and I can still work online without being affected. Best of all we now have a VOIP phone system – all running on the same fibre broadband line, so I no longer need to come into the office every day!"
Openreach won a competitive procurement process to deliver the new rollout contract and will bring fibre direct to the premises covered in this fourth phase, so they can upgrade to full fibre services capable of up to 300Mbps and higher with their chosen Internet Service Provider.
Residents can use the postcode checker at connectingcambridgeshire.co.uk to see if superfast is available and planned, and find useful advice on upgrading to fibre services. View the FTTP film here.
*Under the terms of the Broadband Delivery UK (BDUK) programme, Openreach is committed to repay or re-invest grant funding depending on factors including when customer adoption of the new services Openreach has built passes beyond the 20% mark in related areas. This funding can be reinvested to further improve coverage and speeds via future contracts.
Related Posts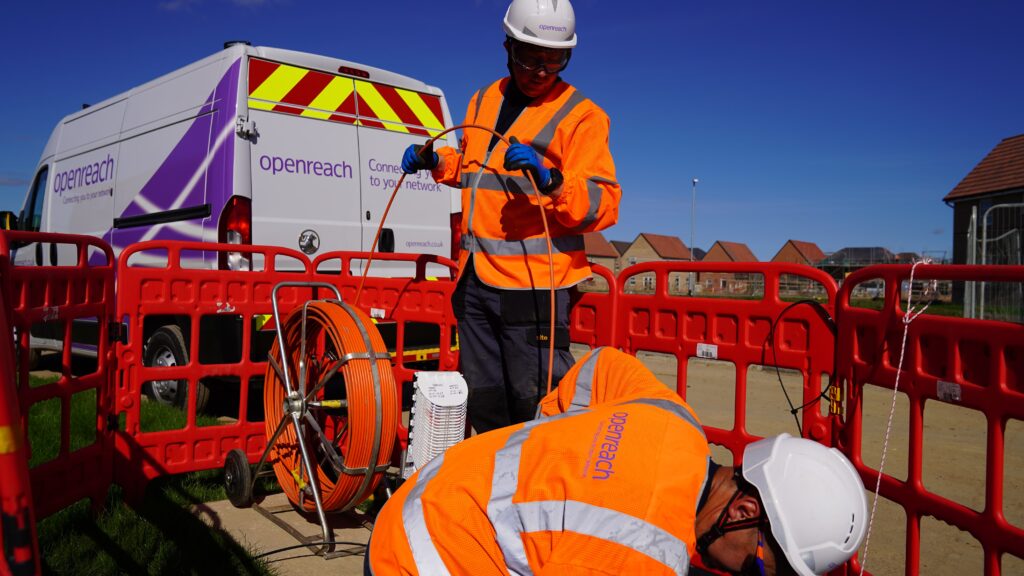 Thousands across St Ives and St Neots missing out on faster broadband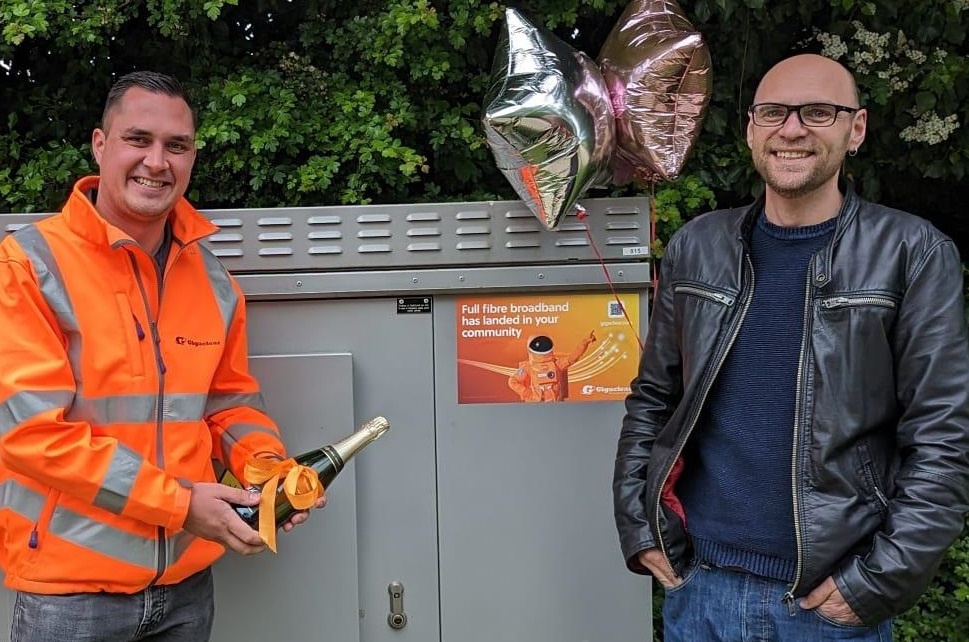 Gigaclear brings high-speed broadband to Stilton and "Life's just got a lot easier" – declares resident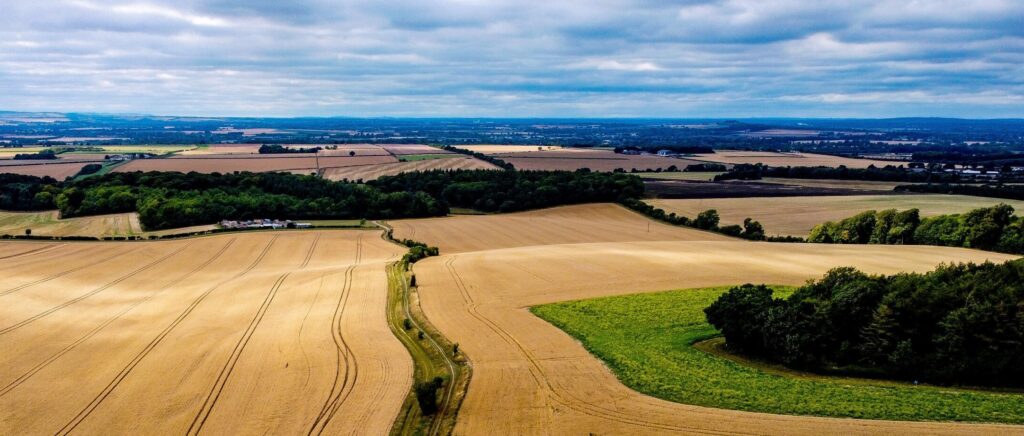 £122m plan set to bring lightning-fast broadband to 45,000 rural homes and businesses in Cambridgeshire