Work starts on Cambridge's Gigabit City transformation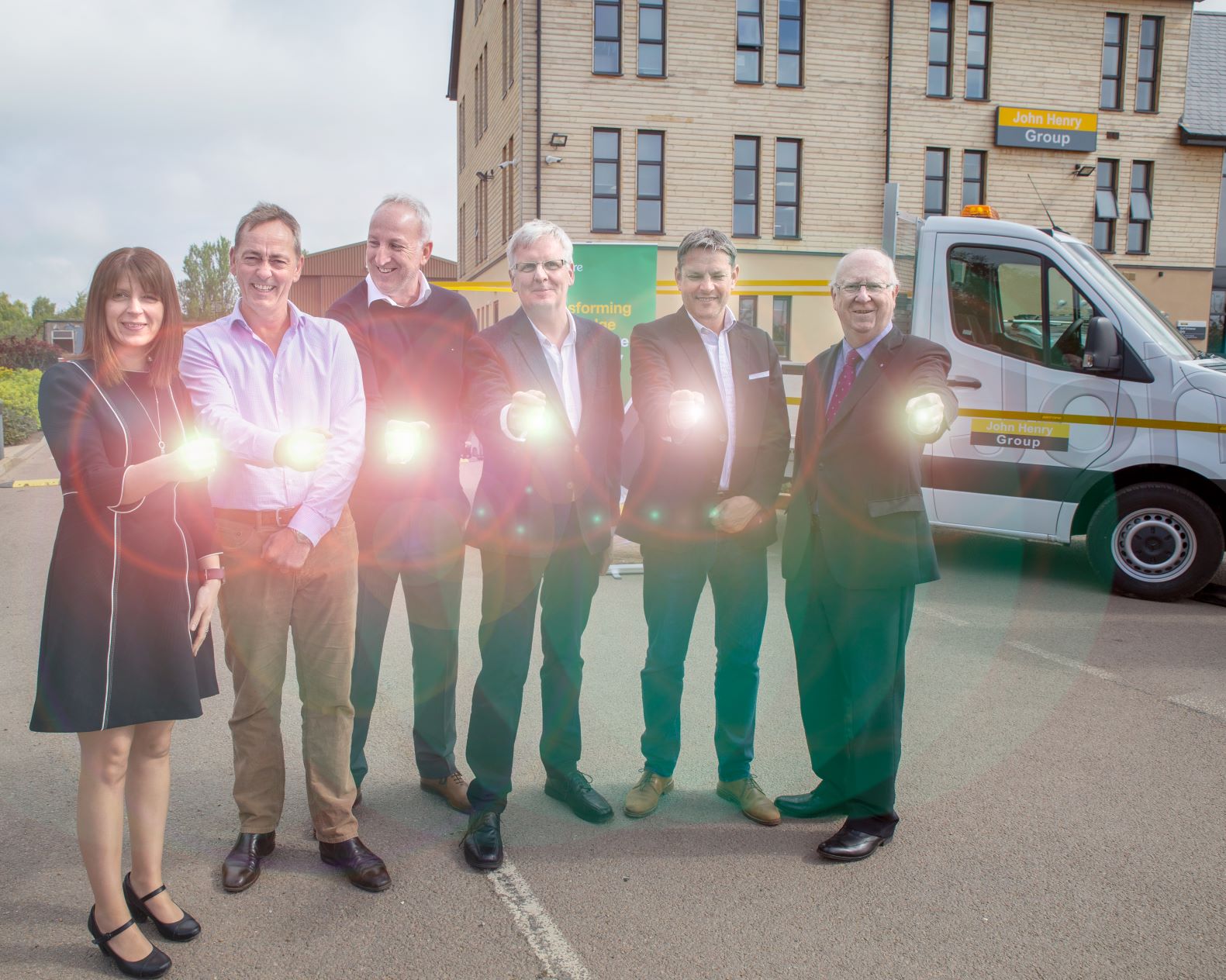 Left to right: John Henry Group: Natalie Keogh, chief support officer, John Henry Jr, CCO, Mick Webb, project director, CityFibre: Charles Kitchin, Cambridge city manager, Jason Mealey, city delivery manager and Cambridgeshire County Councillor Ian Bates.
Cambridge is set to become one of the most digitally connected destinations in the UK as CityFibre breaks ground on £20 million full fibre network expansion.
 Work commences this week on a new full fibre network that will connect almost every home and business, and many public sector sites in Cambridge, enabling both residents and businesses to enjoy unlimited bandwidth and internet speeds of up to 1000Mbps.
CityFibre began Cambridge's digital transformation in 2016, when it acquired an existing 44km communications network. The new project, delivered in partnership with Vodafone, marks a further £20m investment from CityFibre, providing residents with access to gigabit speed internet connectivity for the very first time.
Local Cambridge-based contractor John Henry Group has been appointed to deliver the programme on CityFibre's behalf. The contractor will use modern build techniques to deploy the network quickly and efficiently, while CityFibre is committed to working closely with Cambridgeshire Council and local communities to ensure a fast and successful roll-out with minimum disruption to residents.
The project is due to be completed by 2021, while the first connected homes can expect to be enjoying Gigafast broadband services from Vodafone by Autumn this year.
By using fibre optic cables for every stage of the connection from the customer's business or home to the internet, rather than aging, capacity-constrained copper cables, users can experience a significantly superior and more reliable broadband service, capable of Gigabit speeds (1000Mbps). This project is set to benefit the local business community as well as home users, by helping them become more efficient, adopt the latest technologies, and take their products or services to an international audience.
According to economic consultancy Regeneris, the local economy is likely to benefit from full fibre connectivity in huge economic terms. Cambridgeshire, also known as Silicon Fen as it is home to a high density of tech hubs, will see a £26m boost to innovation, and £117m to industry.
It's not just businesses that will reap the rewards of full fibre in Cambridge. The advent of full fibre will also unlock £117m across residential properties, which is likely to be well received by local homeowners.
Charles Kitchin, CityFibre's city manager for Cambridge, said: "This investment in Cambridge comes at a key time for the city. Digital investment has the ability to transform businesses and communities and recent research estimates that over the next 15 years, full fibre could unlock £470m for the city's economy. Full fibre can also attract inward investment and boost the local economy for years to come.
"As the project moves forward, we want to work with as many organisations as possible to raise awareness of our plans for Cambridge and ensure everyone understands the long-term importance of reliable, ultrafast and limitless broadband."
Phil Stewart, group client director at John Henry Group, added: "We are delighted that CityFibre has chosen John Henry Group to deploy future-proof, full fibre infrastructure into Cambridge. As well as being a trusted provider of UK provider of utility services, John Henry Group's Head Office is based in Cambridge. Our unique position of being a local employer underpins our commitment to working with CityFibre and ensures we deliver a service that brings the benefits of unlimited bandwidth and Gigabit-speed connectivity, to entire Cambridge communities.
We'll be working tirelessly to ensure that disruption is as minimal as possible and would like to stress that any short-term inconvenience will be compensated by the provision and delivery of high-speed connectivity."
Councillor Ian Bates, chair of Cambridgeshire County Council's Economy and Environment Committee said: "We welcome CityFibre's announcement that they will be using a local company, John Henry Group, to bring full fibre to homes and businesses in the Cambridge area. This and the work of other commercial providers complements our aim to expand full fibre networks across the county to underpin the local economy, support public services and prepare for the next-generation of mobile services.
"Our Connecting Cambridgeshire programme is one of the first in the country to establish a dedicated Enabling Digital Delivery (EDD) team to resolve barriers to the rapid delivery of digital connectivity, making best use of public sector assets and maximising private sector investment in full fibre. The EDD team is working with CityFibre and Cambridgeshire County Council's Streetworks team to trial the Government's good practice toolkit for other authorities to follow."
To find out more about CityFibre's Gigabit City vision for Cambridge by visiting: cityfibre.com/Cambridge
Related Posts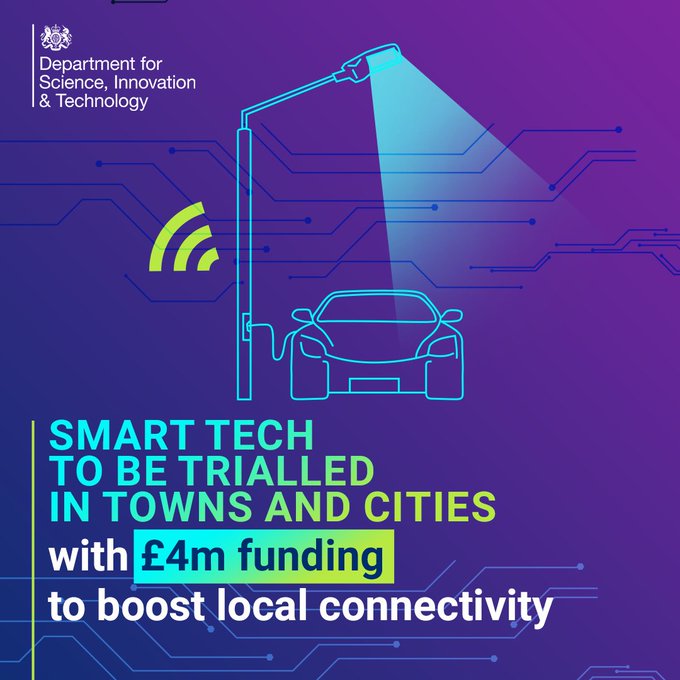 Connecting Cambridgeshire secures £220K funding from Smart Infrastructure Pilots Programme competition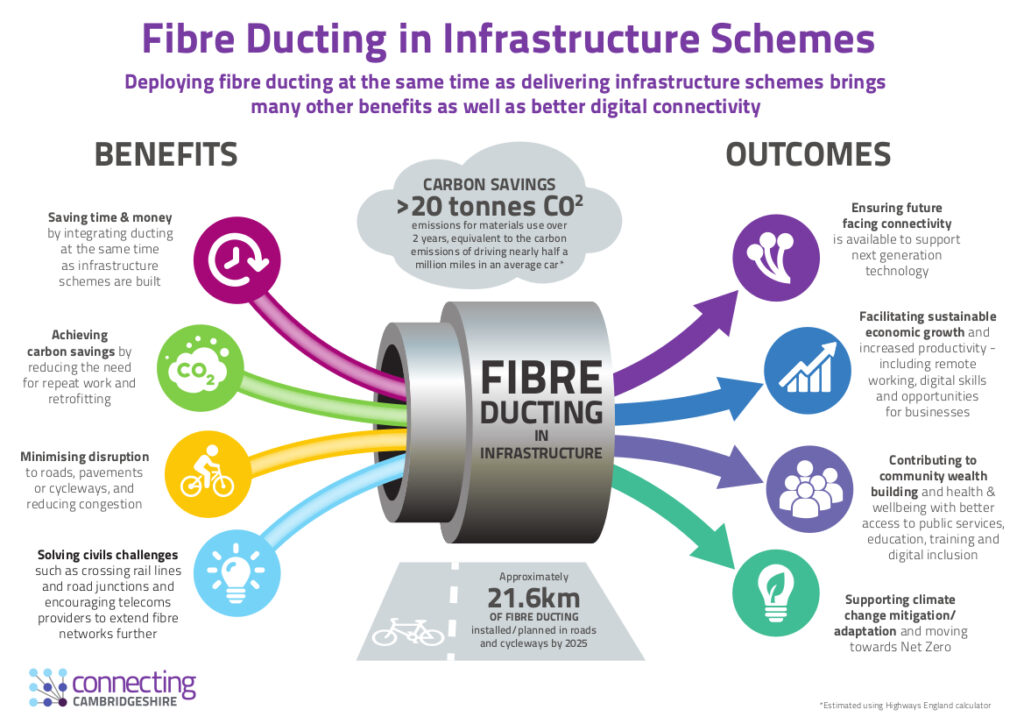 Speeding up digital delivery and saving carbon in Cambridgeshire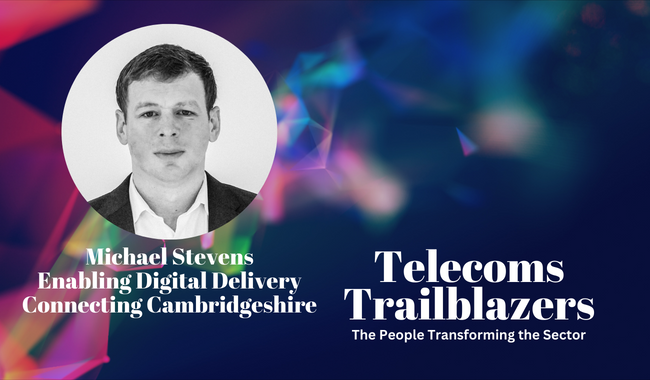 Telecoms Trailblazers: A day in the life of Michael Stevens