Virgin Media trials hyperfast multi-gigabit home broadband in Cambridgeshire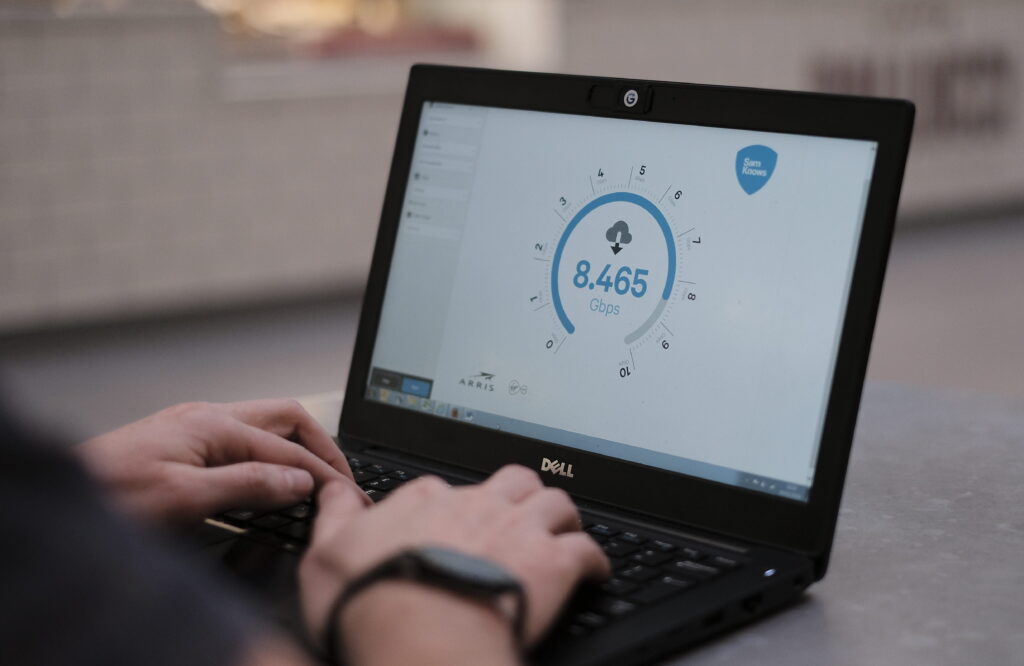 Virgin Media has announced an innovative broadband trial taking place in Papworth, Cambridgeshire, which is offering the UK's fastest home broadband connection.
The trial is delivering hyperfast broadband speeds of more than 8Gbps to customers over the existing network in the village – more than 200 times faster than the UK average home broadband connection – prompting Ofcom's official speed testing partner to fast-track the development of a new test to validate the speeds.
Papworth has long been a testbed of innovation for Virgin Media. The Cambridgeshire village is where Virgin Media first tested 1Gbps full fibre to the premises connectivity in 2014, and was also the original test site for the narrow trenching technique which Virgin Media has used to minimise disruption and speed up deployment when laying new network cables.
Virgin Media, through backing from its parent company Liberty Global, is currently investing billions of pounds to expand its network to millions more homes and businesses as part of its Project Lightning expansion programme, including thousands of premises in March and surrounding areas of Fenland.
Welcoming the trial, Cambridgeshire County Councillor Ian Bates, Chairman of the Economy and Environment Committee that oversees the Connecting Cambridgeshire digital connectivity programme, said:
"We're delighted that Virgin Media has chosen to trial 8Gbps fibre services with residents in Papworth. Cambridgeshire and Peterborough is a leading digital county and it is vital that our businesses and communities have the high speed connectivity they need to take us into the future.
"This exciting trial complements our aim to expand full fibre networks across the county. We're keen to work with all telecoms providers to maximise investment in the digital infrastructure, which will underpin the local economy, support public services and prepare for the next generation of mobile services."
Read the Virgin Media press release here www.virginmedia.com/corporate/media-centre/press-releases/virgin-media-trials-hyperfast-multi-gigabit-home-broadband.html
Watch the video here: https://vimeo.com/314706353/1a01bac7d7
Related Posts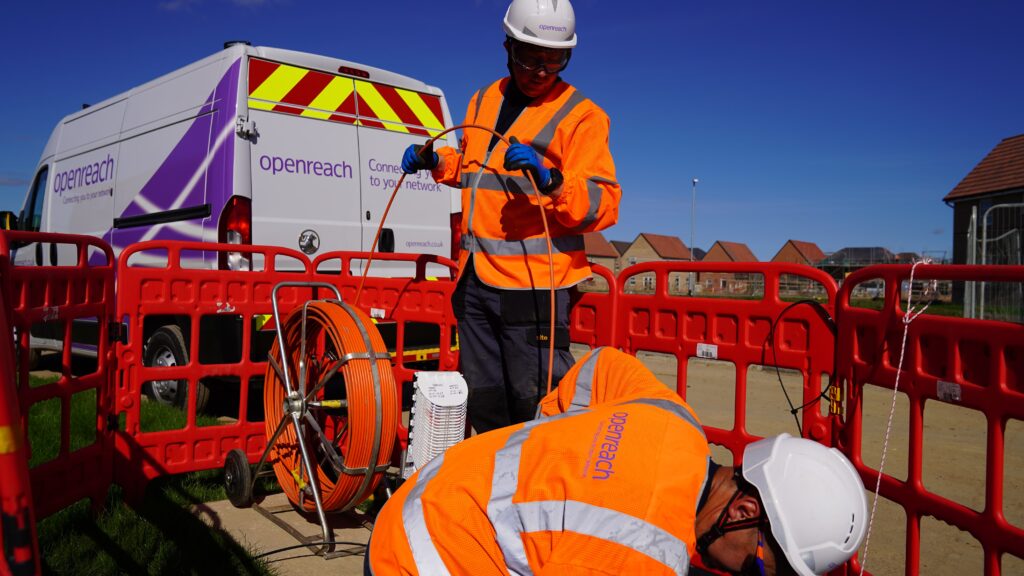 Thousands across St Ives and St Neots missing out on faster broadband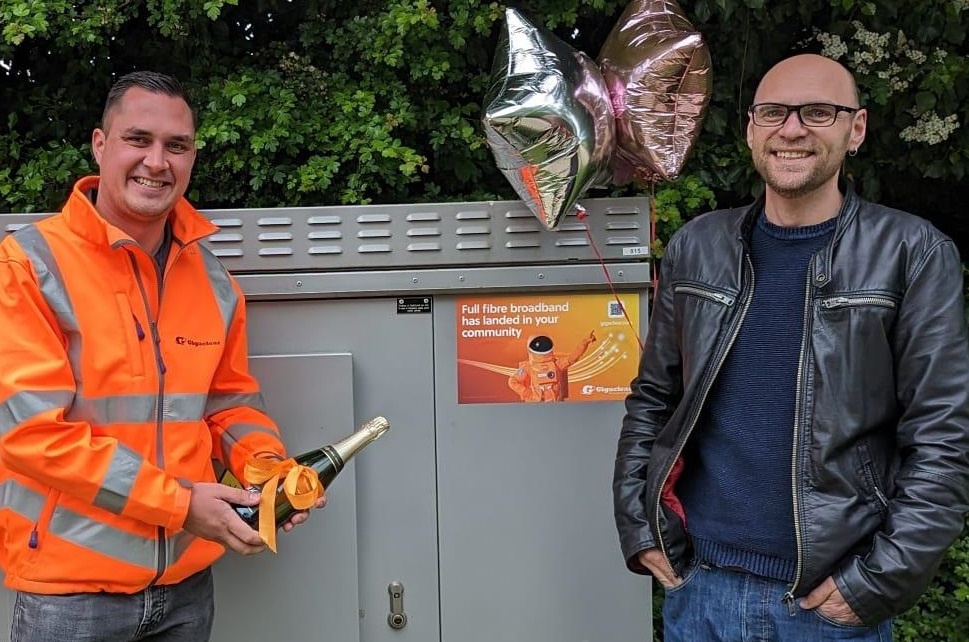 Gigaclear brings high-speed broadband to Stilton and "Life's just got a lot easier" – declares resident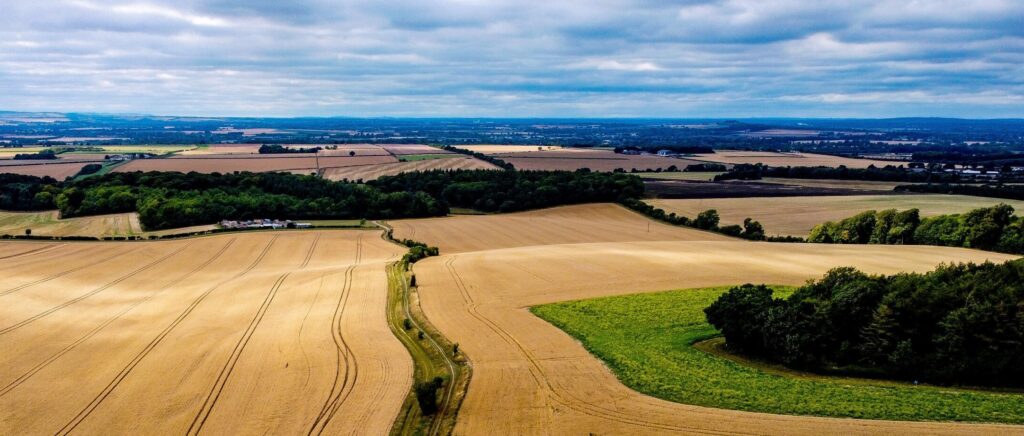 £122m plan set to bring lightning-fast broadband to 45,000 rural homes and businesses in Cambridgeshire