New Boost your Broadband website is welcome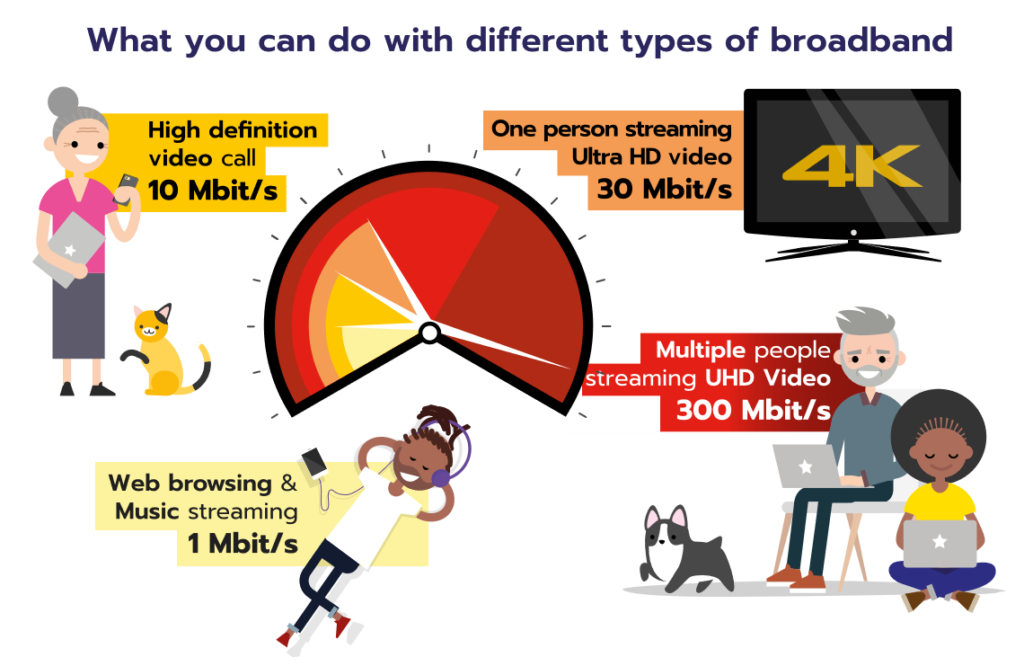 Connecting Cambridgeshire has welcomed the new Boost Your Broadband campaign launched by Ofcom to help people get better broadband deals.
The new dedicated website www.boostyourbroadband.com aims to encourage more homes and offices to take up superfast broadband and urges customers to check they are not paying more than they need to for their broadband deal.
The campaign aims to demystify the broadband market, especially for people who would like more clarity about speeds, prices and contracts. The UK telecoms regulator has also begun a review of broadband pricing to ensure customers get clear, accurate information from their provider about the best deals they offer.
Welcoming the campaign, Councillor Ian Bates, Chair of the Economy and Environment Committee, which oversees the Connecting Cambridgeshire programme, said: "Many people will be getting new devices and using the Internet over Christmas, so I would urge them to visit the new Boost Your Broadband website to find independent advice about getting the best broadband deal.
"Connecting Cambridgeshire will be launching our own Take Up campaign in the New Year to remind residents and businesses in areas where superfast broadband is available that it's not automatic – you need to upgrade to get faster speeds and may also find its cheaper than staying on your old contract."
The superfast broadband rollout has reached over 96% of premises across Cambridgeshire and Peterborough, which is above the national average, and the county has seen some of the highest take up in the country – now close to 60%.
Residents can use the postcode checker  on the Connecting Cambridgeshire website at www.connectingcambridgeshire.co.uk to check if superfast broadband is available or planned for their address.
Related Posts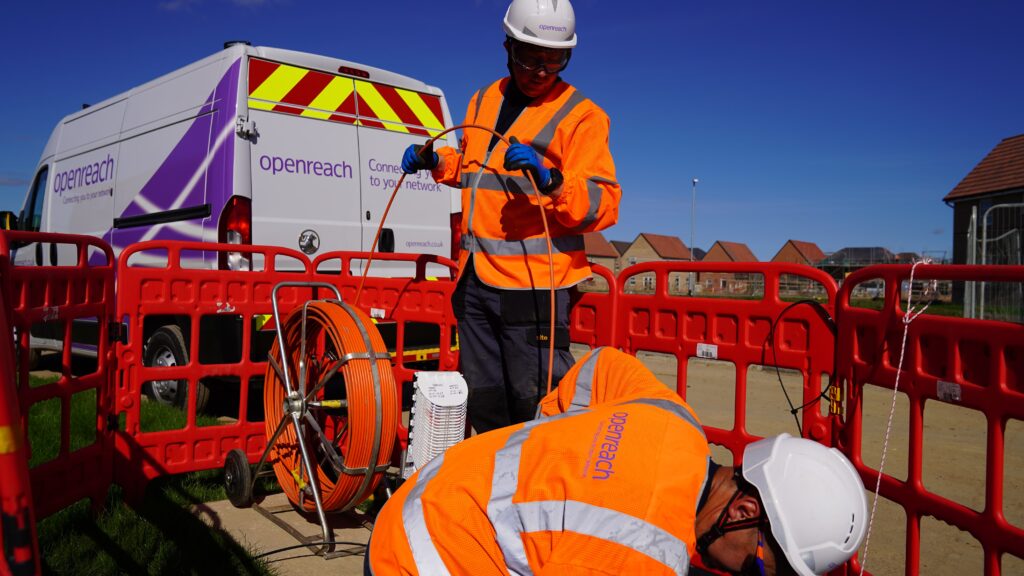 Thousands across St Ives and St Neots missing out on faster broadband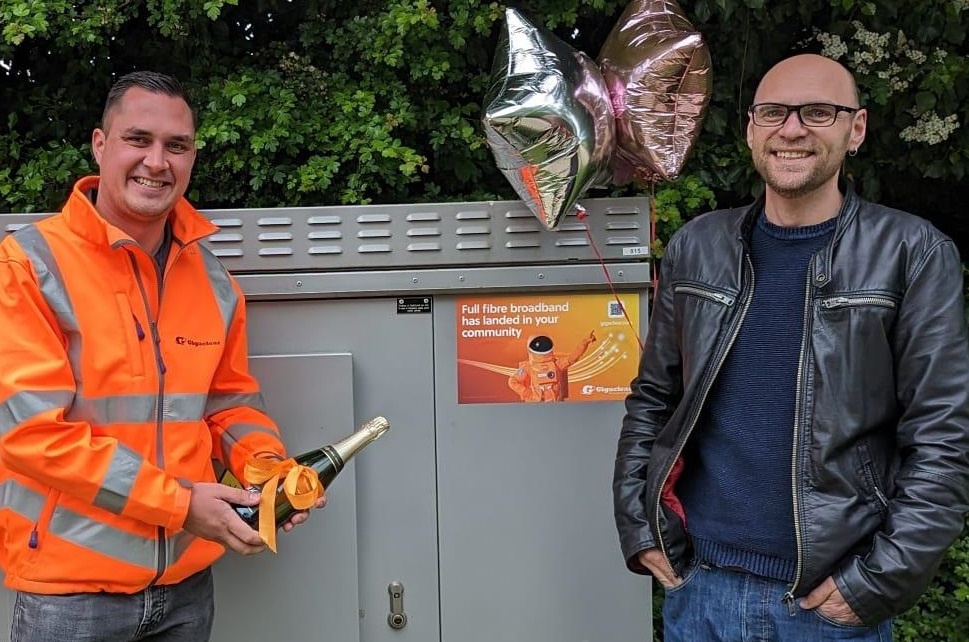 Gigaclear brings high-speed broadband to Stilton and "Life's just got a lot easier" – declares resident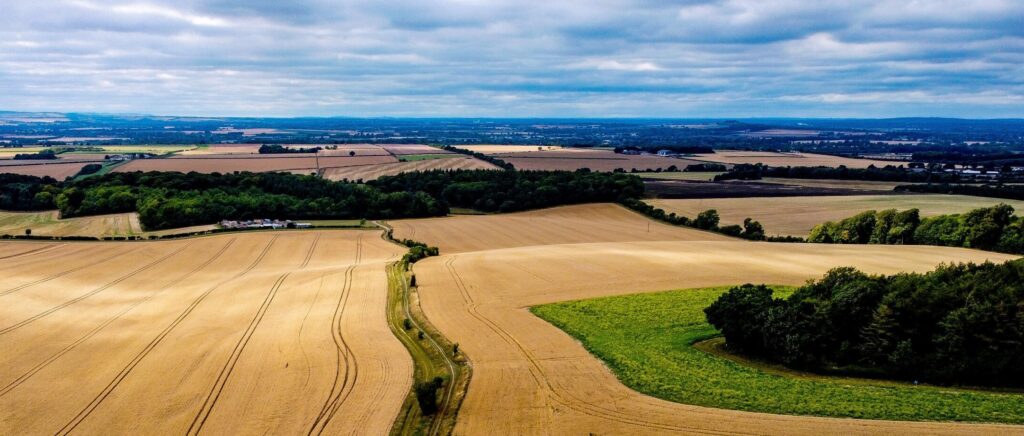 £122m plan set to bring lightning-fast broadband to 45,000 rural homes and businesses in Cambridgeshire