Councillor scoops Technology & Digital Award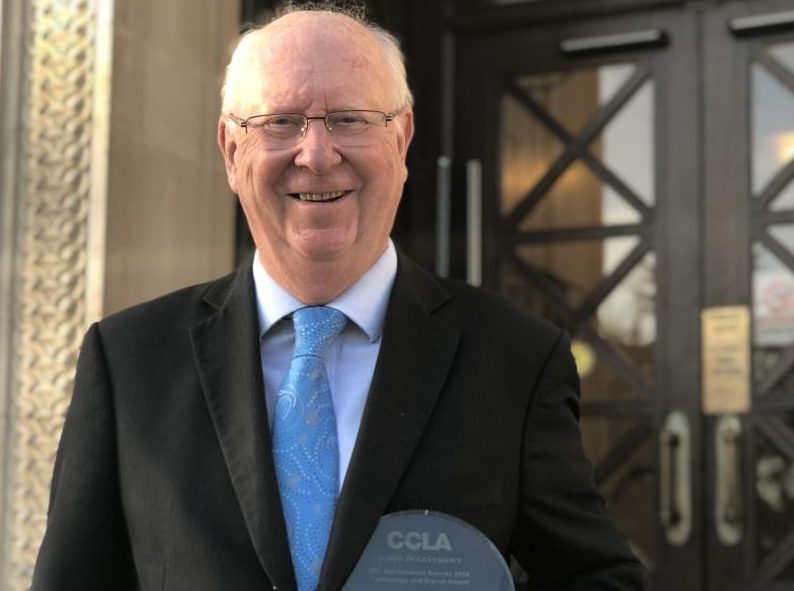 Cambridgeshire County Councillor Ian Bates has won a national Technology & Digital Award for his work championing digital connectivity across the county.
Cllr Bates is Chair of the County's Economy and Environment Committee, which oversees the successful Connecting Cambridgeshire digital connectivity programme. He represents Hilton, the Hemingfords, Fenstanton and Houghton & Wyton.
The LGiU and CCLA Councillor Achievement Award recognises Cllr Bates' support for the transformational effect of digital connectivity for rural communities, business growth, and smart energy.
Ian impressed the judges with his recognition of the importance of getting the foundations right in terms of digital inclusivity, overseeing large-scale projects to improve public WiFi access and 5G coverage, especially in rural parts of Cambridgeshire.
Thanks to his advocacy Cambridgeshire is now over 96% covered by superfast broadband. Judges also commended his business-like approach persuading the council to invest £10m in a solar farm which has already returned significant amounts to support frontline services.
Cllr Bates said: "I am delighted to have received this award which is recognition of the County Council's commitment to digital connectivity to support economic growth, thriving communities and access to public services. I am extremely proud of the success of our Connecting Cambridgeshire programme, which is due to a lot of hard work behind the scenes."
County Cllr Steve Criswell was also shortlisted in the Community Champion category. A full list of nominees and award winners can be viewed here
Related Posts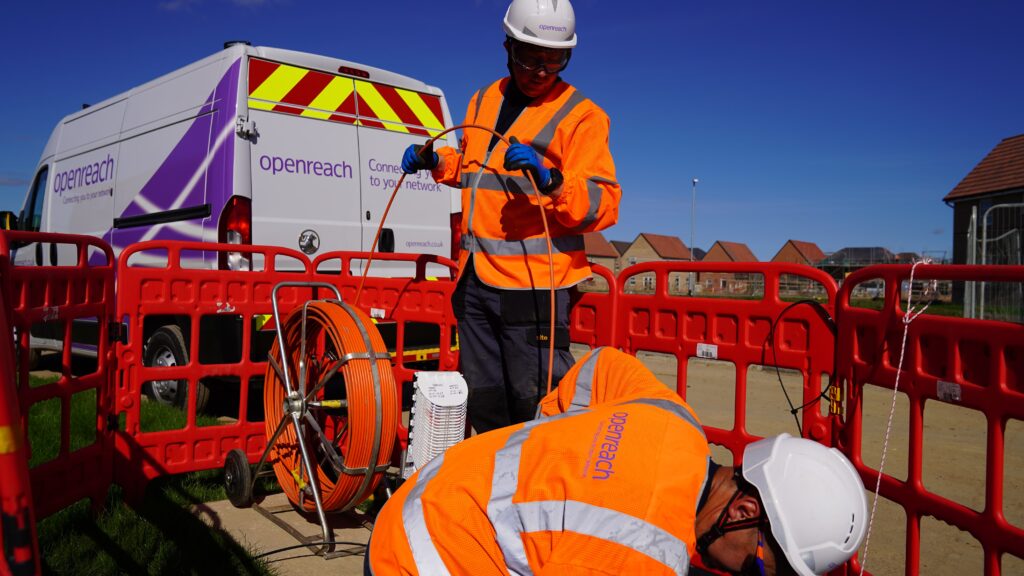 Thousands across St Ives and St Neots missing out on faster broadband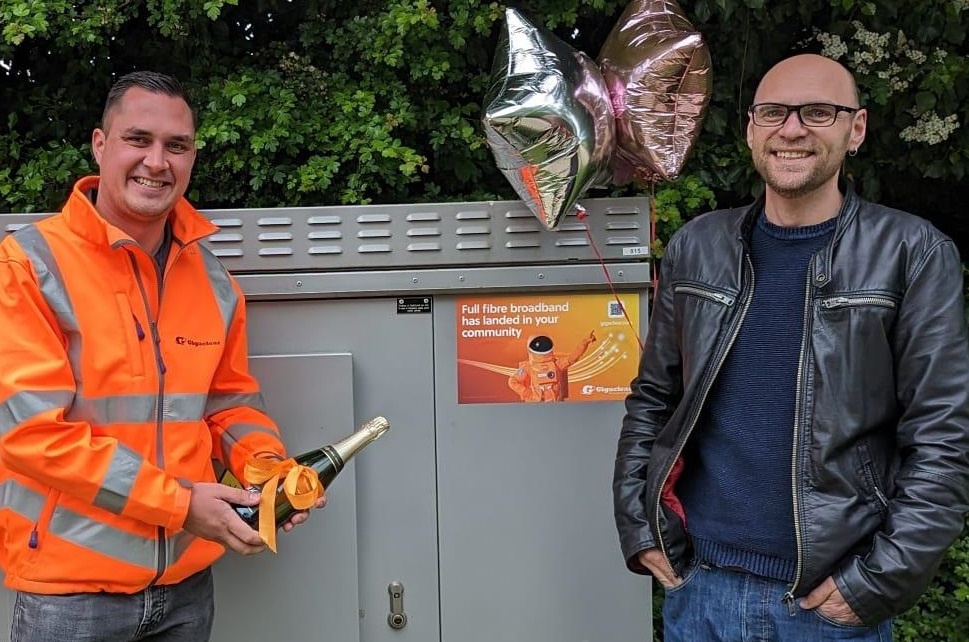 Gigaclear brings high-speed broadband to Stilton and "Life's just got a lot easier" – declares resident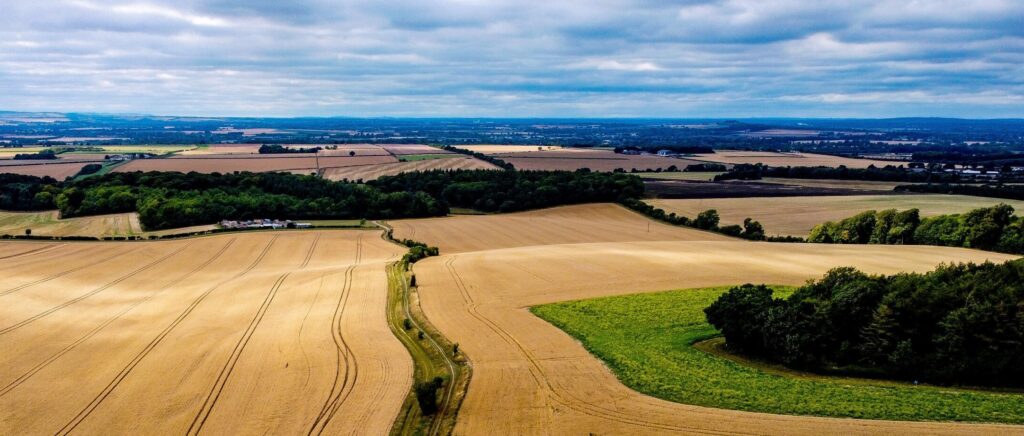 £122m plan set to bring lightning-fast broadband to 45,000 rural homes and businesses in Cambridgeshire