Businesses urged to claim £2500 voucher for broadband boost

Businesses in Cambridgeshire and Peterborough are being urged to make use of a £2500 voucher for gigabit broadband speeds before the scheme closes due to high demand.
The Government's Gigabit Broadband Voucher Scheme has already helped more than 7000 UK businesses and surrounding homes, who have used the vouchers to contribute to (and in many cases fully fund) the installation cost of a full fibre gigabit capable connection.
The £67 million scheme was initially expected to run until March 2021, but high demand for vouchers means that funds are now expected to be committed a year earlier, and perhaps even sooner if the current success of the scheme continues to grow.
Gigabit vouchers can be used by small businesses and the local communities surrounding them. To ensure more businesses and homes benefit, the maximum value of the voucher is being reduced to £2500 to cover an individual connection.
Neighbouring businesses are being encouraged to pool their vouchers together with other SMEs or with residents to share costs, and now up to 10 residents can participate for every one SME.
Minister for Digital Margot James said:
"Our modern Industrial Strategy is clear on the importance of connectivity, as we build a full fibre Britain that is fit for the future. These vouchers provide practical and immediate help to firms struggling with slow broadband speeds.I encourage small businesses around the UK to apply now."
The scheme is part of a series of Government initiatives to build a Britain with nationwide full fibre broadband coverage by 2033, making sure no communities are left behind.
FSB National Chairman Mike Cherry said:
"Access to good broadband is vital for small businesses across the UK, and with the clock ticking on this scheme, its important small businesses don't delay if they want to apply for funding."
More information on the Gigabit Voucher Scheme, including details on how businesses can apply can be found at https://gigabitvoucher.culture.gov.uk/
Related Posts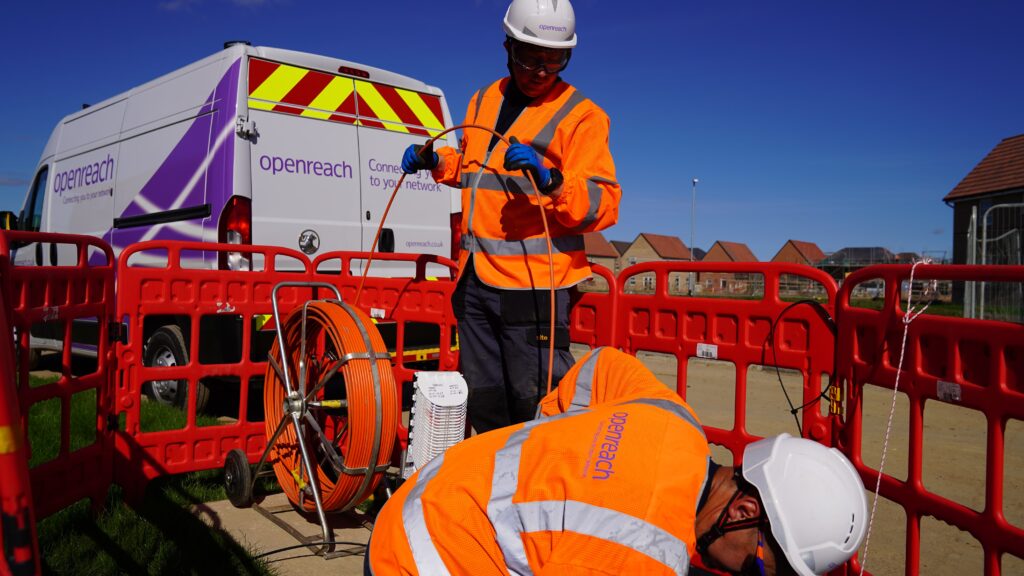 Thousands across St Ives and St Neots missing out on faster broadband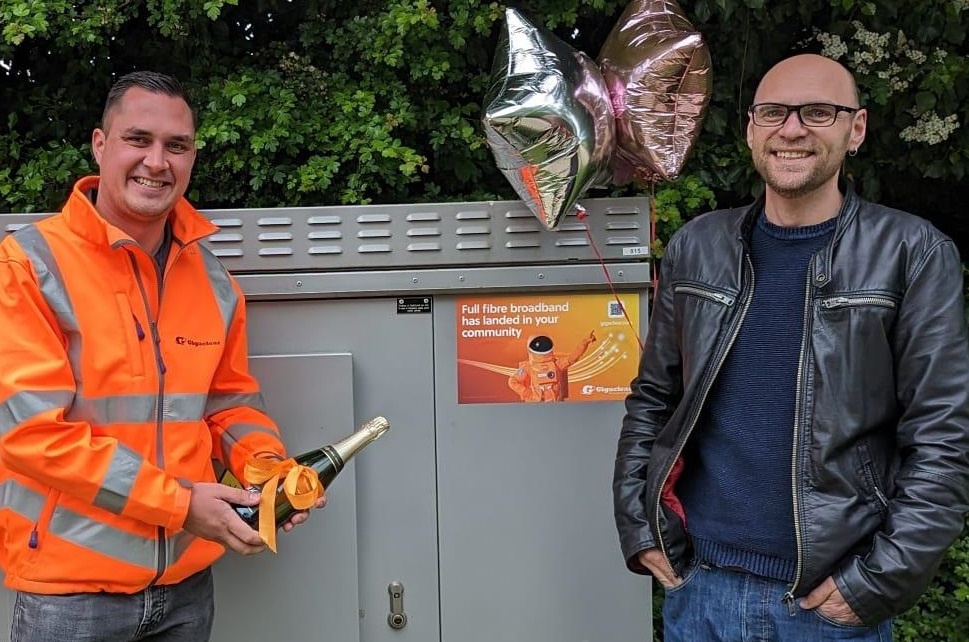 Gigaclear brings high-speed broadband to Stilton and "Life's just got a lot easier" – declares resident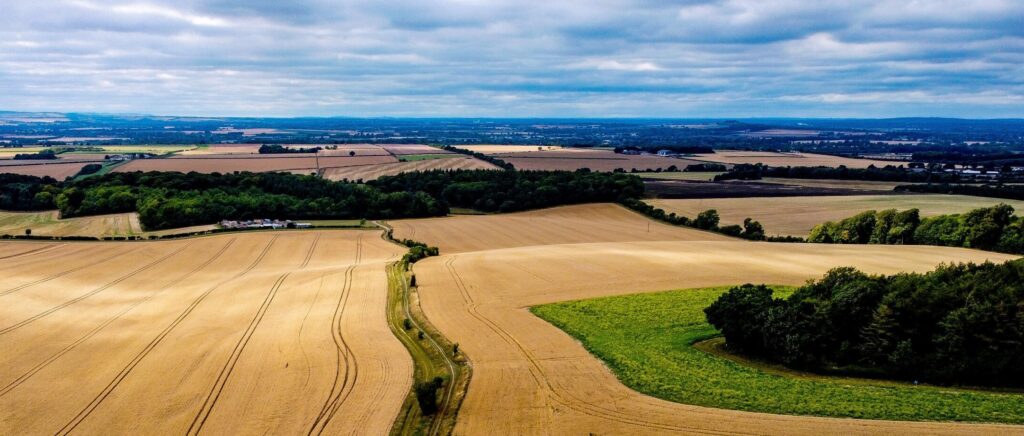 £122m plan set to bring lightning-fast broadband to 45,000 rural homes and businesses in Cambridgeshire