Rural Businesses in Cambridgeshire to benefit from additional £4m investment in faster broadband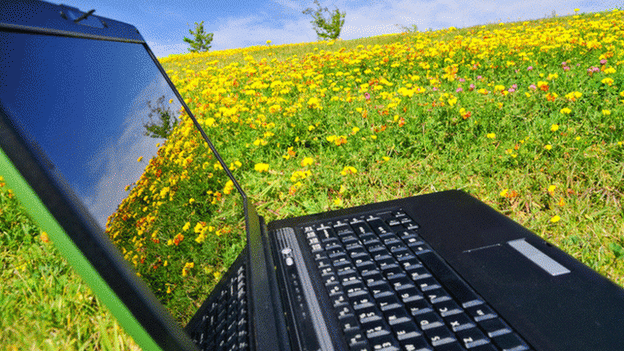 Rural Businesses in Cambridgeshire to benefit from additional £4m investment in faster broadband
Businesses in the most rural areas of Cambridgeshire and Peterborough are set to benefit from superfast broadband after a successful bid for over £4m government funding by the Connecting Cambridgeshire digital connectivity programme.
Led by Cambridgeshire County Council, the successful programme has been awarded £4.15m funding from the government's Rural Broadband Infrastructure Scheme to target remote rural businesses in areas where broadband services are not available.
The funding will be used to extend the next phase of the fibre broadband rollout to the most rural parts of the county, supporting Connecting Cambridgeshire's ambitious targets to exceed 99% superfast coverage across Cambridgeshire and Peterborough by the end of 2020.
The Connected Futures – Rural Business Solutions project aims to help over 700 small and medium sized businesses in rural areas that currently do not have superfast broadband or any connection options available to them.
The funding announcement follows the launch of the government's Future Telecoms Infrastructure Review this week which outlined plans to prioritise hard-to-reach rural areas for roll out of full fibre connectivity.
Rural Affairs Minister Lord Gardiner said:
"Rural areas should not be left behind in the connectivity slow lane, missing out on the opportunities high speed broadband can bring. The funding made available through the Rural Broadband Infrastructure Scheme champions our countryside communities and businesses by opening up access to broadband of at least 30 Megabits per second, in some of the most hard to reach areas."
Welcoming the announcement, Cllr Ian Bates, Chair of Cambridgeshire County Council's Economy and Environment Committee, which leads the Connecting Cambridgeshire digital programme, said:
"It is fantastic news that our Connecting Cambridgeshire digital programme has been allocated just over £4m Government funding for rural businesses. This additional funding will support our existing plans to deliver superfast broadband access to over 99% of Cambridgeshire and Peterborough by the end of 2020, and will help to ensure that very rural locations do not miss out on connectivity, which is vital for growth and jobs."
Earlier this month Connecting Cambridgeshire launched a new Digital Connectivity Strategy for Cambridgeshire and Peterborough, which aims to significantly improve broadband, mobile and Wifi coverage, while extending full fibre networks and 5G coverage, over the next four years.
These ambitious plans will also be supported by a £5.6m investment by the Cambridgeshire & Peterborough Combined Authority and £4m Government funding for Local Full Fibre Networks (LFFN).
The Connecting Cambridgeshire superfast broadband rollout has now reached over 96% of the county. A third phase of the rollout is underway, and a fourth phase is being planned to reach remaining areas over the next two years.
Residents and businesses can check superfast broadband coverage plans for their area using the postcode checker on the Connecting Cambridgeshire website at www.connectingcambridgeshire.co.uk
Photo credit: Defra
Related Posts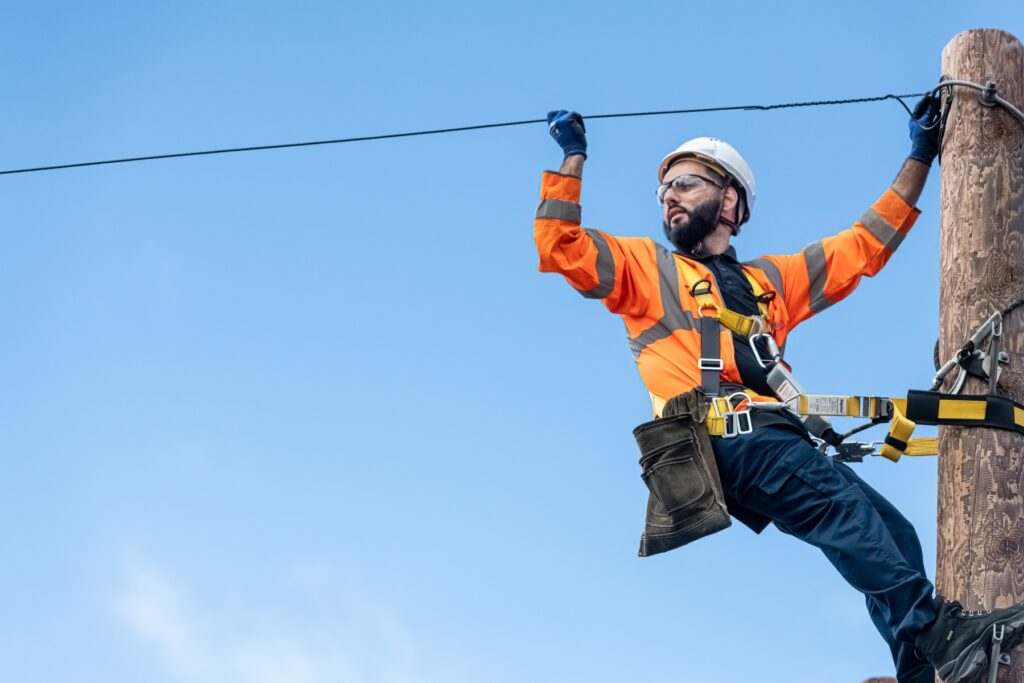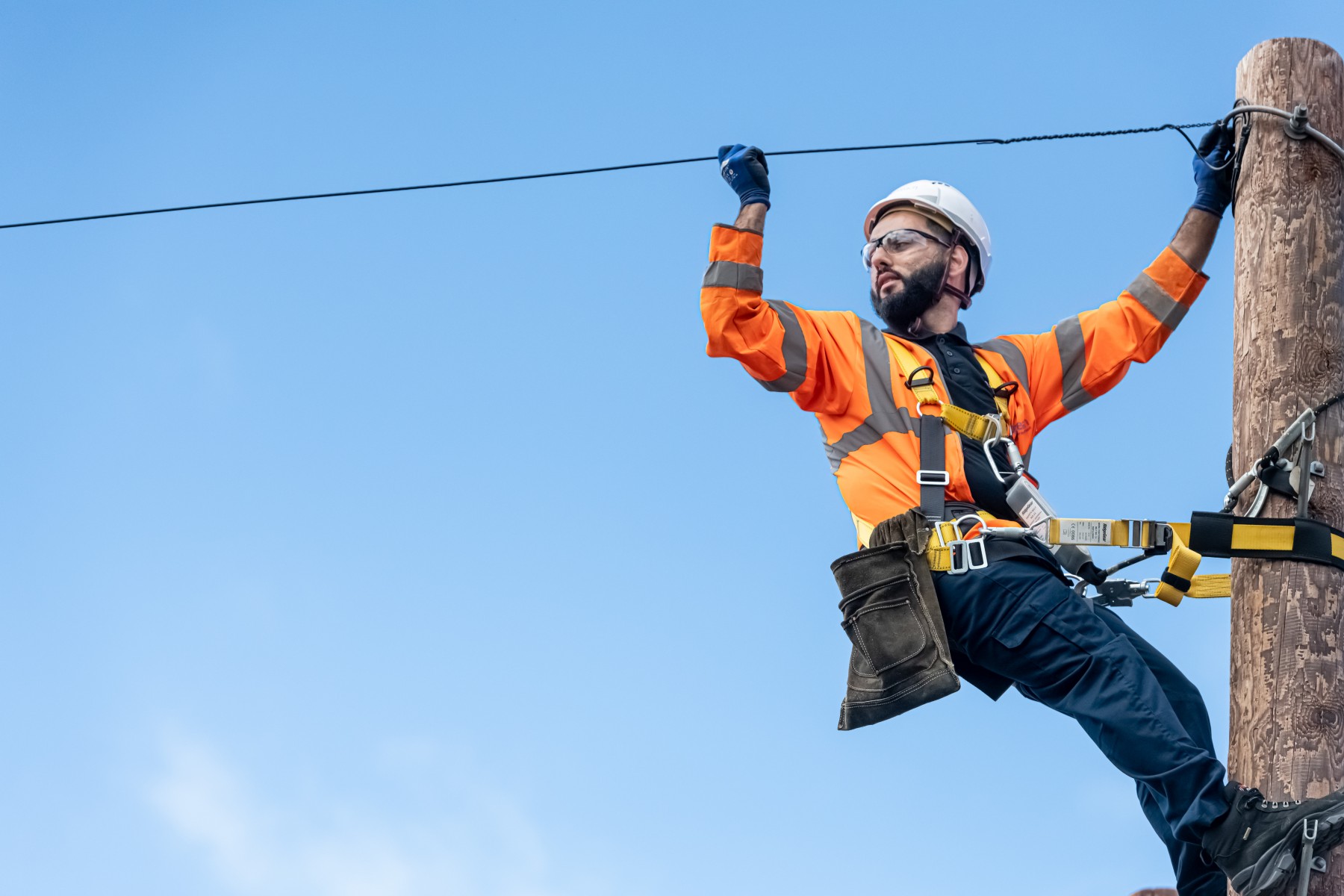 Critical telecoms work continuing during Coronavirus pandemic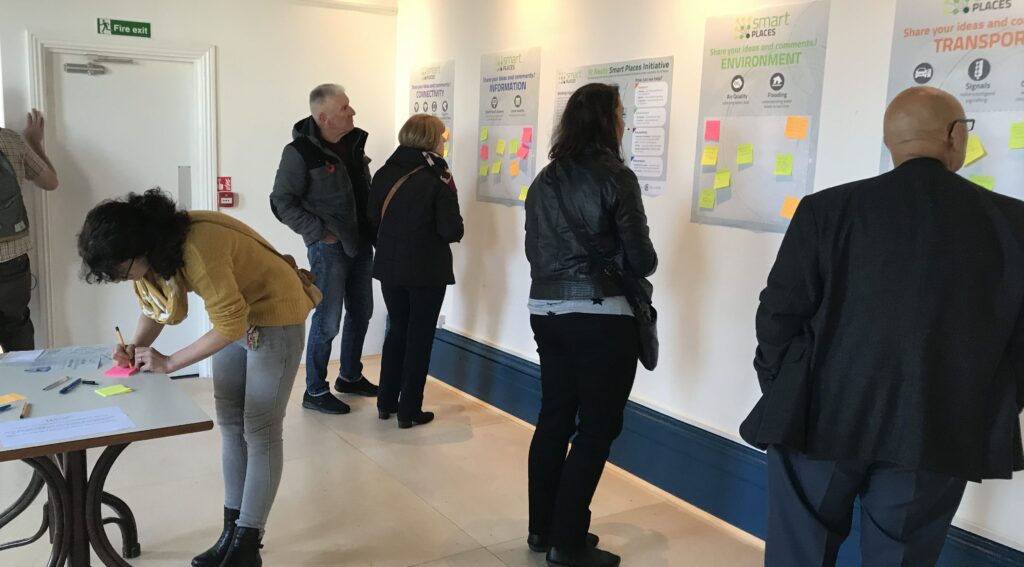 Residents help to find 'smart' solutions for St Neots