Noelle is a top 10 Female GovTech Leader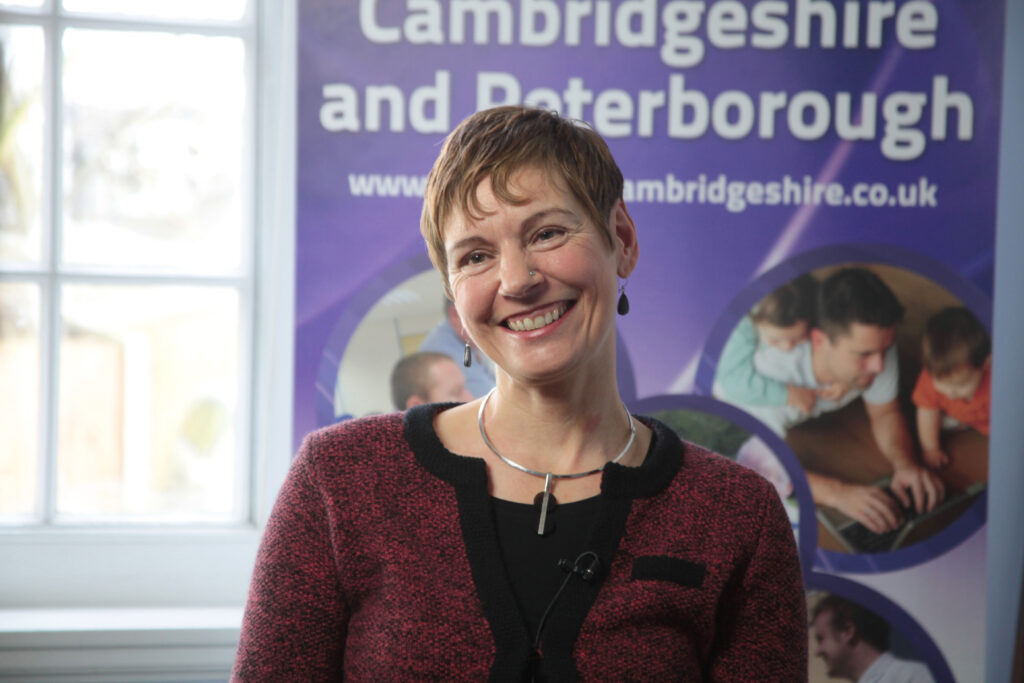 Noelle is a top 10 Female GovTech Leader
Noelle Godfrey, Director of the Connecting Cambridgeshire and Smart Cambridge programmes, led by Cambridgeshire County Council, has been voted one of the top 10 Female GovTech Leaders in the UK.
The inaugural ranking by Govtech Leaders spotlights influential women across the public sector who are leaders, trailblazers and transformers. The top 10 can be found here
Noelle has worked in local government IT for almost 29 years and is passionate about using the power of technology innovation with cross-sector collaboration to improve connectivity and local public service delivery. She has recently led several successful funding bids to expand the Connecting Cambridgeshire programme to significantly improve mobile, broadband and public WiFi coverage, whilst securing future proof full fibre and 5G networks, over the next four years. Read more about the new Digital Connectivity Strategy for Cambridgeshire and Peterborough here.
Thanks to everyone who voted for Noelle
Related Posts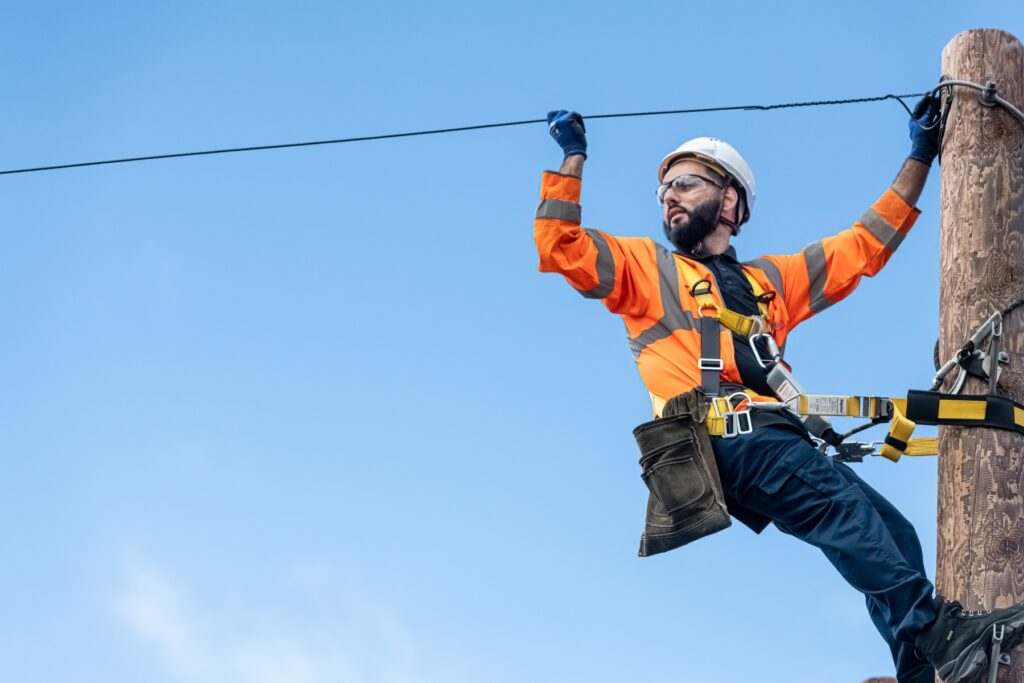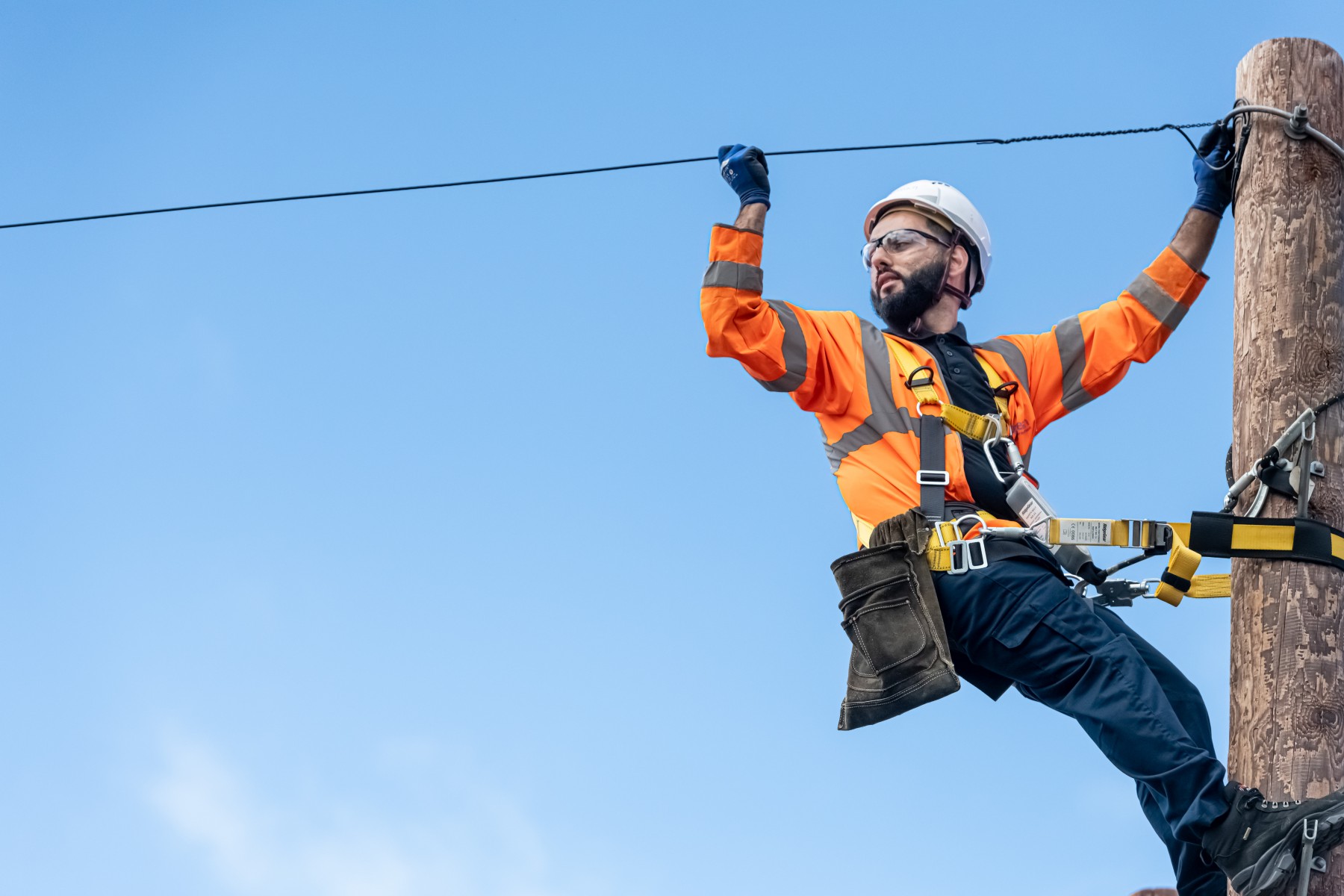 Critical telecoms work continuing during Coronavirus pandemic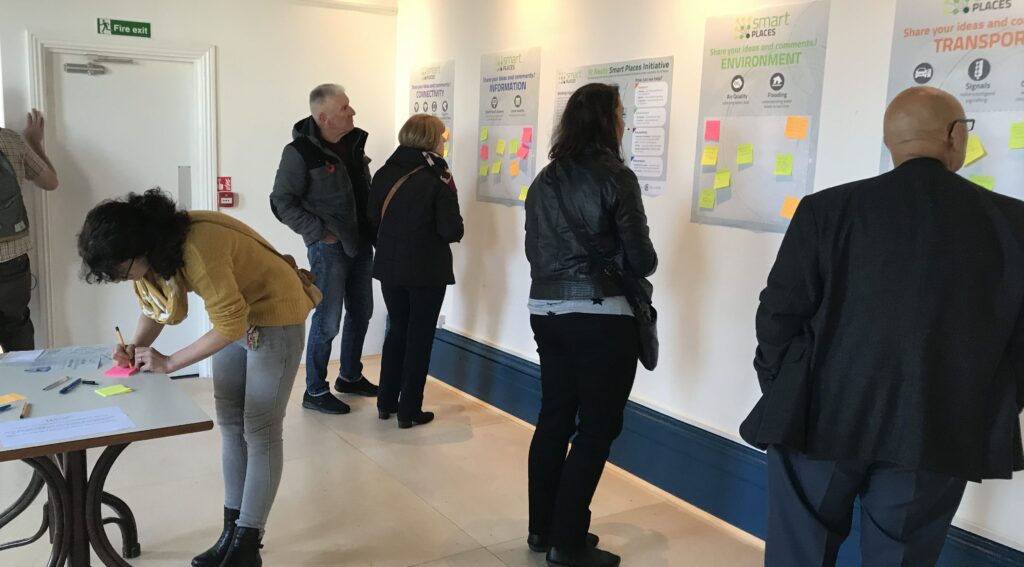 Residents help to find 'smart' solutions for St Neots