Ultrafast broadband for new Cambridgeshire housing developments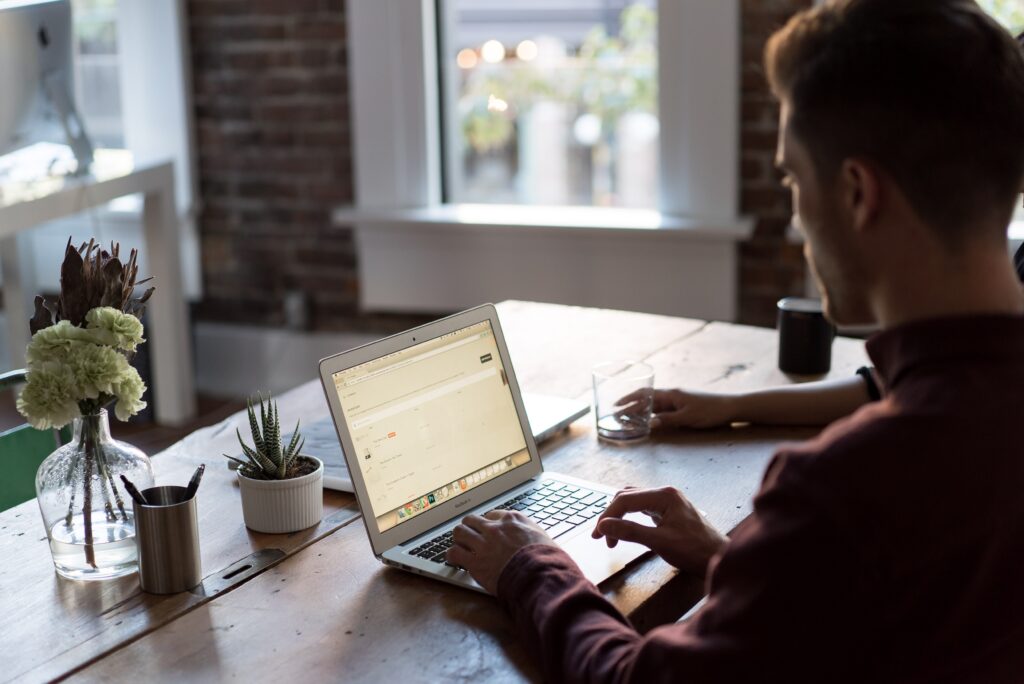 Openreach has announced plans to provide ultrafast broadband to around 2,300 new homes and flats across Cambridgeshire.
Major new housing developments in Cambridge, Huntingdon, Peterborough and Longstanton will be able to get some of the fastest broadband speeds in the UK following a deal between Openreach and housing developers. The Cambridgeshire sites include:
Cowley Road, Cambridge – Brookgate Land
Brampton Park, – Campbell Buchanan
Alconbury Weald, Huntingdon – Redrow Homes South Midlands
East Station Road, Peterborough – Weston Homes PLC
Trumpington Meadows, Cambridge – Barrett Homes
Station Road, Longstanton – Linden Homes Eastern
Hampton Leys, Peterborough – Ian Griffin
The agreements are part of an Openreach initiative agreed with the UK Government and the Home Builders Federation to connect all new UK housing developments of 30 properties or more with Fibre to the Premise (FTTP) technology capable of ultrafast speeds up to one Gigabit per second (Gbps).
Openreach will now build an FTTP network for free to all new housing developments with 30 or more homes. This is dependent on developers registering their site with Openreach and working together early in the building process. Openreach has promised to connect new homes within nine months of contracting with a developer.
Any developments with two or more homes will have access to the company's existing or planned fibre infrastructure, either funded entirely by Openreach or, where necessary, with the help of co-funding from the developer.  They also need to register their site with Openreach https://www.ournetwork.openreach.co.uk/property-developers/site-registration.aspx and contact Connecting Cambridgeshire if they have any problems.
Construction of Fibre to the Premises infrastructure (the ducting, poles and wires) will be carried out for free on developments of more than 30 premises. Standard connection and ongoing service provider charges will apply and excess construction charges will continue to apply where the site is more than 4.5 kilometres from Openreach's existing fibre network.
Read more here https://www.mynewsdesk.com/uk/openreach/pressreleases/fastest-broadband-in-the-uk-speeds-towards-new-cambridgeshire-housing-developments-2304163
Related Posts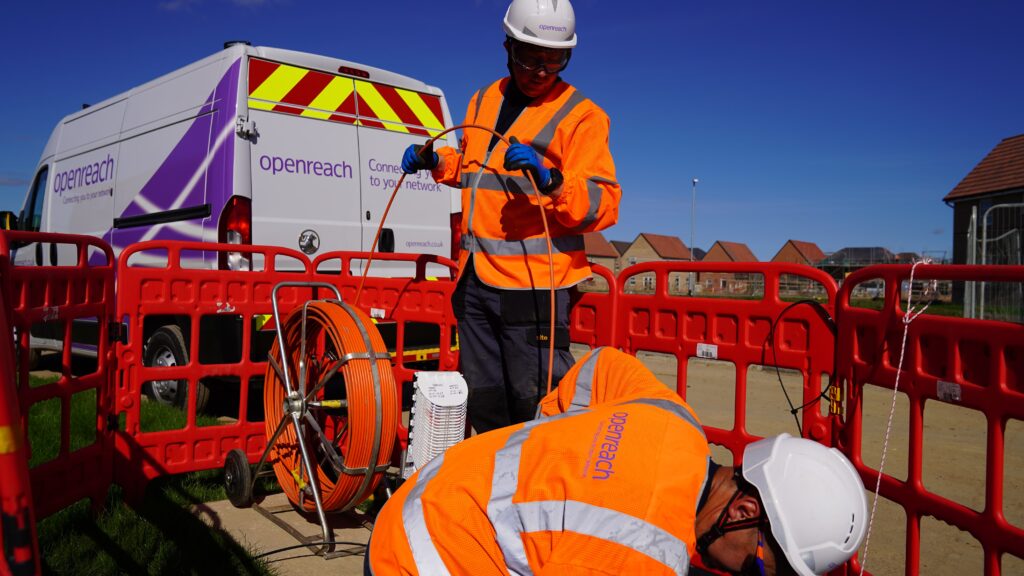 Thousands across St Ives and St Neots missing out on faster broadband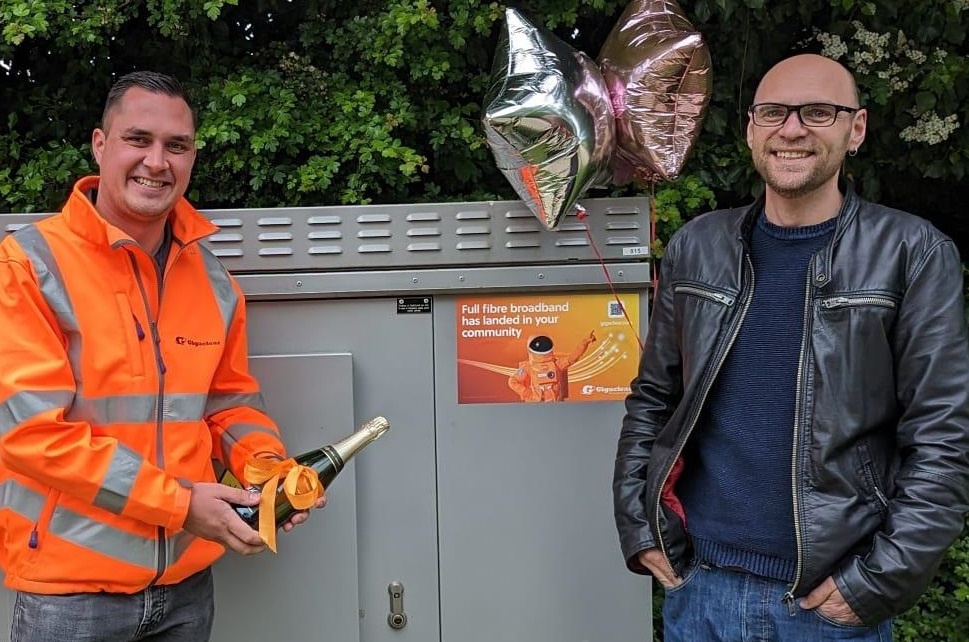 Gigaclear brings high-speed broadband to Stilton and "Life's just got a lot easier" – declares resident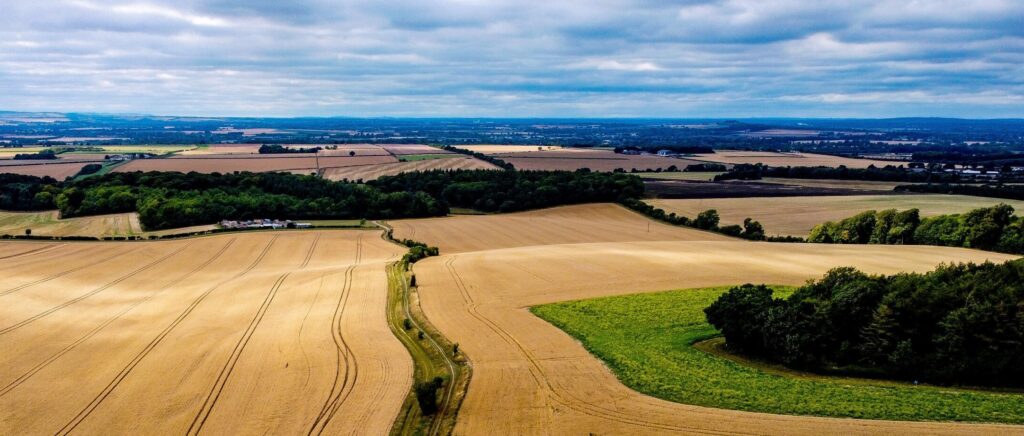 £122m plan set to bring lightning-fast broadband to 45,000 rural homes and businesses in Cambridgeshire