Do you want superfast broadband but can't get it yet? Tell us!
The Connecting Cambridgeshire programme, led by Cambridgeshire County Council, is bringing superfast broadband access to as many homes and businesses as possible.
The superfast broadband rollout has now reached over 95% of the county and is aiming for 99% coverage by 2020. Most premises can upgrade to faster fibre services with their chosen provider, and thousands more will be covered in the next phase of the rollout from 2017-2019.
Planning is now underway to fill remaining gaps in coverage, and telecoms providers are being formally consulted about their future coverage plans.
To support this, householders and businesses, who want superfast broadband but cannot access it yet, are being asked to help confirm postcode mapping and show the strength of demand for faster connectivity.
– Use the postcode checker to check current or planned superfast broadband coverage in your postcode area, and find out how to upgrade or improve your broadband speeds.
– Fill in the Broadband Demand Survey if the postcode checker shows that your area is' in scope for future phases of the rollout', or tell Connecting Cambridgeshire if the status given does not reflect your situation.
– Businesses in rural areas can also help improve digital connectivity by completing Connecting Cambridgeshire's Broadband Connectivity Survey
For more information, please email contact@connectingcambridgeshire.co.uk or call 01223 703293.
Related Posts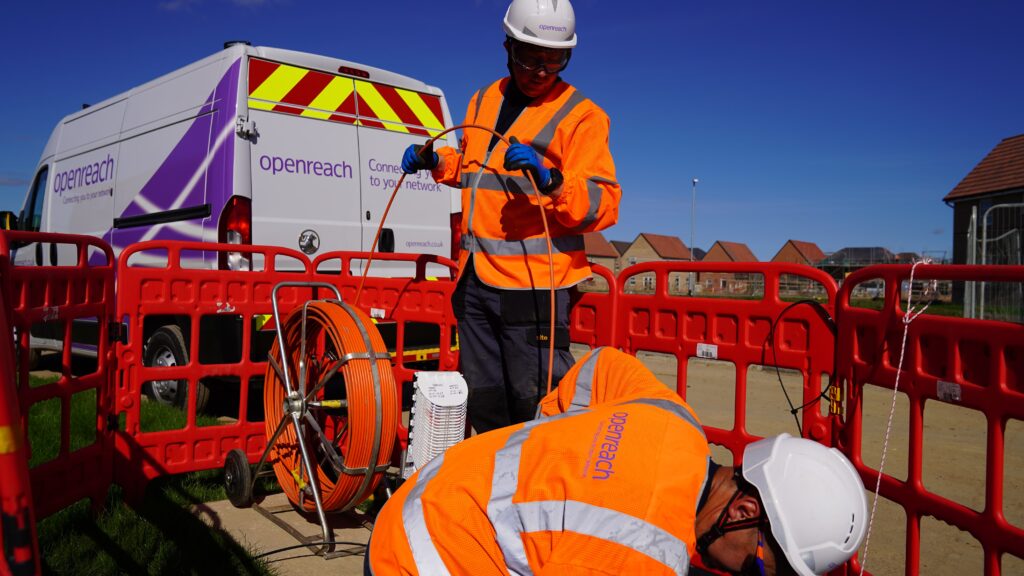 Thousands across St Ives and St Neots missing out on faster broadband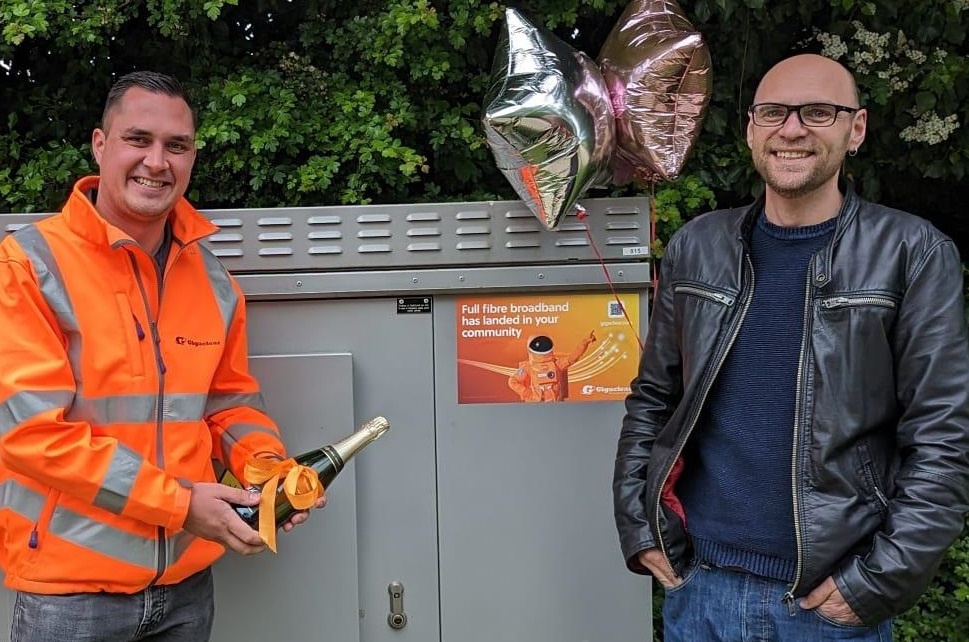 Gigaclear brings high-speed broadband to Stilton and "Life's just got a lot easier" – declares resident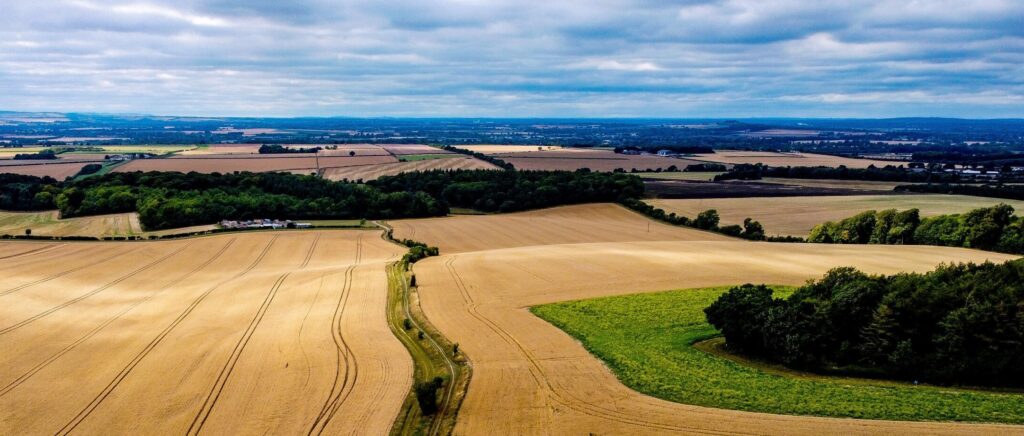 £122m plan set to bring lightning-fast broadband to 45,000 rural homes and businesses in Cambridgeshire