Sign up now for 'Hack the City' Wayfinding challenge – Saturday 25 November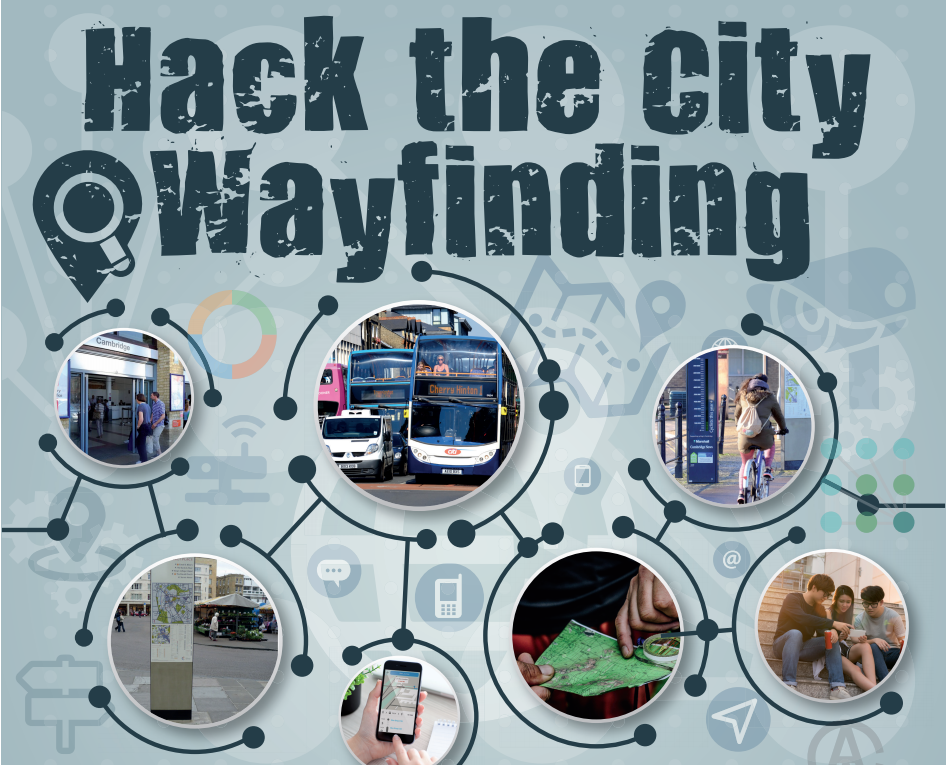 Get involved and help improve navigation around our city!
A 'Hack the City' wayfinding hackathon is challenging people to travel across Cambridge by walking, cycling or using public transport, then come up with creative ways to improve navigation around the city, which could involve using the latest data and technology.
Cambridge is congested with over 206,000 cars commuting in and out daily, and plans for 35,000 new houses in the area over the next 15 years – putting more pressure on the road network, increasing pollution levels and affecting people's health.
The challenge to make navigating the city easier and cleaner, using sustainable modes of transport, has been set by the Smart Cambridge programme as part of the Greater Cambridge Partnership's 'Big Conversation' to discuss future solutions for getting around the city and surrounding areas.
Supported by Cambridge Association of Architects in collaboration with Cambridge Hack, the one day event on Saturday 25 November will bring together techies, residents, planners and business people to work in teams, using their expertise and local knowledge to come up with innovative ideas.
Starting at Cambridge rail station at 9am, the teams have up to three hours to get to the Bradfield Centre on Cambridge Science Park, calling at the Guildhall in the city centre along the way and gathering evidence to develop their ideas to present to the judges in the afternoon.
The competition will be judged on the day by a panel of experts, with prizes for the best wayfinding idea using maps/information/signs; the best digital wayfinding idea and the best creative wayfinding solutions.
The free event includes lunch and drinks. Book your place by Friday 24 November by registering at Eventbrite under 'Hack-the-City-Wayfinding' https://www.eventbrite.co.uk/e/hack-the-city-wayfinding-tickets-39280047680
Related Posts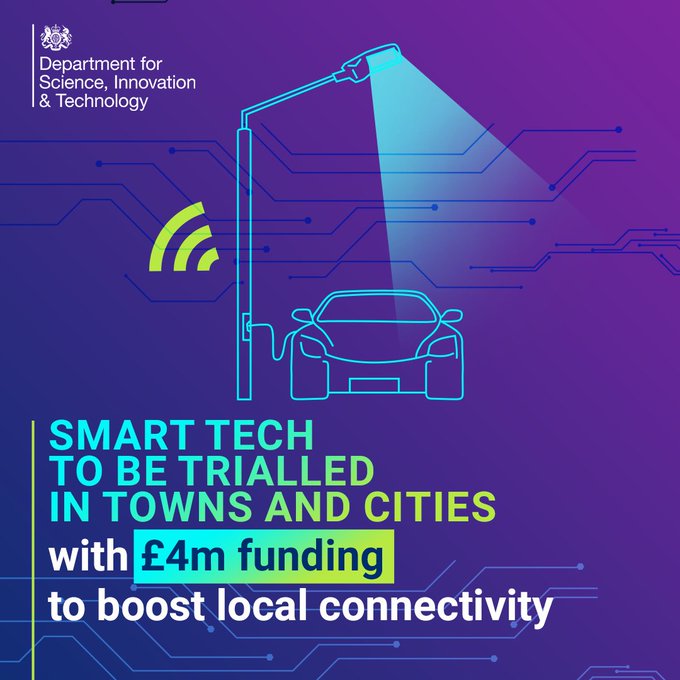 Connecting Cambridgeshire secures £220K funding from Smart Infrastructure Pilots Programme competition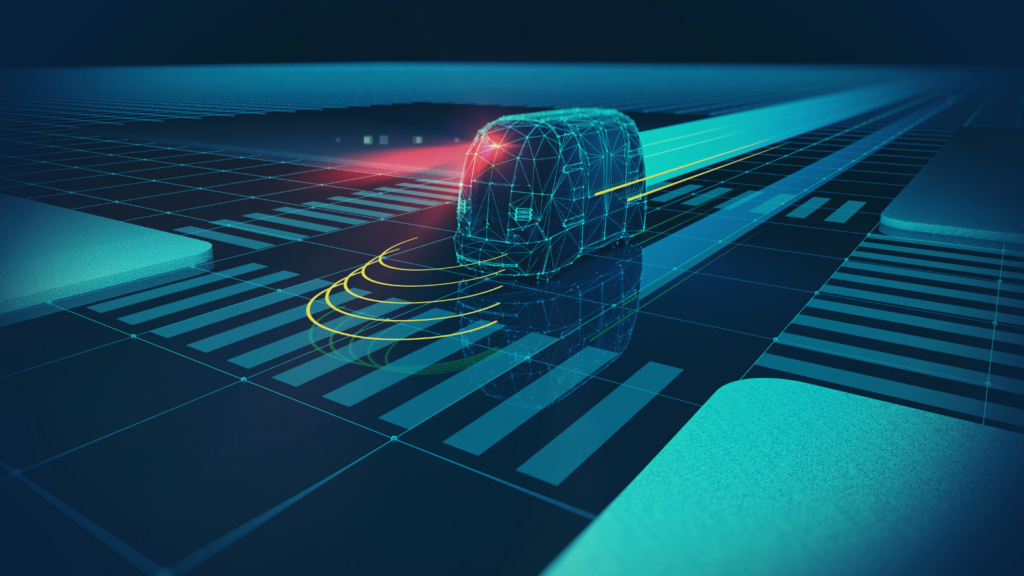 Public and private sector unite to research self-driving vehicles in Cambridge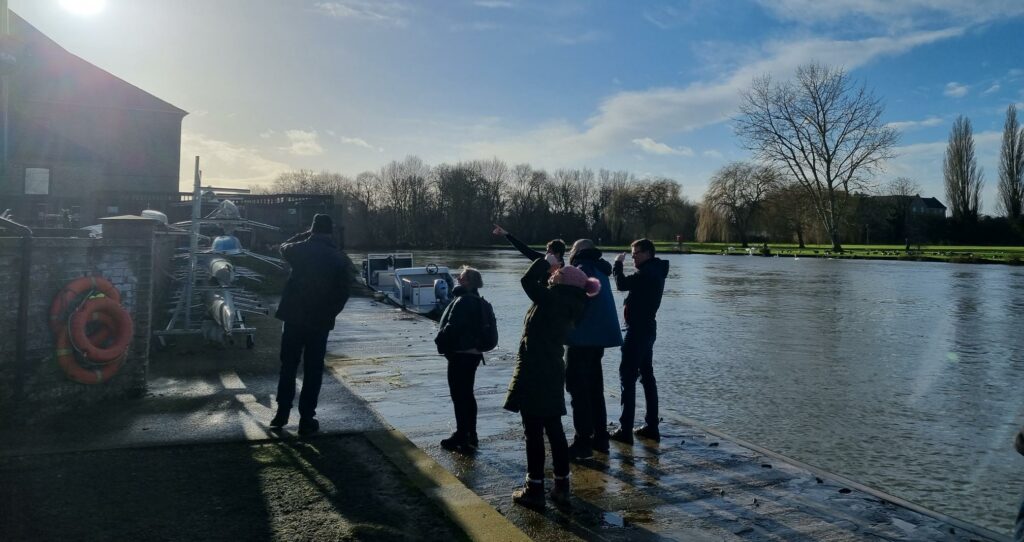 Pilot project using smart technology to trial early flood risk notifications launched in St Neots