Cambridgeshire businesses urged to help identify gaps in superfast coverage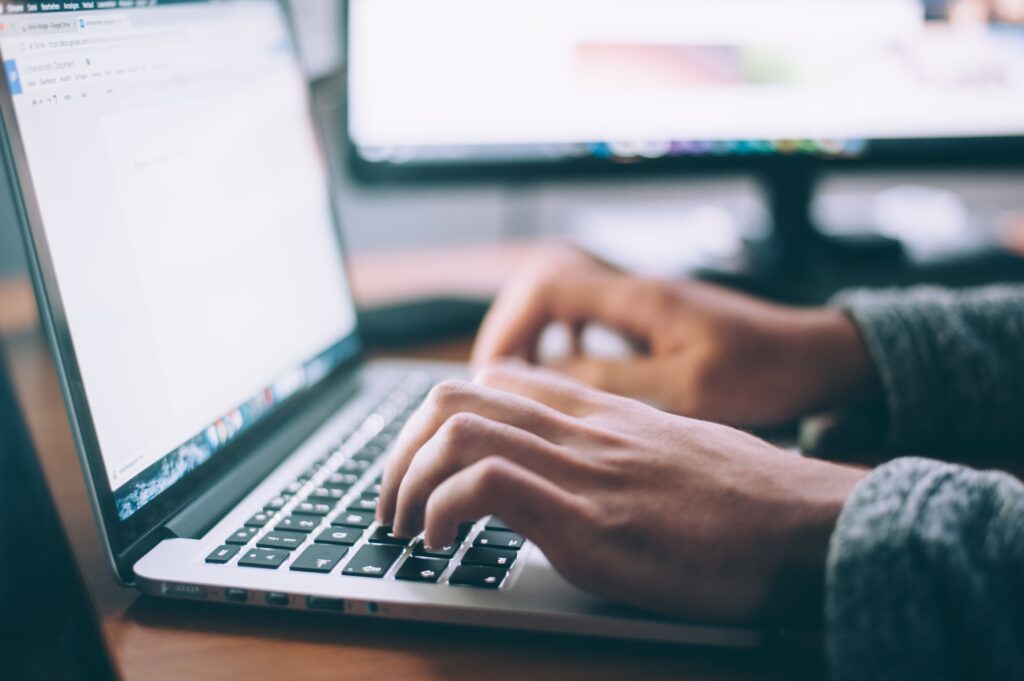 Businesses in Cambridgeshire are being urged to fill in short survey about their broadband connectivity in a bid to identify remaining gaps in superfast coverage, particularly in rural areas.
The online survey is being carried out by the Connecting Cambridgeshire programme, led by Cambridgeshire County Council, which has already rolledout superfast broadband to thousands of homes and businesses that would not be able to get it otherwise.
Connecting Cambridgeshire has previously helped almost 2000 businesses across Cambridgeshire and Peterborough to get connected, buy the latest technology, gain vital digital skills and create jobs, through several Government and European Union funded grant schemes, which have now closed.
Feedback from the survey will be used to support bids for future funding to help more businesses benefit from fast and reliable internet connectivity.
Councillor Ian Bates, Chair of the County Economy and Environment Committee that oversees the Connecting Cambridgeshire programme, said: "Superfast broadband is essential to the economic growth of Cambridgeshire because it means our businesses can thrive and compete in an increasingly digital world.
"We know that there are still some gaps in superfast broadband coverage for businesses, especially in rural areas, and the results of this survey will help to show where further work is needed to ensure they get future proof connectivity."
Businesses are urged to complete the survey by 16 October at http://www.connectingcambridgeshire.co.uk/connecting-businesses/ or call 01223 703293 to be sent a questionnaire
Related Posts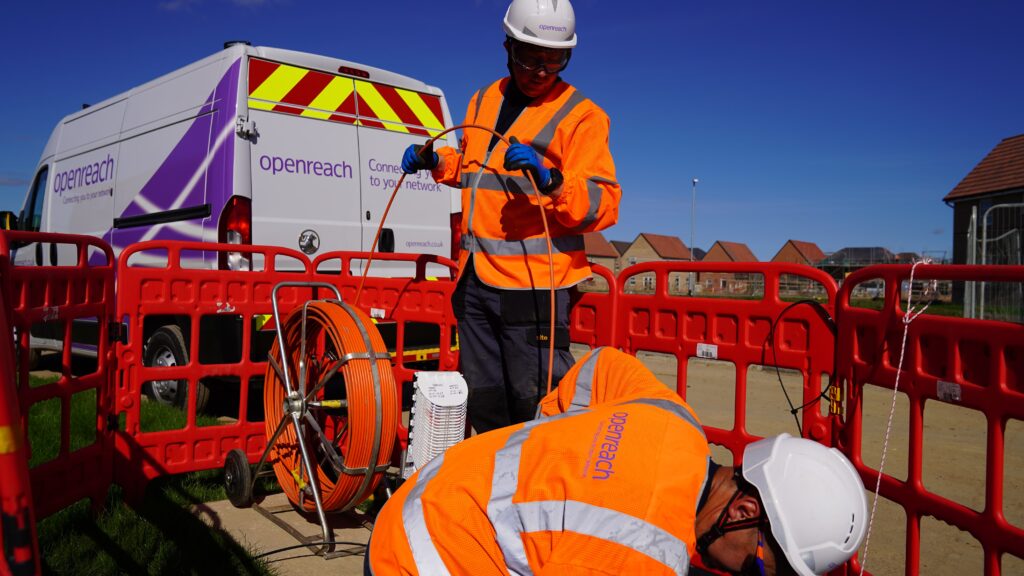 Thousands across St Ives and St Neots missing out on faster broadband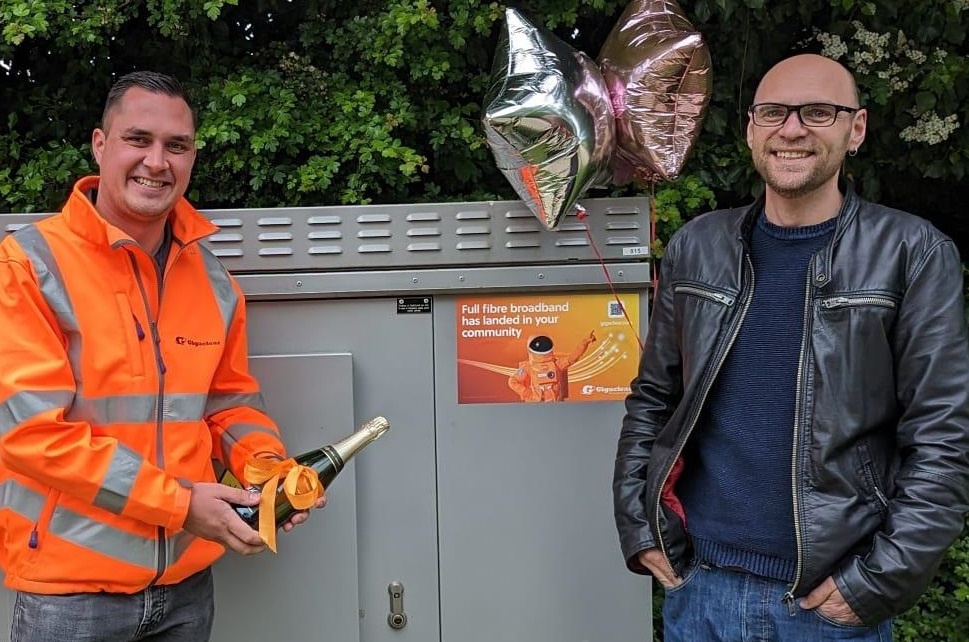 Gigaclear brings high-speed broadband to Stilton and "Life's just got a lot easier" – declares resident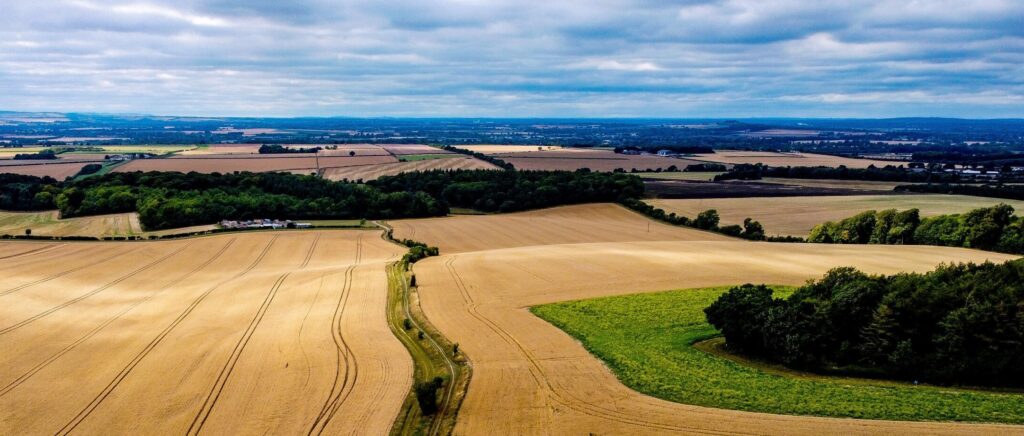 £122m plan set to bring lightning-fast broadband to 45,000 rural homes and businesses in Cambridgeshire