Extending the roll-out further
Connecting Cambridgeshire has secured additional funding to extend the superfast broadband roll-out.
The planning process involves consulting with the market again to redraw the intervention map to determine where the gaps are likely to be at the conclusion of the current rollout programme and to plan a follow-on phase for remaining areas in scope.
Information and maps are available here as part of a one-month consultation with providers to 21 August 2017 on the proposed revisions to the intervention scope.
Related Posts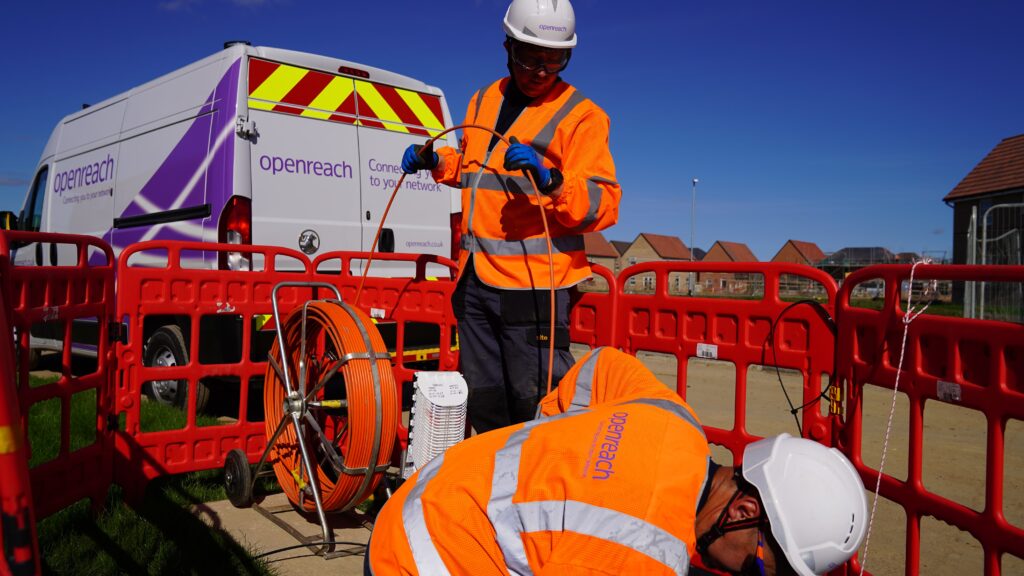 Thousands across St Ives and St Neots missing out on faster broadband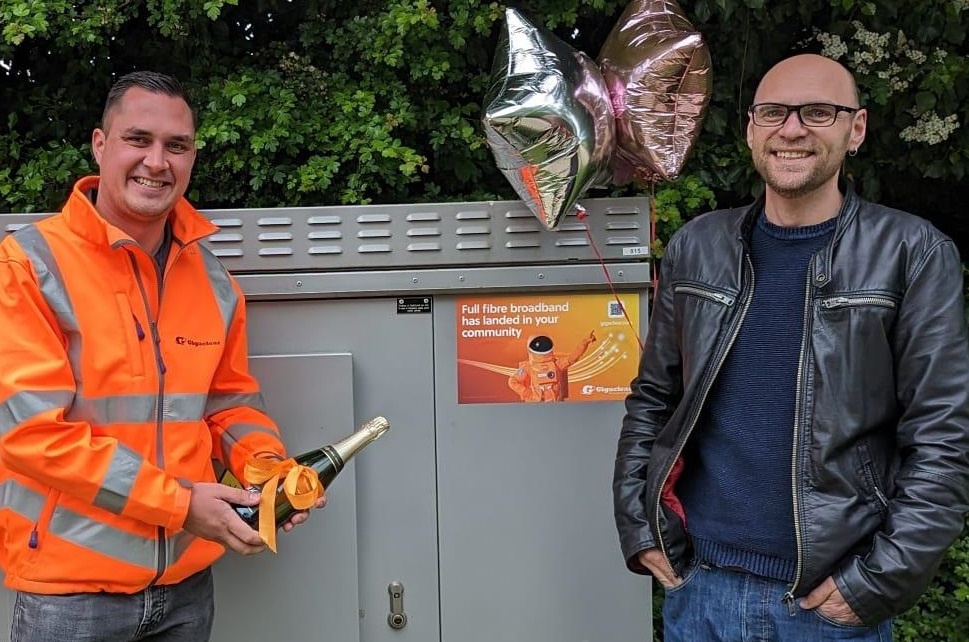 Gigaclear brings high-speed broadband to Stilton and "Life's just got a lot easier" – declares resident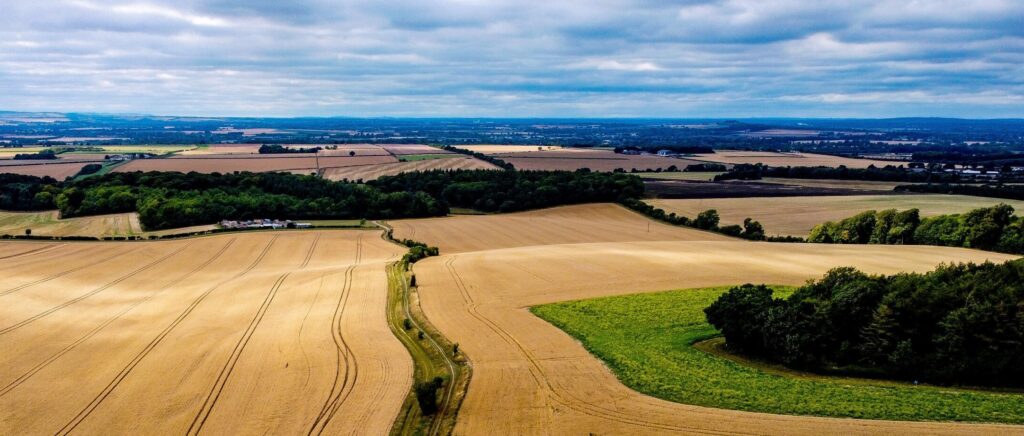 £122m plan set to bring lightning-fast broadband to 45,000 rural homes and businesses in Cambridgeshire