Key points from feasibility studies on 'Intelligent Mobility'
Smart Cambridge has recently published the findings of three feasibility studies looking at how 'intelligent mobility' – including autonomous (driverless) vehicles and 'smart' ticketing – could help to transform public transport across the region.
Key points from each report below or you can read more here.
AVRT
– Professor John Miles and his team at the University of Cambridge have been researching the concept of an 'Advanced Very Rapid Transit' (AVRT) system for Cambridge and the wider region and have published a report of their findings.
– The AVRT feasibility study has been co-funded by the Greater Cambridge Partnership with business and academic member group Cambridge Ahead.
– Building upon previous transport research at the University, it is part of on-going work to consider radical transport options to reduce traffic congestion, parking and pollution problems in for Cambridge and the wider region.
– Published by Smart Cambridge and academics at the University, the report provides an evidence-based view of the costs and practicability of a rapid mass transit system using segregated track with a mix of above ground and underground routes with high speed driverless shuttle vehicles.
– The report proposes that a low-cost AVRT system could be an affordable, dependable and attractive low-carbon solution for Greater Cambridge and could also lead the way for other small cities in the UK and abroad.
– The design of the system would minimise disruption and preserve the ability to be flexible to changing patterns of demand in future
– The proposed solution uses battery-powered autonomous shuttle vehicles travelling on segregated routes so people could cross the city in matter of minutes in future.
– The system would be mainly over-ground, however, where necessary, tunnelling will be used to ensure the historic fabric of the city centre is protected.
– Radial routes from a central interchange link with interchanges outside the city to the North, South, East and West. These would integrate with other public transport services – buses, bikes and trains – supported by a travel app to help passengers plan their journeys.
– The scalable system is designed to be modular so it can be built incrementally according to requirements and funding availability.
– The projected cost of around £5-£8million per km – is considerably less than other transport solutions, including those that use tunnelling.
– Other smart cities are interested in working together with Cambridge to build and demonstrate a prototype AVRT shuttle vehicle.
AV on the Guided Busway
– Autonomous vehicles have the potential to make a positive contribution to the public transport mix providing an on-demand service and filling in gaps in services particularly out of hours.
– The Greater Cambridge Partnership (formerly City Deal) commissioned the University of Cambridge to explore opportunities for running autonomous vehicles on the Guided Busway.
– The Guided Busway provides the perfect environment to trial autonomous vehicles because it is segregated from road traffic and can be used out of hours.
– This study has provided expert intelligence and evidence to support further funding bids for running demonstrator trials.
– The work has already supported a successful bid for £250k from Innovate UK and partners for new feasibility studies into the potential for driverless shuttle services for the Wellcome Genome Campus and Addenbrooke's bio-medical research campus.
– The Government is a strong supporter of Connected and Autonomous Vehicle (CAV) technology. The Office for Connected Cars and Autonomous Vehicles (C-CAV) has pledged more than £100M to support research with matching industry contributions via a series of regular competitions organised by Innovate UK between now and 2020.
Integrated ticketing
– As part of the Smart Cambridge programme, ARUP was appointed by the Greater Cambridge Partnership (formerly City Deal) to investigate the possibility of integrated and 'smart' ticketing in Greater Cambridge to encourage more people to use public transport instead of cars to reduce congestion.
– Needing cash to catch the bus and the hassle of having to get different tickets for each leg of the journey puts some people off using public transport.
– Ultimately, the future is 'ticketless' – paying for a complete journey on account – but the process is already being made simpler through online or cashless payments.
– 'Ticketless' travel also supports plans for the future use of intelligent mobility including autonomous buses and 'last mile' pods.
– Ticketing options in Greater Cambridge are further developed than in many parts of the country with a range of smart cards, season tickets, mobile apps and online options available from transport operators.
– Greater Cambridge has the second highest sales of PlusBus tickets combining rail and bus travel, and this is set to increase with the recent opening of Cambridge North station.
– The good news is that contactless ticket payment is on its way – Stagecoach and train companies have undertaken to roll it out across Greater Cambridge area by the end of 2018.
– Fully integrated ticketing solutions using new technology are still some way off but could be introduced in future through wider collaboration and by linking to regional or national systems such as TfL (Transport for London).
Related Posts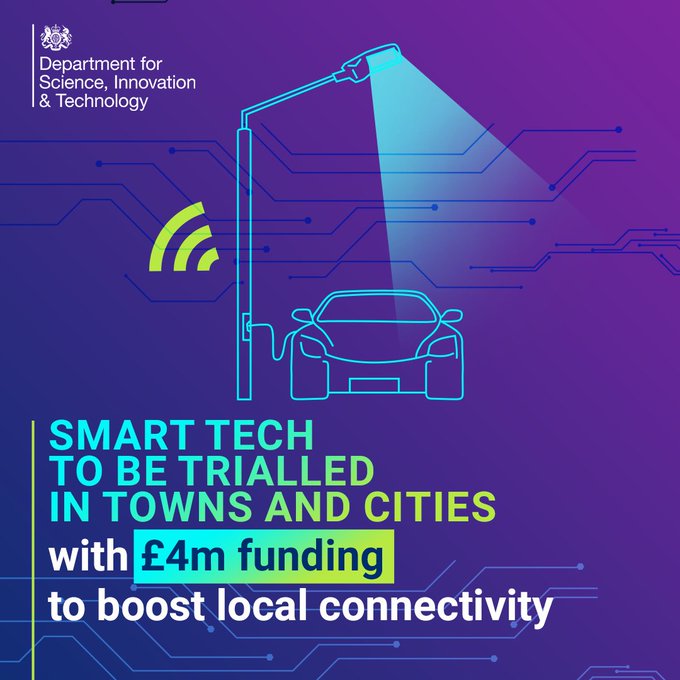 Connecting Cambridgeshire secures £220K funding from Smart Infrastructure Pilots Programme competition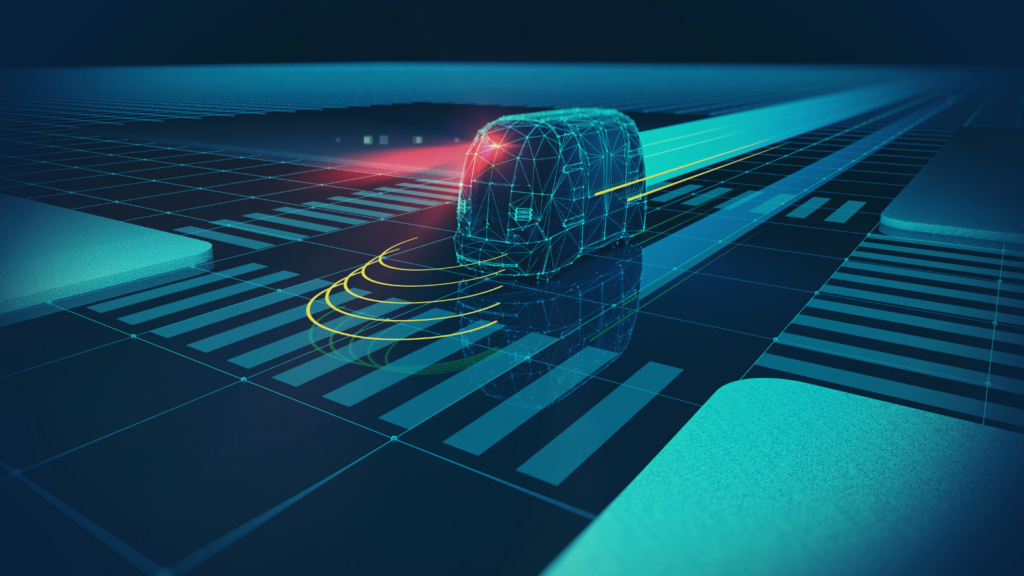 Public and private sector unite to research self-driving vehicles in Cambridge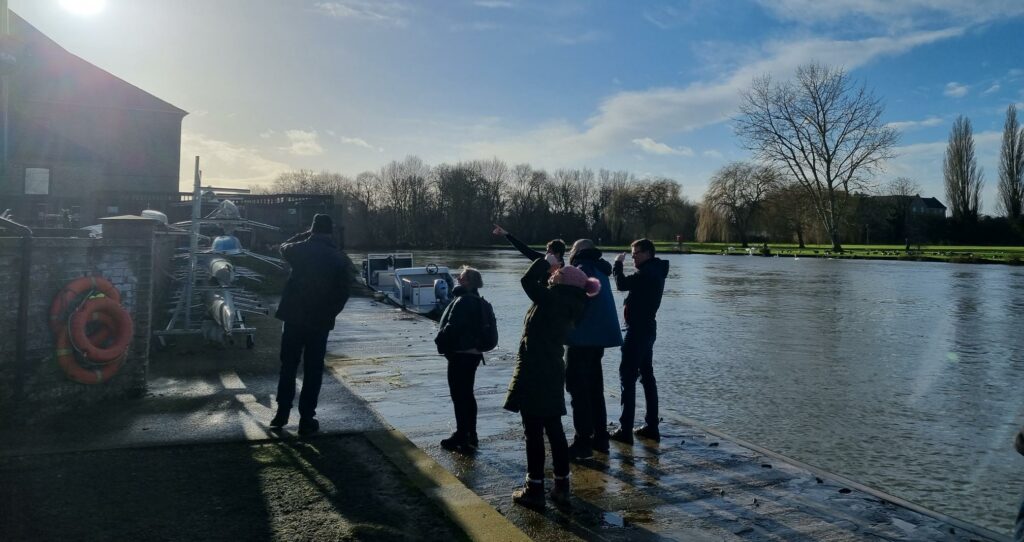 Pilot project using smart technology to trial early flood risk notifications launched in St Neots