Smart bus travel with real-time data for Cambridge region
Bus users in Cambridge and across Cambridgeshire can now get more accurate predictions for when their bus will arrive using real-time data.
Google Transit is using location information fed directly from the Smart Cambridge intelligent City Platform (iCP), developed by Cambridge University and funded by the Greater Cambridge City Deal*.
This allows commuters to obtain real-time updates as buses are affected by traffic and other delays. For the first time in the Cambridge region, commuters will not have to rely solely on the published timetables.
Almost all buses in the region now have GPS sensors installed which gives their position. This data is then fed into the platform and processed to give an accurate prediction of arrival time.
The project is a collaboration between Google Maps and transit data specialist Ito World, a local Cambridge-based company and forms part of the Smart Cambridge programme. Google has engaged Ito World on complex transit data projects in cities around the world, such as London, Los Angeles, Chicago and Toronto, delivering enhanced static, real-time, and journey prediction data.
The journey information will be in addition to the collaboration between Cambridgeshire County Council and the bus operators to provide real-time information on-street.
Noelle Godfrey, Programme Director for the Smart Cambridge programme explained: "Computer algorithms analyse the location data: looking at where each bus is, how fast it's moving and compares that to known trends, calculating the predicted time it will arrive at each stop along the way. This information has been 'packaged' and made available to Google as a continuous data feed. That's going to be incredibly useful to bus-users across Cambridgeshire."
Dan Clarke, Smart Cambridge Programme Manager, continued: "Until now, systems like Google Transit just used the published Cambridgeshire bus timetables, so if a bus was late or held up in traffic, it's predicted time of arrival was wrong. Now, Google can take account of live changes, and make more accurate, live predictions. The predicted arrival time has been tested on-street and we are pleased with the accuracy.
Cllr Francis Burkitt, Vice Chair of the Greater Cambridge City Deal, who champions its Smart Cambridge programme, said: "To be effective Google Transit requires accurate, up to date information, and from now on, we'll be feeding it with much more accurate information than it had before.  
"This covers Cambridge, South Cambridgeshire and in fact the whole of the county, so it benefits all of our residents who use the bus.  I hope it will encourage residents and students in the villages to use the buses into Cambridge, now that they can get live and accurate information on journey times, and advance warning of hold-ups before they leave home."
Cllr Burkitt continued: "This partnership with Google is based solely on the open sharing of data and isn't commercial in any way. We want to make our high-quality, live transport data available free of charge to other data-users, publishers, businesses, programmers to anyone who wants to use that information to help improve our transport system." 
Cayden Meyer, Google Transit Product Manager says: "We want to help our users get around the real world and having real-time data helps our users avoid waiting for buses that are never coming or missing an early bus. We are excited to provide real time information to our users in the Cambridge region to help make their journeys easier and more dependable."
Johan Herrlin, Ito World CEO, said: "We are thrilled that Google chose Ito World to ensure that they have the best possible data for our local, Cambridge region. At Ito World, we're always striving to deliver transit data as close to the real-life traveller experience as possible. This continues the work we're doing in other parts of the world."
Later this year, the Greater Cambridge City Deal intends to launch its own mobile App, with even more local public transport features and information. The travel app is currently being tested, and will be rolled-out to the public via App stores once user trials are complete.
Related Posts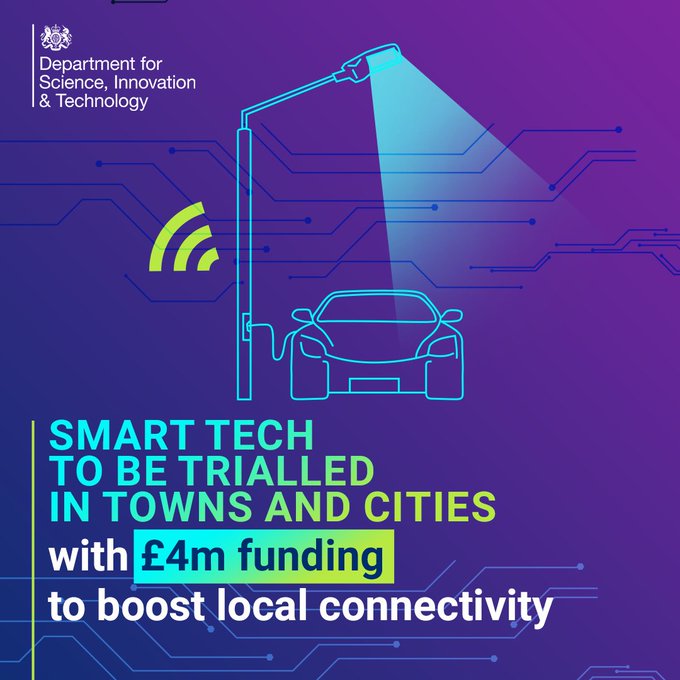 Connecting Cambridgeshire secures £220K funding from Smart Infrastructure Pilots Programme competition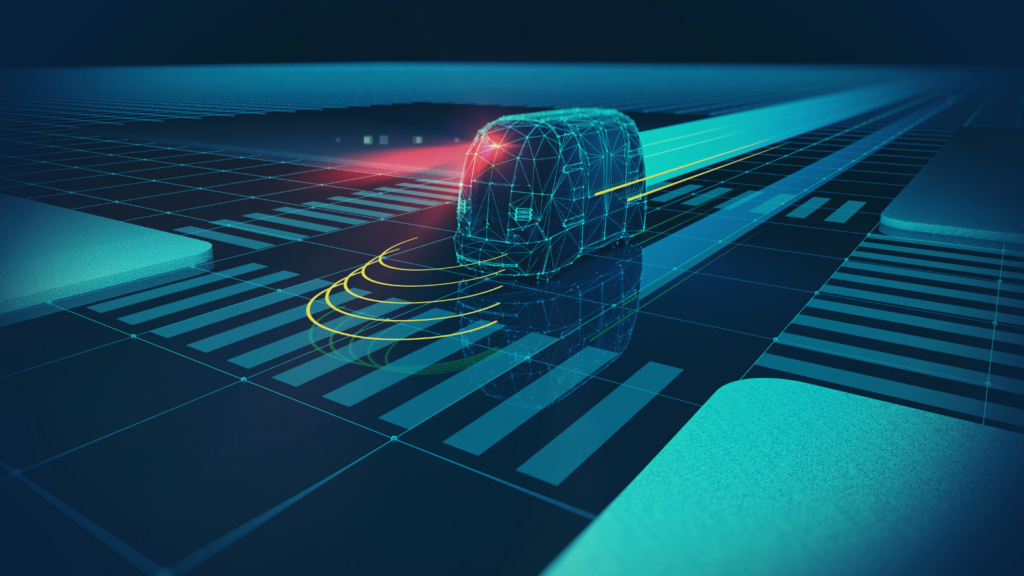 Public and private sector unite to research self-driving vehicles in Cambridge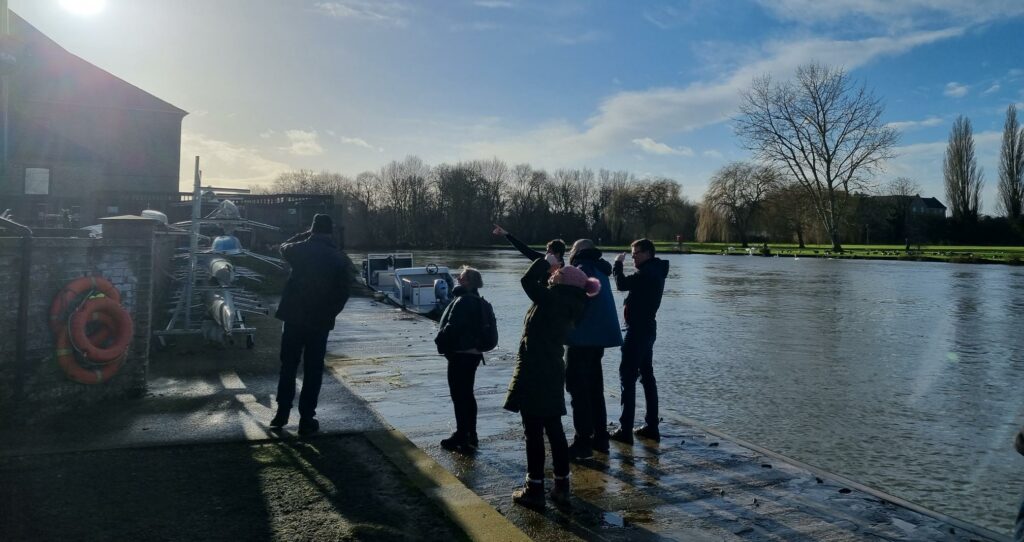 Pilot project using smart technology to trial early flood risk notifications launched in St Neots