New ultrafast broadband in Cambridgeshire
Thousands of people in Cherry Hinton and Huntingdon can now get some of the fastest broadband speeds in the country as Openreach has begun switching on the pilot areas for its new ultrafast broadband network.
Connecting Cambridgeshire has welcomed the high speed technology, building upon the success of the rollout of superfast broadband, which combined with commercial coverage, is on track to reach 95% of premises by the end of 2017, with plans to cover 99% of the county by 2020.
Around 13,000 households and businesses in places like Cherry Hinton, Coleridge, Histon and Cottenham and more than 4,500 households and businesses in places like Godmanchester, Huntingdon East, Huntingdon West, Brampton and Huntingdon North are set to benefit from the new ultrafast service, known as G.fast, which provides download speeds of up to 330Mbps – more than 10 times the UK average.
The faster speeds that ultrafast broadband brings means a two hour HD film can be downloaded in just 90 seconds, a 45 minute HD TV show in just 16 seconds and a nine hour audio book in just three seconds.
People wanting to take advantage of the new ultrafast technology can find out more about which providers offer this service by visiting www.openreach.co.uk/buyultrafast
Kieran Ingram, Openreach's general manager for East Anglia service delivery, said: "A huge amount of effort and substantial investment has already taken place in the development of this exciting new technology. So I'm delighted to announce that we can now start connecting people in Cherry Hinton and Huntingdon and at the 16 other locations around the country.
"These pilot schemes are hugely important to us and to the local households and businesses, which will be able to benefit from G.fast. Whether you are somebody aiming to work more efficiently or grow your business, or a household going online for shopping, entertainment or studies, fast access to the internet has never been more important. We know the technology works and can be a major benefit for customers, but these pilots will now help us test and improve all the factors involved in rolling out G.fast on a national scale."
G.fast technology changes the way today's broadband is transmitted, delivering ultrafast speeds that have previously required fibre to be run all the way to the premises (FTTP). This is significant as G.fast will enable Openreach, the local network business which is part of BT Group, to make ultrafast fibre available to a much larger number of homes and businesses and more quickly than if it had focused on FTTP alone
Related Posts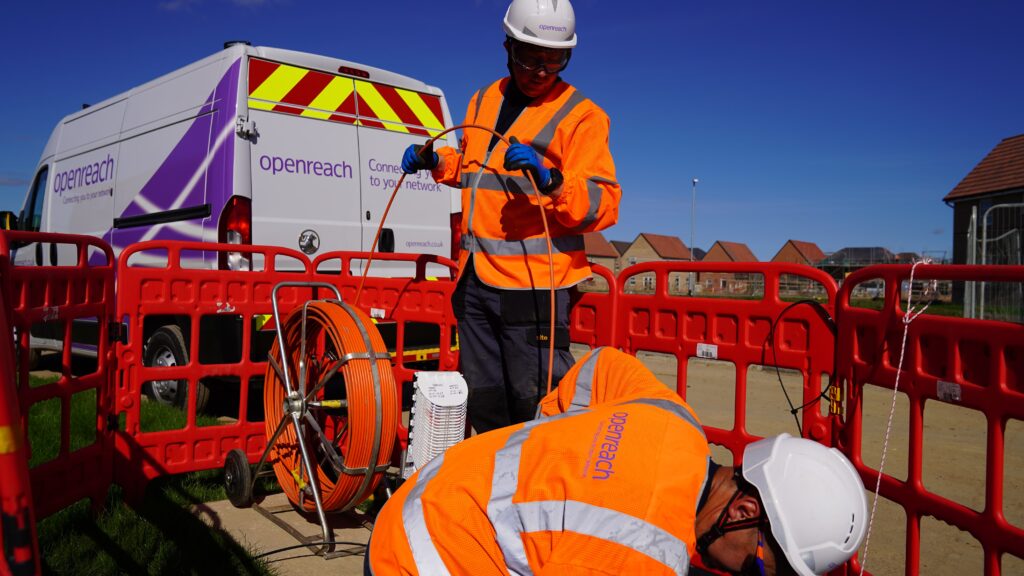 Thousands across St Ives and St Neots missing out on faster broadband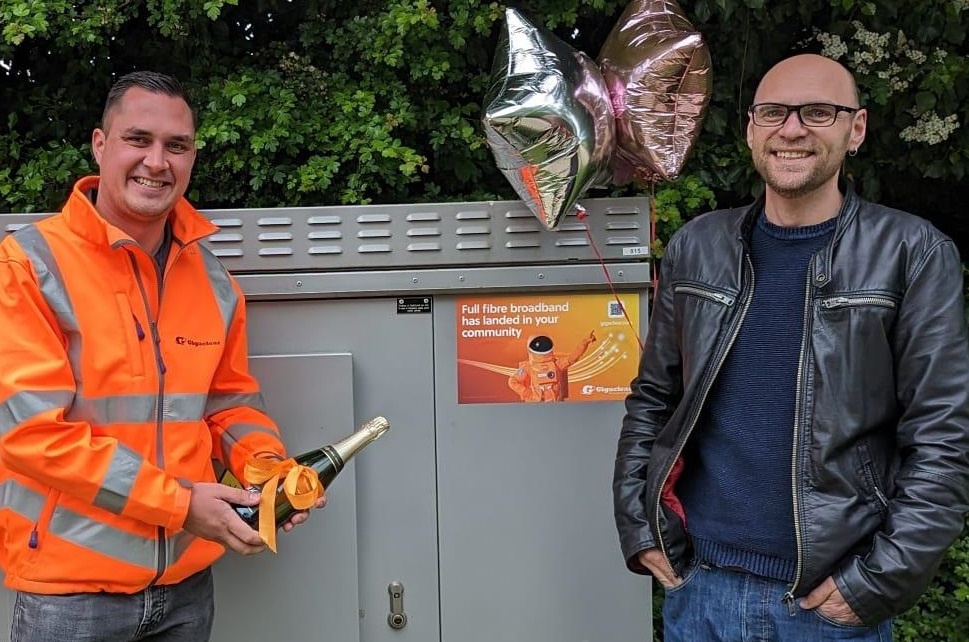 Gigaclear brings high-speed broadband to Stilton and "Life's just got a lot easier" – declares resident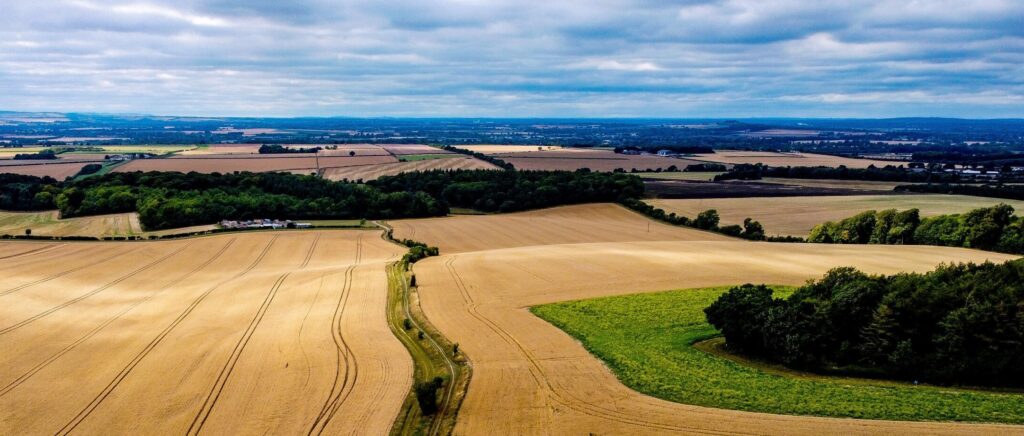 £122m plan set to bring lightning-fast broadband to 45,000 rural homes and businesses in Cambridgeshire