Boost for Tech-Based Businesses
Tech-based businesses in and around Cambridge are being challenged to drive forward Internet of Things (IoT) innovation to help find real world solutions to address city issues.
Ten small companies and entrepreneurs will be supported through the national Digital Catapult IoTUk Boost programme being delivered by Cambridge Wireless (CW) with winning solutions showcased during 2017.
The businesses will use the city-wide low power wide area network (LoRaWAN) set up through the Smart Cambridge programme to develop and test technology solutions for one of three core challenges in air quality monitoring, transport, and ill health among older people.
With longer range, decreased power requirements and lower costs, LPWAN networks enable a much wider range of IoT business applications to support business innovation.
CW has formed a core partnership with Smart Cambridge, Everynet, the LoRa Alliance, and Iotic Labs, which will be supported by the University of Cambridge, and more tech businesses as the programme gathers pace.
"A key role of CW is to bring together companies – both large and small – to share knowledge and insights. We are thrilled to be joining up with Smart Cambridge so that the developed solutions can have a direct impact on the city. We hope this is just the first step in encouraging all the main LPWAN technologies to test and explore the delivery of real world solutions in Cambridge."  Robert Driver, CEO of CW (Cambridge Wireless).
Related Posts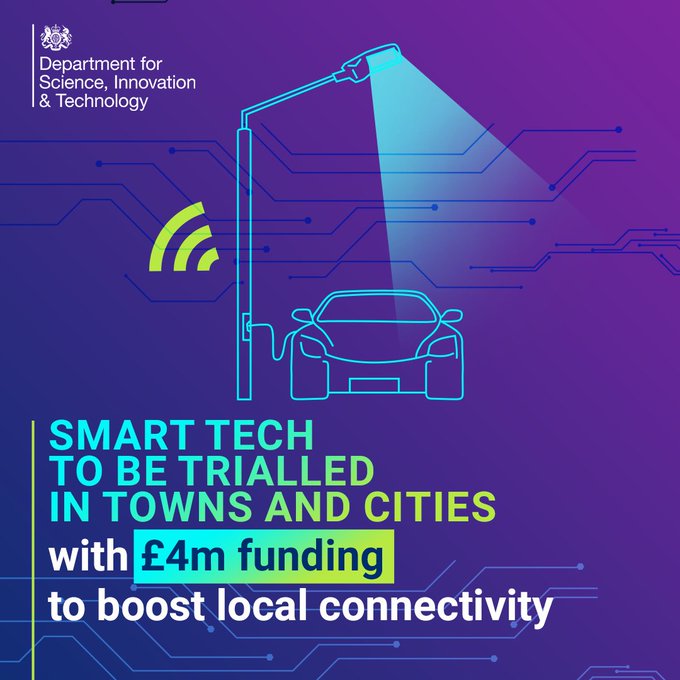 Connecting Cambridgeshire secures £220K funding from Smart Infrastructure Pilots Programme competition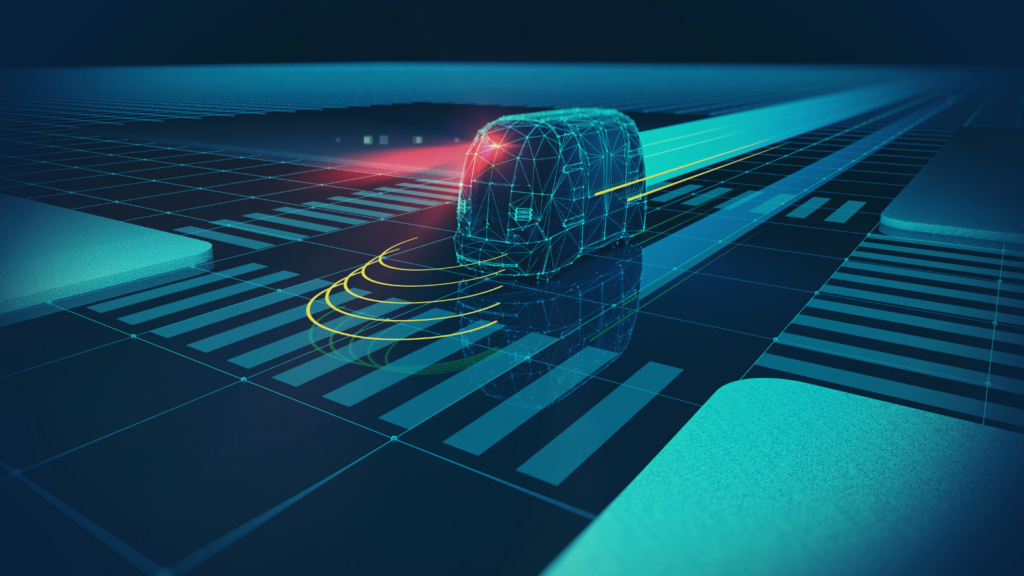 Public and private sector unite to research self-driving vehicles in Cambridge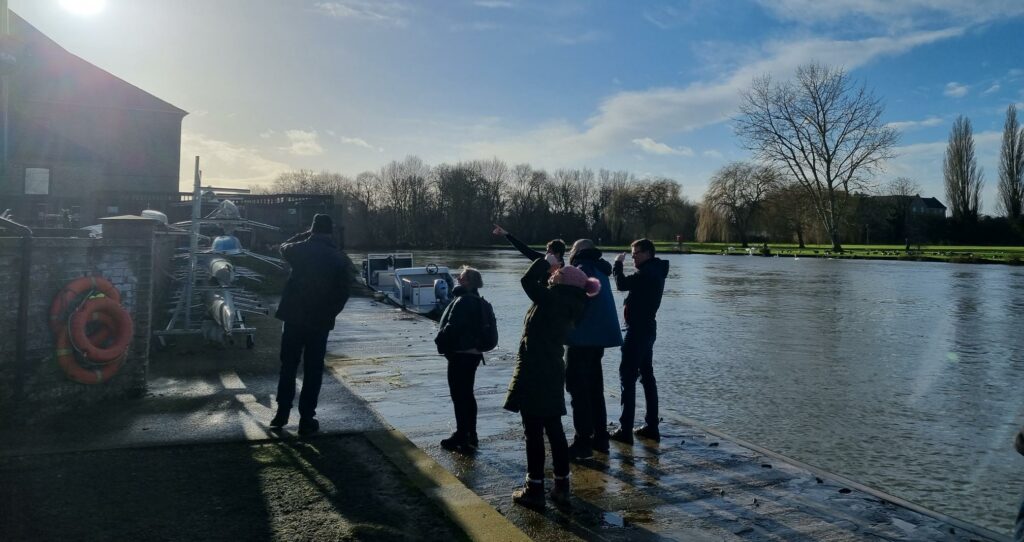 Pilot project using smart technology to trial early flood risk notifications launched in St Neots