Potential Broadband Scam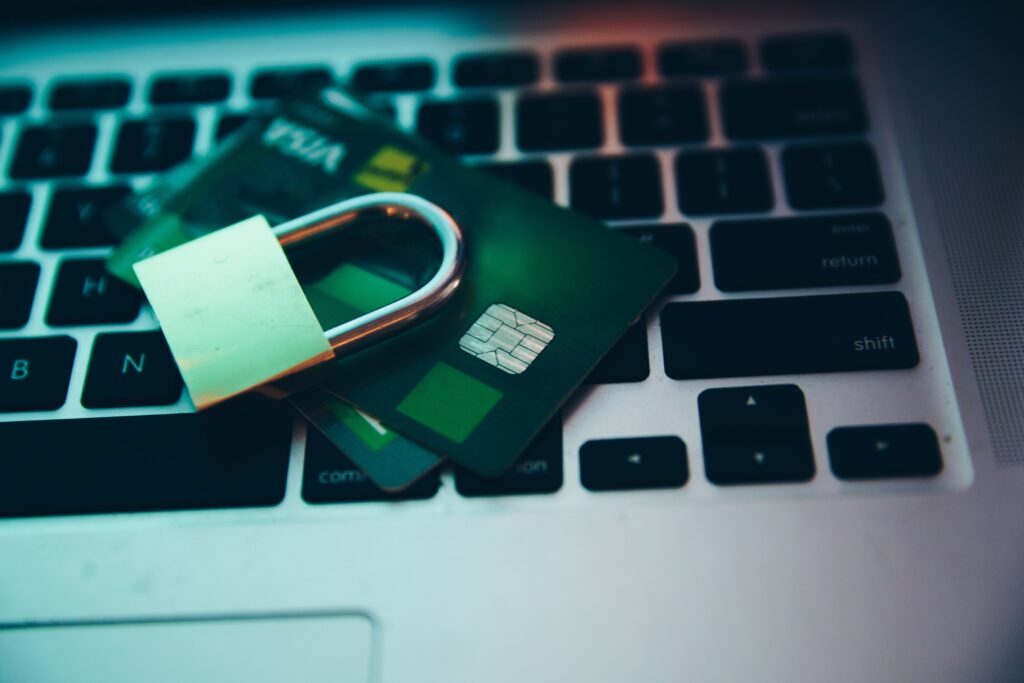 The Connecting Cambridgeshire Team has unfortunately been made aware of scam calling taking place in areas where we are currently rolling out fibre broadband.
The caller is purporting to be from BT Openreach and refers to upgrading of broadband services. The caller claims that to do this they have to adjust settings on your computer and asks you to download TEAMVIEWER software.
An Internet Service Provider (ISP) will not ask you to download any software to enable you to upgrade to a fibre broadband service. Also, please be aware that it is unlikely BT Openreach will contact you about upgrading to fibre broadband, you as a customer must contact your chosen ISP to enquire about upgrading.
We have been informed that TEAMVIEWER is a computer sharing application which potentially gives someone else access to your computer. Therefore, if you receive a call like this', please do not download and install any such software.
BT Openreach have provided the following statement:
"Openreach does not make these kind of unsolicited calls and will never ask a customer to make adjustments to their computer without advance notice. Anyone receiving this type of 'cold' call from someone purporting to be from Openreach should not hand over or provide access to any personal information.
We encourage anyone who's been scammed or the subject of an attempted scam to report it to Action Fraud – the UK's national fraud and internet crime reporting centre. This helps law enforcement agencies build up a wider picture that may help protect others.  They can do this via the Action Fraud portal or by calling 0300 123 2040."
We appreciate that this is concerning, particularly if you know of any elderly residents in your area who may not be aware of this potential scam. We would like to reassure residents that the Connecting Cambridgeshire Team have reported this to Trading Standards and are doing all we can to stop this scam.
Please help us to make people aware by sharing this information.
Related Posts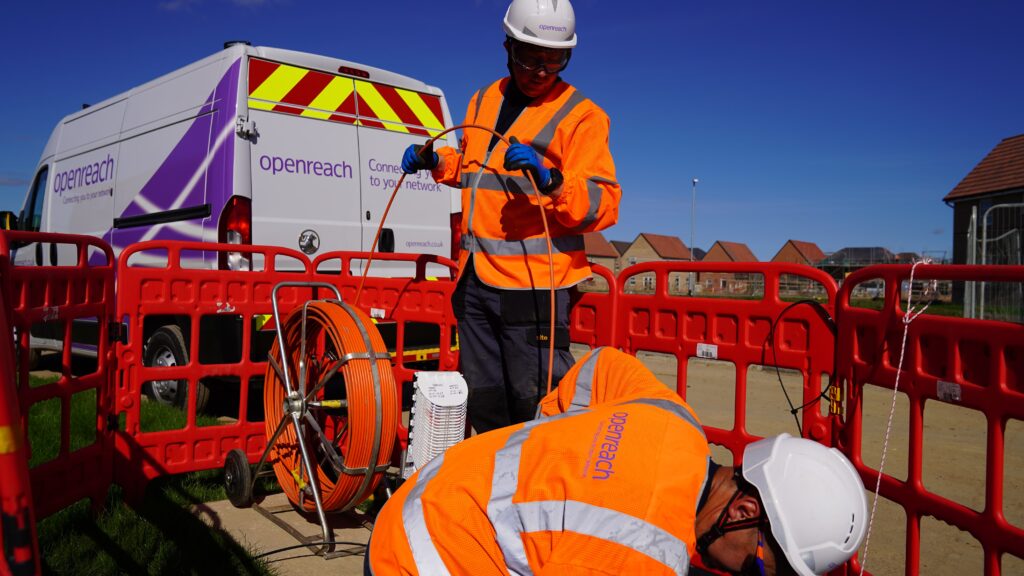 Thousands across St Ives and St Neots missing out on faster broadband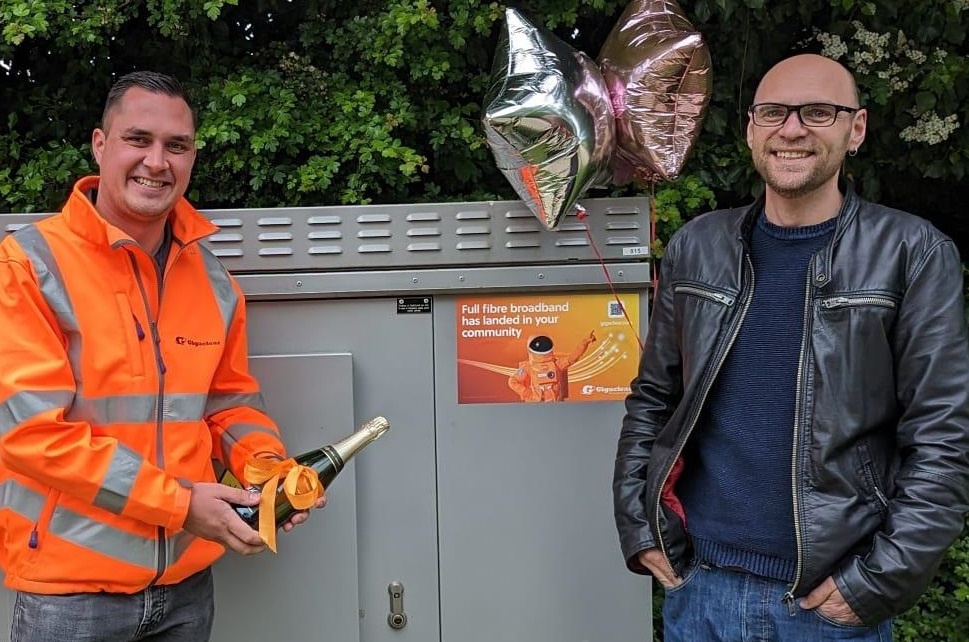 Gigaclear brings high-speed broadband to Stilton and "Life's just got a lot easier" – declares resident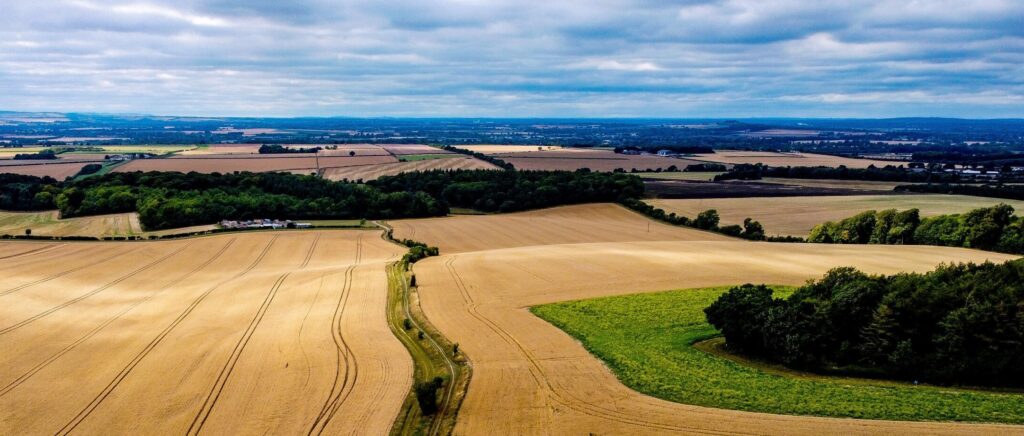 £122m plan set to bring lightning-fast broadband to 45,000 rural homes and businesses in Cambridgeshire