Vote superfast for gold award winners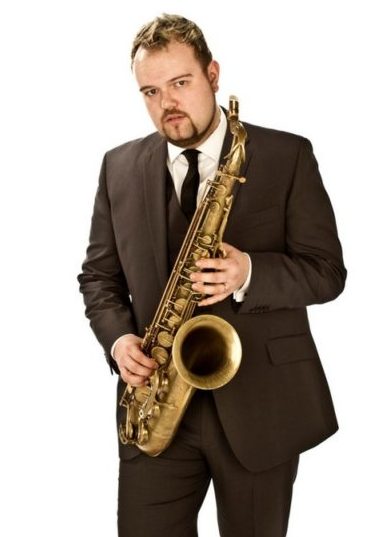 A Cambridgeshire Digital Awards gold winner, who uses superfast broadband to teach the saxophone online, needs your vote to become a national Champion.
Dan Forshaw of Cambridge Saxophone won the 2016 Best Online Retailer award for his innovative use of digital technology to give music lessons worldwide.
His home-based business is one of hundreds helped to get superfast broadband through the Connecting Cambridgeshire programme, and will feature in a forthcoming video.
Voting has opened to select Champions from all the gold winners across six Digital Awards schemes to be announced at London's prestigious BFI Southbank in February.
Click here to vote for Cambridgeshire Digital Awards winners before 20 January.
Related Posts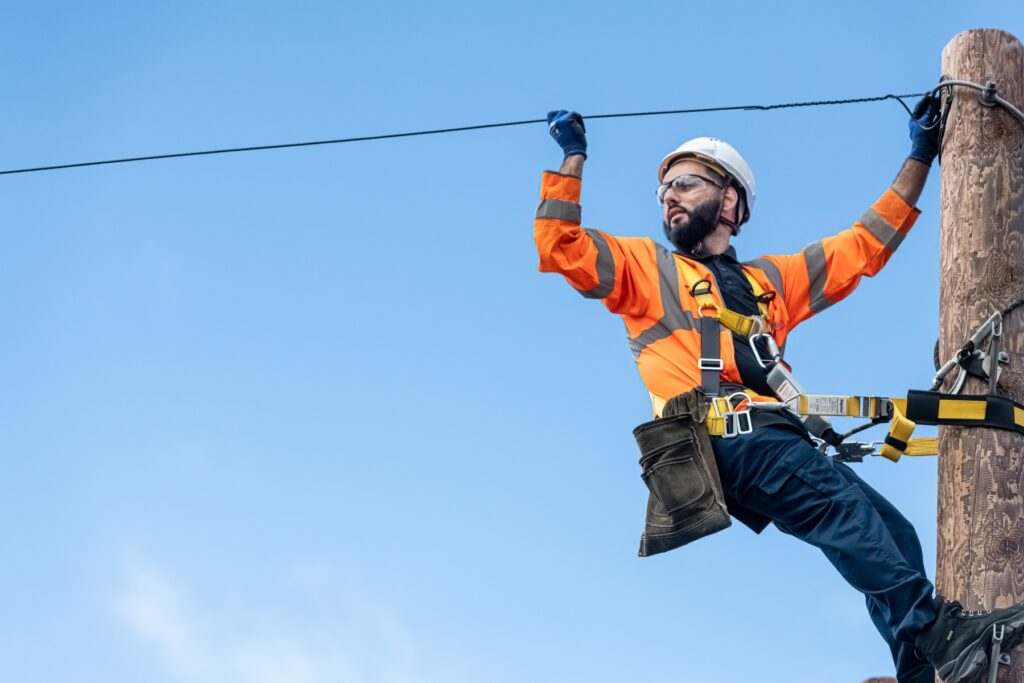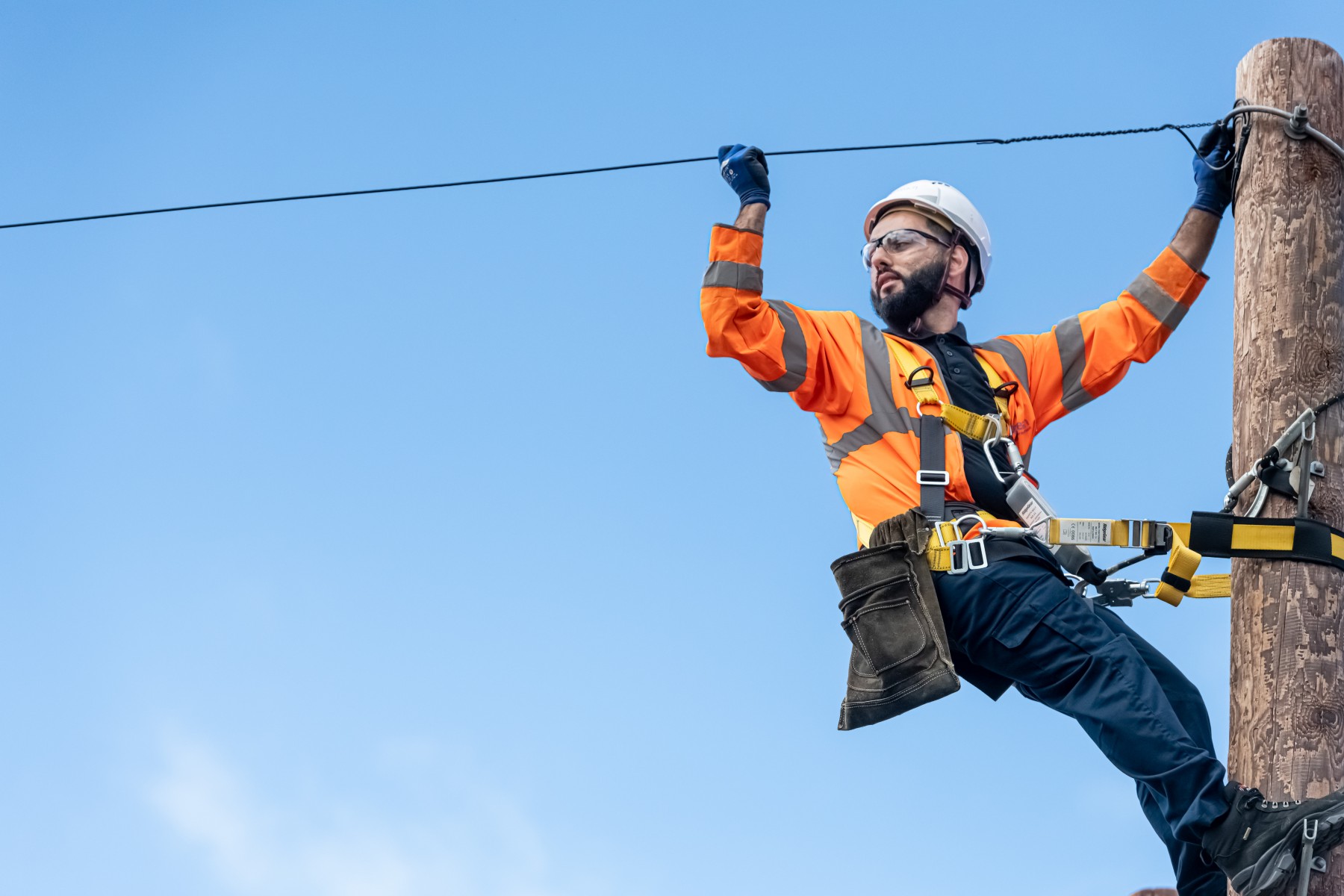 Critical telecoms work continuing during Coronavirus pandemic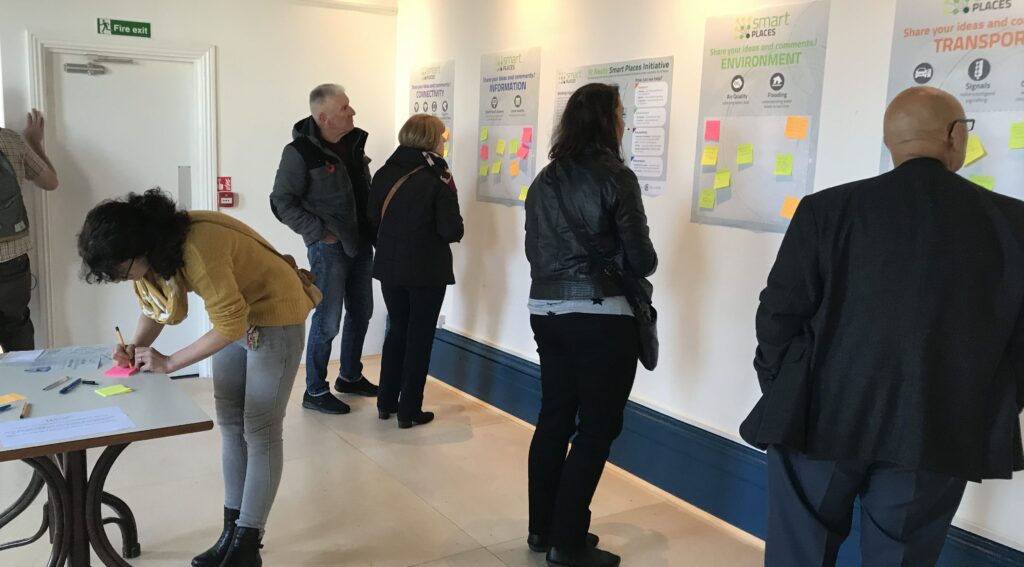 Residents help to find 'smart' solutions for St Neots