Help your community to get better broadband
Residents interested in helping their communities to get better broadband speeds sooner may wish to look into community funding a solution via BT's Community Fibre Partnership (CFP) programme.
Any community interested in helping themselves to get better broadband speeds can register with CFP to see what the possible solutions and costs are. Although the offer does have an element of additional funding available for schools, it is not dependent on there being a school.
Registering for a Community Fibre Partnership does not represent any commitment from the community at this stage, however it enables you and us to find out more about potential solutions and costs to deliver better broadband to your area.
If the Community Fibre Partnership team can give cost estimates for a solution, there may be opportunities for match funding from Connecting Cambridgeshire or from the Government's basic broadband voucher scheme (only for premises currently receiving speeds of 2 Mbps and under).  If delivery and funding of a solution is then agreed, Connecting Cambridgeshire will work together with residents to manage the delivery to reduce the time demands on their community.
If you community is interested in exploring this option and has registered with the Community Fibre Programme, please contact the Connecting Cambridgeshire team here.
Related Posts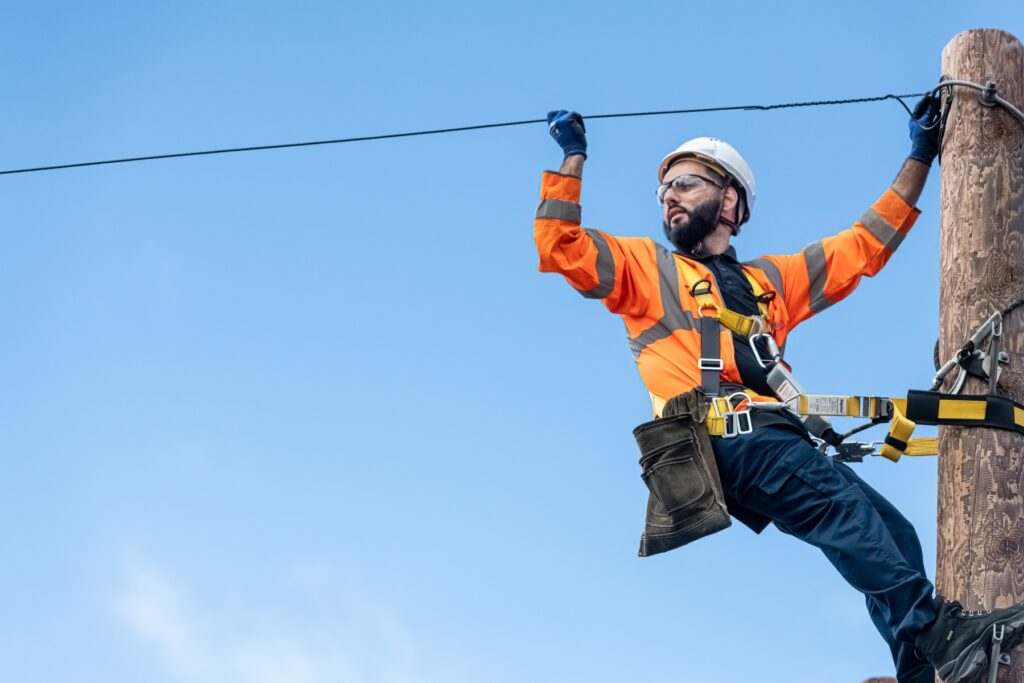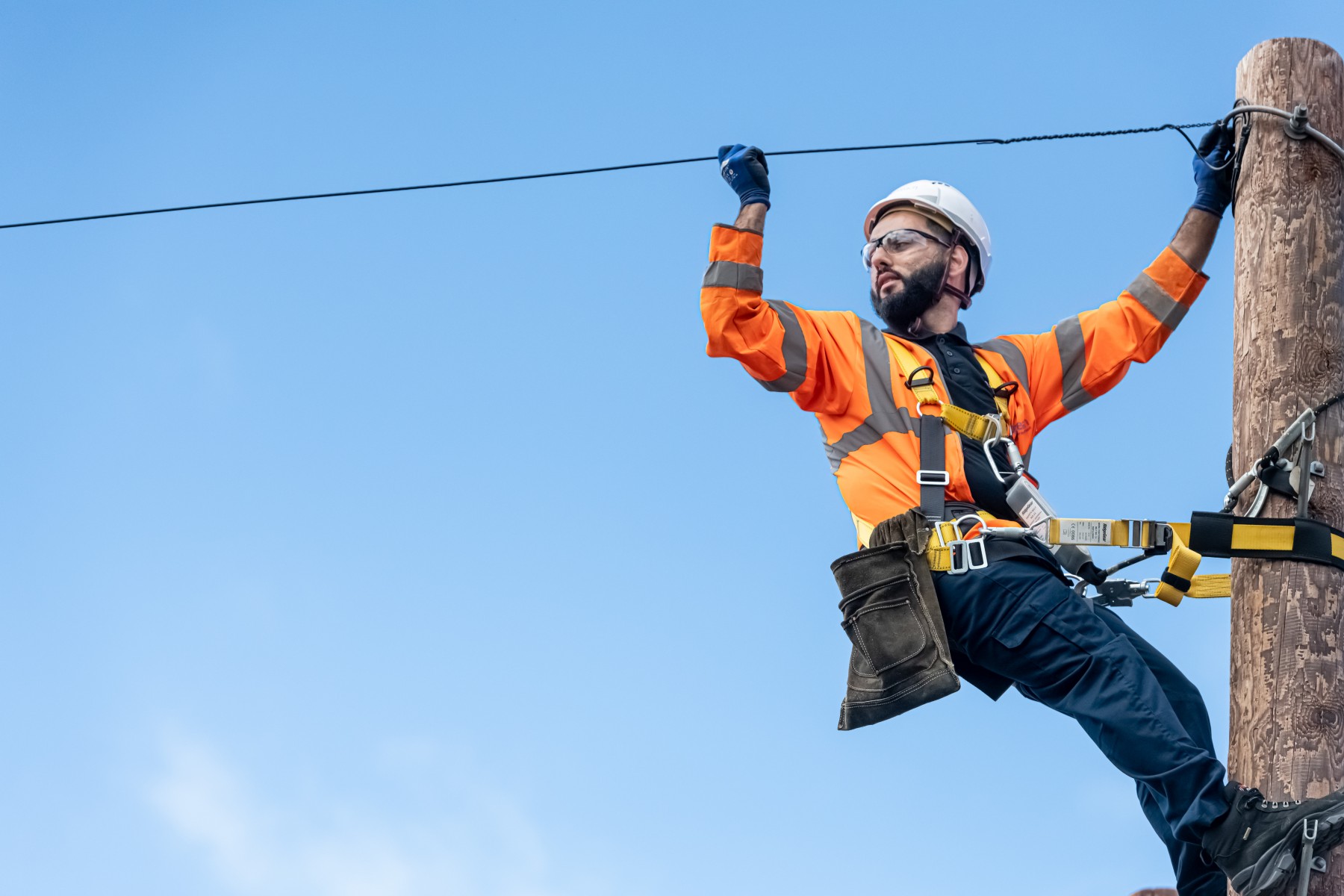 Critical telecoms work continuing during Coronavirus pandemic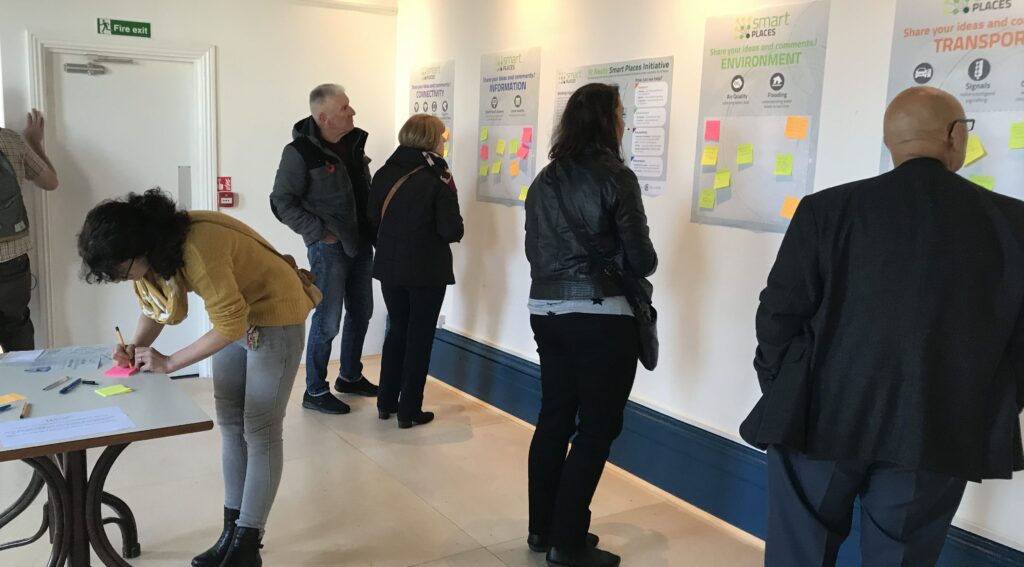 Residents help to find 'smart' solutions for St Neots