European funding supports broadband rollout
The Connecting Cambridgeshire superfast broadband programme has confirmed it has received European funding to support the second phase of the rollout across Cambridgeshire and Peterborough.
The partnership programme has received £579,245 funding from the England European Regional Development Fund as part of the European Structural and Investment Funds Growth Programme 2014-2020.
This will be used together with additional funding from the UK Government through Broadband Delivery UK (BDUK) to bring high speed fibre broadband access to a further 6,000 homes and businesses across the county,that would not otherwise be able to get it under commercial provision.
Over 100,000 premises across the county can now choose to upgrade to fibre broadband to get faster Internet access. Find out more about Getting Superfast here.
Related Posts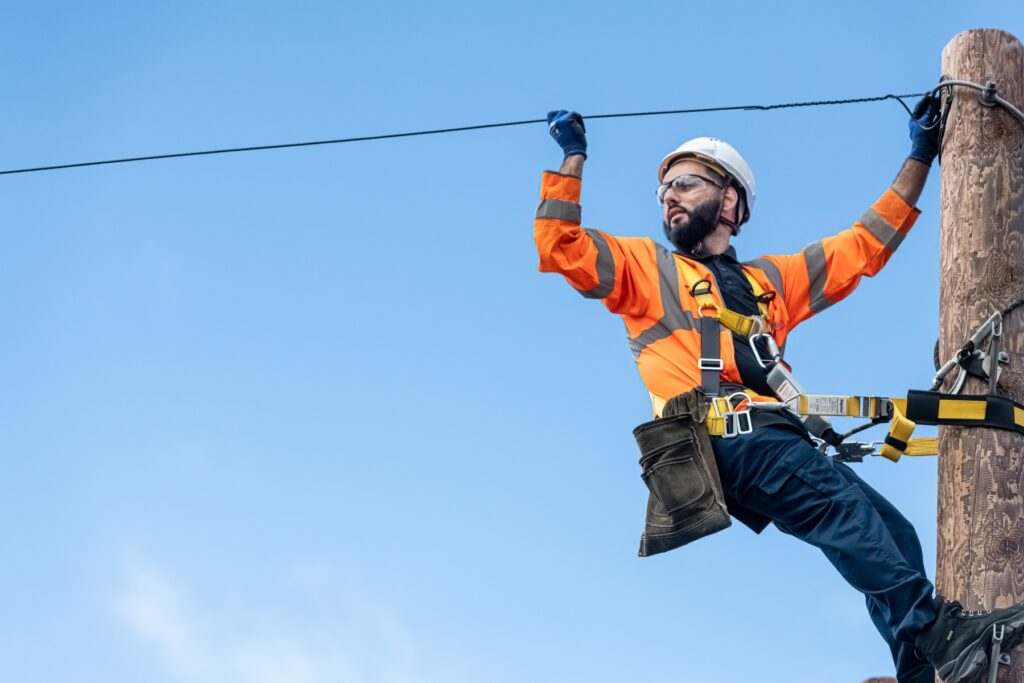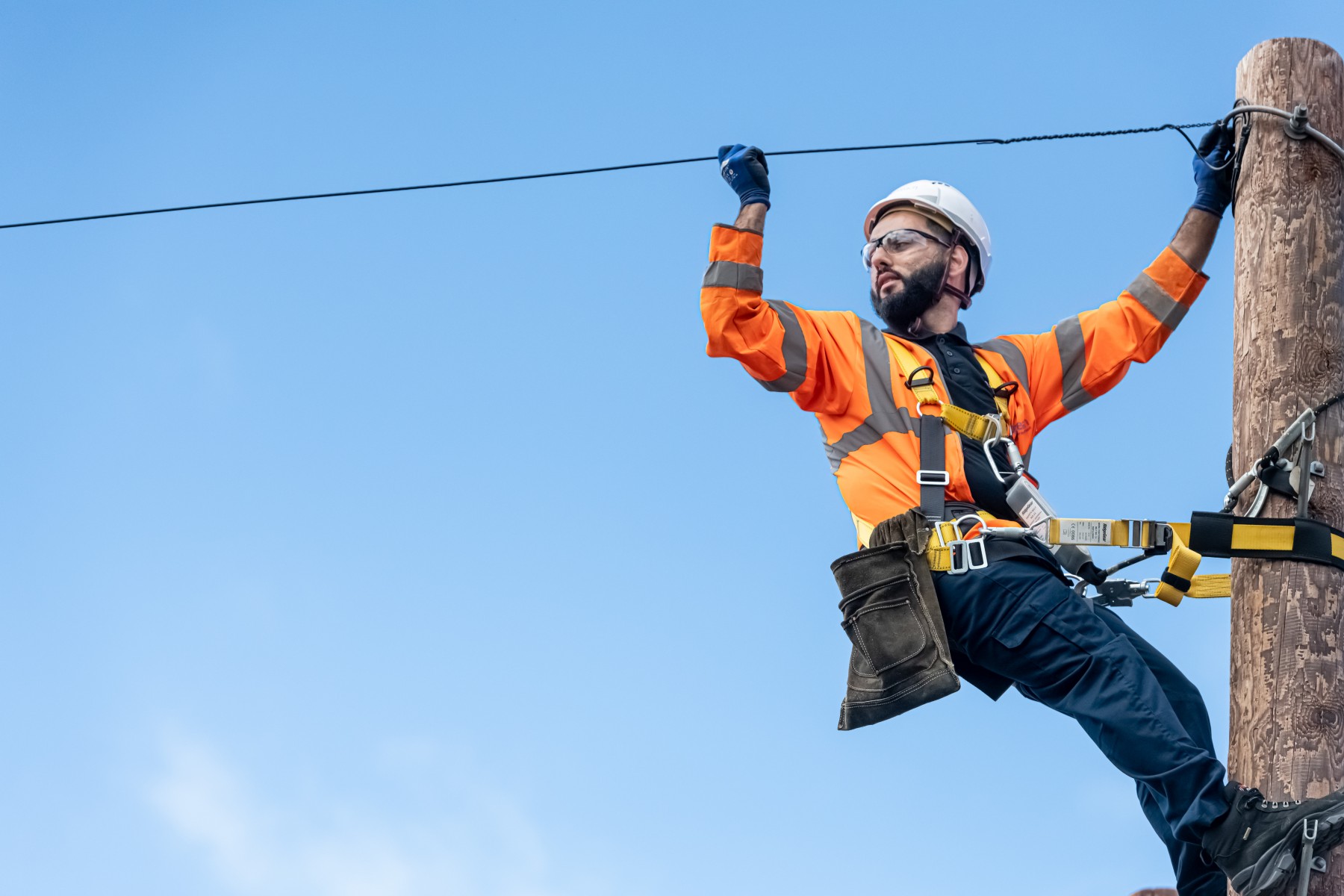 Critical telecoms work continuing during Coronavirus pandemic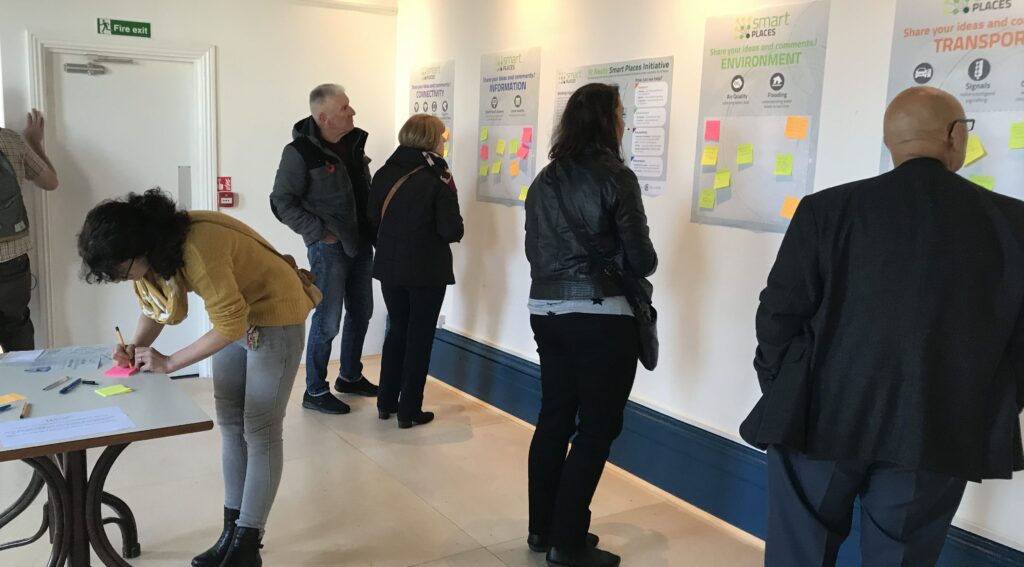 Residents help to find 'smart' solutions for St Neots