Do you have broadband and live in a rural area?
If so, Ofcom would like you to help them understand some of the issues facing rural broadband customers.
Over the past eight years thousands of volunteers have helped Ofcom carry out in-depth research into the performance of home broadband across the UK.
This research is now being expanded by signing-up rural broadband users to find out more about their experiences.
How to take part
You can register your interest here.
If you're selected, Ofcom's technical partner SamKnows will send you a monitoring unit to connect to your broadband router. This will measure the performance of your internet connection and you will be able to view your results.
The performance of your broadband won't be affected as tests are only carried out when your broadband is not in use. The unit also does not monitor what you use your broadband for.
The findings of this research will be included in the annual Connected Nations report and UK Home Broadband Performance report.
Further information about the process can be found here.
The #CambsNotspotter initiative led by Cambridge Ahead  is also asking local people to gather vital data to help plug gaps in fixed and mobile coverage in Cambridge and surrounding areas. Click here for more information about how to get involved.
Related Posts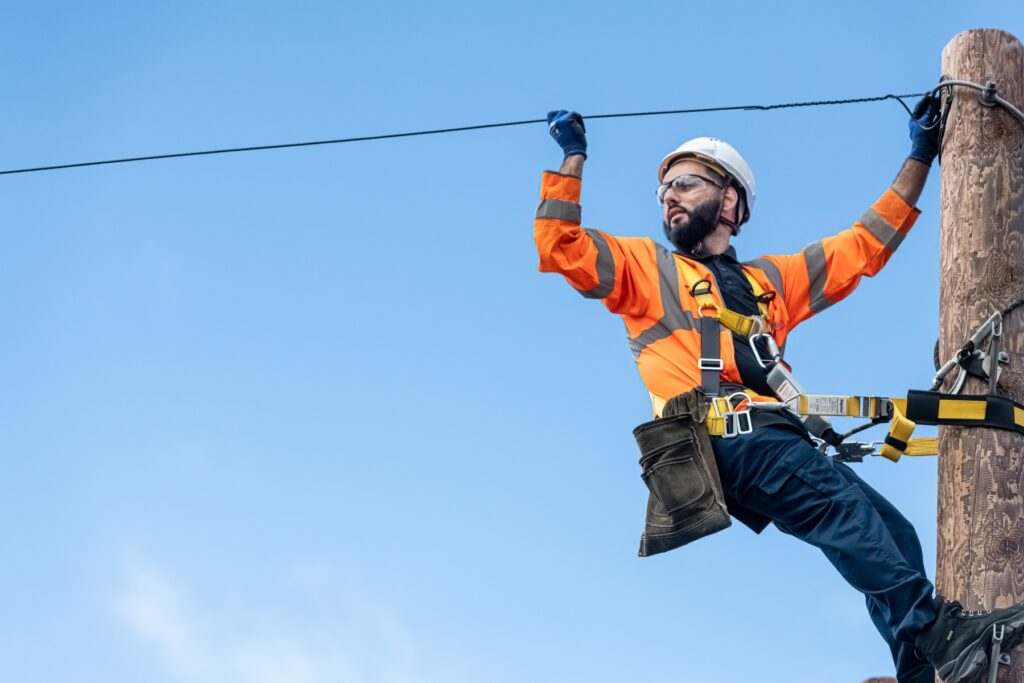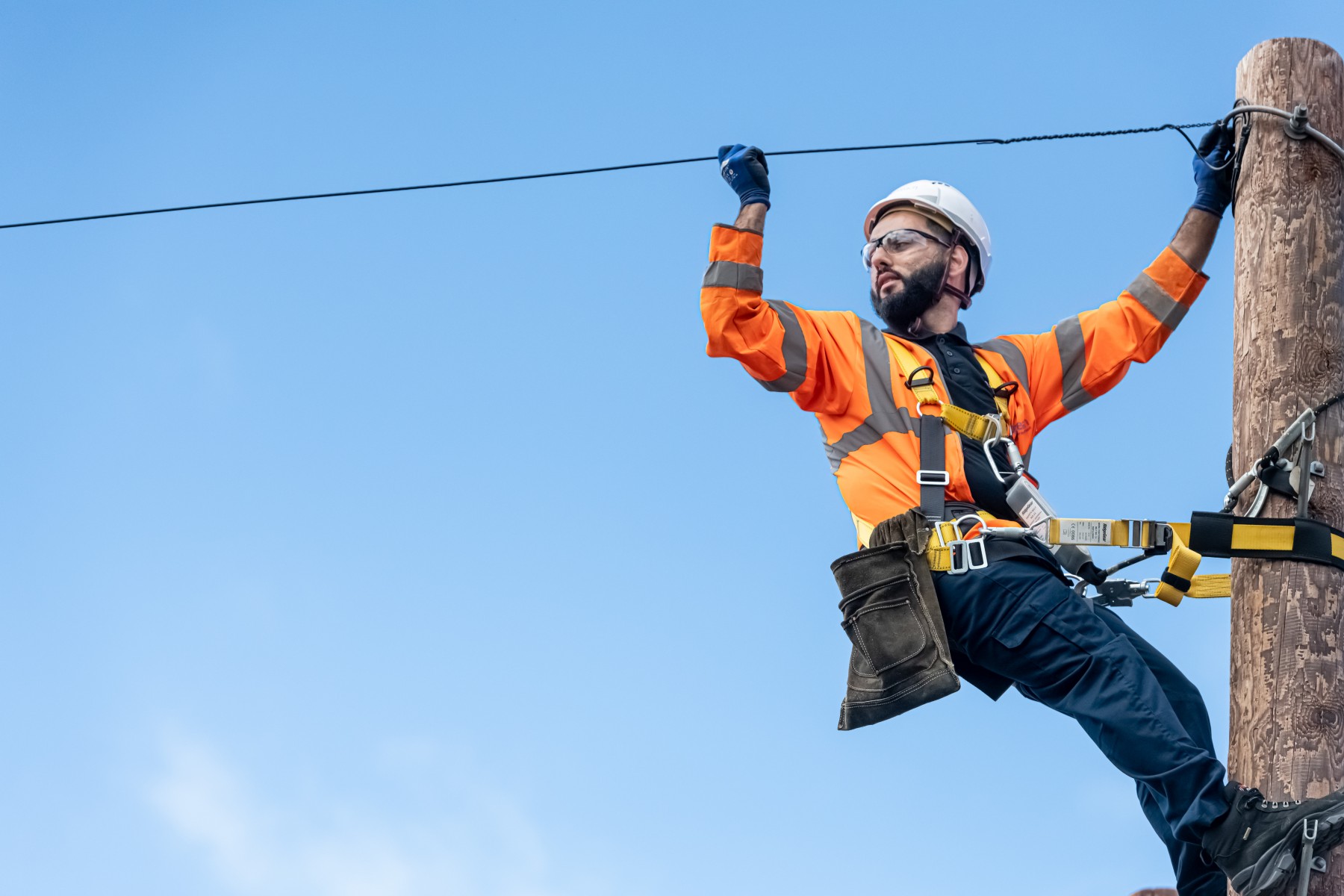 Critical telecoms work continuing during Coronavirus pandemic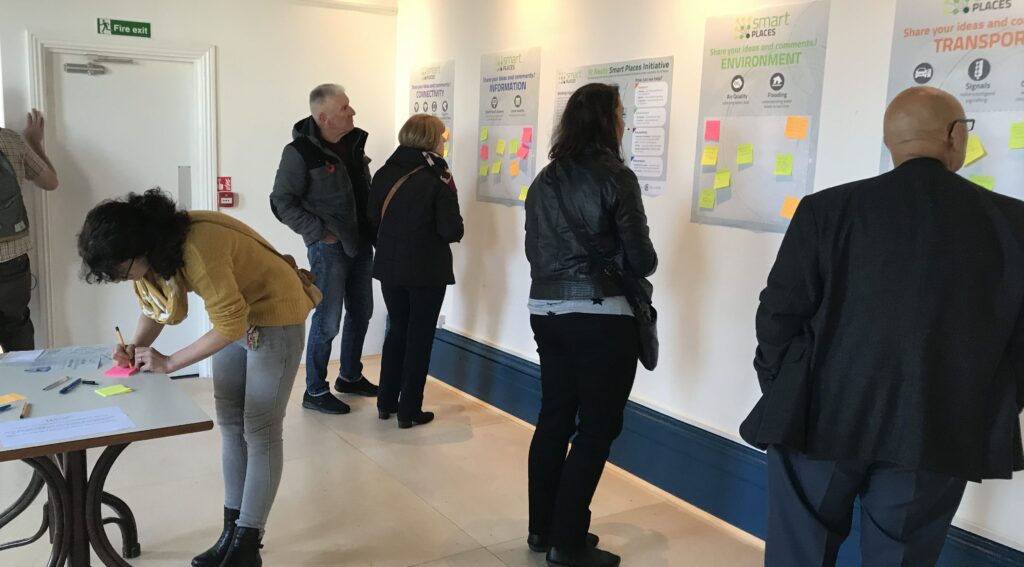 Residents help to find 'smart' solutions for St Neots